Across 13 years LEWIS (formally LEWIS Purestone) has developed extensive knowledge and expertise in the design, build, deployment and on-going support of CMS driven websites, applications and mobile apps. LEWIS is internationally recognised as one of the most trusted, forward thinking and established agencies within the Sitecore partner network.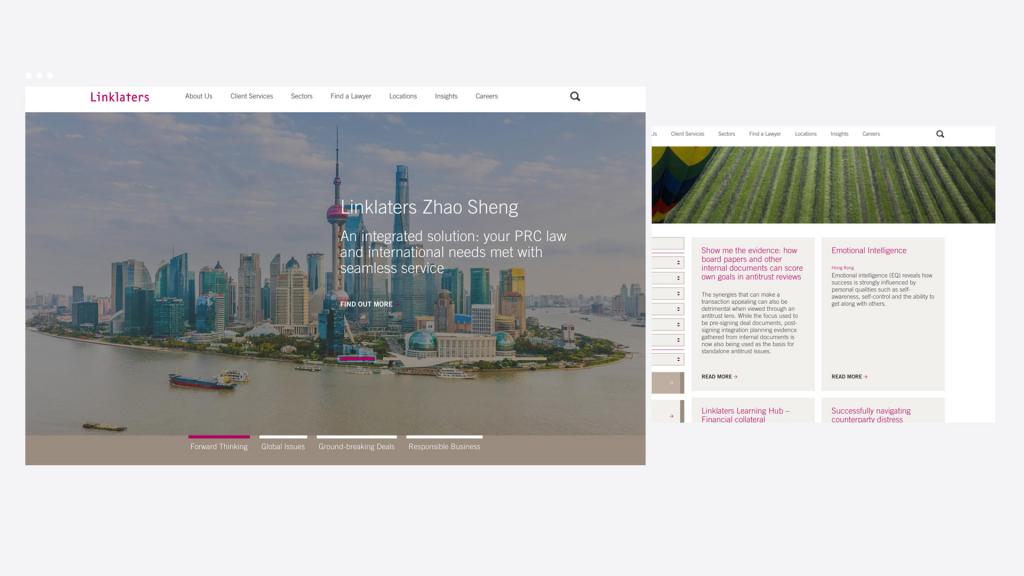 View the Linklaters Sitecore Case Study
LEWIS fuses strategic thinking and creativity with technical excellence resulting in innovative, robust and award winning solutions. Underpinning this is LEWIS's best practice development and project management processes that ensure Sitecore projects are delivered on time, on spec and on budget.
LEWIS is head-quartered in London but extends its services across  Europe, Asia Pacific and the US through its – global agency network – LEWIS.
Find examples of our work in the our work section