January
We started the year waving goodbye to the Xbox One console, as Microsoft powered down its manufacturing. But it wasn't all sad news for the tech world. Apple became the first company to reach 3 trillion in the stock market. Apple has tripled in value over the past four years, and it doesn't seem to be slowing down anytime soon.
Who could forget Francis Bourgeouis, the train loving TikTok creator who galivants around the world sharing his passion for trains. January saw him add a new skill to his CV as he modelled for Gucci and North Face in a train-themed advert. Could 2023 see Francis take the leap from railways to runways? Who knows!
February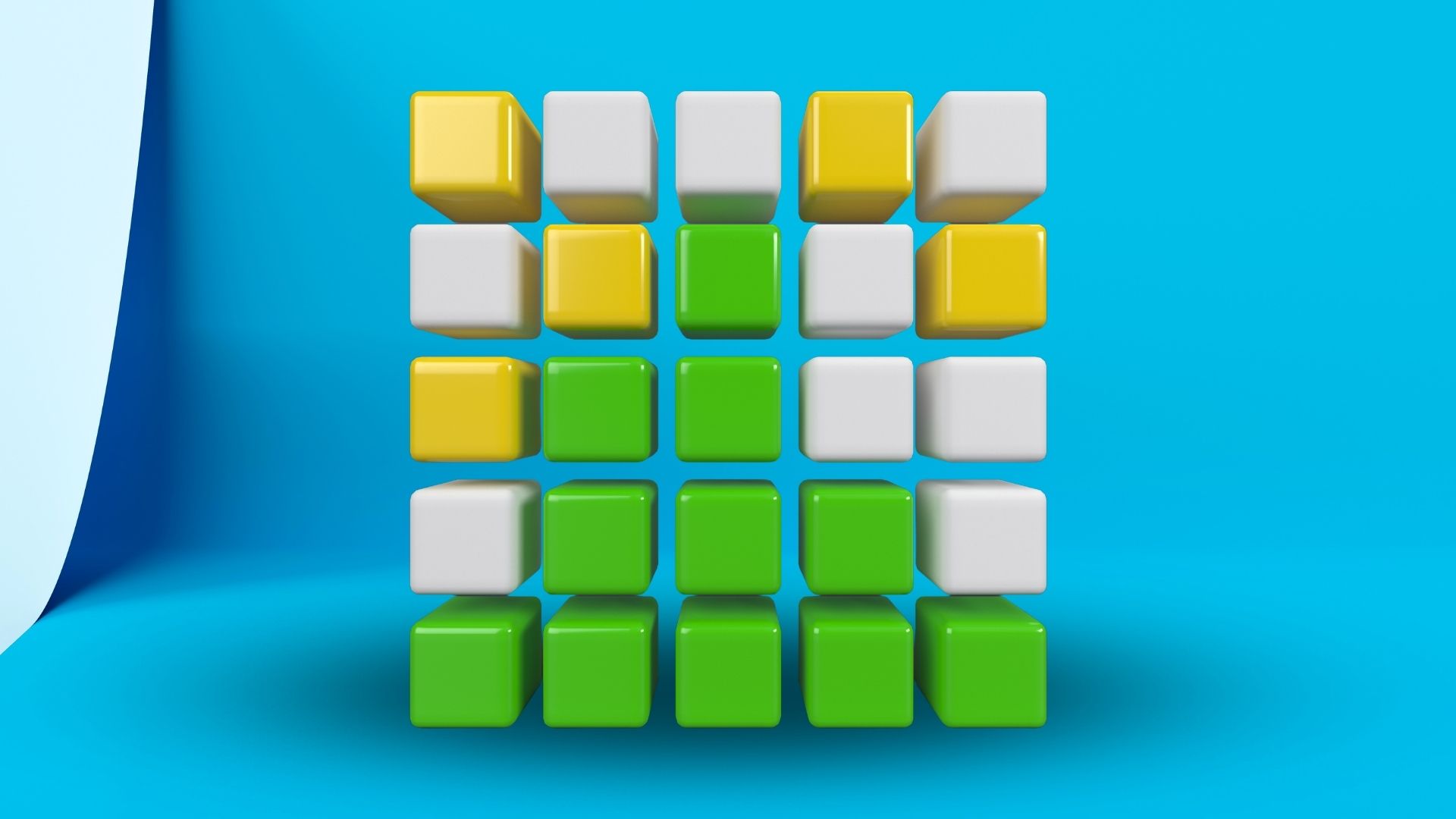 Ahh Wordle! The online game the world became obsessed with. Wordle certainly became a big part of social media last year. Social media users started everyday by sharing their scoring grids, tactics and starter words with their friends. Then… panic struck, as fans feared the game would no longer be free after it was bought by The New York Times. Almost a year on, Wordle remains free to play.
All eyes were on the British bakery jail in February, as the final judgement of Aldi and Marks and Spencer's 2021 'Cuthbert vs. Colin the Caterpillar' case was announced. After nearly a year since Marks & Spencer's copyright infringement case against Aldi, Cuthbert the Caterpillar was released. Both UK supermarket brands called a truce over the caterpillar cake rivalry, and Aldi was allowed to start selling Cuthbert in stores again.
March
It started with International Women's Day. Businesses shared their efforts to progress gender equality and marked the incredible contributions made by women in their industries. One institution didn't just focus on women globally, but galactically instead. NASA space-walked us through the women who are pioneering the future of space, aeronautics and scientific explorations.
Duolingo's mascot, Duo, kept us all entertained with his shenanigans on TikTok last year. Over on Twitter, Duolingo celebrated World Tattoo Day by exposing those who have fallen victim to badly translated tattoos. The brand's app offered followers free translation services to discover their tattoos' true, and horribly wrong, meanings.
April
April wouldn't be the same without brands sharing social stunts and spoofs on April Fool's Day. A few of our favourites last year included Busch Light urging its customers to think of the environment and 'pee in a Busch', followed by Little Tikes' Cozy Cabs campaign. And of course, although it sounded like a joke, we can't forget the E.L.F. and Dunkin' donut makeup collaboration, for those who love candy and cosmetics.
Elon Musk officially took over Twitter, paying $44 billion. Following the acquisition, the billionaire teased updates he would bring to the app. One update Musk hinted at in a Twitter poll was an edit button for Tweets. Unsurprisingly, the poll revealed the majority of Twitter users wanted this feature. While we are still waiting patiently for this to be a part of Twitter 2.0 perhaps 2023 will bring the long-awaited edit button to life.
May
The first Monday in May is always #MetMonday. The hashtag flooded social media as the highly anticipated Met Gala 2022 took place. Celebs strutted the infamous Met Gala red stairs in their 'Gilded Glamour' themed fashion looks. Social users were poised to 'toot' or 'boot' the fashion choices in their feeds. No celebs were safe from the mockery and memes that resulted.
Barbie creator brand, Mattel, made strides for a more inclusive collection of dolls last year. The brand launched a Ken doll with the skin condition vitiligo and a Barbie with a hearing aid, in order to increase representation in children's toys. The company was praised for its additions and for the lengths it went to ensure accuracy in the designs.
June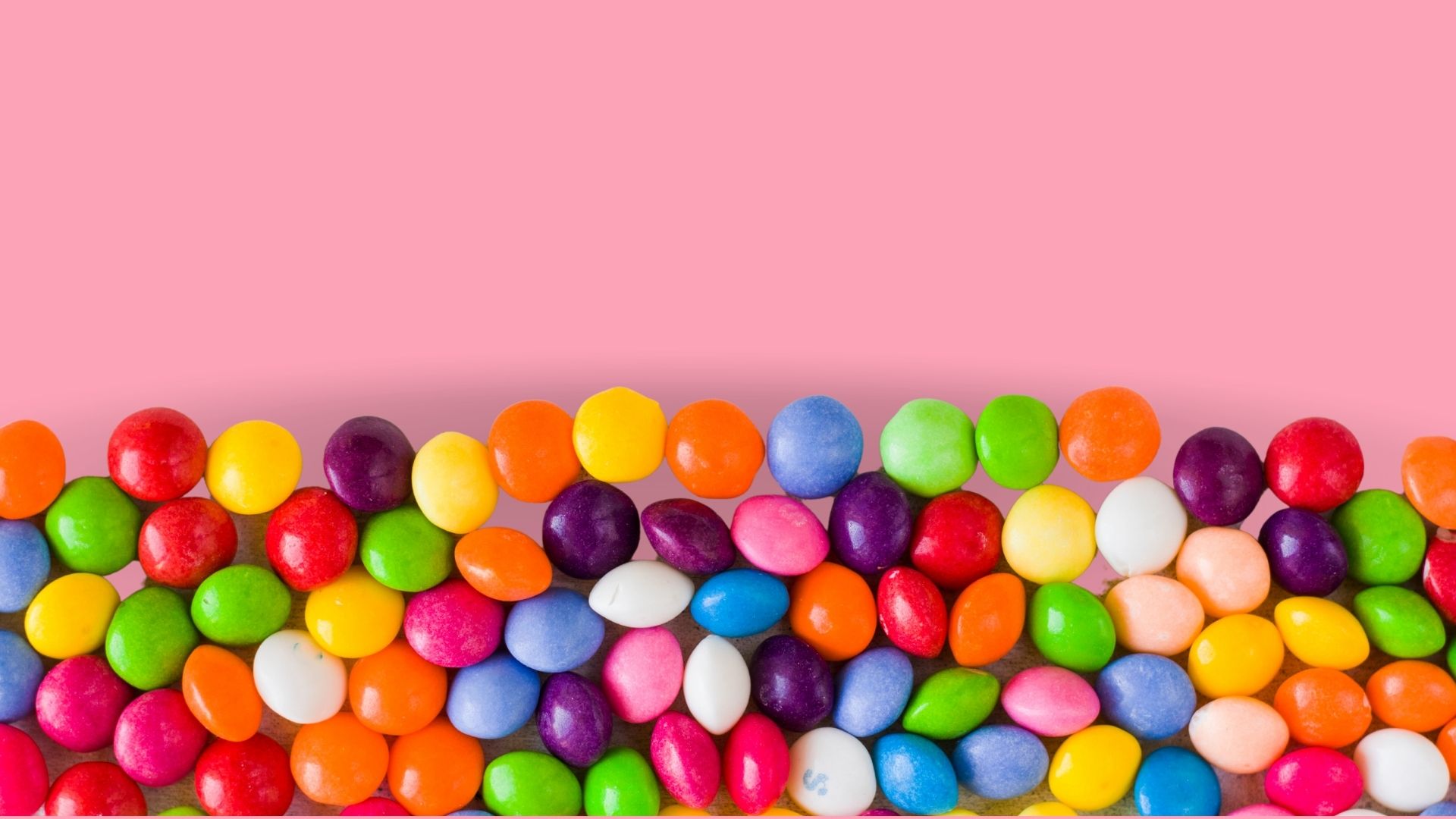 Pride month got brands dusting off their rainbow thinking caps to develop wonderful ways to support the LGBTQ+ community. Skittles took centre stage on social media as the brand partnered with charity GLAAD on a colourful campaign. Skittles packets were covered in abstract art designed by LGBTQ+ artists, to reflect how the community plays a part in everyday life and to inspire us all to be bright and bold.
Passing the love on, the Disney+ streaming series Ms. Marvel caught fans' eyes after the entertainment company introduced the first Muslim superhero in the Marvel Cinematic Universe. Many social media users praised the show for its representation of culture and its inclusive casting.
July
After a three-year hiatus, the American designer clothing brand, Tommy Hilfiger, hit the runway at New York Fashion Week, physically and virtually. Roblox and Hilfiger teamed up to deliver a metaverse viewing of the fashion collection. They gave customers the ability to purchase 2D and 3D models of the items on offer.
HBO's Game of Thrones spin-off show, House of the Dragon, didn't just take over our television screens, but our phone screens too. Duolingo partnered up with the series to teach users High Valyrian, the language spoken in the Game of Thrones franchise.
August
It finally came home! August saw England football fans celebrate as the England Women's Football team brought home the Euro 2022 championship title. 17.4 million people watched the historic win, with many social media users predicting the win will inspire change around ideas of young girls and women playing sports.
BeReal stormed social media last year. The daily 'photo snap and share' app even caught the eyes of developers at Meta. Eagle-eyed social users spotted Instagram suspiciously testing a BeReal copycat feature for the platform. No updates have occurred since the news, but 2023 will reveal all.
September
LinkedIn announced more creative tools for Company Pages. The updates would provide marketers more opportunities to create eye-catching content and better express their brand identity. Link stickers, new Company Page sections and post templates have slowly made it onto the platform over the year. I wonder what updates 2023 will bring us?
Virgin Atlantic set out new uniform guidelines in a showstopping campaign. RuPaul's Drag Race judge, Michelle Visage, joined the cabin crew to break down the gender boundaries, as the airline officially allowed staff to wear any uniform they'd feel most suits their gender expression.
October
Another Halloween, another scary sauce from Heinz. Black Garlic Mayo hit supermarket shelves in Britain to add a gothic look to customers' meals. Many social media users posted their frightening, but tasty, meals. Not forgetting about last year's Tomato Blood, Heinz also hired a new vegetarian vampire to promote the re-release of the seasonal ketchup.
And perhaps the biggest news of the month, at least for us, was the release of our fifth annual Global Marketing Engagement Index. Analysing the marketing efforts of Forbes' top 300 companies, the report dissected how businesses could best tackle the oncoming recession. Get your hands on the report to learn how to ride the waves of economic uncertainty.
November
In November, self-proclaimed 'Chief Twit', Elon Musk, started to make changes to Twitter and its verification process of accounts. He started out by asking people to pay to keep their coveted 'blue tick' at $8 a month and gave the public access to buy one for themselves. Twitter users of course seized the opportunity to impersonate some famous accounts, including Elon Musk himself. Twitter has since launched different verification tick colours to help users better identify accounts and combat copycats. Confused? So were we!
Nike took footsteps into the metaverse with a new virtual collection for users to buy. Shoes, clothing and accessories went on offer, with plans to make future collections available in 2023. Nike is just one of many apparel businesses that are flocking to the Web-3 platform to grab their spot in the next evolution of the internet.
Disney Marvel superheroes joined forces with the NHS in an important social media campaign. Stars of Black Panther: Wakanda Forever partnered with the British healthcare system to encourage more people of Black heritage to give blood. The battle of sickle cell disease is prominent amongst people with African and Caribbean descent, and the Wakadan stars wanted to inspire the community to give their support.
December
We ended 2022 with brands wrapping up with recaps of the year. Spotify's sixth annual 'Wrapped' campaign greeted users with a new music personality feature, using AI technology. Listeners could look back on their 2022 music tastes and favourite genres, just 'As It Was' with their personalised playlist.
Google also released its 'Year in Search 2022', showcasing the top trends and events in search that captured the world's attention. The most searched terms reflect the highs and lows of the year, with the war in Ukraine and Queen Elizabeth II's passing ranked in the top 5.
And finally, AI's expanding brain amazed users as images from Lensa's new tool flooded social media. App users were able to create digital portraits of themselves as fairy princesses, anime characters, celestial beings, or anything the AI wanted.
What's next for 2023?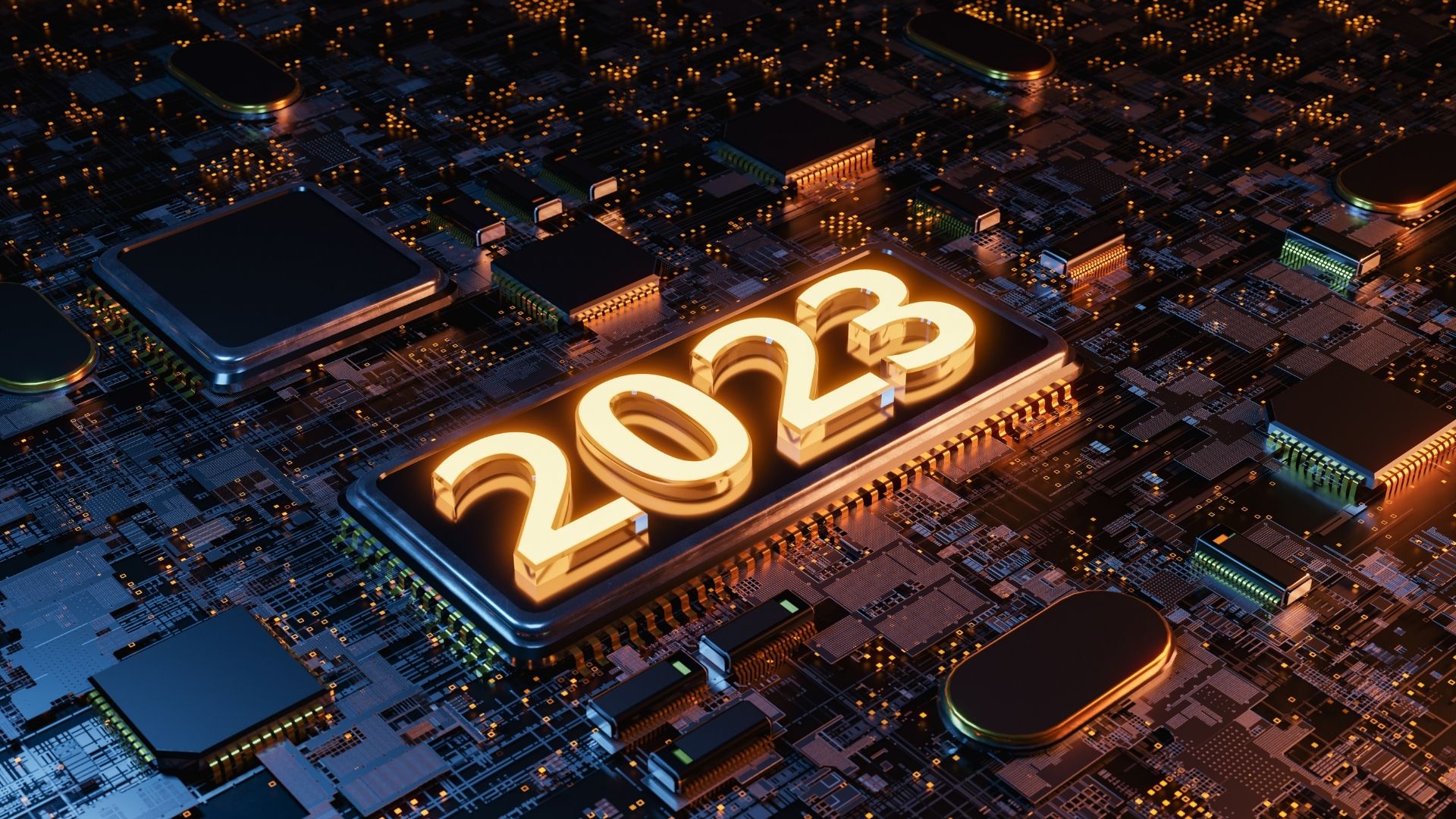 2022 was a rollercoaster for social media, bringing us fabulous new campaigns and trends. Who knows what lies around corner in 2023. What we can predict is that you will always be able to find the latest weekly trending stories and platform updates right here on the blog. Happy 2023 everyone! 🎉