Trending Stories
Image of 'dripped out' Pope goes viral
In an interesting use of AI-generated imagery, an image of Pope Francis wearing a white puffer jacket has gone viral, confusing many. Twitter users and some celebrities fell for the image of the Pope believing it to be real.
Politicians even responded to the buzz around the image, with a US political advisor warning, 'we're going to need to get our acts together pretty quickly regarding discerning what is real and what is not now that AI is here.' While many may not be too keen on the tech, the fashion industry already seems to have picked up on the potential of generative AI. Last December, the Fashion X AI show in Hong Kong featured more than 80 outfits created with the help of the AI software AiDA. Brands are also using AI to help with diversifying models on websites and personalising recommendations. Regardless of split opinions around the tech, we can all agree the Pope looks great in white.
Pepsi has a glow-up for the first time in 14 years
Pepsi has released its first rebrand in over a decade. Pepsi has a new colour palette which now includes the colour black. Similar to the Pepsi Max branding, the addition of this new colour scheme aims to emphasise the company's push towards a new formula that contains less sugar. Pepsi has also updated its logo to reflect the brand's flexibility and movement, as we continue to progress into a fast-paced digital world. The CMO of Pepsi, Todd Kaplan, hopes the re-branding 'brings out the best of the Pepsi brand's rich heritage while taking a giant leap forward to set it up for success in an increasingly digital world'.
The brand plans to release this new branding to coincide with its 125th anniversary in North America this autumn. Sadly, the rest of the world will have to wait until next year to see the new branding up close.
Exeter St Davids train station in Devon, UK, is offering its commuters a different type of treat.  Book publisher, Penguin Random House, has partnered with the train station to launch a 'buy a book' vending machine. This machine will work by treating commuters to a range of different books for them to enjoy on their travels. The books available in the machine will be changed regularly, and will also be reflective of key calendar events, such as Black History Month and LGBTQ+ History Month.
This campaign commemorates the founder of Penguin, Allen Lane, who when visiting a bookstore in 1934 noticed that all the books were overly priced and of poor quality. This led him to create the largest paperback publisher in the world, with the hopes that people could enjoy good books at an affordable price. All money raised by this machine will be used to support both the Exeter City of Literature and the independent bookshop, Bookbag. I don't know about you, but this would certainly help my commute go faster!
Toby's Tiny Tales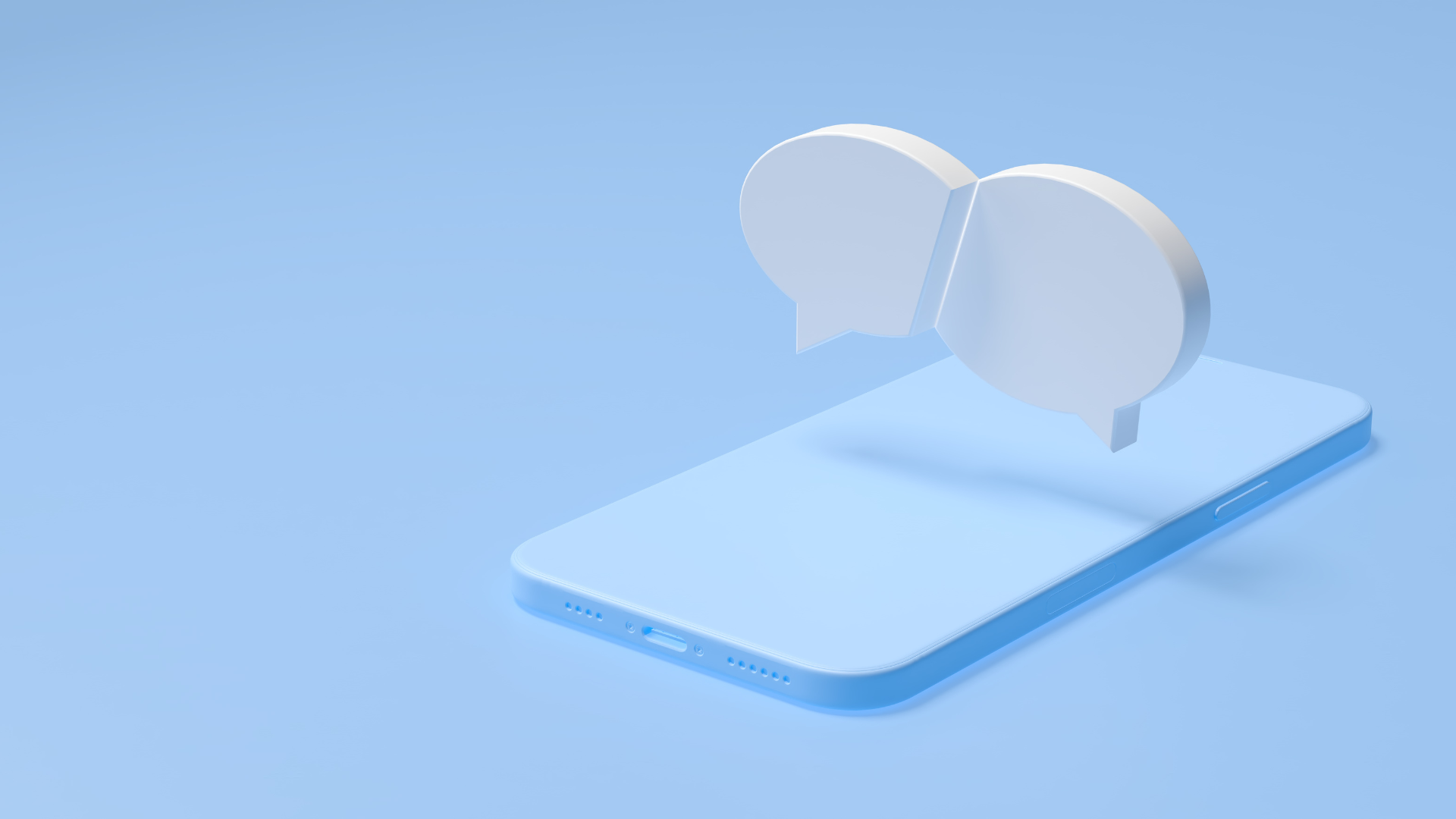 Read
Ever heard of a baby egret? Or seen a newborn shark? Check out the best of this week's wildlife photographs here.
Watch
Understanding Dyslexia – 7 mins
Did you know, our brains are not naturally wired to read? Our brains work extra hard to control many areas of the brain to allow us to process words. So, what does this look like for someone living with dyslexia? Learn more in this video.
Listen
Google's chatbot challenges ChatGPT – 24 mins
The AI race is on, and big digital names are all competing to develop the best version of the tool that trumps ChatGPT. This podcast sees where Google's AI challenger stands in the big leagues. Start streaming now.
Platform Updates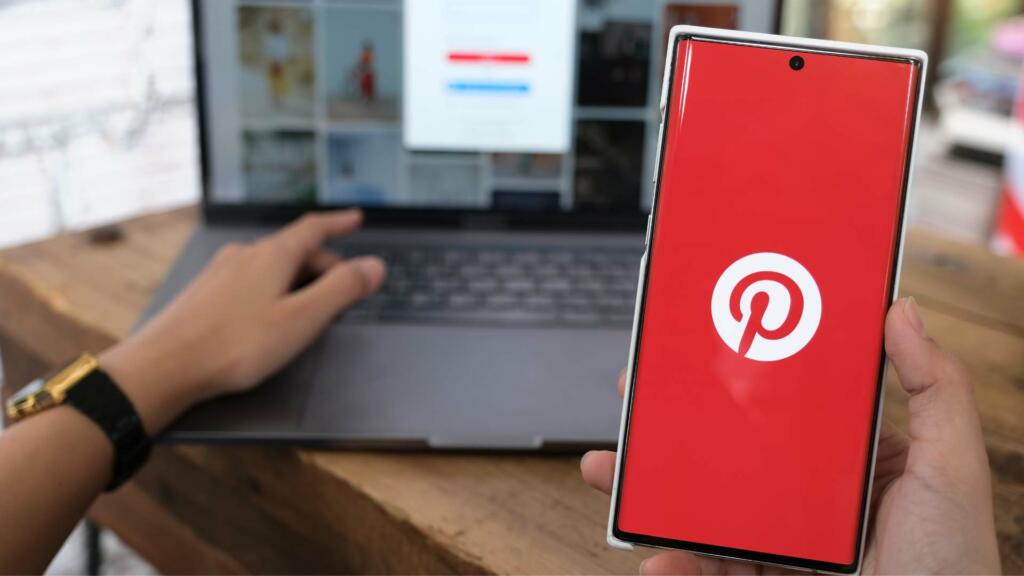 Pinterest spotlights shoppable items with new display options
At the ShopTalk 2023 event, Pinterest announced several new updates that have been created to help retailers maximise their sales and opportunities within the app. One of these updates includes allowing retailers to upload their product feed directly into the Pinterest app. These merchants will then receive a Shop tab on their profile and their items will become discoverable and shippable via Pins, ads and videos. Pinterest also announced it is launching Premiere Spotlight ads to more businesses. These new ad formats will give brands a chance to advertise their products in the prime position on the search page within the app. Discover more update announcements from the event in the link above.
Meta adds new group post sharing option on Instagram
Meta has recognised its users are sharing content more on personal messages, rather than directly on social feeds. As a result, this week the social platform launched a feature to allow users to create a private discussion based on posts. This 'collaborative collection' will allow chat users to add posts to the discussion, under the option to 'save posts with friends.' Public discussions with friends are key to creating a social media app that generates engagement, but is Meta moving with the times or clinging onto 'old ways'?
Sound the alarm, there's another new update from Twitter this week. The platform announced that it will soon launch plans to only show Twitter Blue users its "For You" content recommendations. Musk explained that this latest update is purely to combat a 'rising AI bot takeover on social apps, and not an attempt to encourage more users to subscribe to Twitter Blue'. Existing 'Blue verified' users have stated their worries around this development, arguing that Musk should invest money in talent and tech to detect AI bots, rather than implementing a paywall. Along with this change to the "For You" section, Musk also announced that only Twitter Blue users would be allowed to vote in the platform's polls feature. This could have implications for brands undertaking surveys on the platform, with a significant limitation on who can contribute towards surveys or polls – as well as affecting the engagement on interactive content. Is this just another Elon Era update, or an attempt at censorship on social?
That's This Week in Social all wrapped up! If you can't wait for Fridays to hear the latest news in marketing and social, you can sign up to our fortnightly newsletter, REFUEL, here 🚀