Trending Stories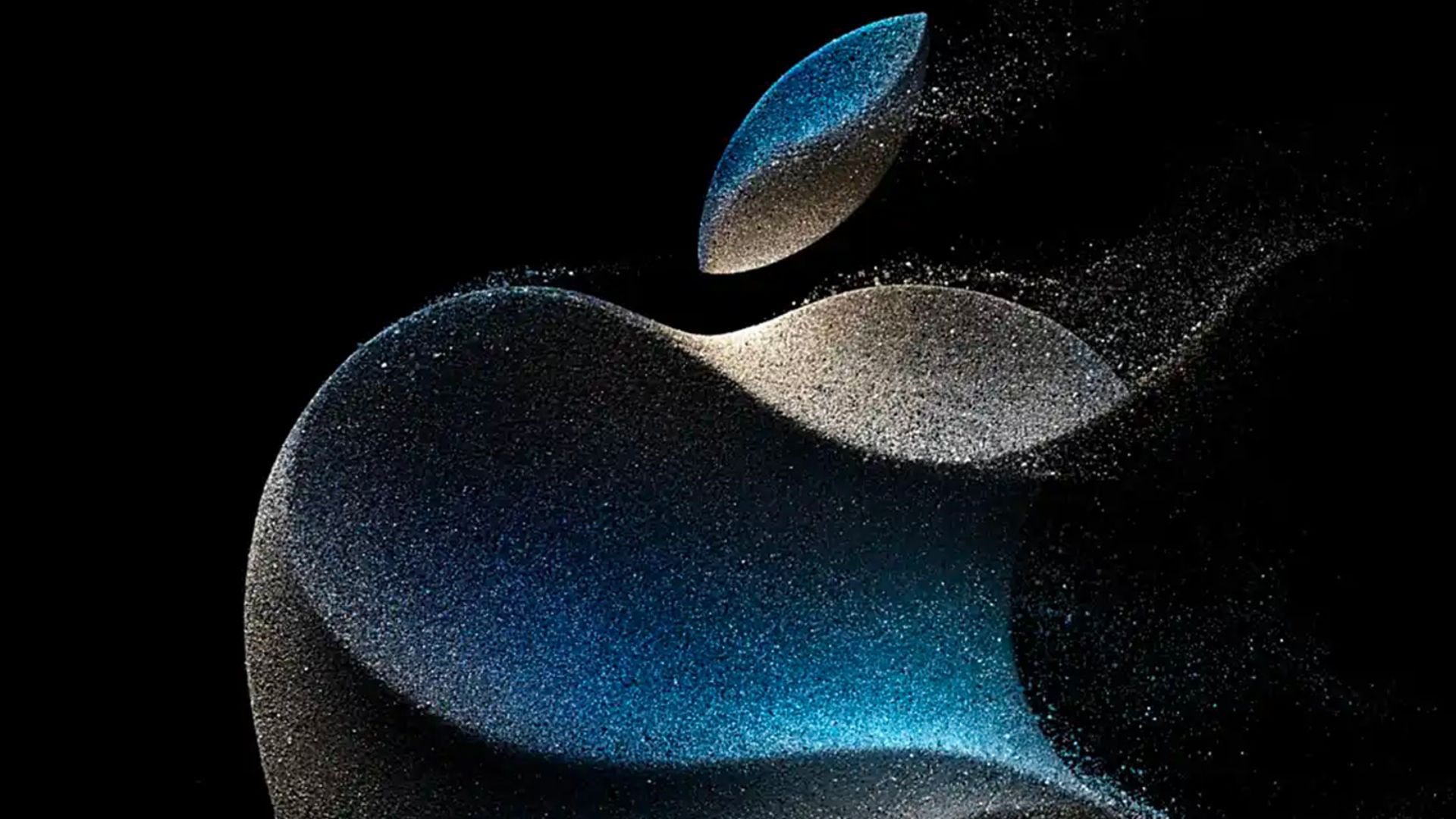 Apple reveals next steps at Wonderlust
This week's Apple event has given social a lot to talk about…from new product launches to discontinuations, Mac nation is on the move once more into 2024. Cook unveiled the iPhone 15 during the Wonderlust launch, clocking in at £799 for standard and £999 for the iPhone 15 Pro. The updated charging port now complies with the EU regulation for standardisation. It should bring an end to white cables being added to the 'just in case it's useful drawer' of many households across the UK.  
The lovers of the all things mini will be disappointed to learn that Apple has now officially discontinued the iPhone 13 mini. On the bright side, those watching out for new wristwear will be pleased to know the series 9 Apple watch is on its way. Lovers of cows will be moo-ved to know leather will be removed from Apple cases and watch straps. This ties in with the latest in-house Apple ad Featuring Octavia Spencer, who brings her mastery to the role of Mother Nature. It is always great to see that Apple is showing commitment to customers in relation to their 2020 pledge for net zero carbon footprint by 2030.  The humour and style of the 5-minute video also allows Apple to showcase their progress in a way that appears grounded. 
Written by: Struan Walker 
It's raining Women at the VMA's 
The VMAs was certainly a memorable one for Taylor Swift. She stole the spotlight, winning 9 awards. She was the 2nd highest winner of the night.
That wasn't the only talking point of the evening. It was all about the girl power. Nicki Minaj won Best Hip-Hop for a record breaking 5th time. Ice Spice won Best nNw Artist. Shakira took home 2 awards and Lana Del Ray won for Best Alternative. That makes her the first female solo artist to win in that category.
History was also made by K-POP girl group Black Pink. They won Group of the Year, following in the footsteps of fellow K-POP group BTS. That's not the significance here though. This win means Black Pink become the 2nd all female act to claim the title.
A historic and memorable night for female artists around the world. You go girls!
Written by: Jess Martin
What goes on in your boyfriend's brain? 
You learn something new every day, they say. In a surprising revelation, a recent TikTok trend is uncovering the secret fascinations boyfriends have with ancient Rome. It appears that the allure of the Roman Empire's chariot races and gladiator battles still lingers in the minds of many partners. The hashtag "Roman Empire" on TikTok went viral after people prodded their significant others to spill their thoughts on this historical era. 
One TikTok user, Ashley Lance, humorously asks her boyfriend how often he contemplates the Roman Empire. His initial confusion turns into a contemplative moment, admitting to thinking about it now and then. Others joined in on the trend, with some boyfriends confessing they think about Rome daily. Some explain they think about the themes of love, war, strategy, and betrayal that can resonate in modern life. It seems the Roman Empire's legacy still holds a special place in the hearts of many. 
Written by: Matthew Bleaney
Toby's Tiny Tales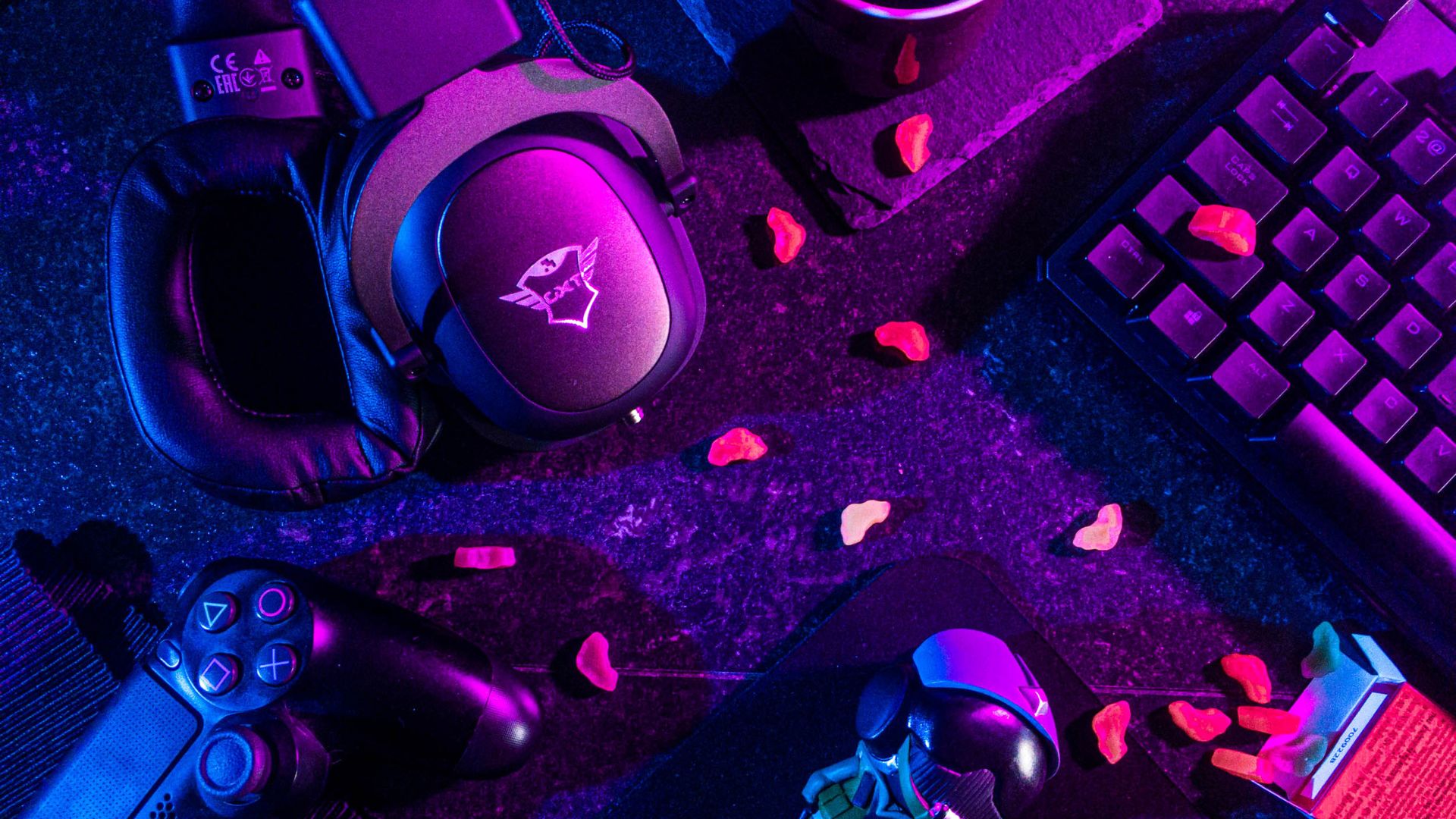 Welcome back to Toby's Tiny Tales. Toby Fairhead, a RISE Academy graduate now Senior Campaign Executive in our UK team, has three new recommendations of what you should stream, watch, and read this weekend:
Read
Read what TEAM LEWIS Founder and CEO, Chris Lewis, has to say about the future of advertising.
Watch
The New Unreal Engine 5.3 – 12 mins
Gamers get excited. Watch the new technology that is making games look and feel more lifelike.
Listen
Beware of AI Scams – 23mins
Hear the ways criminals are using AI to imitate loved ones' voices to steal from people.
Platform Updates
Pinterest gifts marketers new ad tools  
Pinterest has unveiled a range of new features and updates aimed at users, advertisers, and agencies. These enhancements cover the entire consumer journey on the platform, from discovery to decision. Advertisers can leverage these updates to tap into Pinterest's unique audience, which is known for seeking inspiration to take action.    
New ad additions include Premiere Spotlight, expanding to the home feed, Showcase ads for interactive brand content, and Quiz ads for personalised engagement. Marketers will also benefit from improved tools like Business Manager. Pinterest is making the platform more shoppable with mobile deep links, direct links, and eCommerce integrations. Will Pinterest be the next stop for advertisers? 
Written by: Matthew Bleaney
WhatsApp's set to make 'Channels' a global feature 
Back in June, WhatsApp launched their new features, Channels, in Singapore and Colombia. Now, the group chat option will be available to users in 150 markets. Channels is a one-way broadcast service that allows users to keep up to date on topics and hobbies that they're interested in. In a separate tab from users' everyday chats, Channels acts as a real-time news service where users are in complete control of what they follow.  
In a new ad, WhatsApp explores the range of topics their users can stay on top of, including the weather, sports news, traffic updates and even daily DIY tips. Hosting chat and call features, and now the news all in one app, WhatsApp users will have everything they need in one place, in real-time.  
Written by: Ellie-Mae Turner-Wood
More 'X'-tra features are coming your way 
X is testing an expanded bio section, giving users more space to elaborate on their page or businesses. Users can add more detail to their profiles, accessible via a "View more" prompt below the initial bio summary.    
This update allows individuals to provide insight into their company, personal mission, or life manifesto. It could lead to an even more comprehensive profile with shops, job listings, and location info. Although in initial testing, this expansion aligns with X's aim to introduce long-form content, building on its short-form content foundation. 
Written by: Matthew Bleaney
That's This Week in Social all wrapped up! If you can't wait for Fridays to hear the latest news in marketing and social, you can sign up to our fortnightly newsletter, REFUEL, here 🚀