Trending Stories

Black Mirror's Streamberry breaks the fourth wall 
The new season of Netflix's sci-fi/dystopia series Black Mirror hit the screens in June. This time, the network took shots at itself with a fictional alter ego called "Streamberry". The "new" service introduced a corporate villain entity in the first episode, "Joan is Awful".
In the episode, Streamberry creates an AI-generated series starring Salma Hayek's licensed image takes. We've already seen a series of AI-generated short films come out this year. The question of how AI will change the entertainment industry is much more fact than fiction. Streamberry's ridiculous data agreement was also a reference to recent controversies over how user data is being used by platforms like TikTok. It was which was found to violate EU child privacy rules. 
The fun didn't stop there! Netflix even launched a promotional website allowing users to "sign up" to Streamberry. Not without consenting to the very important Terms and Conditions. If you have time to read it, you might see the critical line that gives them the "right to record, depict, and/or portray". I'd think twice about clicking "agree" if we were you. 
DJ AI taking control of the radio 
If you thought AI was just a thing of TV shows, think again. Waves are being made in Malaysia with its first-ever AI-powered DJ. The station says that their AI DJ will support their current announcers in bringing the human touch, amplifying it rather than replacing it. The AI 'Aina Sabrina' is being set up to become a 'virtual influencer' with its own Instagram account @aina_flyfm.
It can offer personalised music recommendations based on listeners' preferences and interact with callers in real time. Aina Sabrina sounds like a real person with its own opinions, likes and dislikes. Some love it, and others think this must be a rouge episode come to life from the latest season of Black Mirror. With the rapid growth of AI capabilities and Aina Sabrina entering the scene, are Virtual Influencers here to stay?
Glastonbury 2023: Elton John takes the spotlight 
This week, one of the biggest music events in the world kicked off with jam-packed days of dazzling lineups. Lizzo, Guns N's Roses, Lewis Capaldi and Blondie are just a few who will be performing over the six days. TikTok is swarmed with videos of the event ranging from people's camping get-ups to their outfits.
But all eyes are on Elton John as he performs his last-ever live show on Sunday. He will be closing out the festival with a two-hour set. Sources report that "four collaborators" will join him during the performance. With a career like Elton's, fans are quickly trying to guess who they could be. Whoever they are, we know it'll be a fantastic evening. 
Toby's Tiny Tales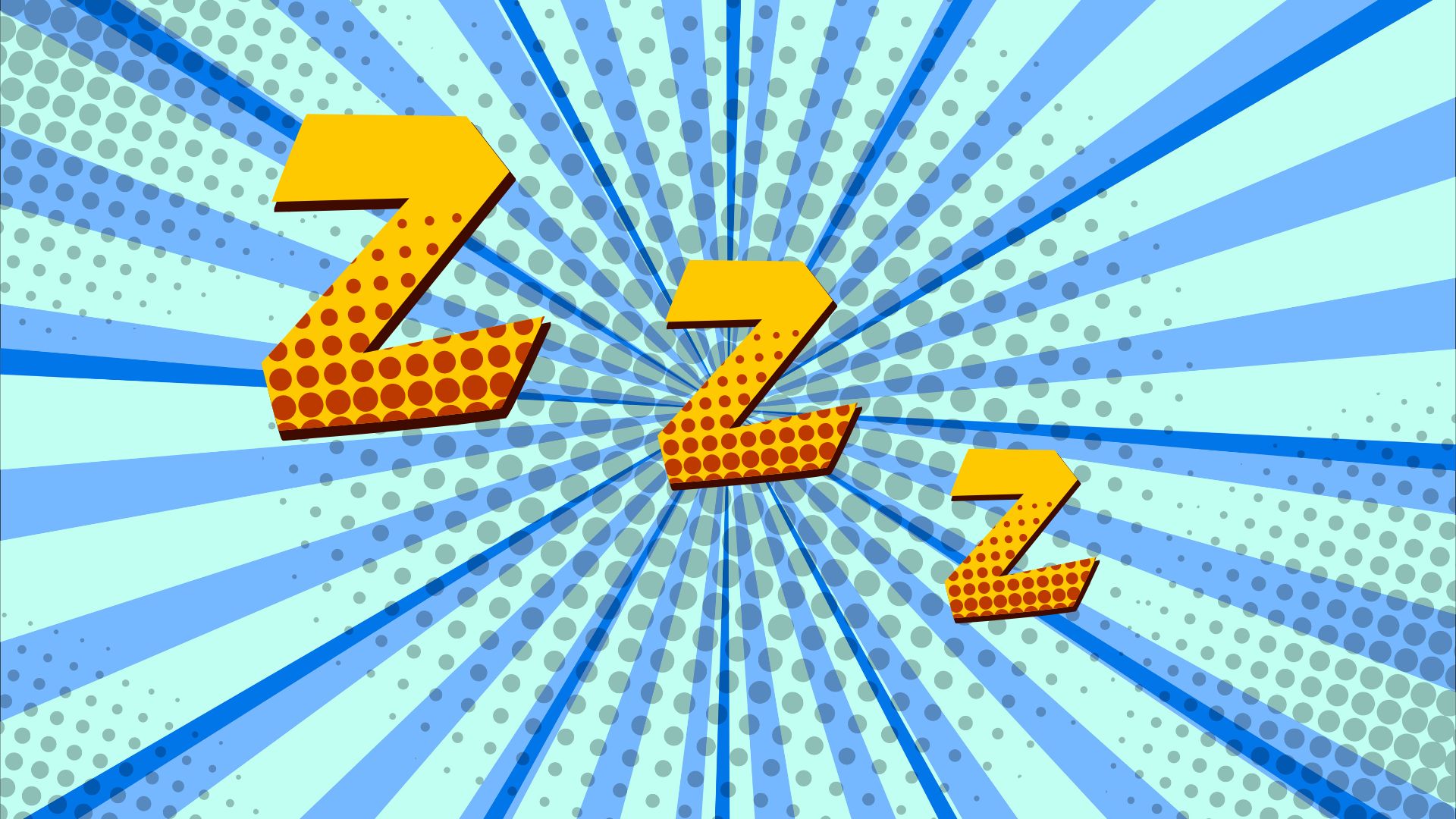 Welcome back to Toby's Tiny Tales. Toby Fairhead, a RISE Academy graduate now Senior Account Executive in our UK team, has three new recommendations of what you should stream, watch, and read this weekend:
Read
The relationship between your phone and sleep
Check out this comic strip from The Verge showcasing the relationship most of us have with our phones.
Watch
Why can't you use your phone with Gloves on? – 5 mins
In winter months, it can be frustrating when combating the cold and using your phone. Discover the science behind this annoyance. 
Listen
Fighting the lack of mojo at work – 17 mins
We all have it. Sometimes we don't feel the most productive at work. But Tim Harford has some ideas that can help us out.
Platform Updates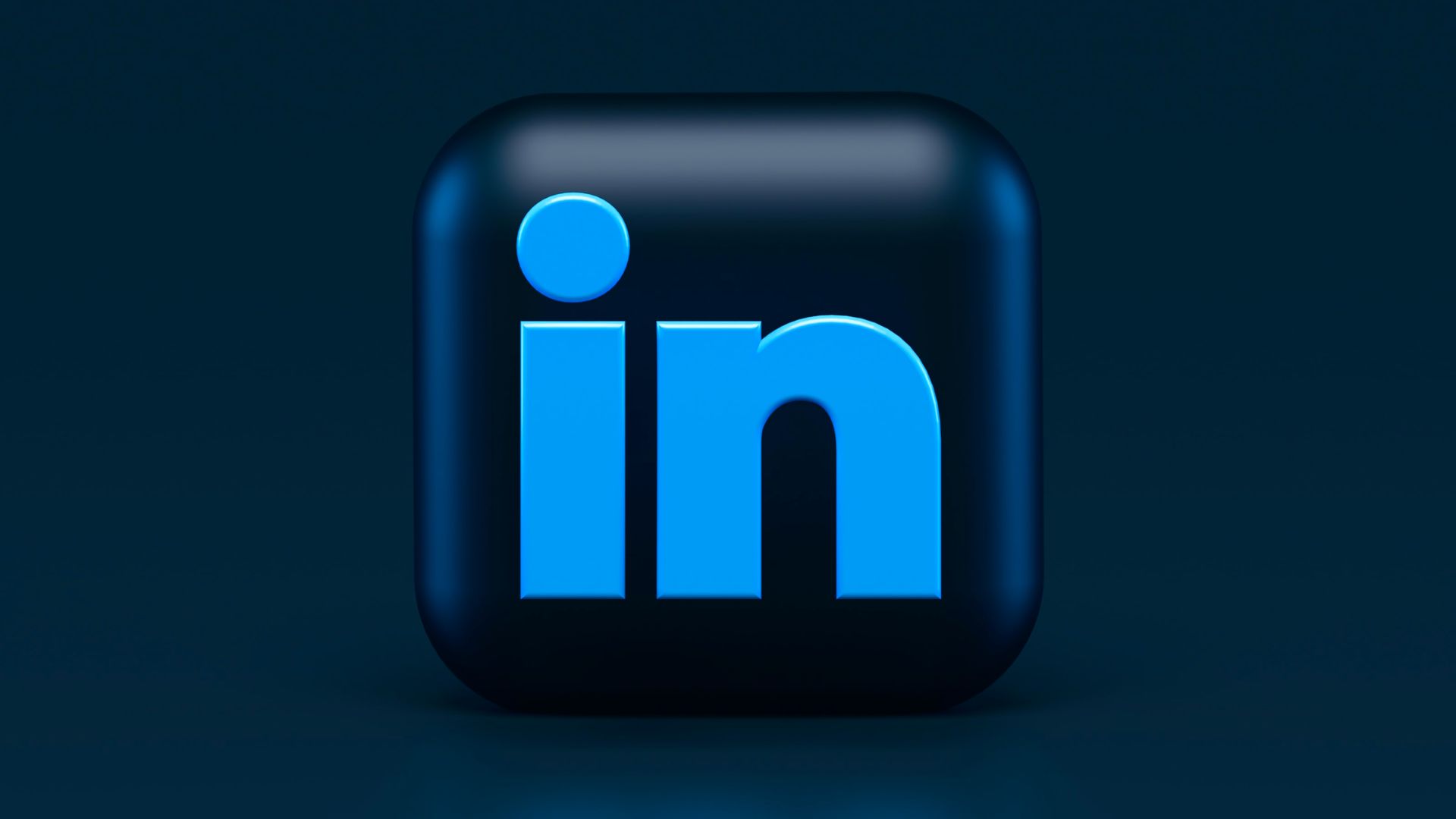 LinkedIn removes some key creator tools 
Following "invaluable feedback" from their users, LinkedIn has announced the removal of various creator tools. This includes the popular native carousel feature, profile videos and the in-image linking options. 
Current posts using these features will still be viewable, but they'll be removed for use from June 26th. Users of the native carousel feature, in particular, have been commenting on the change. They're very confused why they'd remove "two of their best features". They also mention that LinkedIn is 'killing' their creator tools. No news about how LinkedIn will be replacing these and listening to their users who are now complaining, but we'll keep you in the know. 
Snapchat makes history with advancements in AI text-to-image processing  
Snap Research, Snapchat's 'innovation engine', announced the development of a new model called SnapFusion. The model, which is still in development, will shorten the processing time between text input and image generation. It will only take a mobile user under two seconds to create. That's the fastest model runtime in the industry to date. 
With Snapchat's new technology, you could ask AI to paint 'Elon Musk with a tiara in Renaissance style' and see the image generated in a matter of seconds. Currently, most tools on mobile take minutes or hours to do this. How? Snap Research have driven these results by optimising network architecture and a thorough 'denoising process'. 
Meta announces new speech-to-text "Voicebox" feature
Moving from text-to-image to speech-to-text. Meta has unveiled its new AI system, 'Voicebox', allowing users to translate text into audio using various styles and voices. It may not appear to be a significant leap forward compared to existing text-to-audio tools found in other apps. Yet, Voicebox offers advanced translation capabilities with reduced learning and processing requirements. 
Voicebox also enables users to mimic the voices of other individuals for text-to-speech translations. This could potentially lead to deepfake applications. Despite Meta's caution about potential misuse, the systems real potential lies in facilitating translation and providing native-sounding variations in different languages. Great news, cross-market businesses.
The feature isn't available yet, and Meta hasn't released a specific release date. We can't wait to try it out. 
That's This Week in Social all wrapped up! If you can't wait for Fridays to hear the latest news in marketing and social, you can sign up to our fortnightly newsletter, REFUEL, here 🚀