Trending Stories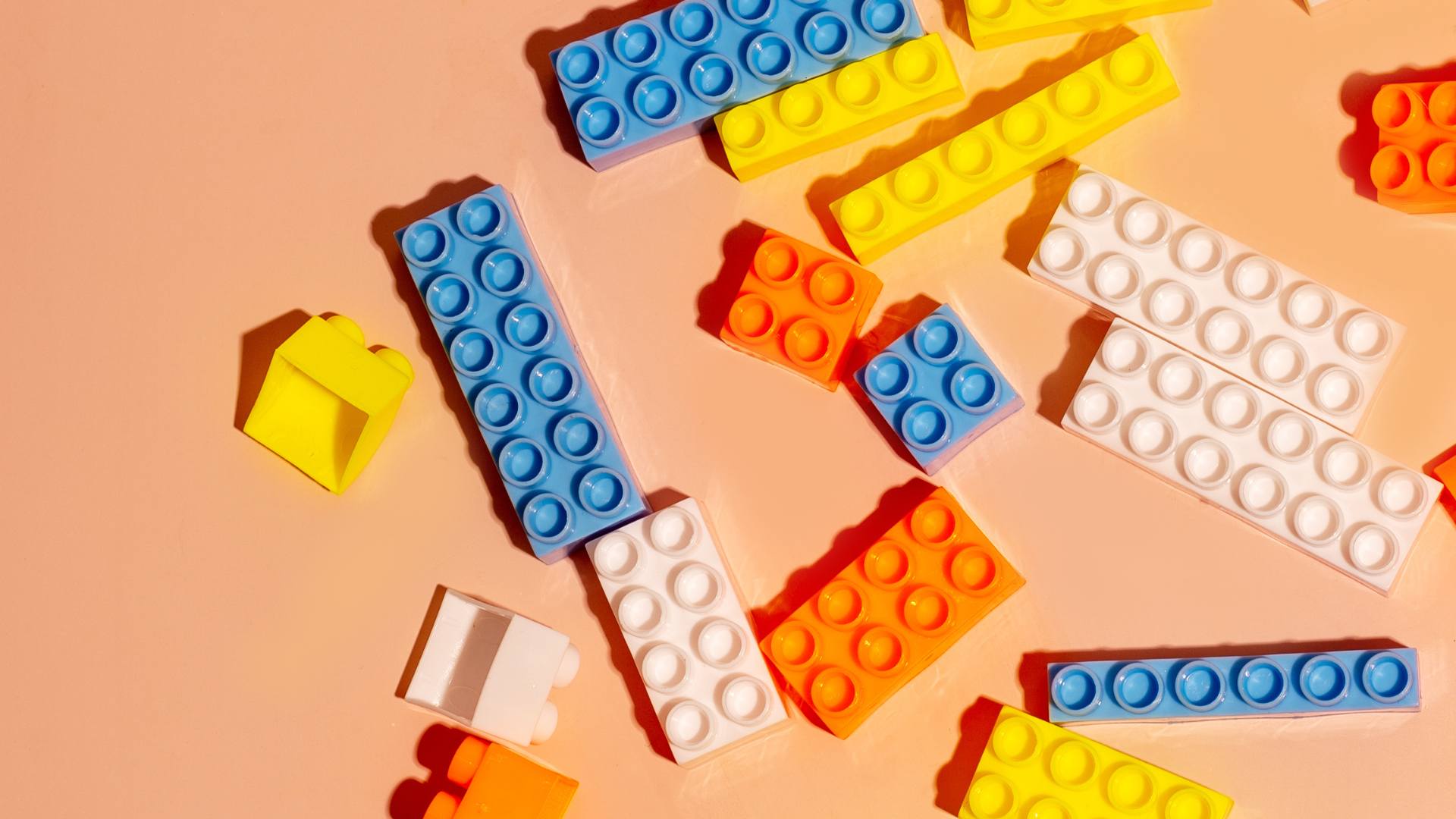 Why is everyone chatting about ChatGPT?
There's been plenty of conversation in media and across social this week around the AI chatbot, ChatGPT. This week, the CEO of OpenAI, Sam Altman, called on the US Senate to pass key legislation to regulate the tool. Mr Altman testified on Tuesday and expressed his fears that if the technology linked to AI gets too powerful, it could cause "significant harm to the world". Check out Sam Altman's commentary on the full trial on his Twitter feed here. However, in the same week, OpenAI also released an official ChatGPT app for iOS, granting users access to AI text generation on the go. What do you think AI will mean for humanity's future?
Lego's 3D billboard is the stuff of Dreamzzz
Lego has marked the launch of its new YouTube series, 'Dreamzzz', with a stroll-stopping advert. A giant 3d billboard has popped up in major global cities, including New York, London and Tokyo. These screens are home to fantastical beats that are strutting their stuff for the world to see, including a flying cat-owl and a crocodile car. The new YouTube show will explore what happens when dreams become reality. This advert has certainly done just that, bringing to life fantastical 3D characters right in front of our eyes! Let's hope that this 10-part show will empower Lego fans to create their very own imaginative world.
Montana becomes the first US state to ban TikTok
On Wednesday, Governor of Montana Greg Gianforte officially signed a law to ban TikTok from the personal devices of the state's population. The video-sharing platform has been under scrutiny by authorities across the world over concerns on users' data, with people speculating that their data is being passed onto the Chinese Government. This law will take effect on January 1st 2024, and the law will make it illegal for app stores to offer TikTok, but doesn't ban people who already have TikTok from using it. Montana may be the first state to introduce this law, but will it be the last?
Toby's Tiny Tales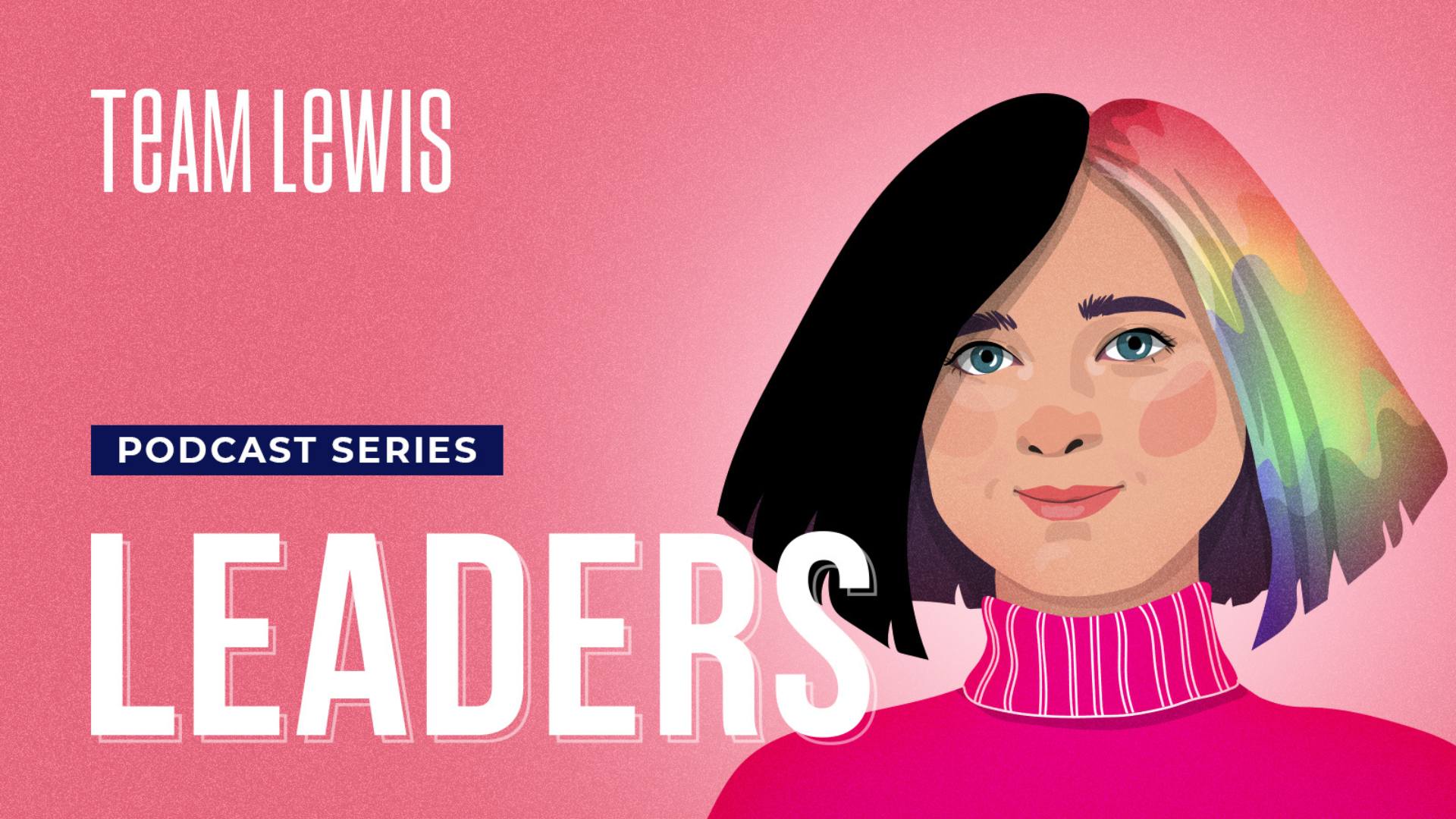 Watch
For the first time in over half a century, scientists have re-introduced the platypus into the wild in a national park near Sydney, Australia. If you're an animal lover, you'll love watching this feel-good clip.
Listen
Leaders Podcast from TEAM LEWIS
Season one of our Leaders podcast is now complete. If you haven't streamed the show yet, head to Spotify to hear how six amazing women are redefining leadership and shattering glass-ceilings in the STEM, digital and technology sectors.
Read
As it is Mental Health Awareness Week in the UK, why not take time out this weekend to check in with yourself. Check out Mind's top tips for coping and overcoming mental health problems every day.
Platform Updates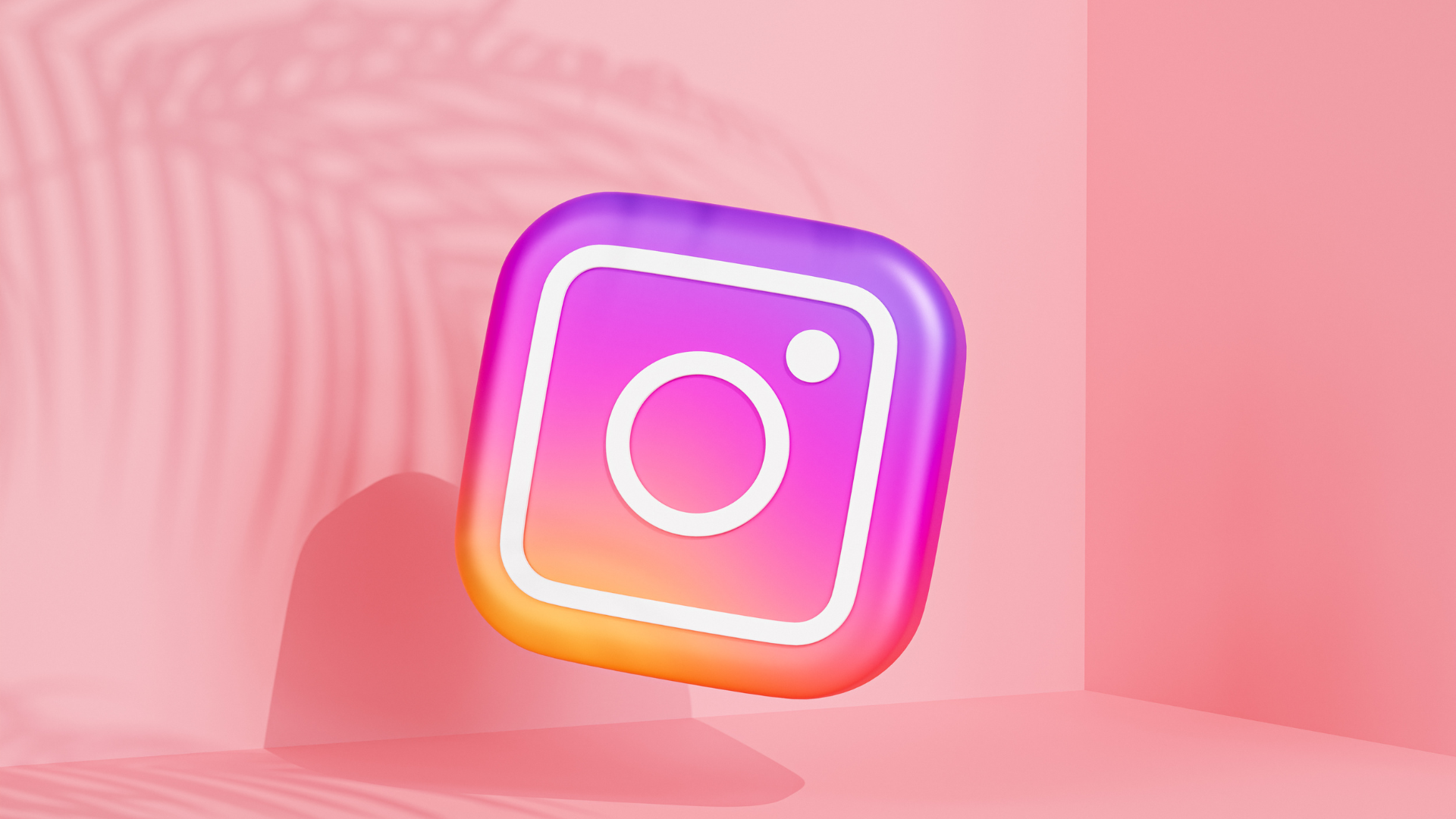 Instagram enables use of GIFs in post comments
If GIFs are your language, then this new Instagram update is for you. Head of Instagram, Adam Mosseri, announced that GIFs will now usable in the comment sections of feed posts this week. Considering that the app added GIF responses to stories back in 2020, their use in comment streams feels a long time coming. Until now, the comment section has been kept clean, with only text and no hyperlinks. This new addition will add a new level of creativity to posts and provide new ways for creators to engage with followers.
You don't need to delete social media for your mental health, says TikTok
TikTok has introduced a new mental health awareness hub to mark Mental Health Awareness Month. The platform's hub will provide resources into different mental health topics and aims to shift the reputation that social media is a space of negativity on mental health. In addition, TikTok is donating $2million of ad revenue to an education fund supporting a number of mental health organisations. TikTok hopes this hub will advocate for positive mental health, and create a community can share their stories and engage in conversations about well-being. The hub will also spotlight creators like registered dieticians, therapists, and educators who have been spreading positive and educational messages.
Looking for new leads? Meta's got you covered
Hey marketers, Meta's just announced it is updating its promotional ad tools, and testing new lead generation ad features. The new ad updates look to make it easier for brands and businesses to connect with potential customers. The series of updates include a dynamic new lead generation form that will automate each question based on a user's previous answers. For example, if a user is interested in learning more about a digital marketing job in at an agency (hint hint… see our opportunities here), the form will automate the next question on preference around hybrid, at home or on-site working. Meta aims to support brands in creating a more personalised experience for consumers. Will you test it out?
That's this week's This Week in Social all wrapped up! If you can't wait for Fridays to hear the latest news in marketing and social, you can sign up to our fortnightly newsletter, Refuel, here 🚀