Trending Stories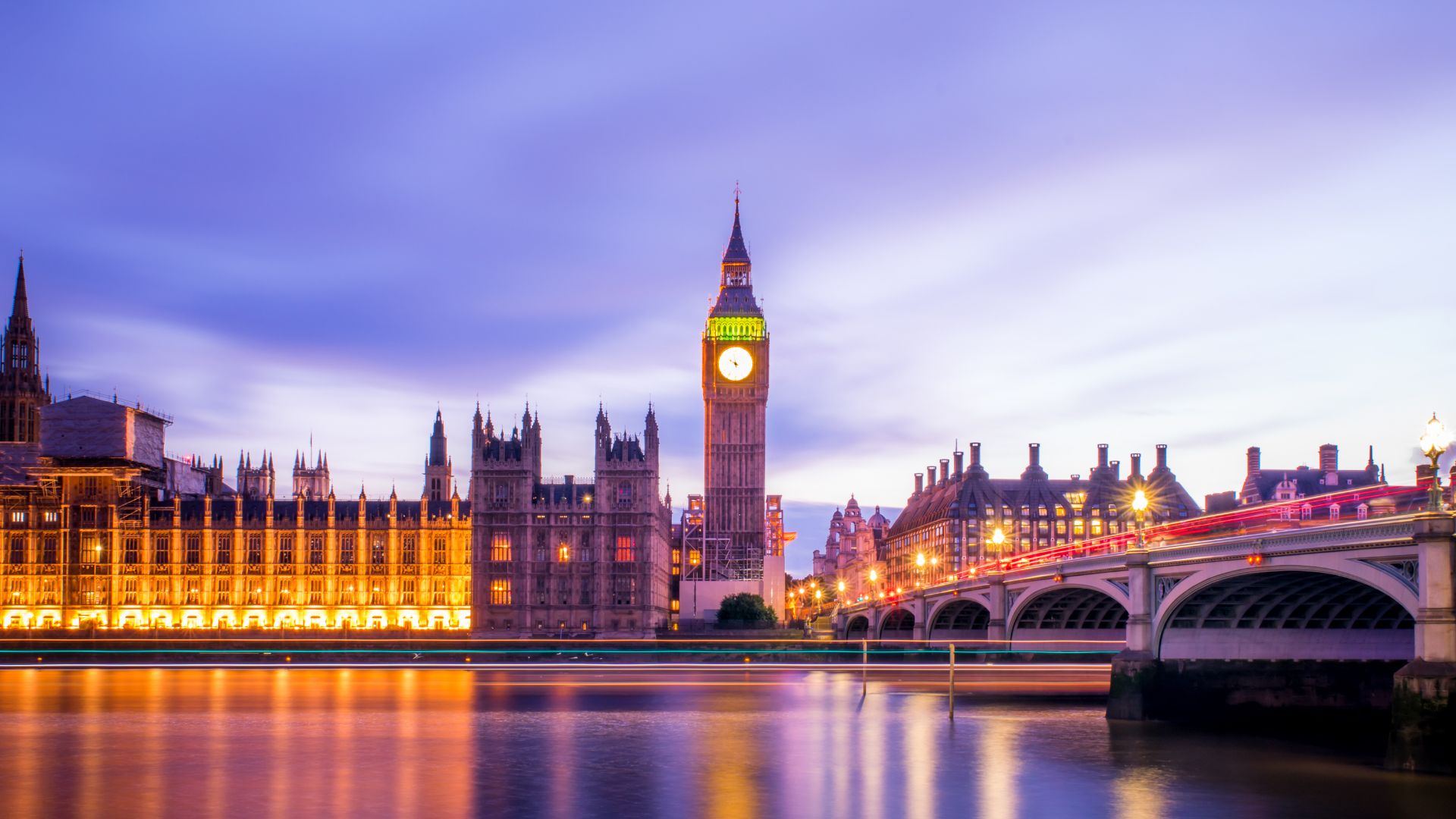 Barbie premiere sends London into a pink frenzy
The world is preparing for the release of Greta Gerwig's long-awaited Barbie movie. Last night all eyes were on the pink carpet in London's Leicester Square to see the glammed-up stars. Head-to-toe in their pink finery, fans were seen making their way to the event at 3am, prepared to wait all day. Margot Robbie hit the pink carpet in a custom Vivian Westwood gown, emulating the glamorous Enchanted Evening 1960 Barbie.
But it wasn't just Leicester Square that was decked out in pink. Barbican station quickly became 'BarbieCan' station. The iconic TARDIS from Doctor Who landed near London Bridge with a brand new paint job. And taxis in London have truly embraced the 'Barbiecore' style.
Now only a week away, the Barbie movie is predicted to make $93M during its opening weekend. With an already iconic press tour and genius marketing roll-out, it is unsurprising that the film is set to make such a splash with box offices.
Hugh Grant Terrifies Fans as Oompa Loompa in the new Wonka Trailer
The trailer for the new Willy Wonka movie was recently released. In this prequel to the 1971 film with Gene Wilder, we learn the back story of Willy Wonka and his famous chocolate factory.
Surprisingly, Timothy Chalamet was not the centre of attention in this trailer. Instead, the Oompa Loompa played by Hugh Grant has been dominating online conversations. The internet's reaction has been mixed to say the least. British author and journalist Caitlin Moran tweeted saying, "I am so unbelievably ready for Hugh Grant as an Oompa Loompa". Others seem less thrilled. As one GQ reporter writes, "your little orange guy elicits a kind of fear-based violence in me that can't be quelled."
While fans of Hugh Grant in Love Actually or Notting Hill may not enjoy his green hair and orange complexion in Wonka, it is definitely something that has piqued interest. We'll see if it's enough to bring audiences to cinemas when it releases on December 15th in the UK.
Brands begin testing Threads content
In just a few days since its release, Threads has already reached 100 million users. While users are trialling new content formats, we've been watching how some of our favourite brands are using the app.
There's been brand beef, with a banter-fuelled back and forth between ITV and Channel 4 shading one another in reposts. Streaming service Netflix, makeup masters Maybelline, and coffee-lovers Starbucks defined their brands in a few simple words, including 'I am streaming', 'I am makeup', and 'I am coffee'. As it stands, it seems the Threads strategy is simple and shady. Watch this space for more marketing developments.
Toby's Tiny Tales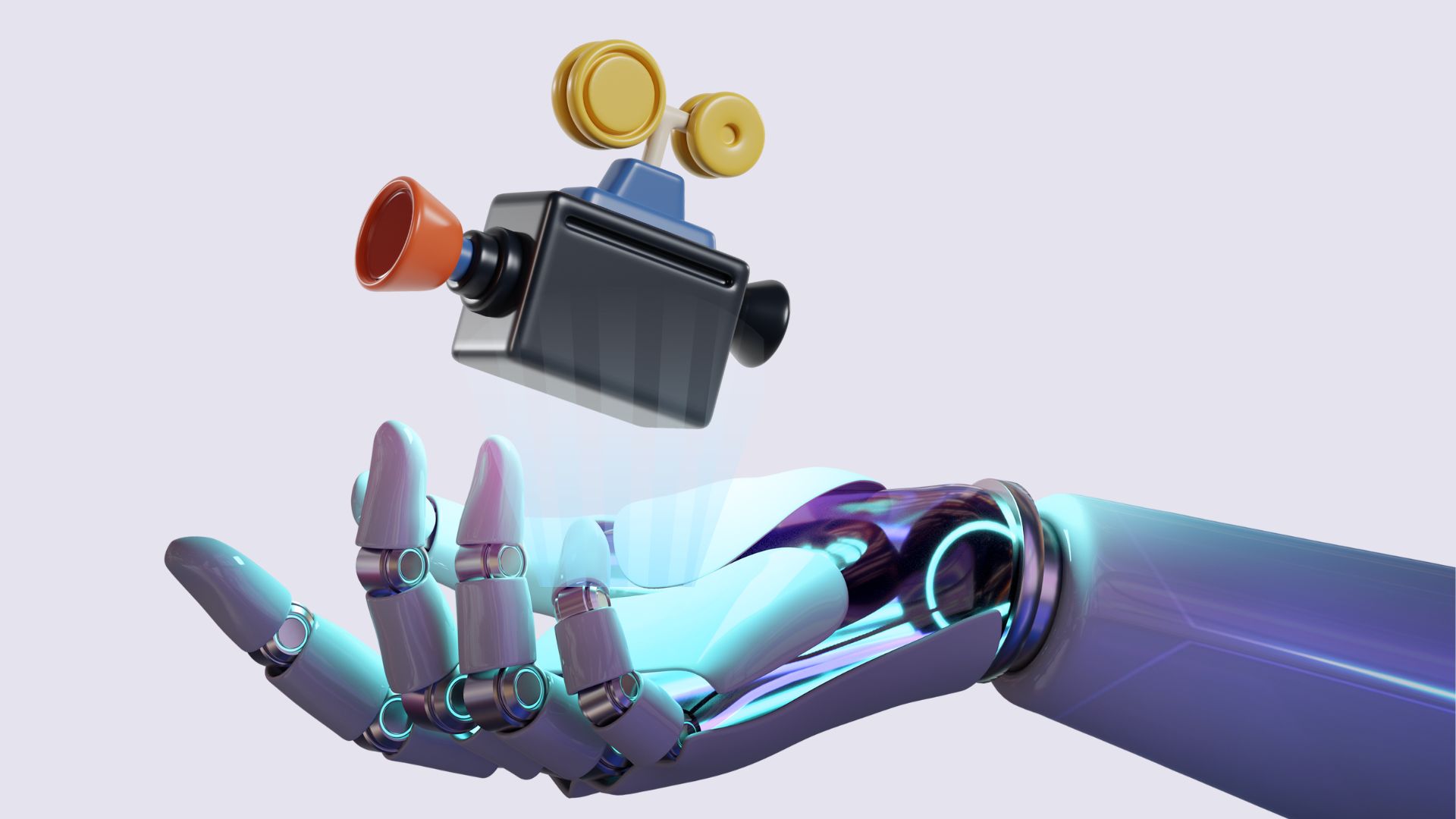 Welcome back to Toby's Tiny Tales. Toby Fairhead, a RISE Academy graduate now Senior Account Executive in our London team, has three new top recommendations of what you should stream, watch, and read this weekend:
Read
Hollywood wants to use AI replicas for the latest films. But the actors aren't too pleased with this move.
Watch
Finland's Solution to Homelessness – 9 mins
Homelessness is a huge problem around the world. Has Finland found the solution?
Listen
How to live a healthy life – 1hr 29mins
There is a minefield of advice about how to live a healthy life. Join Dr Lieberman to hear the best ways to look after your body.
Platform Updates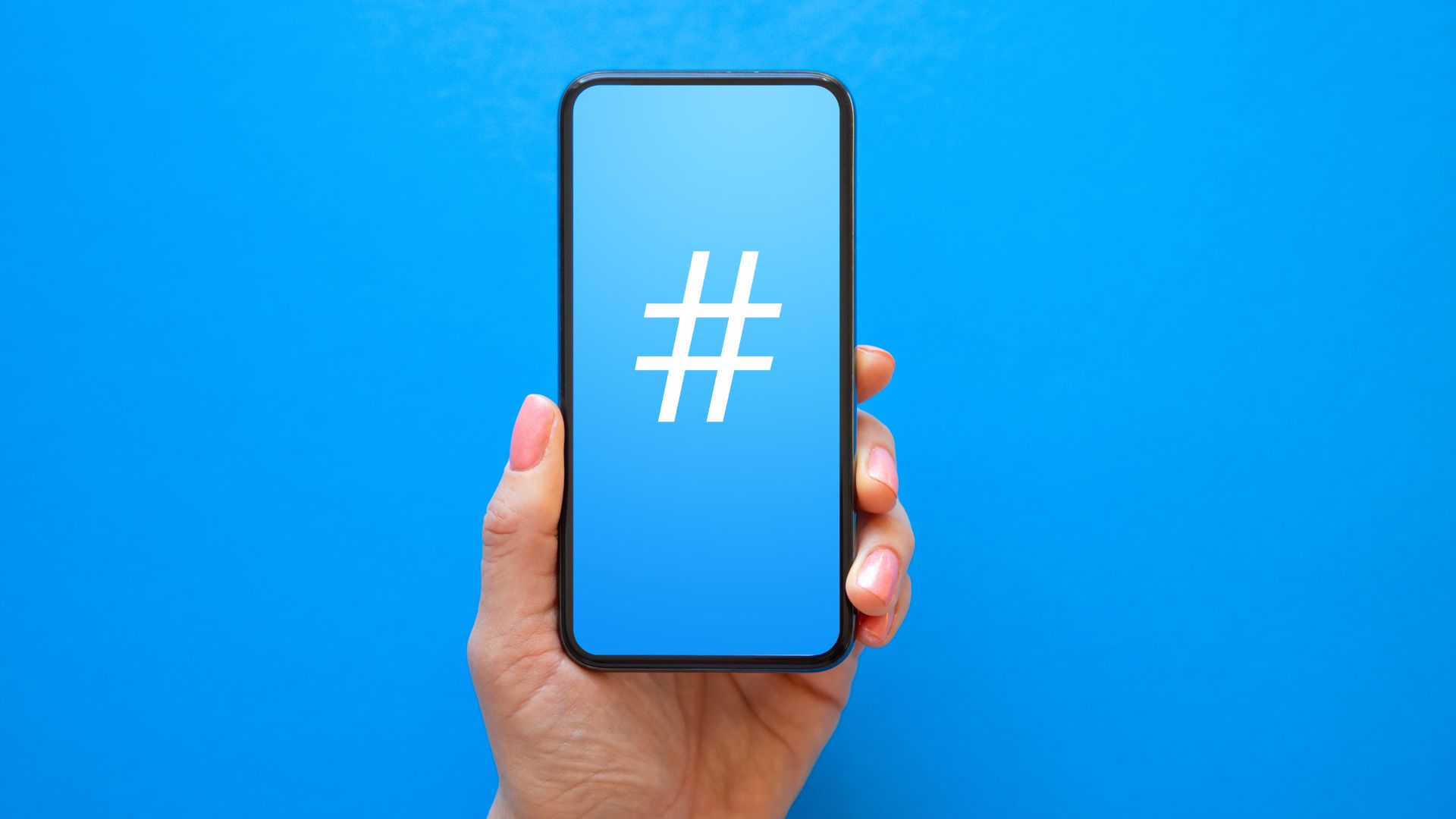 Twitter prepares to launch new job listings option
In the wake of Threads, Twitter is preparing to launch new tools for its users to set it apart from the competition. Now Twitter is going after LinkedIn's territory. Rumours have circulated on social about a new tool to allow account owners to post job openings to company profiles. This comes after Elon Musk's recent acquisition of a new recruitment start up, Laskie. Could recruitment be the new direction for Twitter?
TikTok continues to experiment with its e-commerce experience
E-commerce sales are expected to soar by 10.4% this year alone. So it's no surprise that social media giants from Snapchat and Meta to TikTok are looking to elevate their online shopping experiences. TikTok's latest addition includes a 'Shop' tab that now features on the main screen.
Social commerce is becoming a key driver of e-Commerce in the UK, with almost one-in-two shoppers buying products through social platforms. Many apps are jumping on the bandwagon of adding e-commerce to everyday platforms. But Leaders will need to think carefully about creating in-platform experiences that are imaginative and meaningful.
Two for the price of one: Meta tests new package deals for Meta Verified
For some people, paying for a blue tick on social media apps allows users to boost their profile. But at the moment, users are paying for blue ticks for all of Meta's platforms. Meta aims to fix that and is now testing a package allowing users to save money when signing up to Meta Verified on both Instagram and Facebook.
Meanwhile, scepticism is growing amongst users. The symbol is losing its value now that anyone can purchase it. If we do see Meta follow in the footsteps of Twitter in its decision to remove legacy checkmarks, then the only ticks remaining on the platform will be paid for. This means that the ticks aren't an indicator of anything. Whether Meta has some tricks up its sleeve remains to be seen, but for now get those blue ticks whilst you can!
That's this week's This Week in Social all wrapped up! If you can't wait for Fridays to hear the latest news in marketing and social, you can sign up to our fortnightly newsletter, Refuel, here 🚀