Trending Stories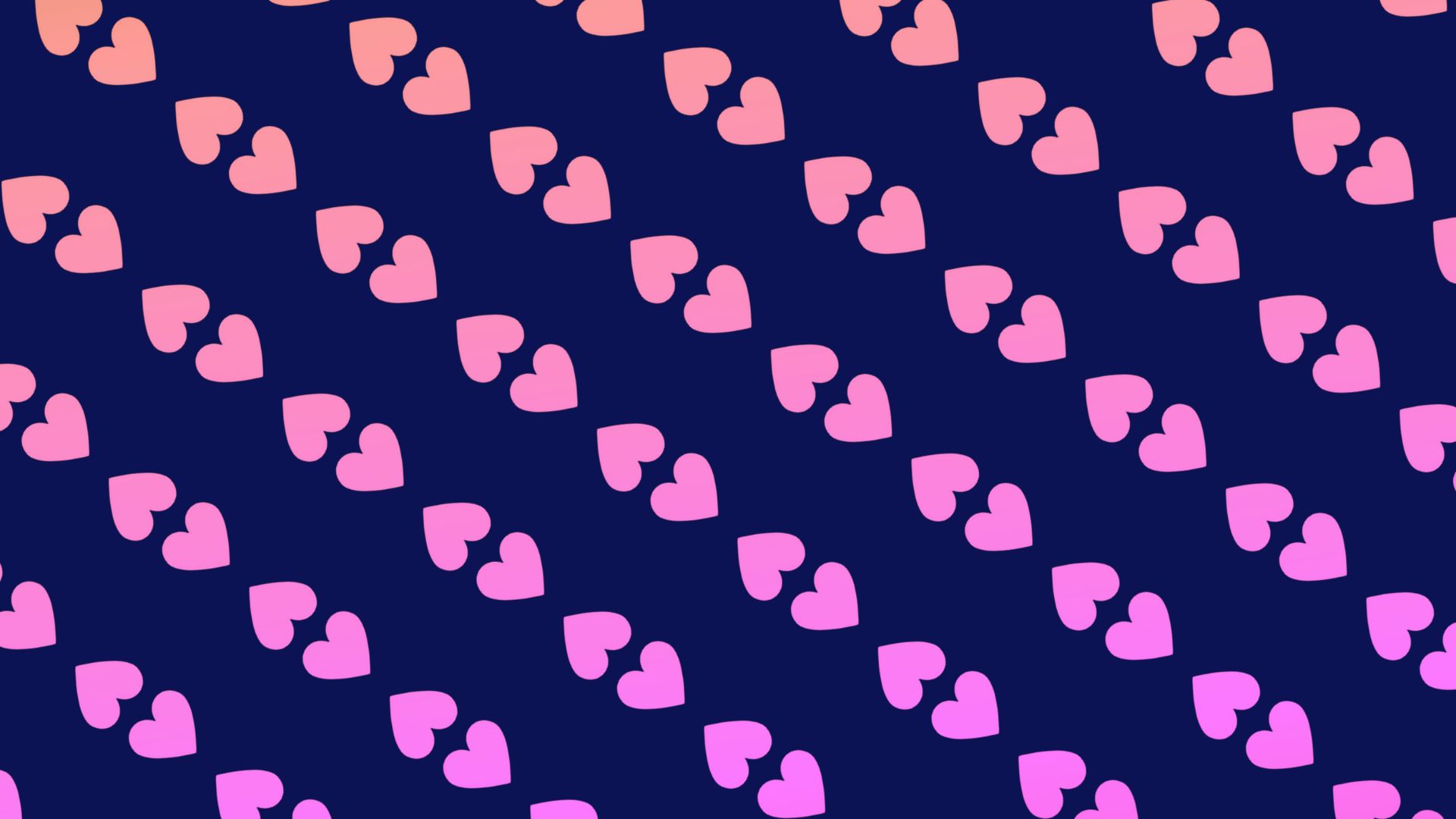 Valentine's Day Adverts 2023 Roundup
Brands got all loved up this week with a whole bunch of Valentine's Day-themed adverts. McDonald's new promotion saw rappers Cardi B and Offset create their own combo meal for the special day. Fans ate like the stars and filled social media with love for this new collaboration.
Proflowers partnered up with the Whitney Houston Foundation to deliver the powerful "Wild Things" campaign. The collaboration led to the creation of the Whitney Houston bouquet, which helps raise money to fund the charity's goal. The campaign's messaging aimed to remind everyone that small gestures and moments matter.
But you don't need video adverts to make a big impression. Glenfiddich designed a static graphic to appeal to singles on Valentine's Day and to promote its single malt Whiskey. You see what they did there? It took off on Twitter, with users loving its simplicity and inclusion of people without partners. Brands made sure no one was left out this year.
From the Stylish Red Carpet to the Main Stage at the BRIT Awards
The BRIT Awards returned to our screens this month, soon following after the Grammys. Twitter was primed and ready to judge the celebs as they walked the red carpet. Sam Smith definitely split the internet's opinions with their inflatable latex outfit gleaming on the red carpet.
The show saw some incredible performances from Stormzy, Lizzo, Sam Smith and Wet Leg. But Harry Styles stole the show as he picked up Song of the Year, Album of the Year, Artist of the Year and Pop/RnB Artist of the Year. One of his acceptance speeches caused fans to go crazy as he thanked his One Direction bandmates for the kickstart of his career.
Overall, the BRITS was a show filled with incredible talent, some outladish outfits and, of course, some memes of the merry celebs!
Business Tips from Rihanna at the Super Bowl
The Super Bowl is always highly anticipated every year by football fans. But also us Marketers, as we get to see the adverts in between the game.
However, maybe one of the best marketing moves wasn't actually in the advert breaks. Music sensation Rihanna hosted the Halftime Show after a nearly three-year-long performance hiatus. Midway through her performance, she took a moment to adjust her makeup with her own beauty product from Fenty Beauty. That 5-second promotion was just enough to cause 321 million impressions online and boost in traffic to the website.
These were clever moves from the newly announced second-time mother, who wouldn't have paid the expensive Super Bowl advertising slots to spotlight her brand. Rihanna surely knows how to be smart with her budget.
Toby's Tiny Tales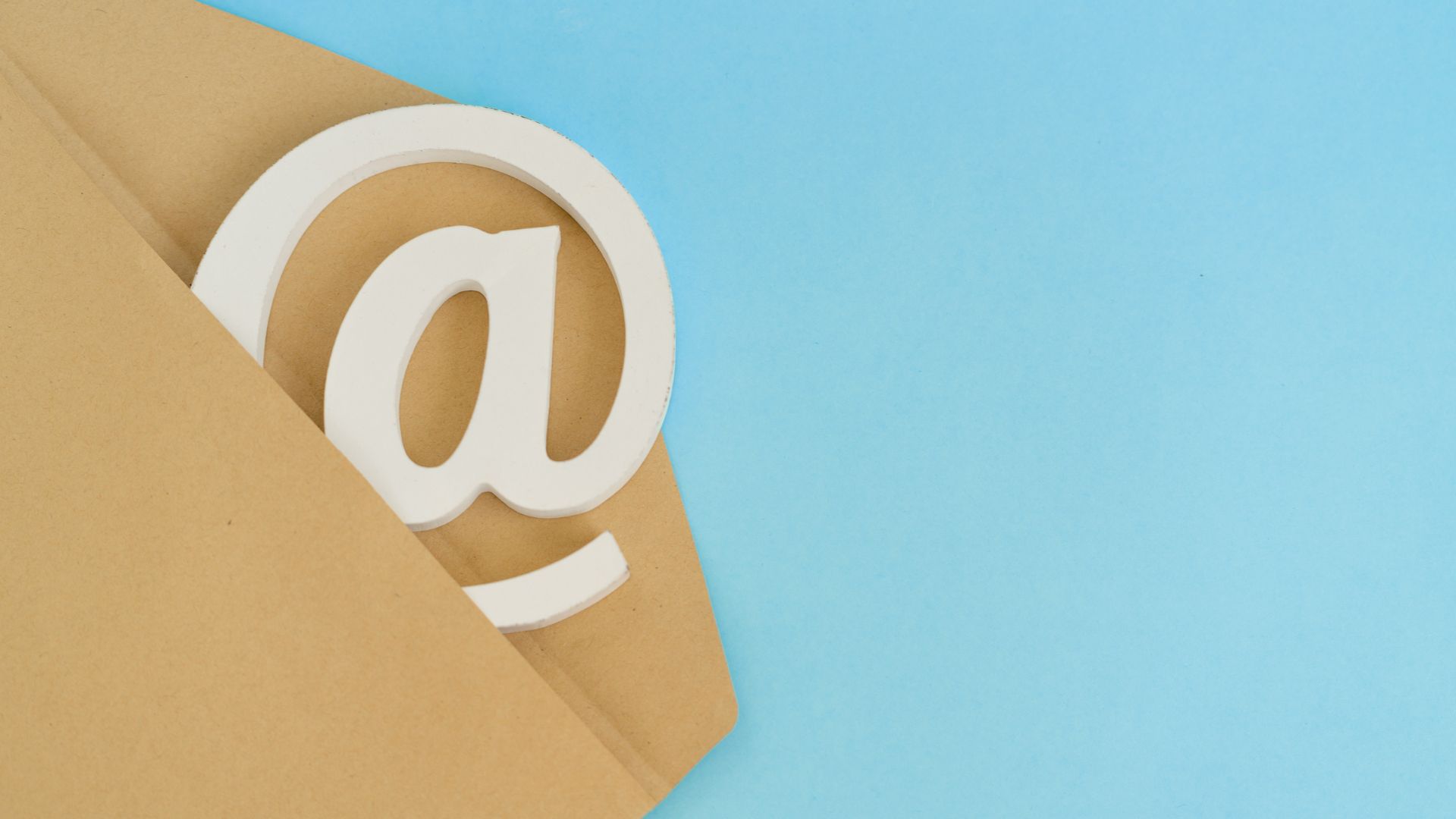 Welcome back to Toby's Tiny Tales. Toby Fairhead, a RISE Academy graduate now Account Executive at TEAM LEWIS UK in London, has three new top recommendations of what you should stream, watch, and read this weekend:
Read
Did you know that your carbon footprint could be reduced by getting rid of those spam emails?
Learn more about how a full inbox can have affects on the environment and world around you.
Watch
New Fear Unlocked: AI – 16mins
We know ChatGPT is the talk of the town at the moment, but some people are a little scared of it. Take a look at some of the fears people have about the new software.
Listen
Where is Tether's billons? – 2mins
The potential for a catastrophic crash in the world of cryptocurrencies hinges on a single entity named Tether.
Platform Updates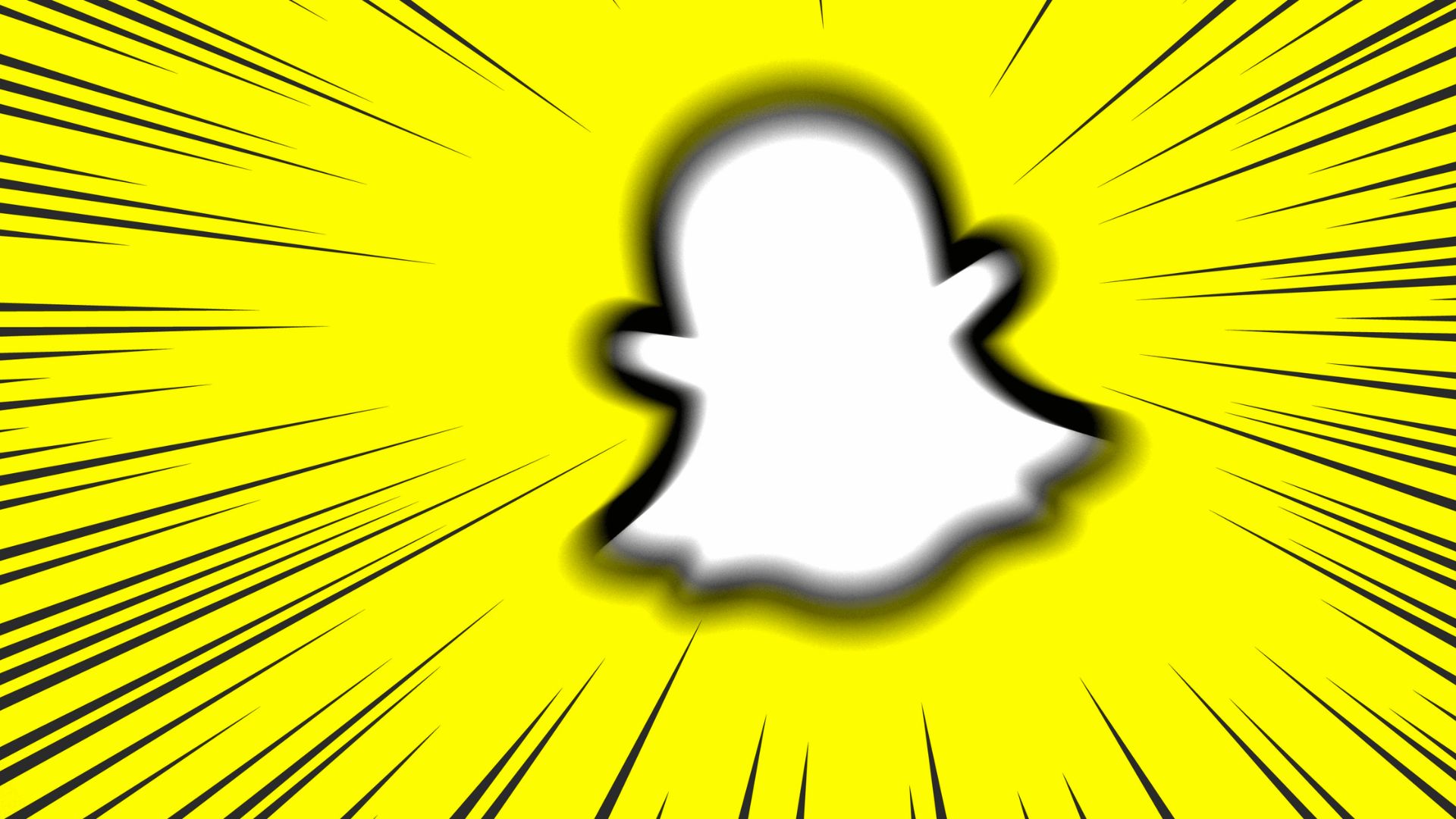 Instagram Set to Remove Live Stream Shopping Capability
Live Stream shopping has been a huge success in Asian markets and has always been seen as a great opportunity for revenue growth. However, after Instagram's latest announcement, it seems this has not been the case.
Meta reports it is removing the option for live stream commerce on Instagram, "a capability that has been broadly available to U.S businesses and creators since 2020." This removal follows swiftly after the company removed this feature from Facebook in August last year.
Douyin, the Chinese version of TikTok, generates most of its revenue from shopping within the app. But Pinterest, YouTube and Instagram have not been able to make this feature catch on in the same way as their counterparts in China. Is this the end of live stream shopping in the west?
Snapchat Adds Realism to AR Effects through New Ray Tracing Feature
Snapchat has added a new level of detail to its AR applications (photo filters, games, and product try-ons). The new feature, Ray Tracing, will allow the digitally generated images to appear more three-dimensional. The system will imitate reflected light to better cast shadows and highlights. The feature is responsive to touch – so that when you move a virtual object, it will to respond to changes in the light in the room. Apps like Instagram will likely follow suit – as social media continues to merge digital experiences with reality.
Move Over, GIFs – You're Being Replaced by Youtube Shorts
YouTube shorts have become immensely popular over the past year. Just last week, Google reported that they generated 50 billion daily views. But with competitor Meta hitting 140 billion daily views across Instagram and Facebook last year, YouTube is looking for further strategies to create a spike in its own viewership. On Wednesday, the video giant introduced a new feature whereby users can respond to comments by linking a short. YouTube hopes that this will allow creators to convert a higher number of viewers into subscribers via these clips. This feature aims to help YouTube maintain relevancy and cadence in younger audiences. We're wondering if it will start to set its own trends soon.
That's this week's This Week in Social all wrapped up! If you can't wait for Fridays to hear the latest news in marketing and social, you can sign up to our fortnightly newsletter, Refuel, here 🚀