Trending Stories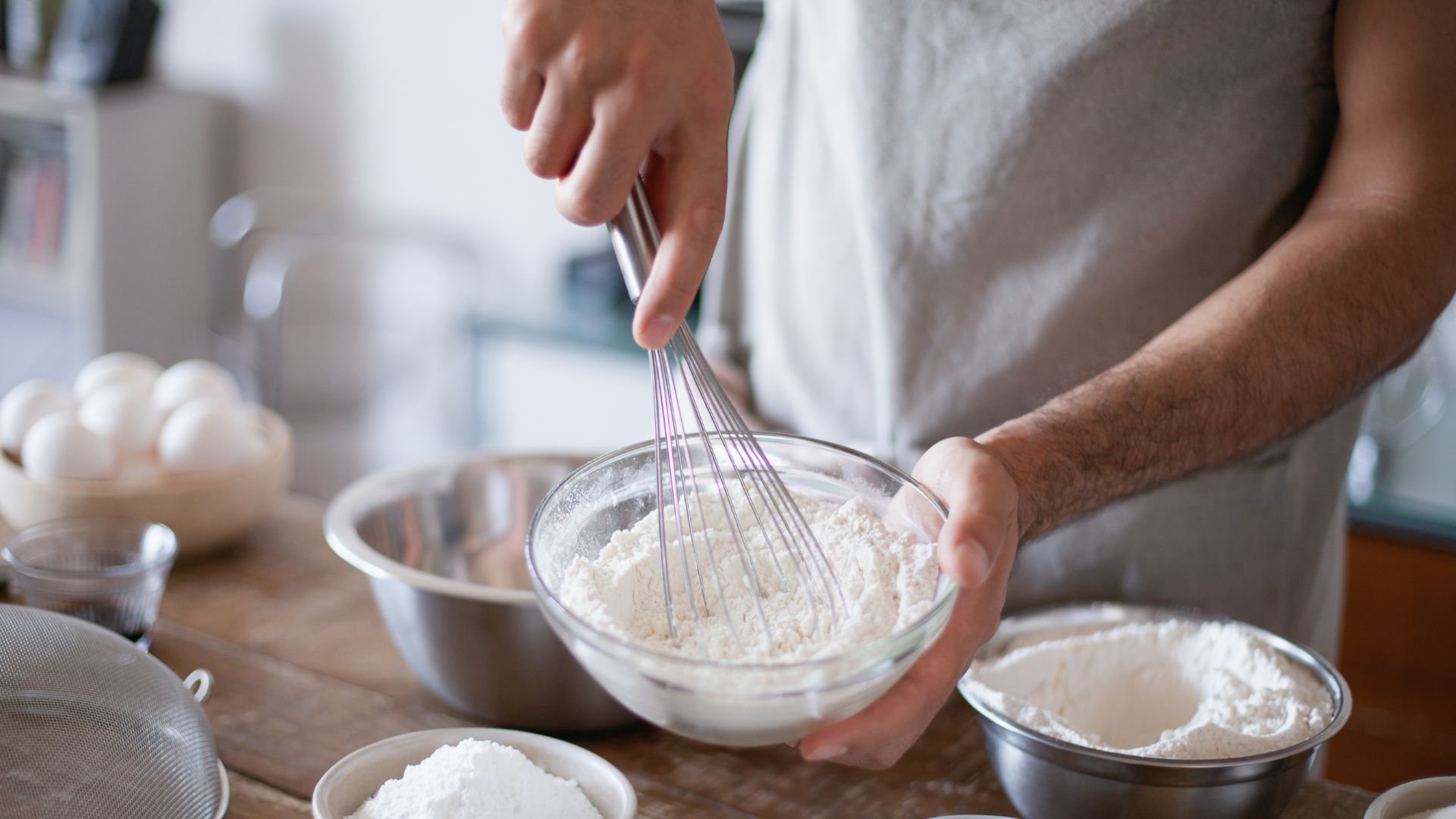 The Great British Bake-Off shares first look with new food-filled ad 
Everyone's favourite comfort show is baked and ready to return to our screens. The Great British Bake-Off is officially 'coming soon'. It's teased the launch of season 14 with a fun, food-filled ad, showcasing animated ingredients for a chocolate cake rushing towards the famous white tent. 
In the ad, fans also get their first glimpse of new host Alison Hammond, joining Noel Fielding and judges Prue and Paul. Viewers have already taken to social media to share their excitement for the show's return, including the official Bake Off account resurfacing Alison Hammond's baking blunder. Now that the show has whipped up excitement amongst fans, it's time to watch and wait for the official release date. Whose turn is it to get the biscuits in?  
Written by: Ellie-Mae Turner-Wood
Adele defends mega-fan who is told to sit down at her show in Vegas 
Adele kicked off her Las Vegas residency shows in November 2021. This year, she added 34 more shows due to her success and high demand. 
Now, there is nothing better than seeing your favourite artist perform some of their biggest hits right in front of you. For one super fan, his night was nearly ruined when fans and security guards told him to sit down. 
It started with the fan singing along to I Drink Wine before an audience member approached him and said: "Look behind you, everybody's upset." The fan then sat down, not wanting to cause a scene. Once the song had finished, Adele told the crowd, "You can stand up." This caused many of the audience to get up, with one fan enjoying himself as he started screaming and jumping up and down for her next song. However, a staff member approached the fan, telling him to "stay calm". Adele was having none of it and stopped the show to ask why the fan had been bothered so much for standing up and enjoying the show. She told the staff and the rest of the audience to leave him alone and restarted the show, telling the fan and the rest of the crowd to have fun.
The fan shared his experience on TikTok, with a long caption thanking Adele and expressing how much he adores the superstar. This TikTok went viral with 606.8K likes and people flooding the comments supporting the fan with some comments saying: 'IT'S ADELE WHY ARE YOU ALL SITTING? 🫶🏻' and 'She's so lucky to have such a passionate fan'.
Written by: Tilly Rowsell
Blue Supermoon makes a rare appearance to do a guerilla IG takeover 
If you missed it in the sky, you certainly did not miss it in socials. Wednesday's Blue Supermoon lit up the sky in the UK and other locations around the globe. The moon was 30,000 miles closer to the Earth than its usual distance of 252,088 miles, contributing to some spectacular results when searching #moon or #supermoon23.
Life in advertising and marketing can be fast-paced. When an event like this captures social attention, it reminds us that sometimes the content and aspects that capture hearts are not human. But the importance of looking up, seeing the bigger picture and recognising that we are all on this floating rock together. Fascination is the biggest attention grabber of social media users. 
Written by: Struan Walker
Toby's Tiny Tales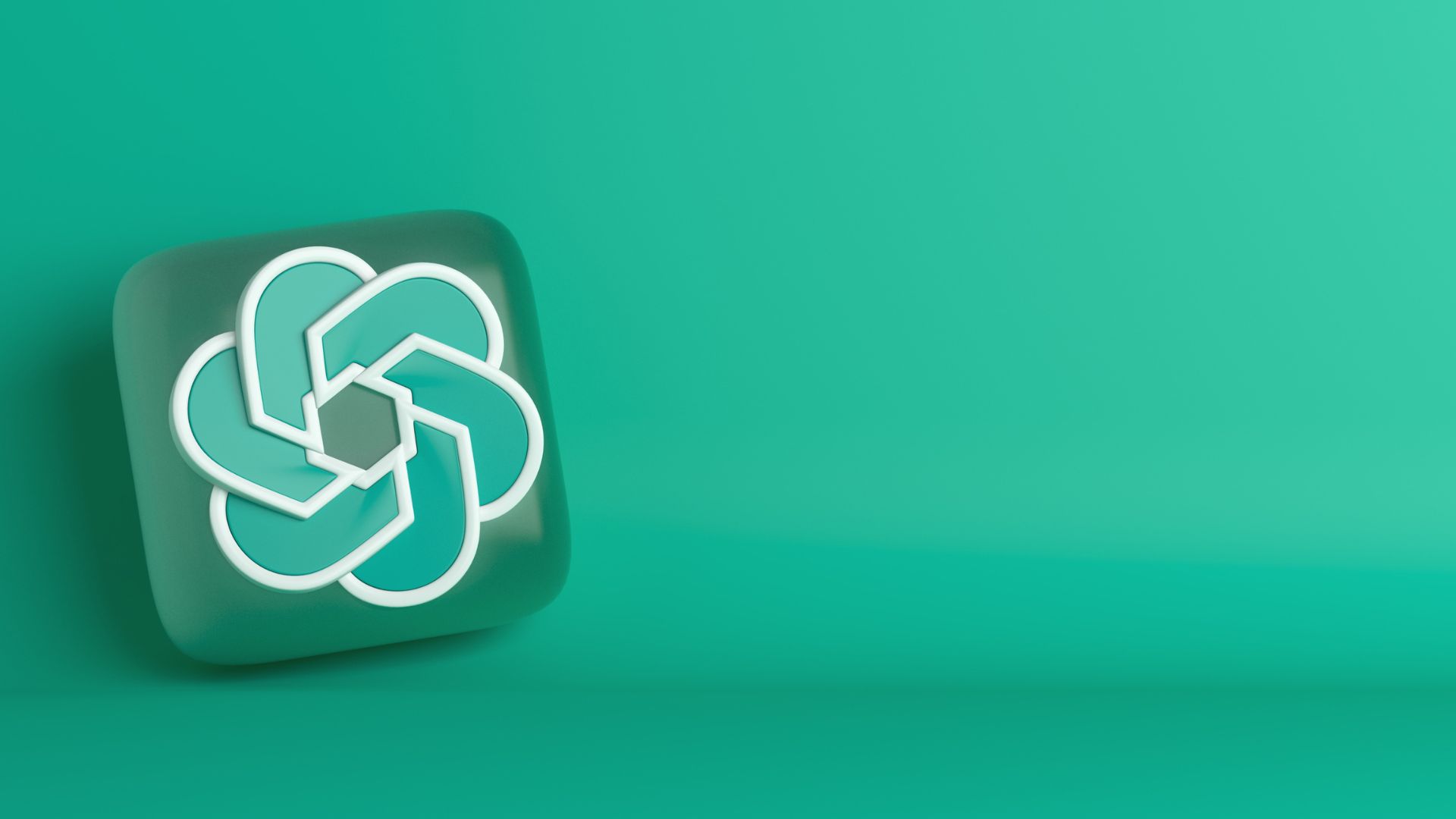 Welcome back to Toby's Tiny Tales. Toby Fairhead, a RISE Academy graduate now Senior Campaign Executive in our UK team, has three new recommendations of what you should stream, watch, and read this weekend:
Read
There have been many leaked videos of "alien crafts" and now the US are ready to talk about it.
Watch
Russia's failed moon landing – 5 mins 
You may have heard about India's successful moon landing last week. But there were quite a few failed attempts from other countries. 
Listen
AI's creator hates his invention – 51 mins
One of the first creators of a chatbot is nervous about the progression of AI. Listen more about why AI might have gone too far.
Platform Updates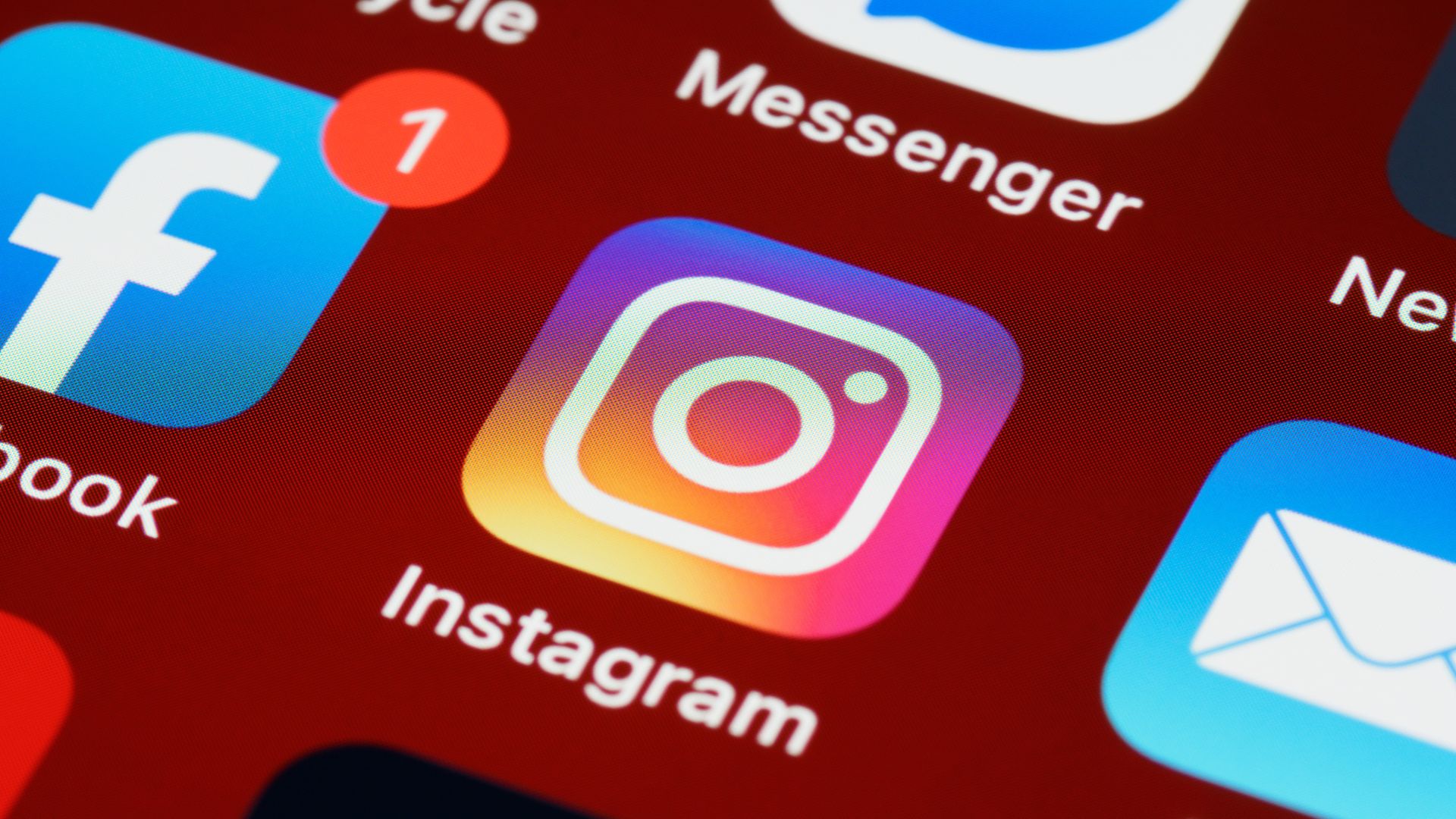 Instagram soft launches sharing comments on stories 
Instagram has been testing a new feature that allows creators to share comments via their stories to engage more with fans. Calling to the "Add Yours" feature, which gave creators the ability to highlight fans' Reels, it's clear that Instagram is focusing on facilitating relationships between creators and followers. 
The creators who have been taking part in this test can swipe on specific comments and tap "add to story" to share their favourite comments as stickers. Instagram's Chief, Adam Mosseri, said, "The idea is to help creators highlight important or interesting comments from fellow creators or fans". 
Written by: Amber Sim
Snapchat encourages users to Dream big as it launches new AI selfie feature 
Fantasy fan? Now, you can live out your dreams of becoming a mermaid, elf or cowboy (amongst other professions) with Snapchat's brand-new AI selfie feature. To utilise the feature, users should first head to the Memories section of the app. The new addition, 'Dreams', requires you to upload a picture, which is then fed into the app's personalised generative AI model. Why settle for a normal selfie when you could be a princess or dragon-slayer? 
We'll likely see other socials follow suit – earlier this year, a popular app called Lensa began the trend by introducing its 'magic avatars', which saw a huge surge in popularity. Lensa uses an open-source stable diffusion model to process photos into an illustration or painting style. As the debate around artistic agency and AI continues, it will be interesting to see whether apps decide to 'credit' artificial intelligence like they would credit a human.  
Written by: Amy Blakelock
Meta's Threads Introduces Keyword Search
More updates are coming to Meta's Threads. The developers are developing a keyword-based post-search functionality, as revealed by CEO Mark Zuckerberg. While the current search capability allows you to find users with a specific username, clicking the "search" button will soon broaden your search to include all posts containing the desired keyword. This enhancement resembles a simplified version of Instagram's search feature.
The keyword search feature is not yet accessible in the United States. Threads is conducting keyword search tests in Australia and New Zealand, with plans to expand to other English-speaking regions in the near future. Are these updates enough to save Threads from its declining users?
Written by: Matthew Bleaney
That's This Week in Social all wrapped up! If you can't wait for Fridays to hear the latest news in marketing and social, you can sign up to our fortnightly newsletter, REFUEL, here 🚀