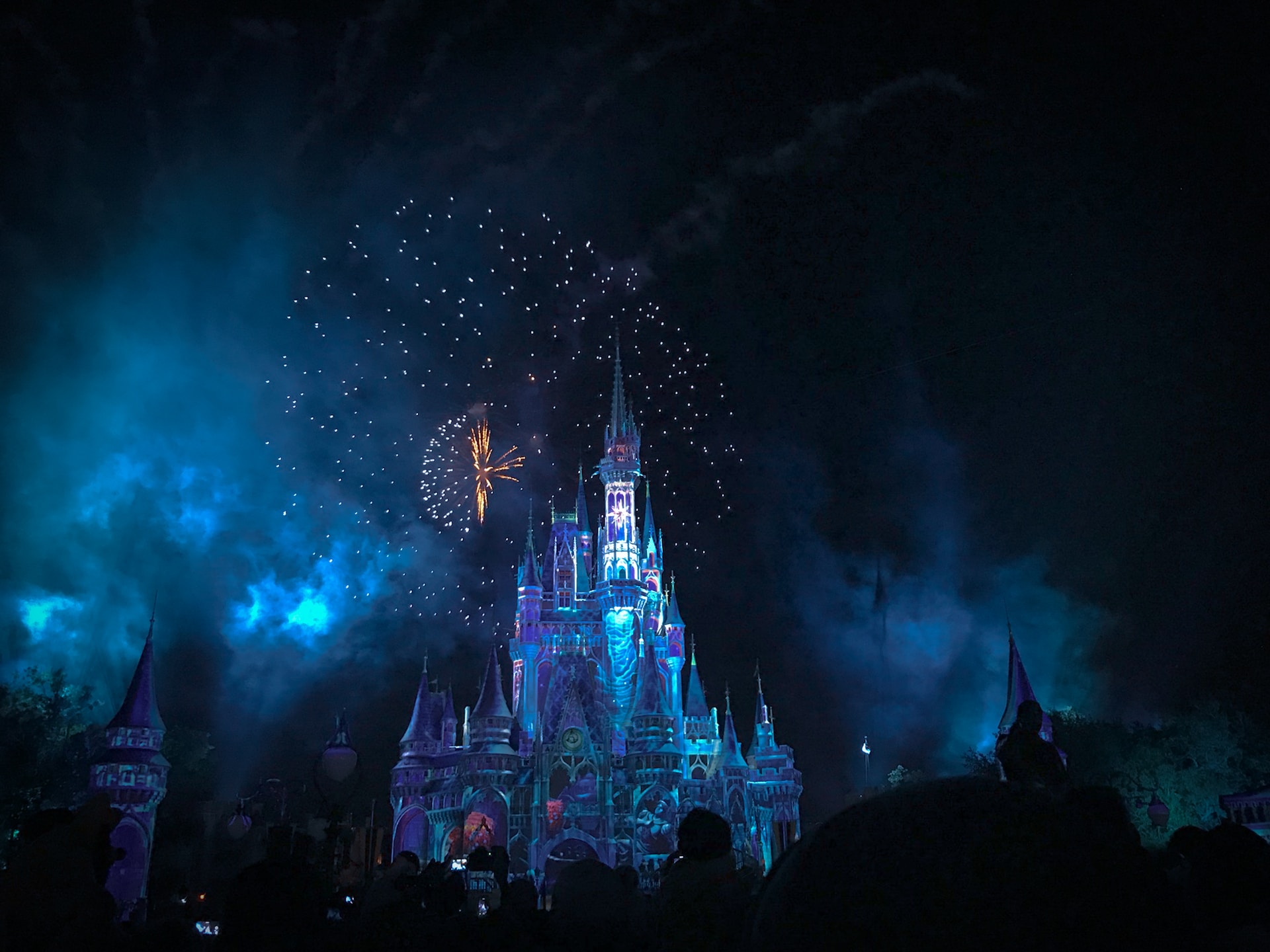 Disney celebrates 100 years of magic 
This year, Disney is celebrating 100 years of magical stories. Founded by two brothers on October 16th, 1923, the Walt Disney Company has grown from a small animation studio into the global household name that it is today. 
To honour their multitude of stories and characters, and the evolution of their animation, Disney has released a short film. 'Once Upon a Studio' features a star-studded line-up of everyone's favourite characters. From Mickey and Minnie, to Snow White, and the more recent faces of Encanto. The film follows the characters across the Disney studio, singing the iconic 'When You Wish Upon a Star'.  
In addition, London will be one of the first locations to host Disney's centenary exhibition, which is set to travel the globe over the next five years. Over 250 rare artefacts and memorabilia and props will remain at the Excel in London until January 2024. This makes it the biggest collection the studio has ever put together. What a way to celebrate a century of magic!  
Written by: Ellie-Mae Turner-Wood 
Microsoft's AI assistant can write your emails, and even attend meetings for you? 
Employees no longer need to waste time thinking about the best way to respond to a difficult email– AI can do it for them. This is what Microsoft's Copilot promises. The Chat-GPT-esque chatbot will be able to perform tasks like draft emails, creating word documents, graphs, and entire presentations. 
One of the most notable use-cases is its ability to "follow" meetings, creating transcripts, notes, action items, and even point out where people align or disagree. Zoom and Google have announced their own versions of meeting assistants that can attend and share updates with users.  
There have already been some concerns with companies becoming over reliant on AI. Collette Stallbaumer, head of Microsoft 365, said "It is a tool, and people have responsibility to use it responsibly." 
Copilot will be integrated into all of Microsoft's office applications like Teams, Outlook, and PowerPoint from November 1st. 
Written by: Amber Sim
Toby's Tiny Tales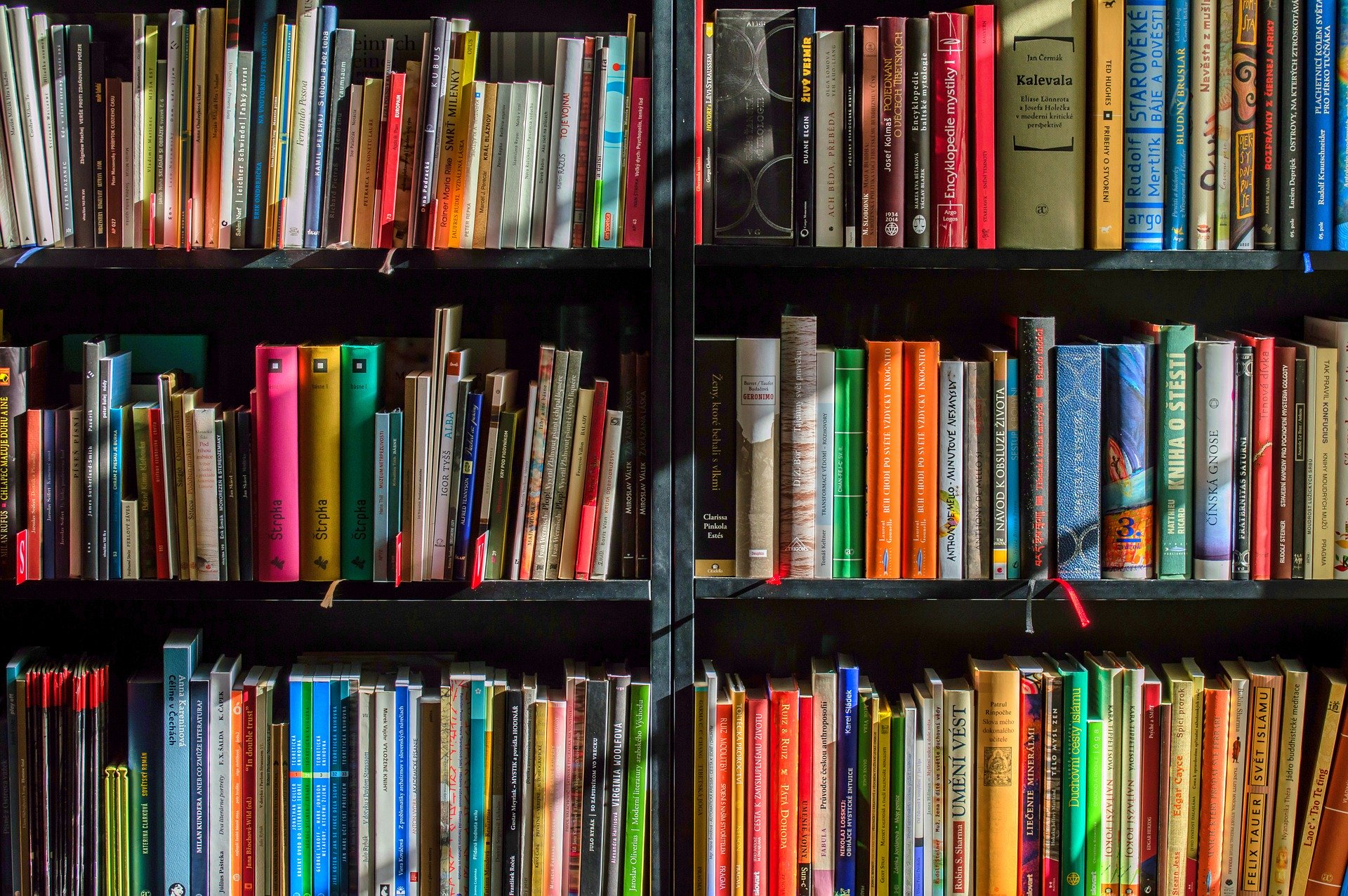 Welcome back to Toby's Tiny Tales. Toby Fairhead, a RISE Academy graduate now Senior Campaign Executive in our London team, has three top recommendations of what you should stream, watch, and read this weekend:
Watch: The race to mine the bottom of the ocean 
This video explains the history and the debate over mining metals in the deep sea and why one Canadian company, The Metals Company, is leading the rush there. There are huge environmental implications for digging up seafloor ecosystems as well as ethical ones: Metal-rich zones like the Clarion-Clipperton Zone lie in international waters that technically belong to everyone.  
Listen: So much sitting, looking at screens. Can we combat out sedentary lives? | Body Electric 
In this special series, host Manoush Zomorodi investigates the relationship between our technology and our bodies and asks: How are we physically adapting to meet the demands of the Information Age? Why do so many of us feel utterly drained after a day spent attached to our devices? 
Read: What is frutiger aero, the aesthetic taking over from Y2K? 
Shiny globules, green fields, tropical fish – memories of an era dominated by glossy, naturalistic design are taking over the internet 
Platform Updates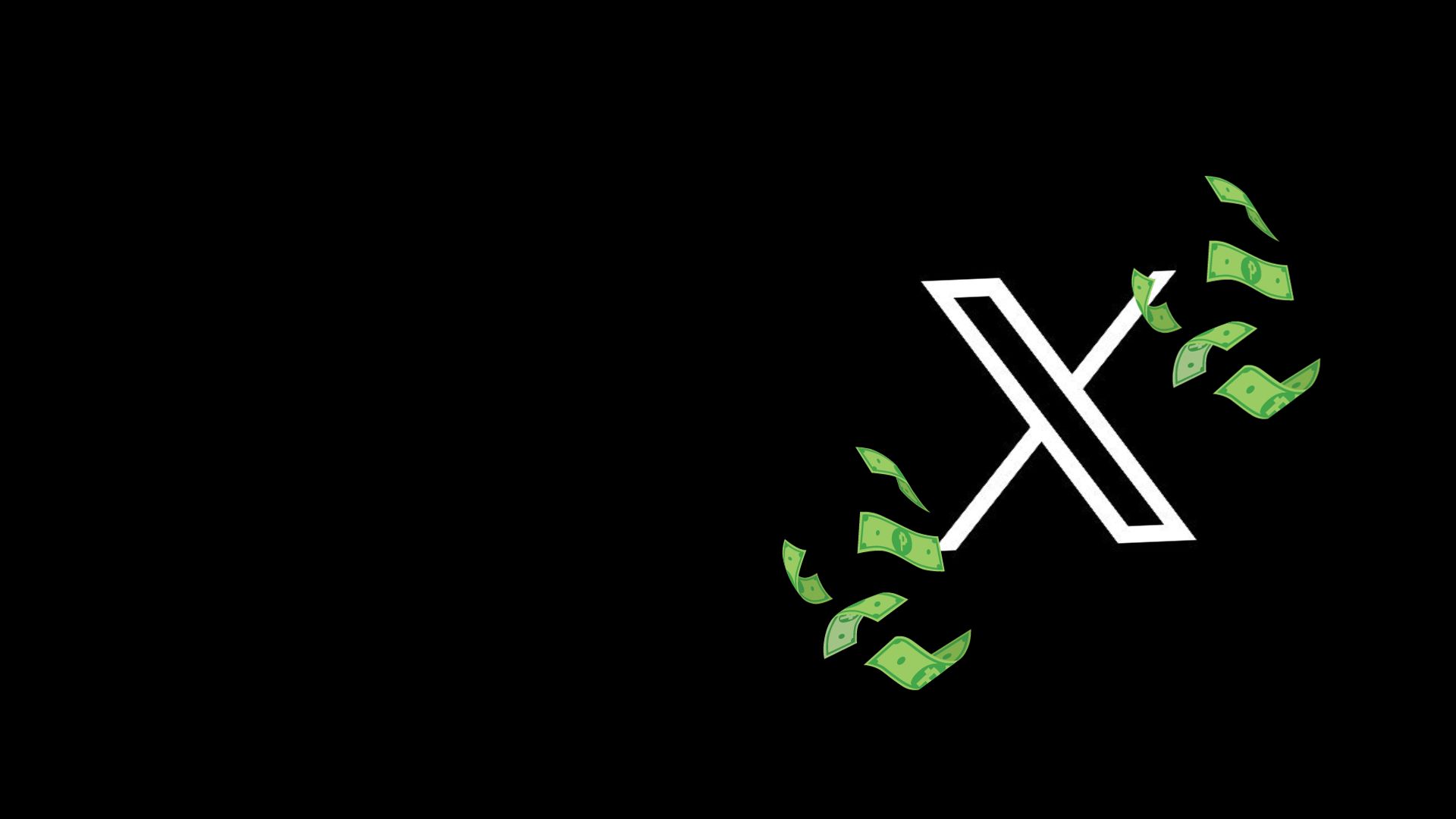 X continues to launch plan of charging $1 to users 
In an interview last month, Musk spoke on the idea of potentially charging all users a small monthly payment to prevent bots from creating profiles. 
Now, X has decided to actually move forward in testing this idea with a scheme that would eventually charge all users $1 to create an account in the app. 
X recently stated: "Starting today, we're testing a new program in New Zealand and the Philippines, where new, unverified accounts will be required to sign up for a $1 annual subscription to be able to post, and interact with other posts. Within this test, existing users are not affected." 
This means that new accounts will still be allowed to read posts, but they just wont be able to interact or create their own tweets. 
Written by:  Tilly Rowsell
Snapchat's 'Phantom House' continues to cast a spell this spooky season 
This week, Snapchat launched Episode 11 of its eerie-sistible new series 'Phantom House'. It's a lot like binge-watching your favourite TV show on Netflix: with a spooky twist. You can become part of the magic as you help the show's protagonists – Sofie, Ezee and Tony, escape a haunted house. Snapchat's AR lenses and AI-generated Dreams selfies allow you to interact with the story and personalise your own experience.  
Sounds spooktacular, doesn't it? 
Snapchat isn't the first tech giant to weave gamification into its web of content. Netflix sparked the trend when it launched Bandersnatch in 2018. The interactive film gave viewers ten seconds at pivotal plot points to decide a character's fate.  
Snapchat's campaign will continue to appear across the app's Chat, Camera, Stories and Spotlights tab in the creep up to All Hallow's Eve. With Disney+ and Maybelline running ads during the campaign, it will be interesting to see what impact this hyper-interactive approach has on consumers. Go on, give it a watch – it might lift your spirits… 
Written by: Amy Blakelock
LinkedIn introduces a collaborative post function to boost website traffic 
Amidst the almost endless Summer of AI breakthroughs, LinkedIn jumped on the band wagon in a bid to boost traffic towards its website. The professional networking site introduced a feature in March that enabled its users to write posts based on an AI-generated prompt. 
Following a successful period, more than 1 million users contributed posts via this format, making it the platform's fastest growing traffic driver. As incentivisation, the website dangles the golden carrot of a 'Community Top Management Voice' in a key skill area, permitting users to illustrate that they are key thought leaders in their field. 
Given that it is causing a spike in user-engagement, it comes as no surprise that LinkedIn are choosing to further emphasise the option. Whilst there is ongoing discourse surrounding the moral implications of using AI, LinkedIn has hit the jackpot and is demonstrating that AI can be used as a force for good. 
Written by: Will Lowden
That's this week's This Week in Social all wrapped up! If you can't wait for Fridays to hear the latest news in marketing and social, you can sign up to our fortnightly newsletter, Refuel, here 🚀