Trending Stories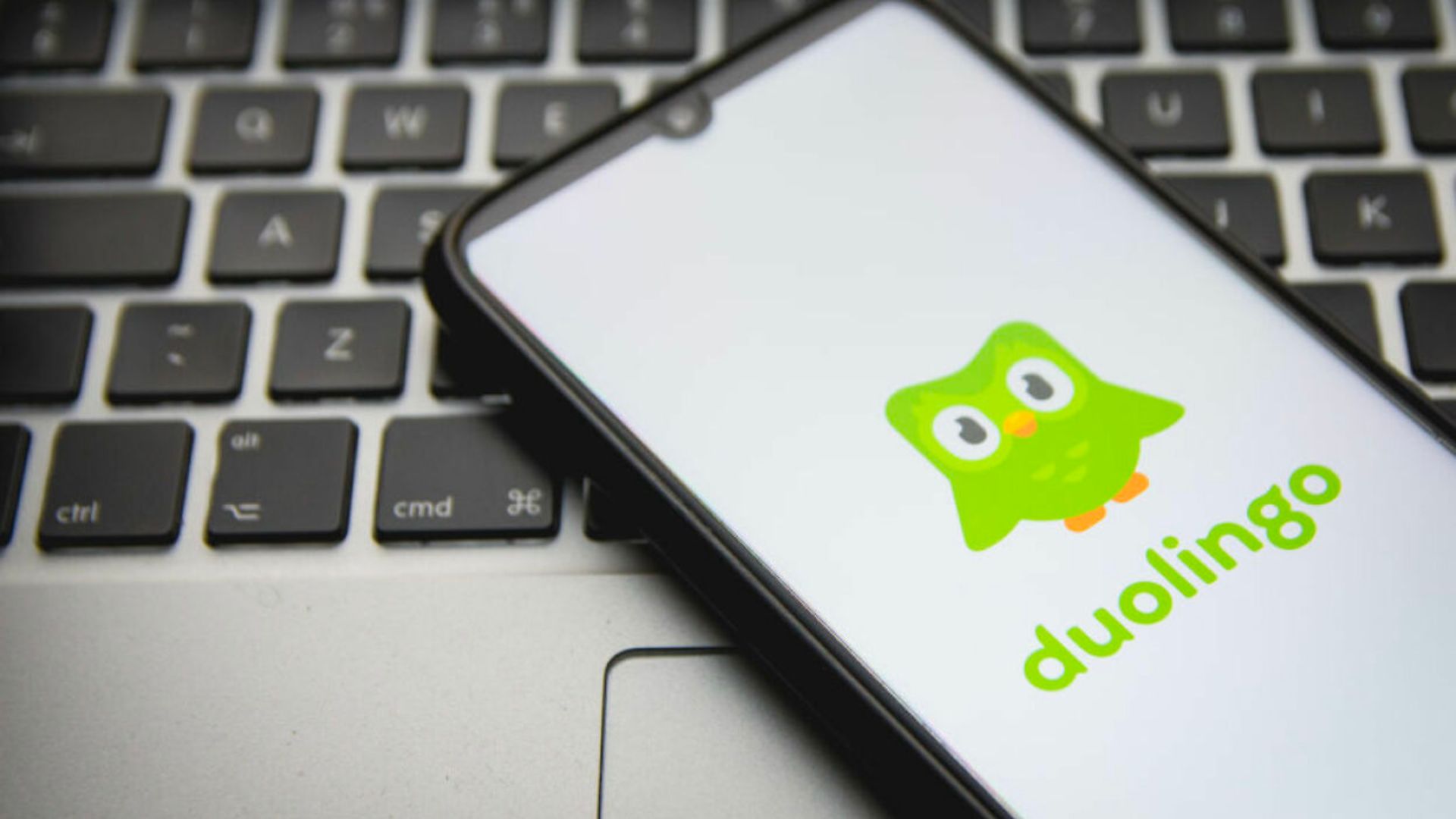 Speak like a Pro with Duolingo's AI-Powered Upgrade
Duolingo, the language learning app, has introduced a new subscription tier called Duolingo Max, powered by OpenAI's GPT-4 technology. For users looking to advance their learning, this new update offers two new AI-powered features called Roleplay and Explain My Answer.
The Roleplay feature allows users to practice real-world conversation skills with AI chatbots that are responsive and interactive. This provides all users a unique learning experience and helps bridge the repetitive gap in Duolingo's curriculum. Explain My Answer feature allows users to learn more about their response in a lesson, whether their answer was correct or incorrect. It is designed to help users learn why something is wrong when they make a mistake and ensure they understand language rules.
These new features are currently only available for Spanish and French courses for English speakers on iOS, but Duolingo plans to roll them out to more languages and platforms soon. Duolingo Max comes with all the perks of Duolingo Super, plus the new AI-powered learning. Twitter users are excited to explore these features and test its limits. It'll be interesting to see how this new feature empowers learners and how accurate AI can be as a teacher.
Everything Everywhere All at Once Steals the Academy and Audience's Hearts
Michelle Yeoh made history this week as the first Asian woman to win the Oscar for Best Actress in almost a century. The film, a multiverse fantasy that tells the story of a woman tasked with saving the universe, also grabbed the golden statues for Best Picture and Best Director, among others. Michelle Yeoh dedicated the award to her mother, who celebrated her success in Malaysia. Yeoh said in her speech, "For all the little boys and girls who look like me, this is a beacon of hope and possibilities".
The actor's win sparked a flurry of online activity on Sina Weibo, one of China's biggest social media platforms. A hashtag related to Yeoh's win dominated the entertainment section and amassed over 360 million views. Even Malaysia's prime minister, Anwar Ibrahim, chimed in on Twitter congratulating the star.
Yeoh's win is not only historic, but hopefully an indication of a paradigm shift in the film industry. 
Heinz Launches Fortnite Game to Educate About Soil Health
Heinz, the American food company known for its ketchup, has entered the Fortnite lobby in a new campaign. 'SOS Tomatoes' aims to educate Fortnite players on the declining state of the world's soil health. The condiment brand's latest niche campaign is designed to educate young gamers on the importance of preserving healthy soils for future generations. The Food and Agriculture Organization estimates that 95% of our food is produced in soil, making soil health a critical environmental issue. Although it sounds like a random collaboration, Heniz cleverly picked up on the viral TikTok sound quoting the in-game location of "Tomato Town".
In Heinz's 'SOS Tomatoes,' players will experience the tomato growing journey and learn about sustainable agricultural practices like crop rotation and maintaining soil cover. The game also challenges players to outrun the speed of "soil degradation" to illustrate how quickly soil health is declining. The campaign marks Heinz's debut on Fortnite and its latest effort to enhance sustainable agricultural practices.
Toby's Tiny Tales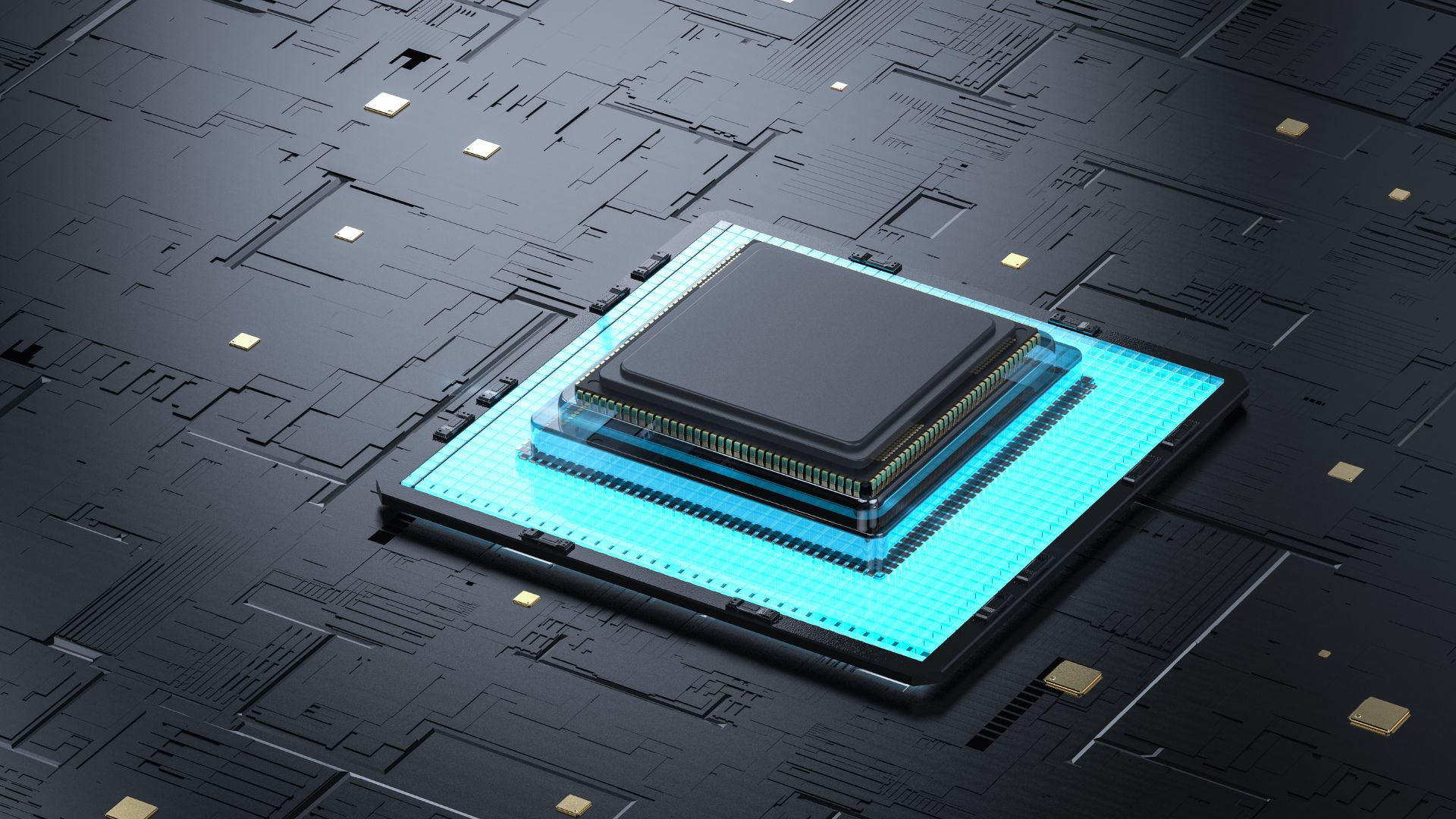 Welcome back to Toby's Tiny Tales. Toby Fairhead, a RISE Academy graduate now Account Executive at TEAM LEWIS UK, has three new top recommendations of what you should stream, watch, and read this weekend:
Read
AI is Levels Up with a New Sense
In a new announcement from the ChatGPT creator, AI will soon be able to see and analyse the world around it. What will this new update entail for the future?
Watch
Explore an Architect's Retro Treetop Home – 11 mins
Take a look inside a spectacular home in Lake Oswego, Oregon. A truly one-of-kind structure designed in the late 1980s.
Listen
The Quantum Revolution – 21 mins
Google, Microsoft, and IBM, among other tech giants, are striving to develop commercially feasible quantum computers. These devices hold the potential to tackle climate change, facilitate the creation of new pharmaceutical drugs, and revolutionise the economy.
Platform Updates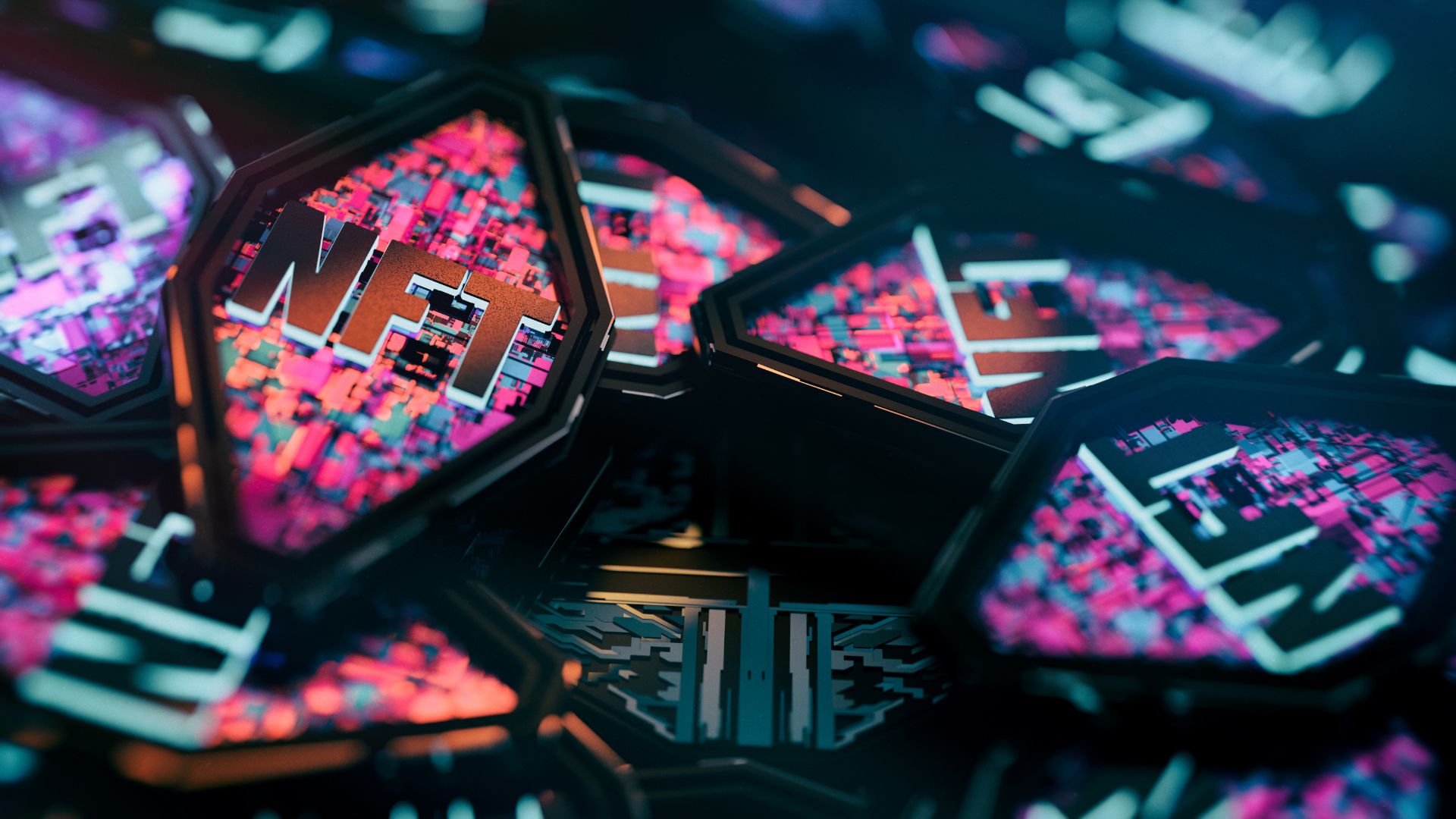 Meta steps back from NFTs after recent crypto crises.  
In May last year, Meta announced that Instagram and Facebook would support users' NFT wallets. Less than a year later, Meta's commerce and fintech lead Stephane Kasriel broke the news on Twitter that the company will be "winding down digital collectables (NFTs) for now to focus on other ways to support creators, people, and businesses."  
Some say this was a cut made in line with Mark Zuckerberg's aspirations for 2023 to be a "year of efficiency". Others might say the ongoing crypto crises starting with the FTX scandal last year, have led to a general caution over any crypto-related projects. This isn't the first time similar initiatives have been backtracked by Meta. The Diem crypto token and Novi crypto wallet were shut down last year with little to no success. 
Is Meta playing it safe, or losing out on the potential of crypto and NFTs? 
Has Twitter got more competition? 
Meta has confirmed that they are welcoming a new member to the team. They are creating a text-based social network app to compete against well-known and loved app Twitter and Mastodon. It has been rumoured that the new app is codenamed P92 and will allow users to log in through their existing credentials. 
Although they have not confirmed when this new app will be rolled out, a spokesperson of Meta spoke to the BBC,  stating "We're exploring a standalone decentralized social network for sharing text updates… We believe there's an opportunity for a separate space where creators and public figures can share timely updates about their interests." Keep your eyes peeled for more announcements about the ongoing Twitter rivalry.
Bored with your TikTok Feed? Just reset it!
Even with the app at risk of being banned in the US, TikTok is still continuing to evolve. The app has introduced a new feature that allows users to reset their feed, which will alter the app's algorithmic recommendations.
This feature will allow people to reset the whole 'For You' feed as if they had just signed up to TikTok. It will encourage more freedom for app lovers to customize their in-app experience as the app relearns the user's viewing habits. TikTok's automated algorithms have improved its user experience, making it different from other social media platforms. Will this be enough to save its fate in the US?
That's This Week in Social all wrapped up! If you can't wait for Fridays to hear the latest news in marketing and social, sign up to our fortnightly newsletter, Refuel, here. 🚀