Trending Stories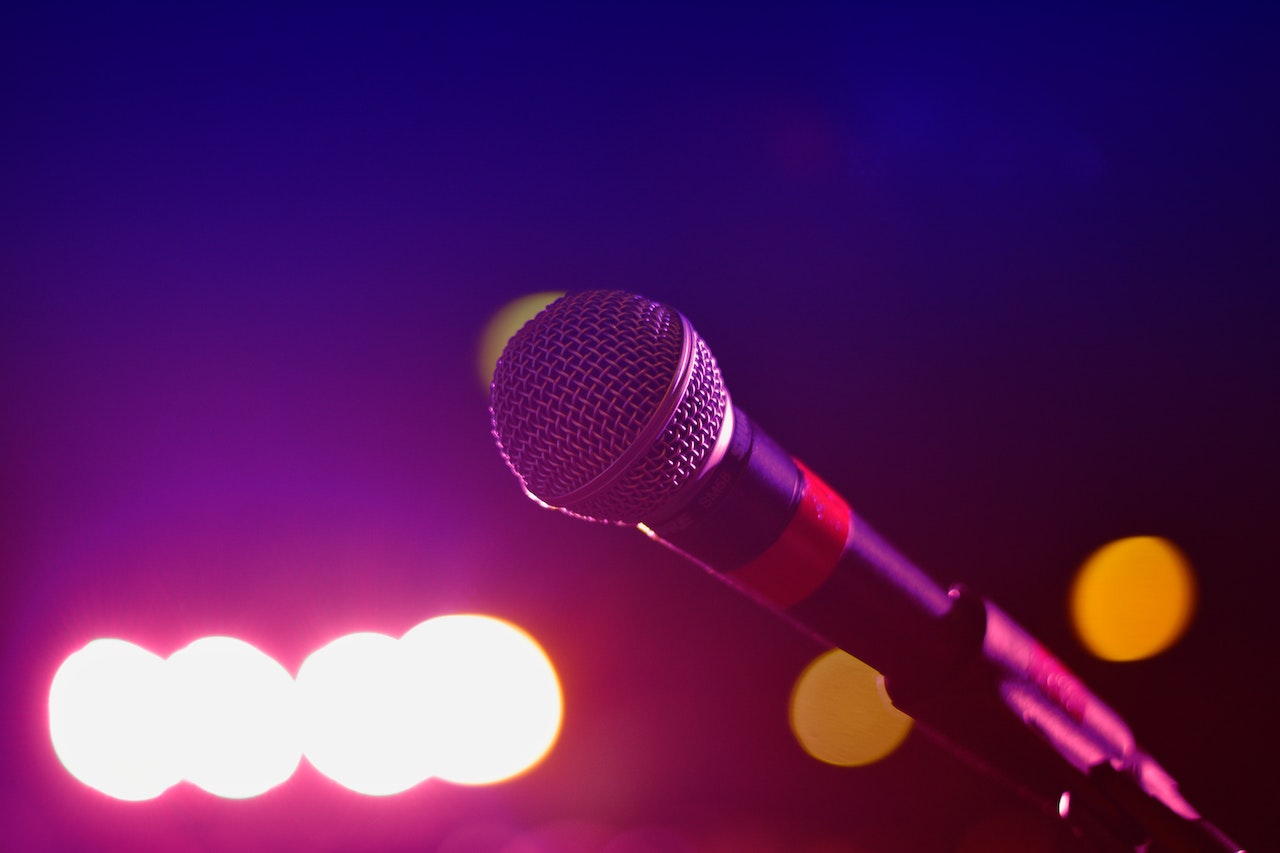 It's time to see if TikTok's got talent 
TikTok has been extremely influential in the rise of many artists' careers and the success of various chart-topping singles. Through dance trends, sing-alongs and popular sounds, TikTok is now the place to be to have your voice, music and talent heard. For many, being heard and seen on the app could now become a reality.  There was the announcement of TikTok LIVE's Gimme The Mic Competition.  
The competition is a chance for aspiring musicians to perform and gain exposure on the app. You can also be in with a chance of winning huge prizes. In TikTok's announcement, they confirmed that "global contest winners will receive a trophy, have the opportunity to be featured on official TikTok channels, and receive up to 500,000 Diamond rewards." The Diamond rewards prize is said to currently be around $25,000 dollars, which the winners can spend in the app or cash out. 
Like many of our favourite talent competitions, it will take place in 3 phases – an audition, the semi-final, and the grand-finale. All users have to do is register via the audition page and upload a short video (30-sec. minimum) with the hashtag #GIMMETHEMIC between August 7th and August 16th. 
A first of its kind, TikTok's social media talent show could raise greater interest in the app and its musical capabilities It could launch a career-changing opportunity for its contestants.  
A video of guests racing to secure a sunbed at a resort in the Spanish seaside town of Benidorm has gone viral. In a shot reminiscent of a Zombie outbreak, people are shown sprinting just to get a spot by the pool.  
Another video shows huge queues of tourists waiting for the pool to open at a hotel in Benalmádena, Costa Del Sol. One guest said, "One tourist at the resort, Laury Mackie, told MailOnline: 'Gates open at 10am and off they go." 
These comedic clips demonstrate the athleticism of holidaymakers, especially as the UK sees record levels of rain. According to the BBC, bookings in July for travel in August increased by more than four times. It seems people are desperate to escape with gloomy English weather. One last minutre holiday booker even said she will "pay whatever" for a holiday abroad. 
Toby's Tiny Tales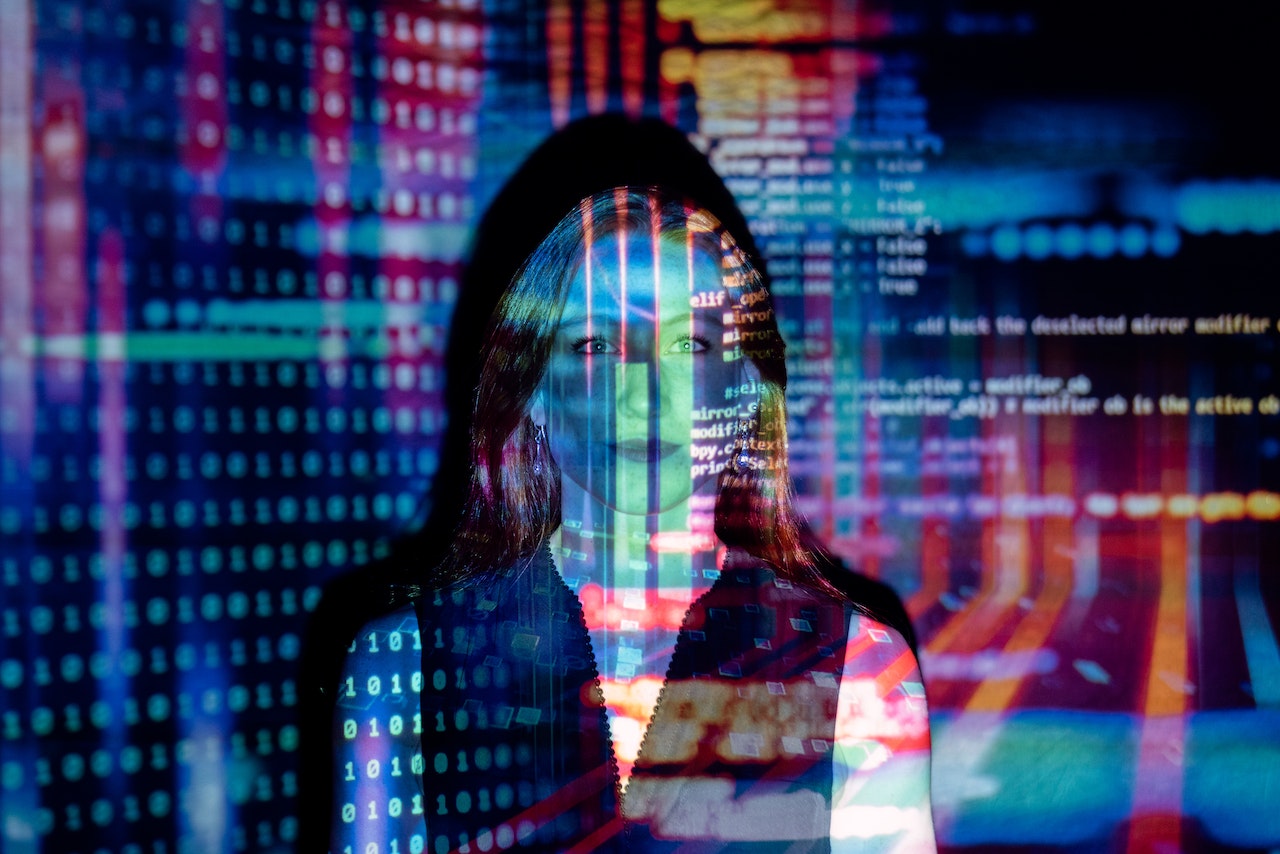 Welcome back to Toby's Tiny Tales. Toby Fairhead, a RISE Academy graduate now Senior Account Executive in our UK team, has three new recommendations of what you should stream, watch, and read this weekend:
Read
'A certain danger lurks there': how the inventor of the first chatbot turned against AI
Computer scientist Joseph Weizenbaum was there at the dawn of artificial intelligence – but he was also adamant that we must never confuse computers with humans.
Watch
Inside CERN's 'antimatter factory' creating antihydrogen – BBC News – 6mins
Our universe is full of matter, and each and every particle of matter, theoretically, has an anti-matter counterpart. These allusive particles have fascinated physicists for decades. And now the Antimatter Factory at CERN has succeeded in creating antihydrogen. Researchers hope it could help answer one of the universe's biggest mysteries: where did all the antimatter go?
Listen
Best of: Imposter syndrome: turning self-doubt into a positive – 27mins
If you often feel underqualified and full of self-doubt at work, you may be suffering from imposter syndrome. But as host Isabel Berwick finds out in this episode, in some cases that may actually improve your performance. Isabel speaks to Sian Beilock, president of Columbia University's Barnard College. She's a cognitive scientist who studies how people perform under stress, and Viv Groskop, author, comedian and host of the podcast 'How to Own the Room'. Sian unpicks the psychological aspects of imposter syndrome while Viv gives us advice on how to manage it and even make it work in your favour.
Platform Updates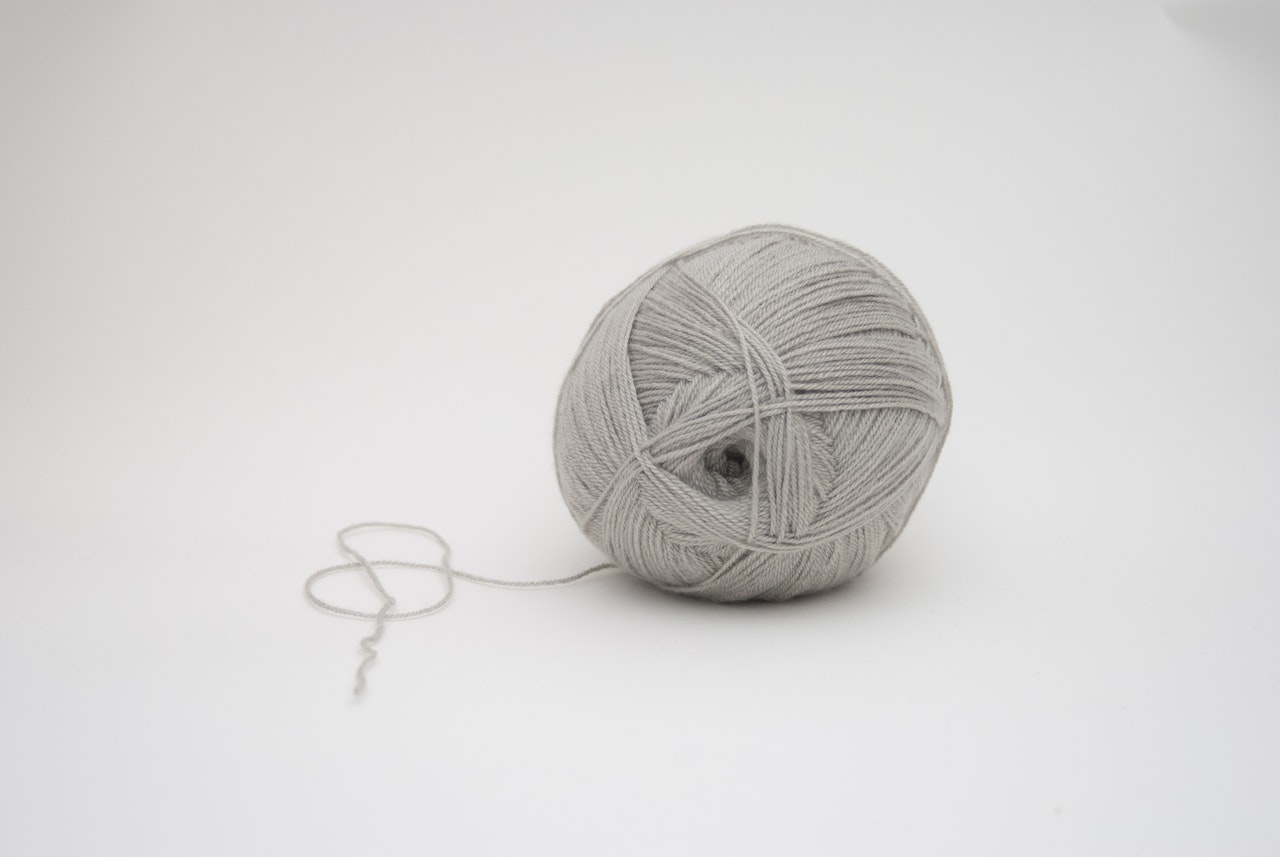 Needed update or clutching at threads?  
Threads came onto the scene strong, with initial excitement from over 100 million users sigiinig up within the first five days. Interest seems to have petered out fast with a Similar web report on the 1st of August showing daily active users dropped from 49 million to 9.6 million. That is an 80% drop in active users.  
In response, Threads is adding more features such as allowing better quality media uploads. It's also making use of further social gaming, by displaying total likes on a post and allowing users to arrange their 'following list' by the date which they followed the account. 
Well-loved brands such as Wendys, McDonalds, Marvel, John Lewis and TFL are all active on threads. Will their presence continue in face of petering interest? Will these updates provide a boost, or are thing unravelling fast?  
An exciting new Instagram update means you could collaborate with the platform VIP's 
See a post from your favourite creator? A new update means you could contribute to that post. Instagram is introducing a new feature allowing users to submit content to an existing post. For this to be possible, the creator has to allow it on their posts and then approve the content.  
Instagram is keen to improve collaboration and engagement on the app. This is not the first time it's tried something like this. A few years ago, they introduced 'Add Yours' sticker to stories (inspired by TikTok, would you believe!)  
How will it work for brands? It's not clear yet. One suggestion is that brands could prompt users to add content to their posts. Time will tell.  
That's This Week in Social all wrapped up! If you can't wait for Fridays to hear the latest news in marketing and social, you can sign up to our fortnightly newsletter, REFUEL, here 🚀