Trending Stories

During the iPhone 15 launch frenzy, some users have complained about overheating issues on the new tech. Eager Apple fans rushed to buy the latest piece of tech this week but have been experiencing the heat from the new device. One report says the phone reached 46C! 
Specialists suggest the phone's design is a problem. But social media users continue to flood TikTok and X with complaints. As we wait for a solution, maybe users can start using the phone to keep warm as winter approaches. 
Written by: Matthew Bleaney
Taylor has been the Queen of the pop industry since the early days of her career. But her fans know she loves to plant easter eggs clues in all of her work. So when Taylor went on her latest tour, The Era's Tour, there's no surprise that the 'Swifties' are still finding some perfectly placed clues of what is to come. 
Taylor's latest announcement is she is re-recording her fifth album, 1989. Taylor plans to announce her song names by quizzing her fans. There were 89 different puzzles, and once 33 million of them were solved globally, a vault opened naming her new songs on the album. There has been a lot of speculation recently on Twitter and TikTok that Taylor is releasing a double album. One rumour is that the double album will have a feature in every song due to some of the outfits of the backup dancers as well as the vinyl covers of the new album. 
Now, we could go on for days about all the easter eggs Taylor has left her fandom in the past few months. If you're keen for more, click here to see some of the latest theories. All we know is Taylor is ruling economies and fan's hearts across the globe. 
Written by: Tilly Rowsell
ChatGPT runs in Stark terror from Game of Thrones lawsuit 
Much like ChatGPT, Game of Thrones is destined to go down in the annals of history. Not so much for being a ground-breaking generative AI capable of cognisant thought. But more so for being one of the most popular, talked-about pieces of literary and televised content to exist. 
However, the author of the fantasy series A Song of Ice and Fire turned TV show Game of Thrones, George RR Martin, has claimed that OpenAI used the content of his books without his permission. He claims developers used his material to train the Large Language Model to make it smarter. This lawsuit echos a broader point of contention amongst content creators, who fear that this advanced technology is "displacing human-authored" content. 
Without Arya Stark to save him from this evil foe this time, we shall have to wait with bated breath to see if the judges in the federal court of Manhattan, New York, agree with Mr Martin. 
Written by: Will Lowden
Toby's Tiny Tales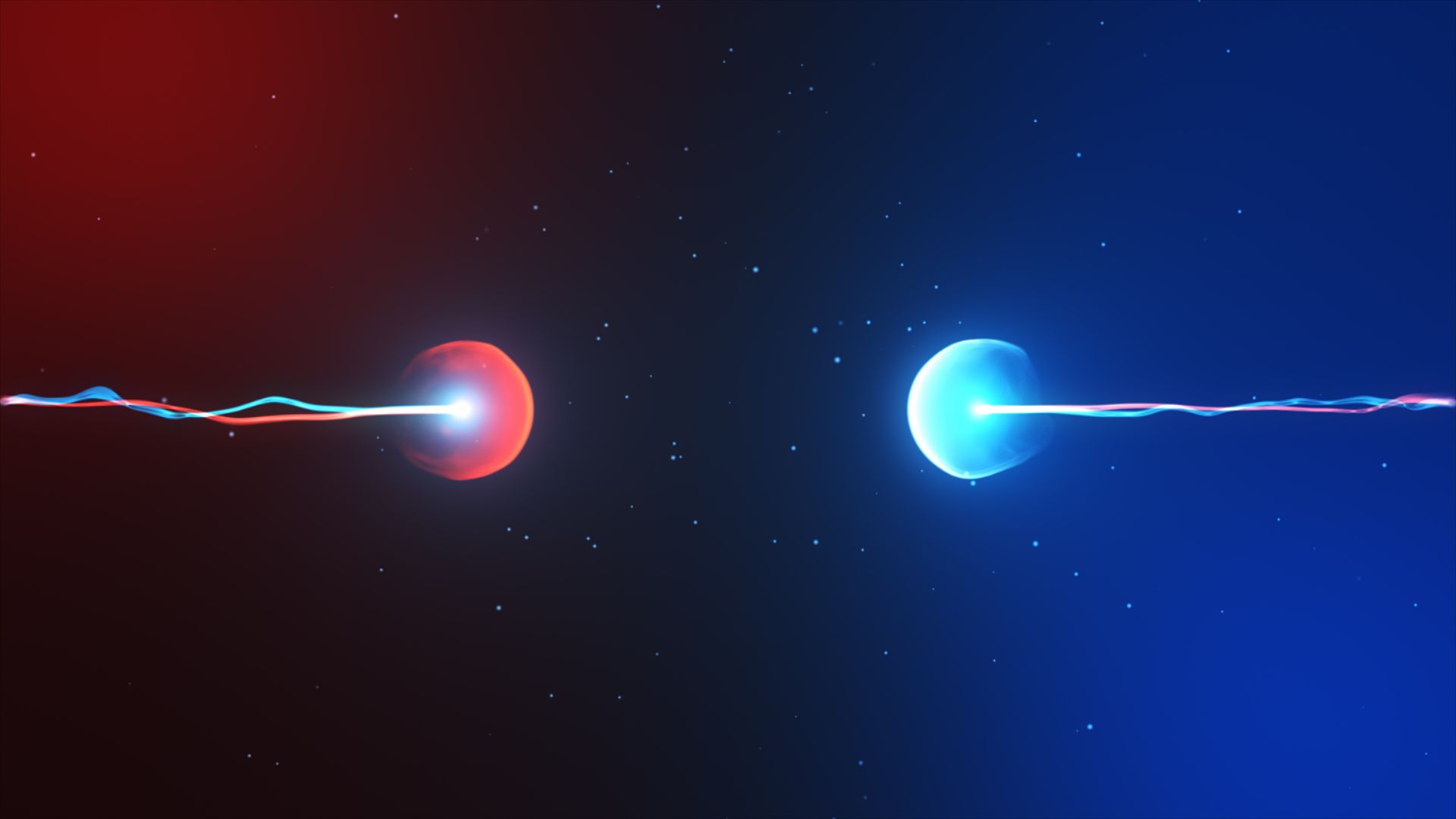 Welcome back to Toby's Tiny Tales. Toby Fairhead, a RISE Academy graduate now Senior Campaign Executive in our UK team, has three new recommendations of what you should stream, watch, and read this weekend:
Read
Are space-based solar farms the next step? 
Read about the concept of satellites that harvest and send solar energy to Earth.
Watch
Discover the 'antimatter factory' – 5 mins
Take a look inside Cern, where they are creating antihydrogen to help uncover mysteries of the universe.
Listen
Boosting gender equality at work – 40 mins
This week is National Inclusion Week. To support our commitments to E,D&I, we're spotlighting Zeba Sayed and Stephen Simpson's talk on gender equality in the workplace.
Platform Updates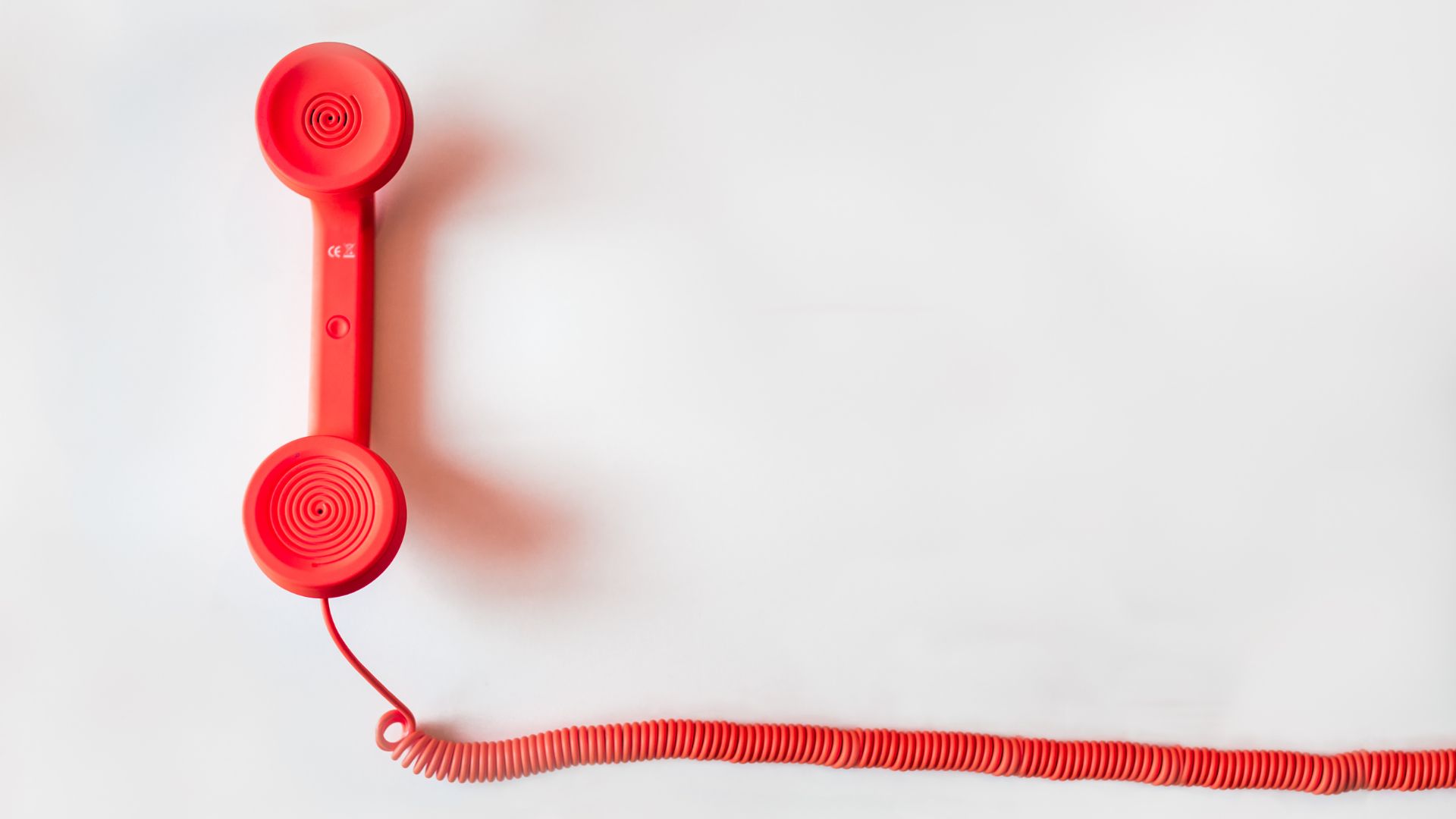 X to launch exclusive audio and video calling features 
As a platform, X hasn't held back on releasing new features since it rebranded. The latest update allows users to video or audio call friends and followers via X DMs. However, the feature comes at a cost. 
Since Elon Musk purchased the app, X has focused efforts on building a subscriber-based model, including launching exclusive features and updates for paying customers. Musk claims that having users pay for X Premium is "the only way I can think of to combat vast armies of bots", but it is also a part of his plan to expand the revenue potential of the previously 'free' app. The audio and video dial feature will be a part of this plan. Users have survived without this feature for so long and there's so many free alternatives available. It's questionable whether this feature will support Musk's revenue plan. 
Written by: Ellie-Mae Turner-Wood 
Spotify has a change of heart with AI  
Music streaming service Spotify announced a new AI feature which will translate podcasters' voices into different languages. This is after an earlier prohibition of AI-made music following an incident where Universal Music Group demanded that an AI-generated song be taken down. 
With this new AI-powered feature, Spotify is taking a more liberal approach. In a recent interview, the company's founder, Daniel Ek acknowledged that "It is going to be tricky," and that they would be taking a "nuanced approach" to AI, which doesn't give much clarity. The goal of this feature is to help expand podcasters' international audience, but as Ek says, the balance between good and bad will be "tricky" to draw, with recent concerns from musicians over AI. 
Written by: Amber Sim
TikTok helps out marketers with a new tool 
TikTok is making advertising easier with its new AI-powered "Creative Assistant" tool. Nestled within its ad tools, this virtual guide connects marketers to relevant examples, resources, and even generates ad scripts, streamlining the campaign creation process. While it incorporates existing Creative Center functions, it simplifies access and offers in-stream recommendations. 
TikTok's Creative Assistant empowers advertisers with best practices, top-performing ad insights, and rapid script generation, enhancing the ad creation experience. Accessible to all TikTok Creative Center users, it promises a more efficient and effective approach to TikTok advertising. Simply tap the icon in the top right of your Creative Center screen to get started.
Written by: Matthew Bleaney
That's This Week in Social all wrapped up! If you can't wait for Fridays to hear the latest news in marketing and social, you can sign up to our fortnightly newsletter, REFUEL, here 🚀