Trending Stories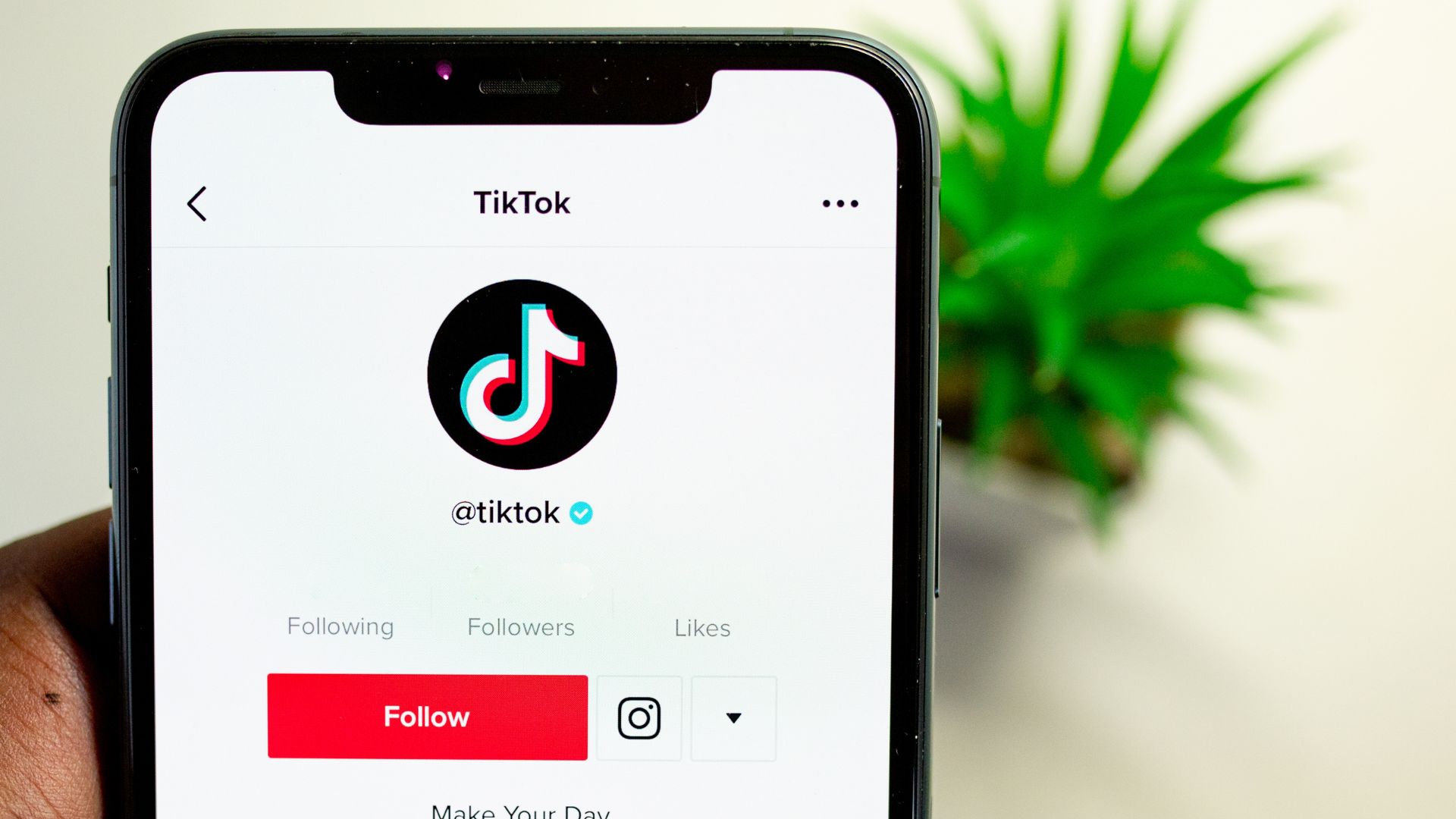 New US Government Act May Mean We Say Goodbye to TikTok
Is this an end of an era for TikTok in the United States? The short-form video platform risks being banned in the states after Republicans green-light the Deterring America's Technological Adversaries Act. This new act gives President Joe Biden the control to ban TikTok in fear of data privacy leaks. However, other ideas are being thrown around about limiting the usage of TikTok instead of a national ban. One would be capping screen time for people under the age of 18.
Gen Z's beloved platform became popular during the pandemic and has become the 4th most popular social media in the US. Users took to TikTok to have their say on the topic, with many upset about the potential ban. No decision has been made, but avid TikTok fans in the US await its fate.
'Stranger Things' Play Set to Turn London's West End Upside Down
This week, Netflix announced a play spinoff of the global sensation Stranger Things. The show will hit the London West End towards the end of this year.
'The First Shadow' will be set in Hawkins in 1959, filled with lore from the hit show. The new adventures "will take you right back to the beginning of the Stranger Things story" and may even hint about events in the show's next season. The play has been written by Stranger Things writer and co-executive producer Kate Trefry, with the series creators the Duffer Brothers joining as creative producers.
Fans have already taken to Twitter to try and get the inside scoop on all aspects of the show. Will Jamie Campbell Bower make an appearance? Will it be filmed for Netflix? Will it be taken to other countries? The 'Stranger Things on Stage' account has yet to answer the fans' questions, but it will reveal more soon. All we know is the play will premiere at the Pheonix Theatre, and tickets are set to go on sale this spring.
Is 'de-influencing' the next big shift in influencer culture?
#Deinfluencing has gone viral on TikTok over the past month. The hashtag's videos now have a combined total of over 206.5 million views. Many videos consist of influencers calling out products they didn't like, which were previously popularised on the platform.
With topics like fast fashion and sustainability dominating online rhetoric, the anti-consumerist messaging has been a huge hit, especially as we enter a global recession.
The value today's generation places on authenticity is another contributing factor in the shift to more "authentic" content in place of brand partnership videos. Could 'de-influencing' be a real shift towards more honest influencer-audience relationships promoting consumer-conscious behaviour? Or just another fad?
Toby's Tiny Tales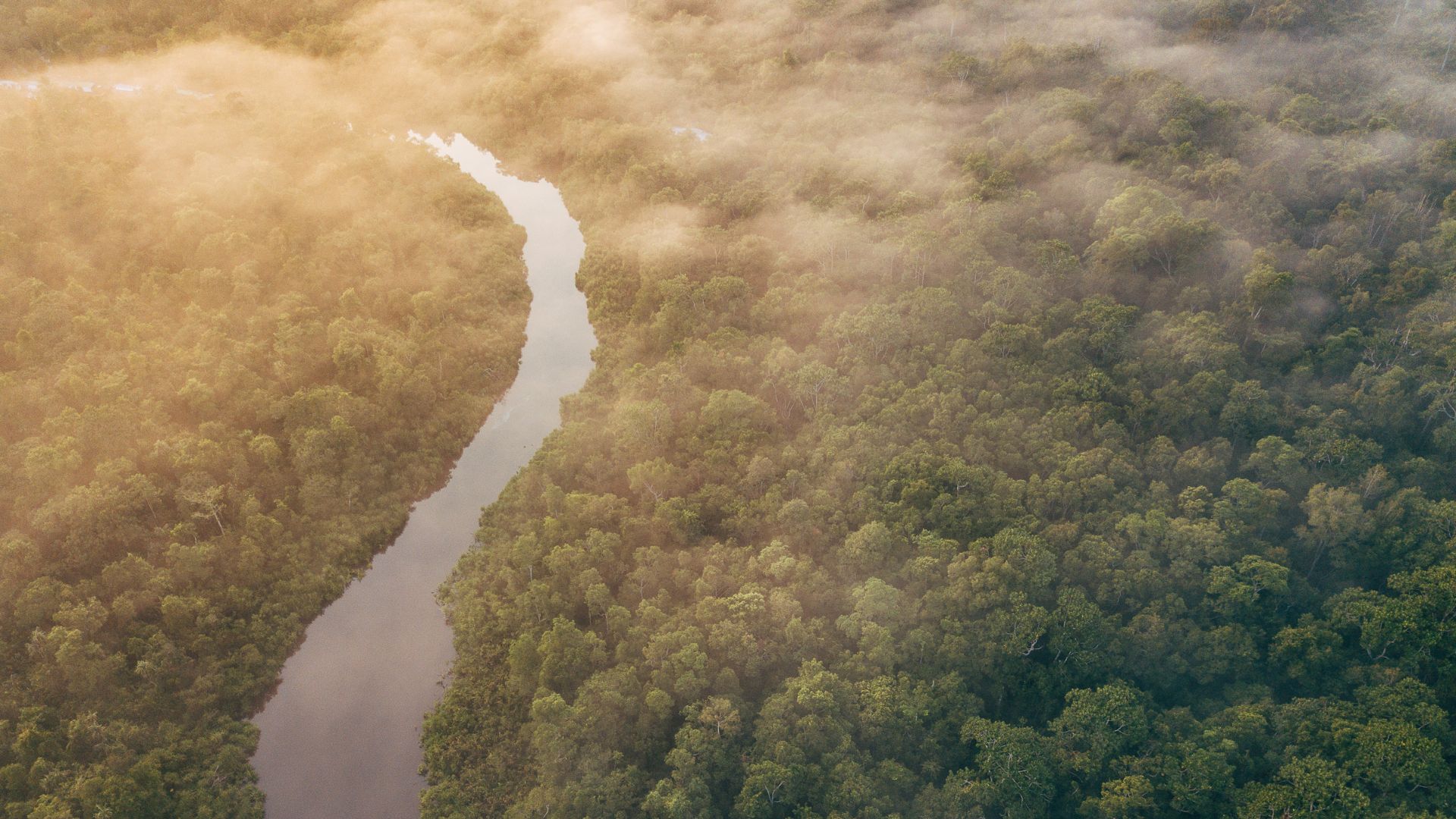 Welcome back to Toby's Tiny Tales. Toby Fairhead, a RISE Academy graduate now Account Executive at TEAM LEWIS UK in London, has three new top recommendations of what you should stream, watch, and read this weekend:
Read
Why are we only saving cute animals?
A vast number of species, amounting to one million, face the threat of extinction. However, only a select few animals receive significant attention, just because they're cute.
Watch
Solar Panels in the Desert – 5 mins
Examine the hypothetical scenario of covering the Sahara Desert with solar panels and its potential to resolve our energy crisis.
Listen
The UK's NHS Crisis – 58mins
The NHS has dealt with the overbearing demands of the COVID pandemic. But will it survive the global recession?
Platform Updates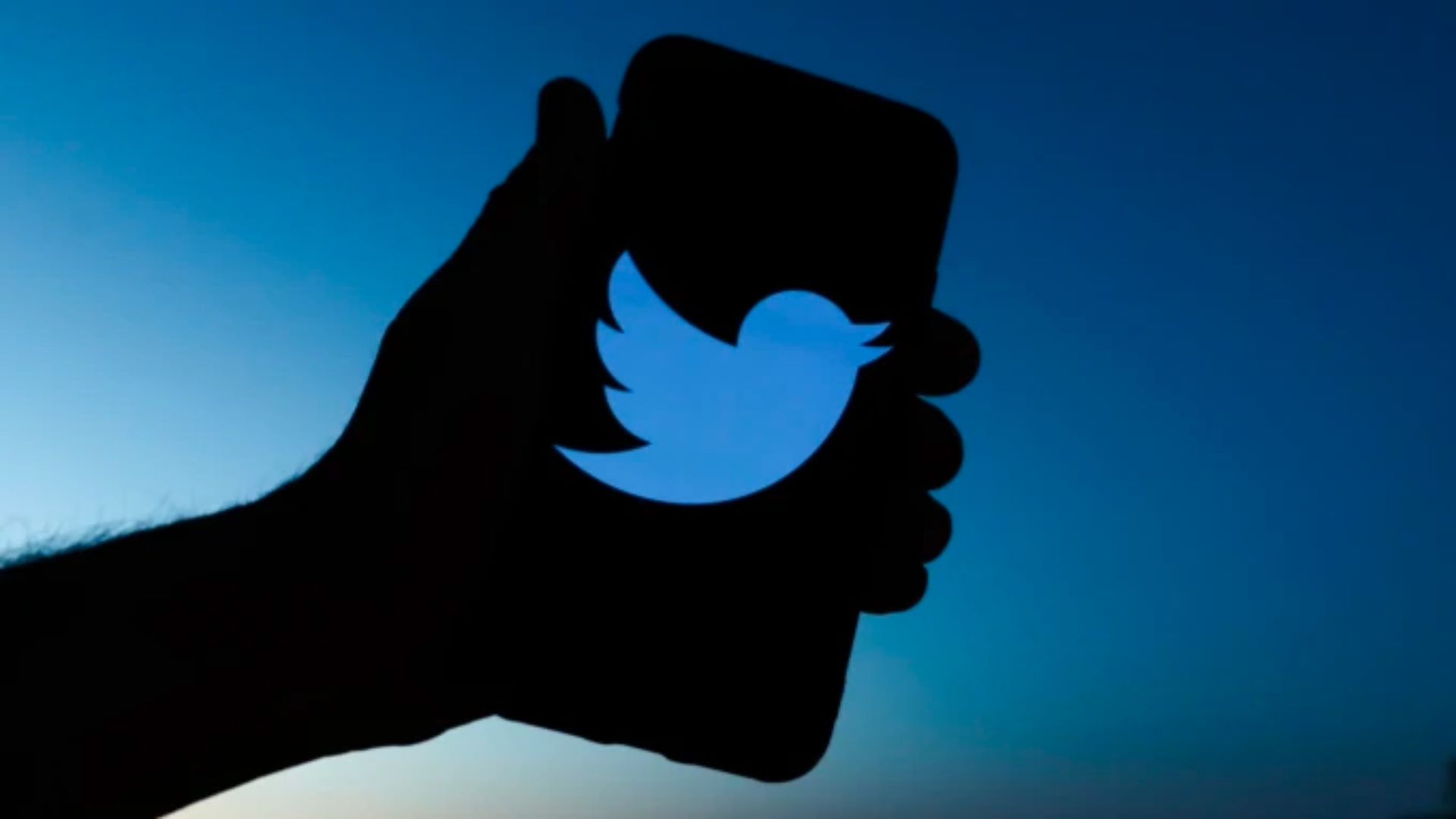 Meta Joins the AI Race with Plans for 'AI Personas' and More!
Meta is hopping on the AI bandwagon. New plans reveal users will soon be able to create "AI personas". They want to bring some heat to the AI competition, especially with OpenAI's ChatGPT making waves in the industry.
Facebook and Instagram's parent company is still struggling with its shrinking revenue. Pushing themselves into the AI realm may help them battle this problem. Meta looks to expand its AI tech, aiming for advanced chat features in Messenger and WhatsApp, unique Instagram filters, and improved video and "multi-modal" content. We're excited to see all these new features making it to these platforms.
Twitter Updates its Policy surrounding 'Violent Speech'
Twitter has had a bumpy start to 2023. Since Elon's takeover, many have noticed an increase in 'hate speech' as part of the company's free speech goal. But that's about to change with the platform's new policy update.
Twitter has announced its prohibiting 'violent speech' on the platform. The rules appear similar to their original guidelines around violent threats that were initially in place pre-takeover. However, this policy is expanded to include a ban on 'coded language', removing all indirect encouragement of violence in the platform. Those caught breaking the rules risk suspension on their account.
Ex-Twitter CEO's New App to Rival Twitter 2.0
Continuing with Twitter news, we all know it has had a bumpy start to the year since Elon Musk's takeover. But users may have a new safe haven. Bluesky is a new alternative, currently in private beta, created by Twitter's former CEO and founder, Jack Dorsey.
This new app appears to run similarly to Twitter with the same liking and sharing UI design. Bluesky aims to offer a decentralised approach, giving users more control over their experience and the content they see. Bluesky is far from a finished product but is one to watch out for during the paid-verification storm we're currently witnessing.
That's this week's This Week in Social all wrapped up! If you can't wait for Fridays to hear the latest news in marketing and social, you can sign up to our fortnightly newsletter, Refuel, here 🚀