Trending Stories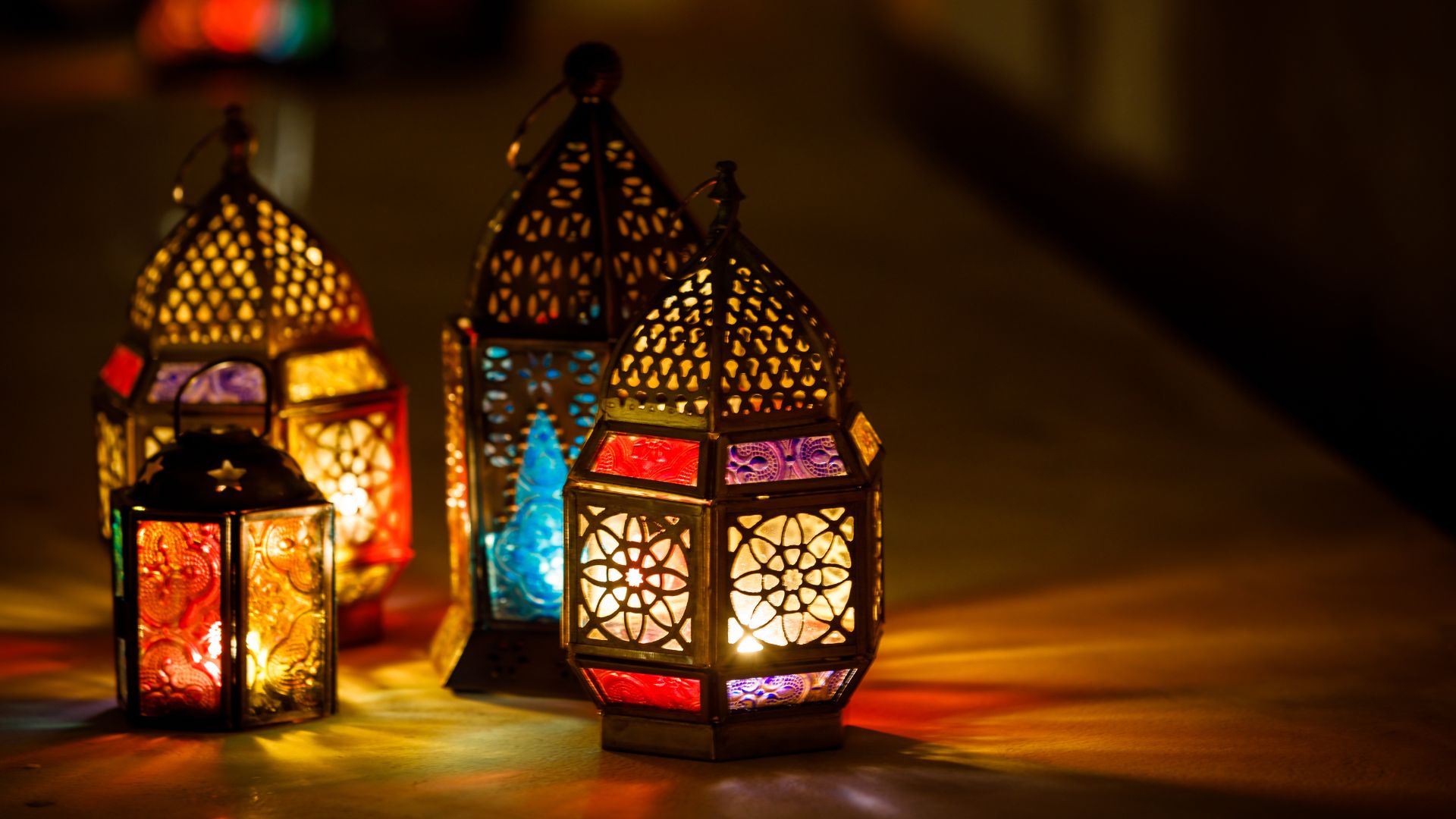 London lights up to mark the start of Ramadan 
This week marks the start of Ramadan (22 March – 21 April), when parts of the Muslim community participate in fasting, prayers, reflection and charity support. Social media has been filled with happy messages and prayers.
For the first time ever in London, Piccadilly Circus lit up for Ramadan with over 30,000 sustainable lights. People travelled to the capital from all over the country to see this stunning spectacle. The Mayor of London, Sadiq Khan, switched on the lights and added to the conversation on Twitter saying, "It's a true symbol of how our capital celebrates our diversity."
Ramadan Mubarak to those celebrating this year. 🎉
Adobe has officially entered the Generative AI game
The first version of Adobe's AI image generator, Adobe Firefly, has just launched. As a purveyor of image editing services, this is a big deal for the likes of competitors such as DALL-E and Midjourney.
According to the VP of Generative AI, Alexandru Costin, Firefly comprises different AI models 'working across a variety of different use cases'. As well as the text-to-image generator, it allows users to add effects to generated images instead of having to create a whole new picture.
Giving credit and control to creators is a priority for Adobe with this launch. It claims its AI tools will be 'grounded in ethics and responsibility', exclusively sourcing content from openly licensed images.
Firefly is still in beta form, but a full version with a suite of features is on the horizon. Upcoming features will allow users to generate new elements or fill in parts of an image. Adobe eventually plans to incorporate these services into apps like Photoshop and Illustrator. Social media has been filled with excited users testing out the beta.
Why has Spotify removed Bollywood music?
Can you imagine going to play the recent Oscar-winning song Naatu Naatu, only to find it has disappeared? Well, don't panic… you can still stream that hit, but this frightening reality is one that many Bollywood music fans on Spotify experienced this week. Why? Spotify has failed to reach an agreement around the rights to stream some of India's most popular cinema soundtracks with its owners. So where does this leave fans of the genre? It's a little uncertain at the moment. Hopefully, Spotify can iron out the licensing agreement issues but until then, see how fans are reacting on Twitter to the loss of some of their favourite music.
Toby's Tiny Tales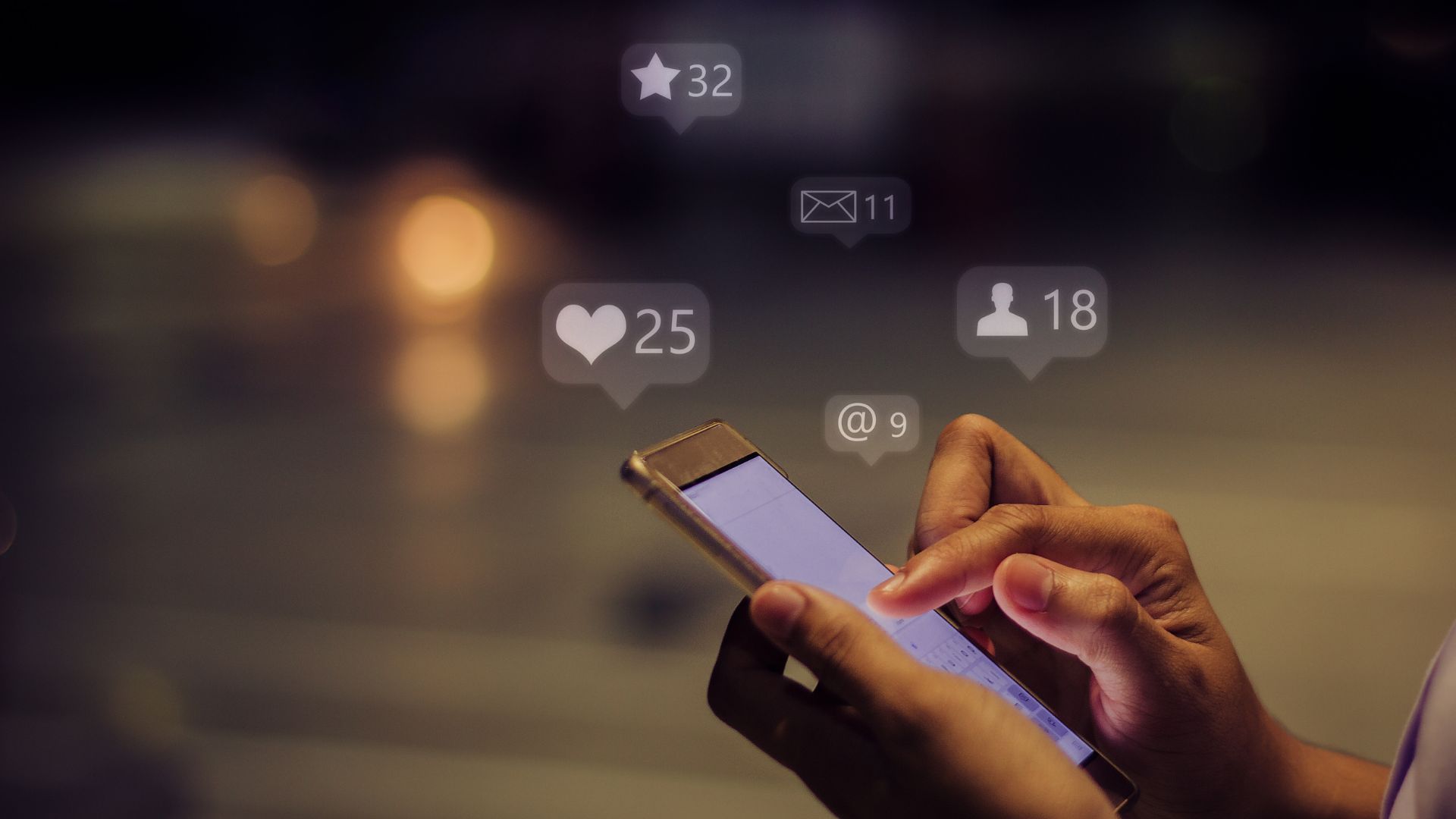 Welcome back to Toby's Tiny Tales. Toby Fairhead, a RISE Academy graduate now Account Executive at TEAM LEWIS UK in London, has three new top recommendations of what you should stream, watch, and read this weekend:
Read
Zipline launches a new service
The company has formed alliances with both hospitals and the Sweetgreen salad chain to transport products within a 10-mile radius in just 10 minutes. Check it out!
Watch
Will we have to pay for social media? – 7 mins
Meta, Twitter and Snapchat have all started paid subscription services. But what does that mean for the future of these channels?
Listen
The subatomic phenomena of computer– 25 mins
Discover the spooky science behind some of the most powerful computers in the world and how they are helping society.
Platform Updates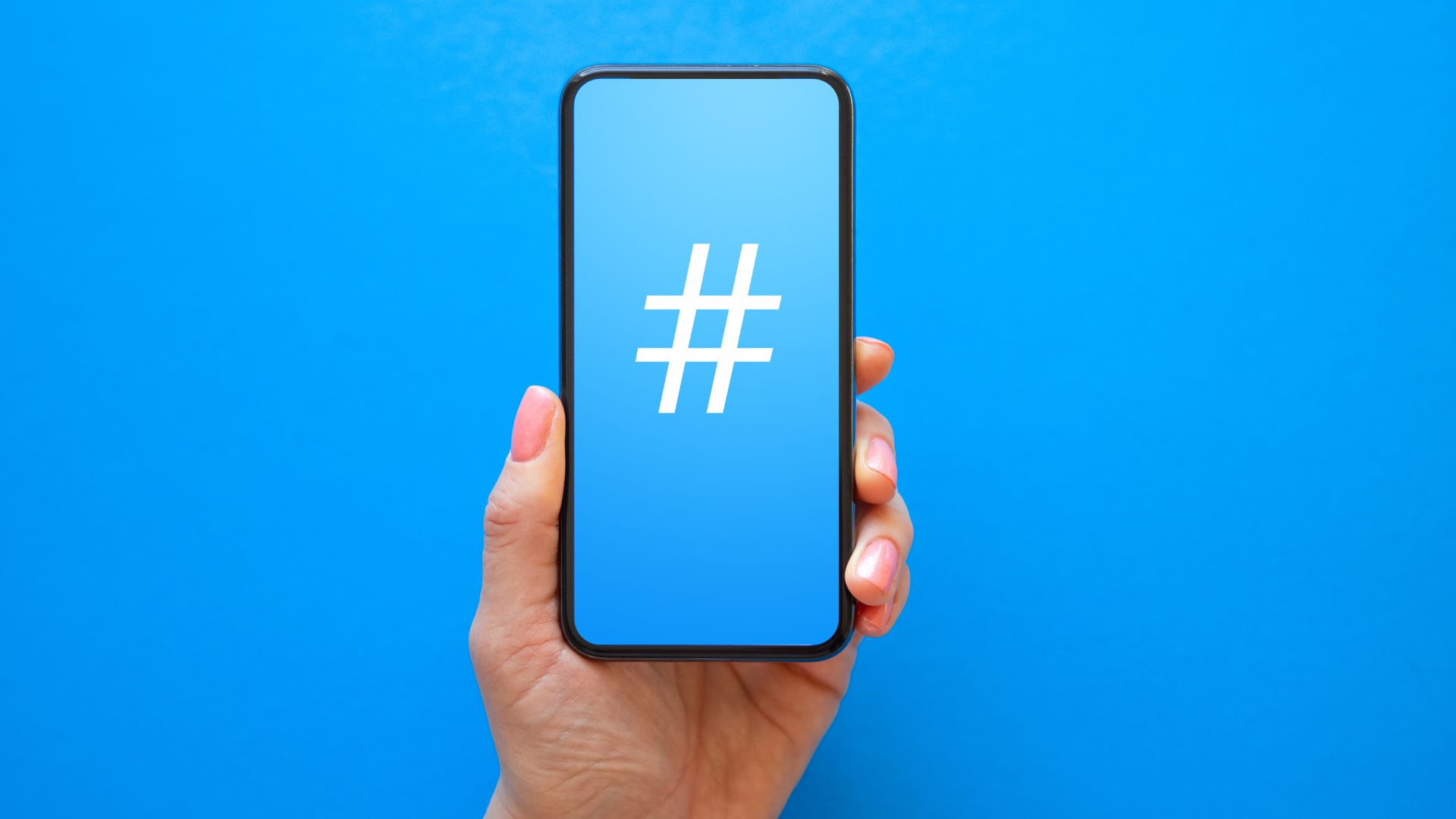 Musk says that Twitter will open source its feed algorithm next week
Since Elon's Twitter takeover, there have been plenty of promises but only a few results from Twitter 2.0. However, that may be about to change. On March 17th, the Twitter CEO tweeted, 'Twitter will open source all code used to recommend tweets on March 31st'.
This update will give users greater visibility of why specific tweets gain traction and how reach can be maximised via engagements and elements. It could also act as a community review in which Twitter could benefit from irrelevancy or faults being highlighted by 'code-savvy' users. This news came after Twitter announced it was dropping the free API, which users complained about. Now, users believe this is Musk's way of opening Twitter back up to users after the backlash.
We will have to wait and see what comes from this update and how innovative Twitter users will be.
Get your IDs out and ready for Twitter blue 
More news from Twitter this week. In the battle against malicious bots, Twitter is polishing its armour and pushing out its protective measures. The platform is testing ID verification in an attempt to provide an additional layer of authenticity to the Twitter Blue sign-up process. With an increasing number of people using social platforms like Twitter to carry out impersonation scams, this update could go a long way in safeguarding users from bot scammers.
This isn't to say that bot scammers can't still buy authorised accounts and use them to cause havoc, but an additional layer of authentication would ensure that all users who sign up to the platform are real people. Let's see if this takes us one step closer to a bot-free platform.
TikTok takes on conspiracy theorists and synthetic media amidst company guideline updates
While rumours of a ban in the US continue, TikTok has updated its Community Guidelines. In particular, these updates focus on synthetic media, hate speech and climate change denial. In an effort to crack down on the spread of misinformation amidst mounting political pressure, TikTok's rulebook has been modified, with the changes coming into effect on April 21st.
The new guidelines will ensure that content containing general conspiracy theories does not appear on the 'For You' section of the app. But the biggest change focuses on the escalation in the use of synthetic media, knows as altered videos, deepfakes and AI-generated content. While TikTok praises the creativity that these advanced technologies present, it is critical to ensure that the lines between reality and fiction are not blurred.
It will be interesting to see how this impacts the content allowed on TikTok's, given its already strict guidelines.
That's This Week in Social all wrapped up! If you can't wait for Fridays to hear the latest news in marketing and social, you can sign up to our fortnightly newsletter, REFUEL, here 🚀