Trending Stories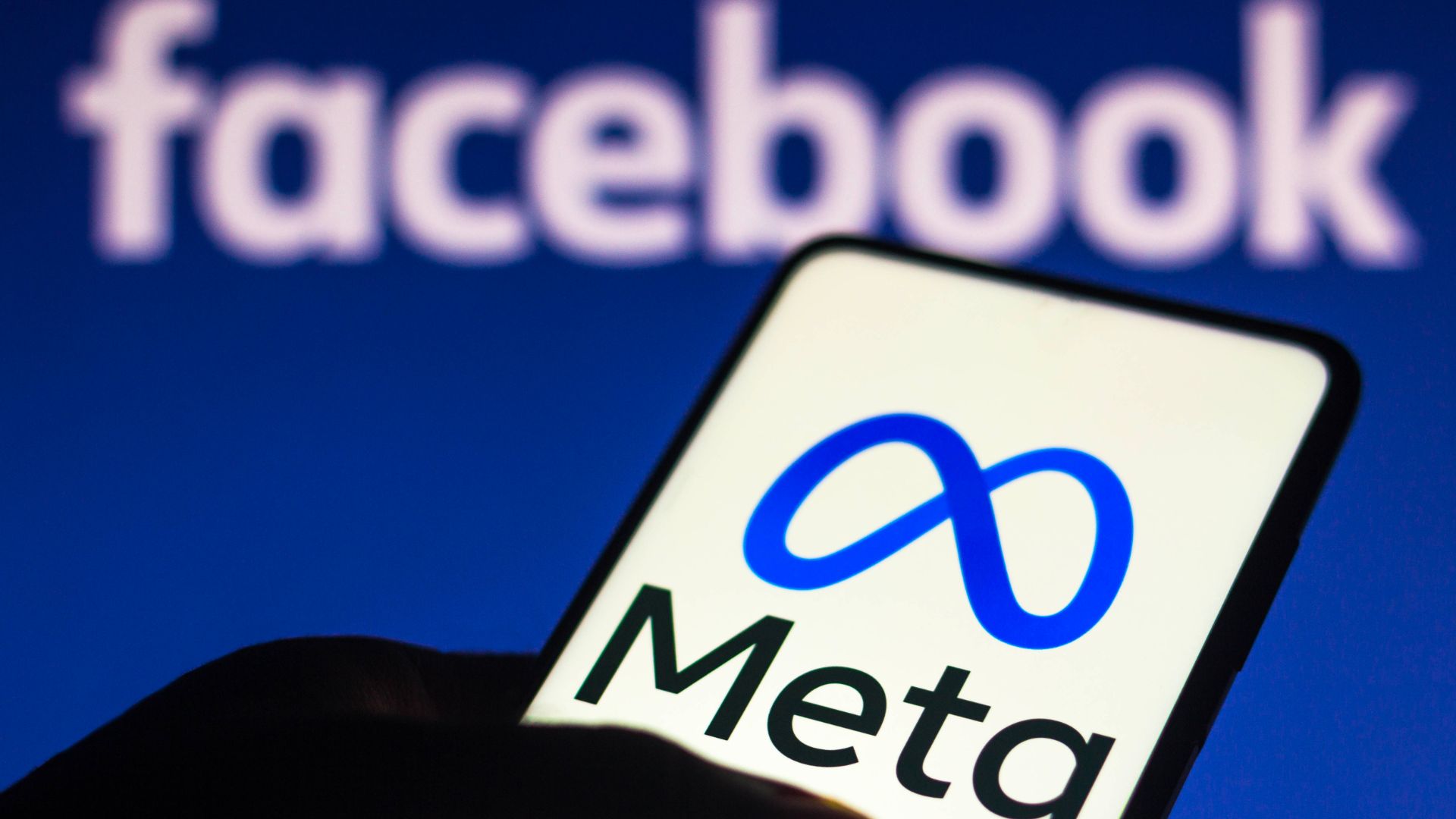 Meta to launch text-based network to rival Twitter 
The battle between platforms continues. Meta has confirmed it is developing a new text-based social channel to compete with Twitter. The new channel will link to Instagram to allow users to duplicate accounts across both platforms. This will help creators and users share timely updates about their interests across the Meta Ecosystem. 
Screenshots have leaked online this week, revealing the rumoured design, along with whispers that the project's current working name is 'P92'. There are speculations that the platform could launch as early as this month. Social media users won't have long to wait to test out the new network and share their opinions. We can't wait to try it out!
Are influencers our new news source?
If you're active on TikTok, you've probably seen some of the world's latest news updates on your FYP. While social media as a news source is, if you'll pardon the pun, old news, it seems there's been a shift in who delivers the news. 
A recent study has found that more than 50% of people are turning to TikTok and Snapchat influencers for the latest news headlines over journalists. Influencers like Dylan Page boast millions of followers who rely on them to relay the news in short, snappy and videos. Forget ChatGPT taking jobs, should journalists be watching out for Gen Z influencers instead?  
Is this what humans will look like in the future?  
You might want to fix your posture for this one. Social media has been flooded with warnings about the effects of our digital addictions. Office furniture brand, Furniture at Work, has revealed a new model of what home-based workers will look like in 2100. 
The model, lovingly named Anna, suffers with red, swollen eyes, hunchback, clawed hands and swollen limbs. This comes in the same week after Twitch streamer, Curtoss, went viral after shaving his head and revealing a dent in his skull from prolonged headphone wear. So, before you go any further reading this blog, sit up straight and get stretching.  
Toby's Tiny Tales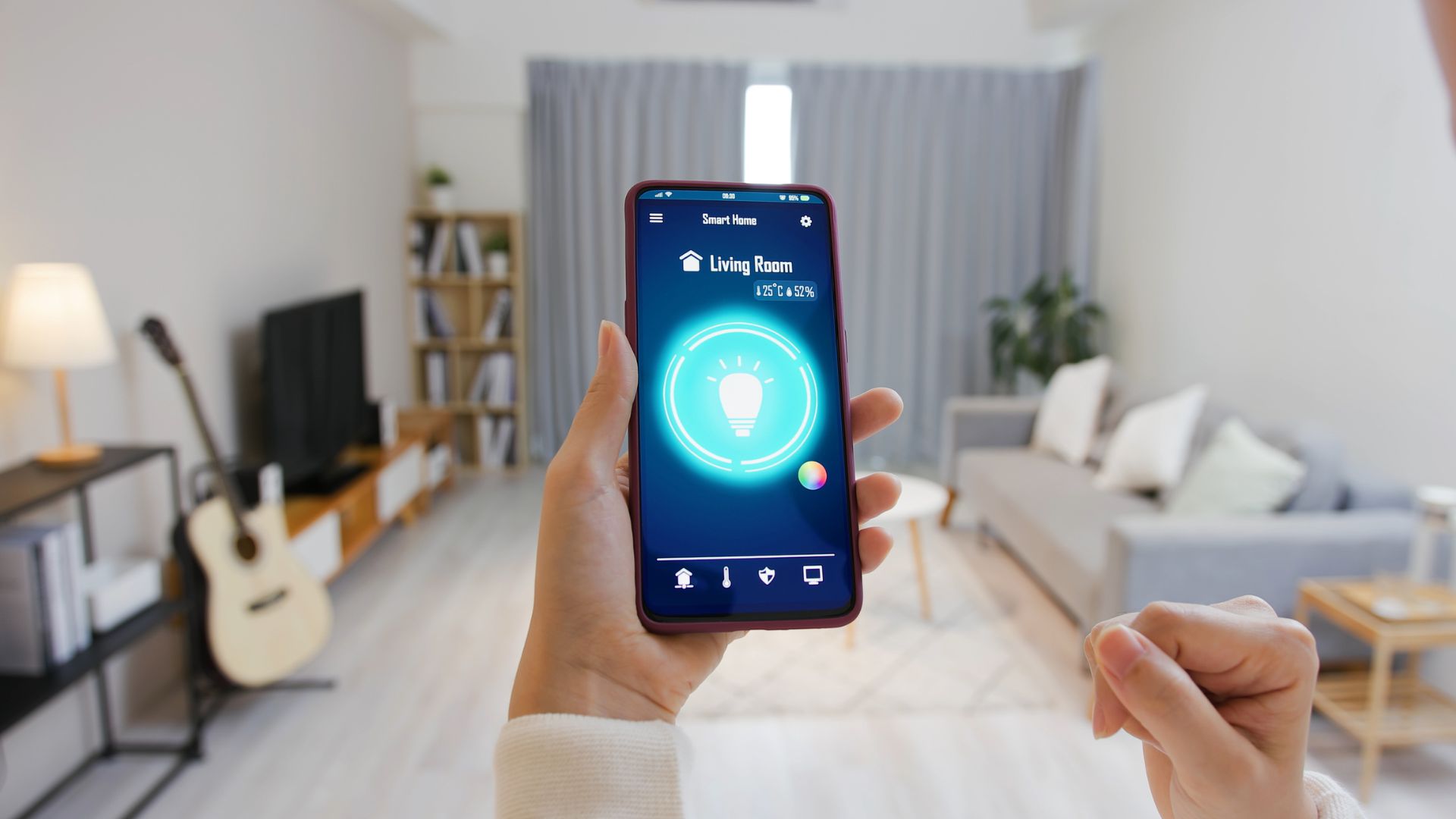 Welcome back to Toby's Tiny Tales. Toby Fairhead, a RISE Academy graduate, now Senior Account Executive in our UK team, has three new recommendations of what you should stream, watch, and read this weekend:
Read
Follow a couple in California who turned their first home into an affordable, smart home.
Watch
Into the Depths of an Unexplored Forest – 22 mins
Join a team of international explorers on their adventure through a first untouched by humans. It sure is stunning!
Listen
Is AI becoming a strategy expert? – 35 mins
AI is gearing up for many roles in businesses. This time it's coming for the strategy team.
Platform Updates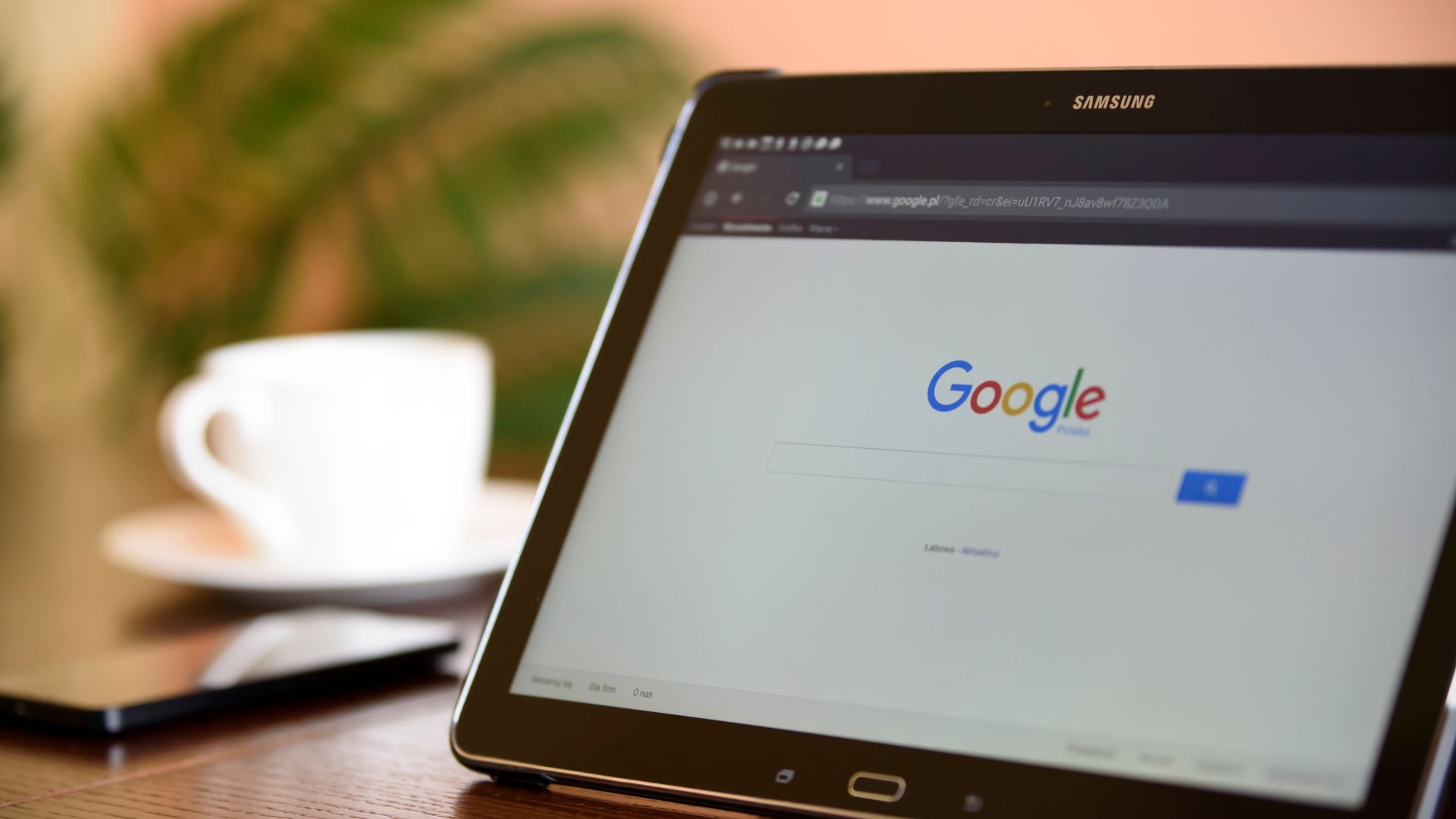 Google launches new virtual tools for try-on hauls 
We all know the pain of buying clothes online and trying to work out if it will look good on us. This week, Google is bringing fitting rooms to your screens with the launch of its AR try-on tool. Powered by AI, this tool uses generative AI to provide users with a selection of different models of all different heights, sizes, and skin colours. This is to provide shoppers with a more accurate representation when buying clothes online.  
This new feature allows shoppers to make the models to their own features and body types. 42% of online shoppers feel like they aren't accurately represented by online models. This new update aims to change that and revolutionise the online shopping space.  
Ready for some BBM nostalgia? The newly added status message feature on Instagram allows users to leave a short text that appears in their close friends' inboxes. Sometimes, words aren't quite enough. Instagram is now letting you attach a 30-second song clip to describe how you feel.
Launched in December 2022, Notes didn't widely take off. Now, teenagers are posting Notes 10 times the rate of other users, using it as a way to show friends their impeccable music taste. Sonic marketing has taken off with social media platforms like TikTok using sounds to enhance its algorithm. It will be interesting to see how more networks integrate music and sound into their platforms. 
TikTok Adds New AI Ad script Generator Tool in Creative Center   
Got writer's block? TikTok can help you out with its new script generator. Found within its creative centre, the tool can help businesses create effective social content, with scripts containing a hook, body and call to action. It will consider your keywords, product names and the industry you input. 
Product Marketer at TikTok Michael Fee , posted about the launch on the 10th of June. He stated "Just provide a few inputs about your brand or product, then let the tool do its magic." The question remains the same in the ongoing creative conversation – will AI change the game or generate countless pieces of content that are all the same?
That's This Week in Social all wrapped up! If you can't wait for Fridays to hear the latest news in marketing and social, you can sign up to our fortnightly newsletter, REFUEL, here 🚀