Trending Stories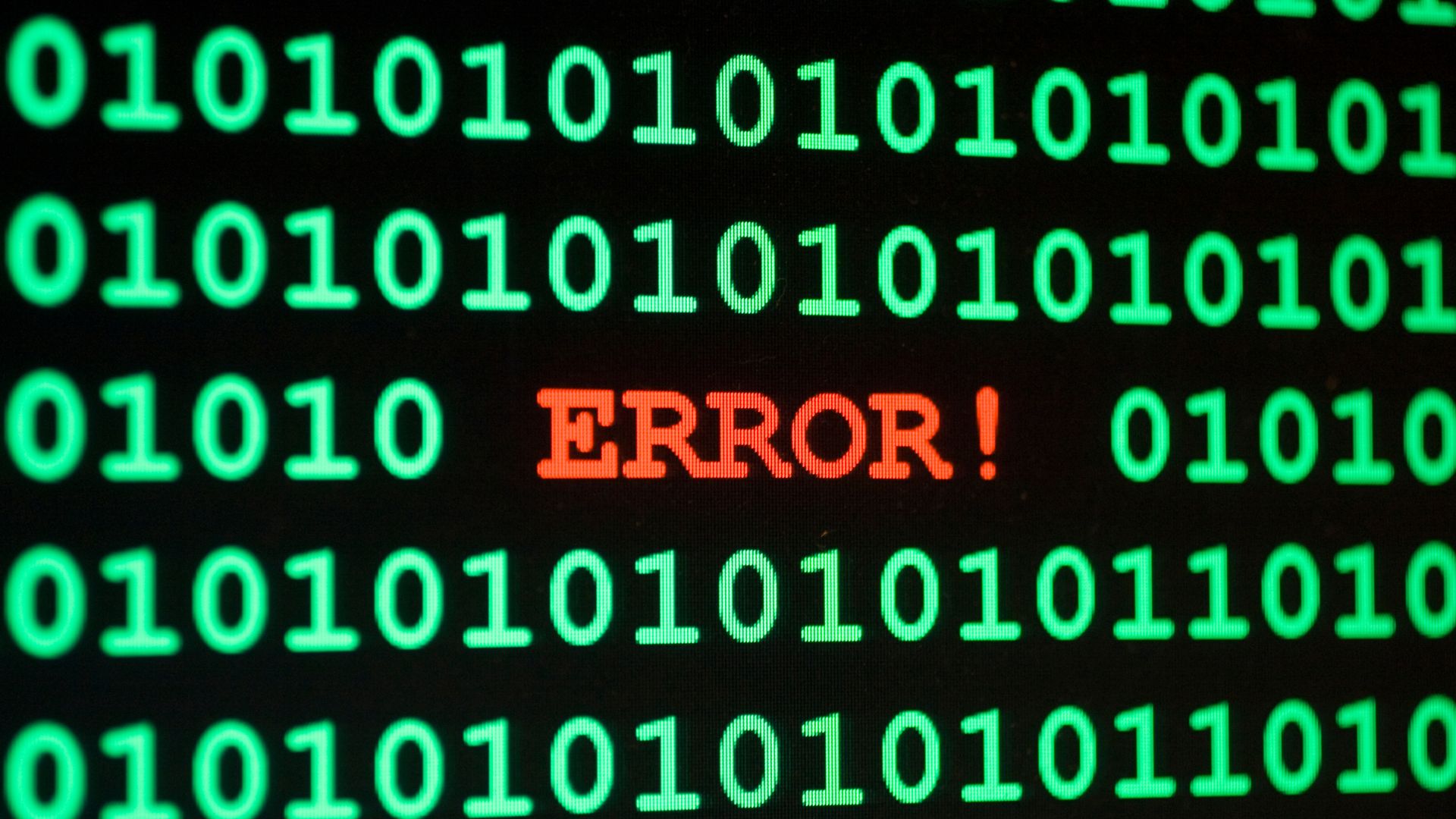 Microsoft back on its feet after outage affects tens of thousands of users
Missed that Teams call on Wednesday? You weren't the only one – Microsoft experienced a global outage, with many unable to access its products, such as Outlook, Teams, and Xbox Live.
Many business leaders, like Eurostar, rely on Microsoft software for storage and extra processing power. More than 280 million people within businesses and schools utilise the multi-use software as a fundamental part of their day-to-day. This outage sparked a flood of social media posts, with users wondering what was happening at Microsoft. However, some users simply took it as a sign to log off for the day.
As you've probably noticed, Microsoft services are now functioning normally. Time to get back to work!
LinkedIn has a billion members in its sights
LinkedIn currently has a staggering 900 million members worldwide, and it isn't slowing down anytime soon. With three members joining the app every second, the platform is expected to reach a whopping one billion users in the next year.
But what does this mean for us marketers? Data indicates that there has been a 22% increase in feed engagement. Content creators will now have to get innovative and ensure their content is more relevant and engaging than ever. They will need to cut through the noise to stand out in an oversaturated online space. It's time to prepare your social media plan to wow your audience!
Welcome to Study Hall, YouTube's new initiative to help users get into college
In conjunction with Arizona State University and Crash Course, YouTube has launched its 'Study Hall' programme. It will enable YouTube users to earn college credits via in-app courses. Featuring Hank Green of Crash Course in their introductory video, the programme aims to outline the higher-education application process and prepare the user before leading into a course.
From March 7th, users can sign up for the initial College Foundation courses. YouTube plans to expand the curriculum by an additional 12 classes over the next two years, offering discounts to students along the way. For many, "the path to higher education can be riddled with barriers, including high cost and accessibility." YouTube want to change this process and enable even more young people to receive a post-secondary education.
You can learn more about Study Hall here, which includes a range of videos, Shorts and other related clips.
Toby's Tiny Tales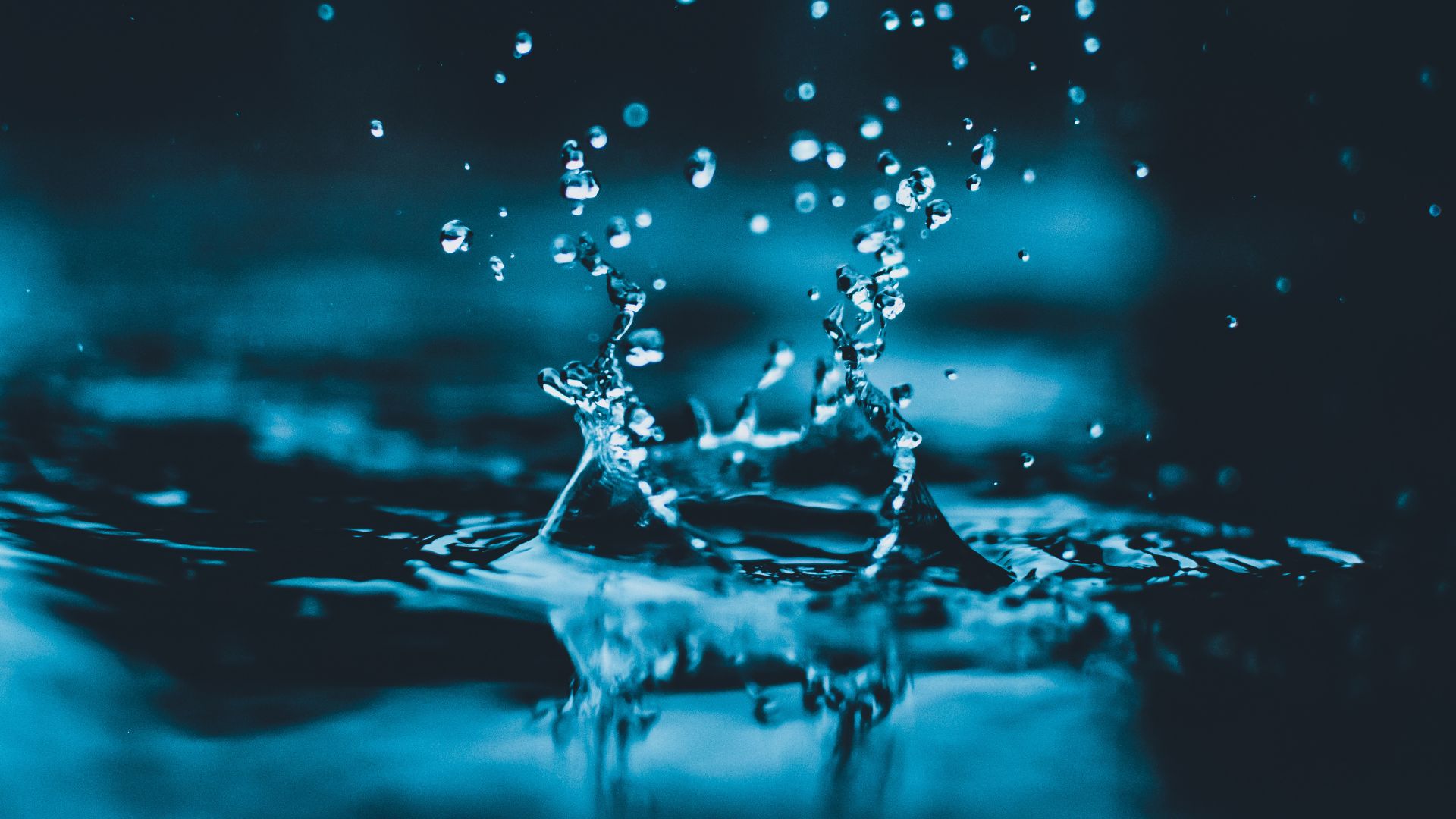 Welcome back to Toby's Tiny Tales. Toby Fairhead, a RISE Academy graduate now Account Executive at TEAM LEWIS UK in London, has three new top recommendations of what you should stream, watch, and read this weekend:
Read
Hydropanels: A New Way to Create Fresh Drinking Water by Attaching them to Homes, Similar to Solar Panels
Creating clean, renewable drinking water from the air may sound unbelievable, but SOURCE, an Arizona-based company has made it possible with the invention of Hydropanels.
Watch
The Importance of Subtitles in Today's World
Why subtitles have become a necessity in understanding dialogue in the shows and movies we watch, especially when the speech is difficult to comprehend.
Listen
Boost Your Career with One Simple Change: Insights from Neuroscientist Dr. Tali Sharot
The belief that the future will be better than the present or past is called "Optimism Bias" which is hardwired into the human brain through the process of evolution, according to Neuroscientist Dr. Tali Sharot.
Platform Updates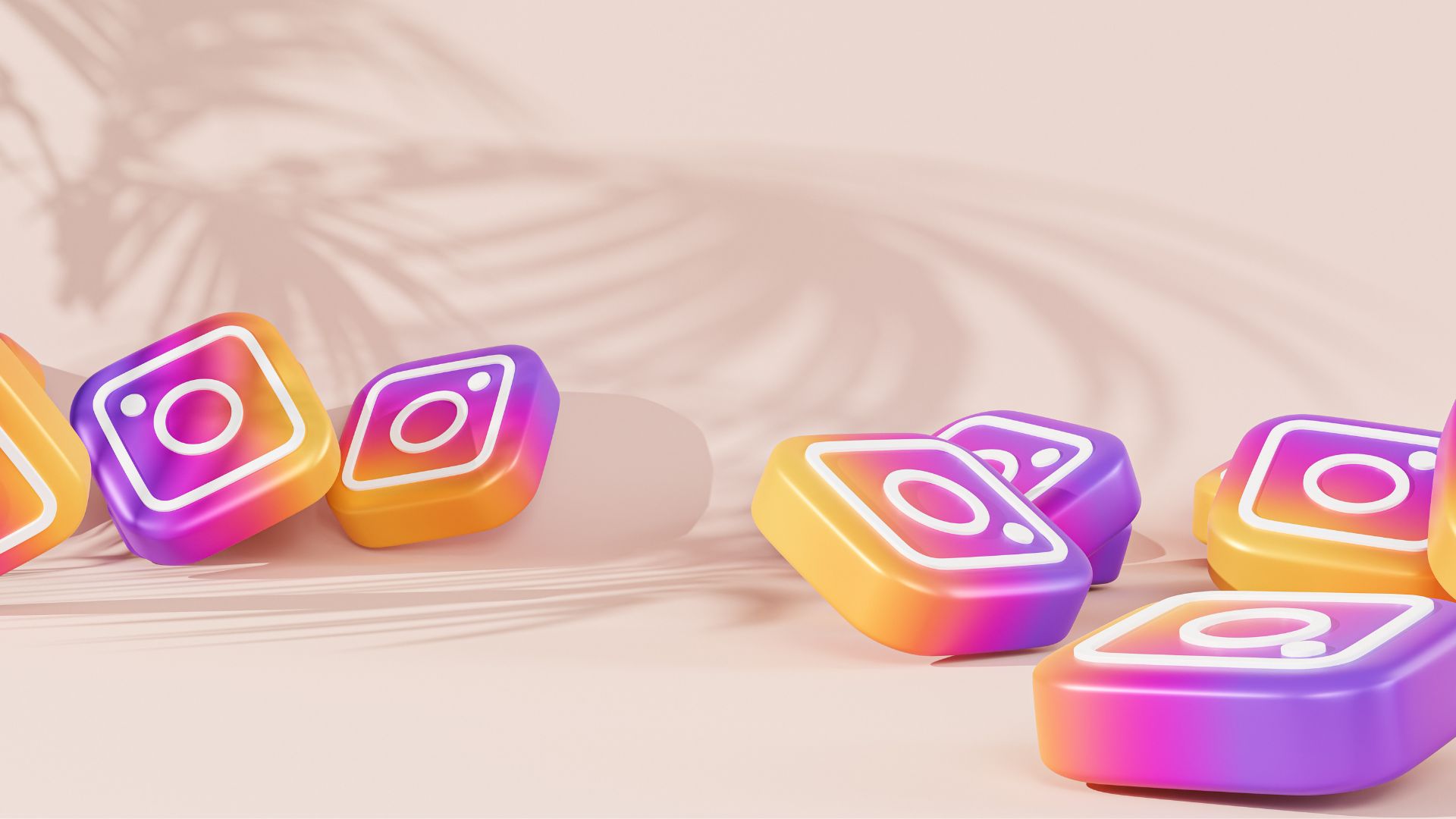 Instagram's new feature introduces 'Quiet Mode' to encourage users to take a break
FOMO (fear of missing out) is known worldwide for those online. It is one of the reasons why some internet users' screen time is through the roof. Instagram's new feature encourages users to take a break and let their minds rest from endlessly scrolling.
Turning on Instagram's 'Quiet Mode' stops notifications from flooding your phone. It sends automated messages to those sliding into your DMs notifying them that this is activated and you haven't just left them on delivered.
This tool has been released across the UK, Ireland, Australia, New Zealand and Canada, with more regions to follow. Marketers, be aware – this new feature may affect your Instagram reach in the future.
Twitter's algorithm war continues: For You vs Following
Since the boom in popularity of TikTok's For You Page, almost all social platforms have jumped on the bandwagon of creating algorithmically recommended posts. But across the board, this has not been received well by users. Many people call out the platforms to 'stay in their lane' and stop trying to become TikTok. Some users even go as far as to create petitions such as the "make Instagram Instagram again', which was signed by nearly 150,000 users.
However, Twitter is listening as it becomes one of the first platforms to revert to its old ways. The platform now allows users to switch between a 'For you' homepage (with recommended posts) or a 'Following' homepage (posts from the accounts you follow on the app). They are now putting the power back into users' hands. Will this be the new normal for all social platforms?
Instagram Introduces Lead Form Feature for Business Profiles
Instagram has added a new feature called "Lead Form" to its business profiles, allowing businesses to generate direct responses through the app. Marketers can now choose between a standard data collection call-to-action or add custom questions to gather more information from their profile visitors. It also cleverly lets you segment and prioritise inquiries, interact with customers within the app, and collect data on how customers heard about your business. It is not yet clear if this is a test as it's not made it to Instagram's official overview of Action Buttons, but more business users see the option pop up in their up. We can't wait to try it out.
That's this week's This Week in Social all wrapped up! If you can't wait for Fridays to hear the latest news in marketing and social, you can sign up to our fortnightly newsletter, Refuel, here 🚀