Trending Stories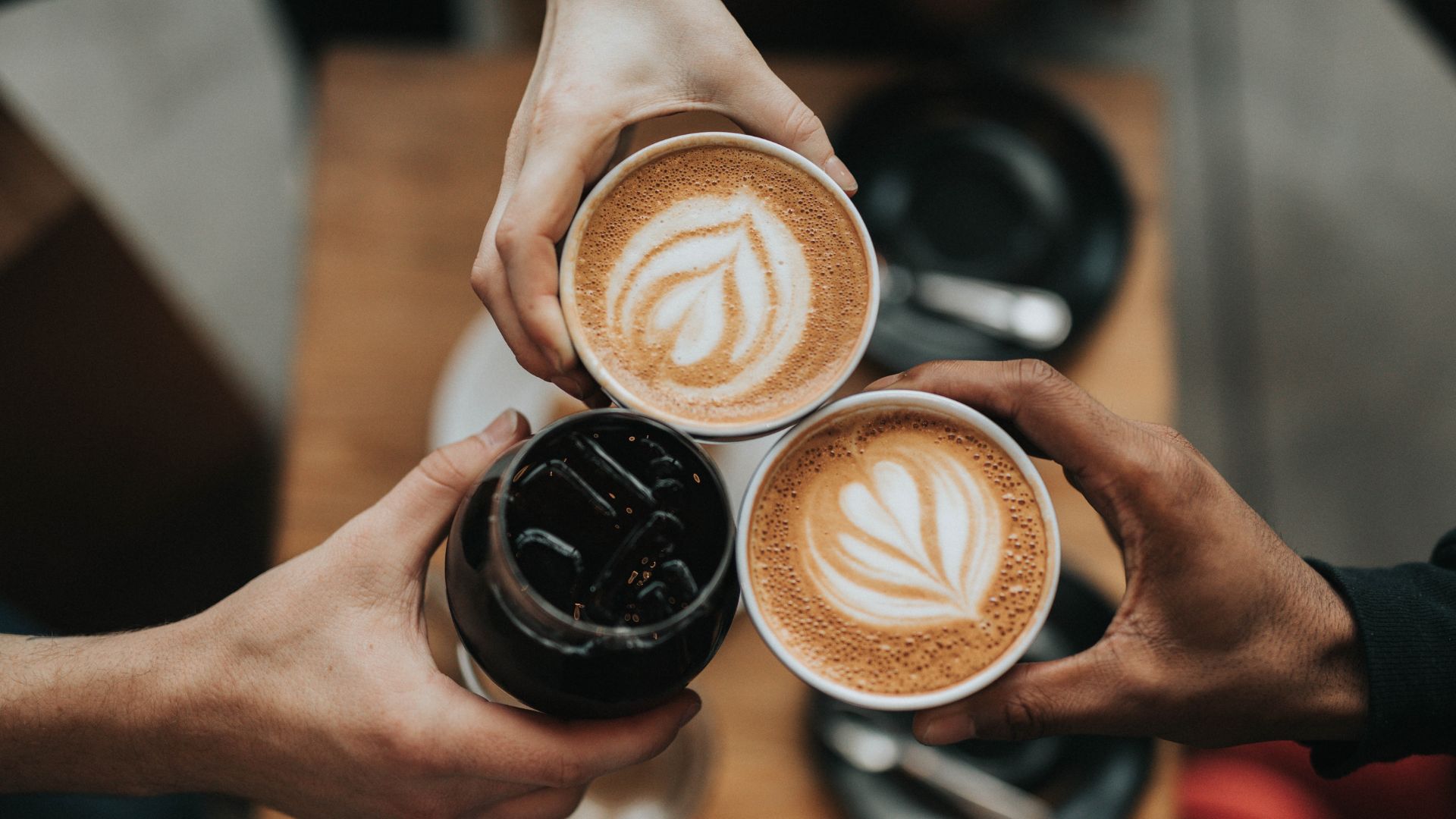 Nespresso encourages customers to follow their nose 
Who remembers smell-o-vision? That far-away concept that would allow you to watch shows like Masterchef or The Great British Bake-off and smell the delightful aromas? 
Well, that concept may not be too far away from reality. Nespresso has launched an ingenious marketing campaign that focuses on the scent its coffee creates. From April 4th until May 1st, Nespresso has turned Thomas-East Coast Line Orchard MRT in Singapore into a sensorial coffee experience. 
The linkway that leads to the Nespresso boutique features a 20-metre LED wall that advertises Nespresso's Vertuo Pop coffee machines, with customers inhaling the fragrant coffee smells the entirety of the way. 
This very clever campaign is a wonder to witness. Let's hope that we will continue to see big brands use bold strategies to entice customers.
Is AI is disrupting the art world? 
An AI-generated image has won the Sony World Photography Award; the catch is that everyone thought it was real. Whether or not AI-generated images should be considered real art is the new debate swarming social media started by German artist Boris Eldagsen. 
The entry, titled "The Electrician" appears as a faded black-and-white photo of an older woman crouching behind a younger woman as multiple hands reach out to hold her. A message about the embrace of new technologies overshadowing old ideologies, perhaps? After the prize was announced, Eldagsen turned it down, saying, "AI images and photography should not compete with each other in an award like this. They are different entities. AI is not photography."  
Many agree with Eldagsen, whilst others appreciate algorithmic art and suggest it should have its own category in art competitions. Whatever side you're on, AI is making moves into our daily lives, one line of code at a time. 
Blackpink create history at Coachella
Coachella is a festival known for its big headliners, over-the-top outfits and statement Ferris wheel. However, this year, Blackpink stole the show. The group were the first Asian and all-female band to headline the festival, and they made sure they did it in style with their incredible vocals and punchy choreography. Fans were obsessed with their performance and were happy to see the K-Pop representation up on stage.
However, although Coachella may have brought some of the biggest performers to California, it also brought some criticisms. Only one week into Coachella, and they have already been fined $117,000 by the city of Indio for violating the curfew for all three consecutive nights. 
Even with the highs and lows, social media is still filled with people rating all their favourite influencers' and artists' outfits. We are only halfway through Coachella, we can't wait to see what happens this weekend…
Toby's Tiny Tales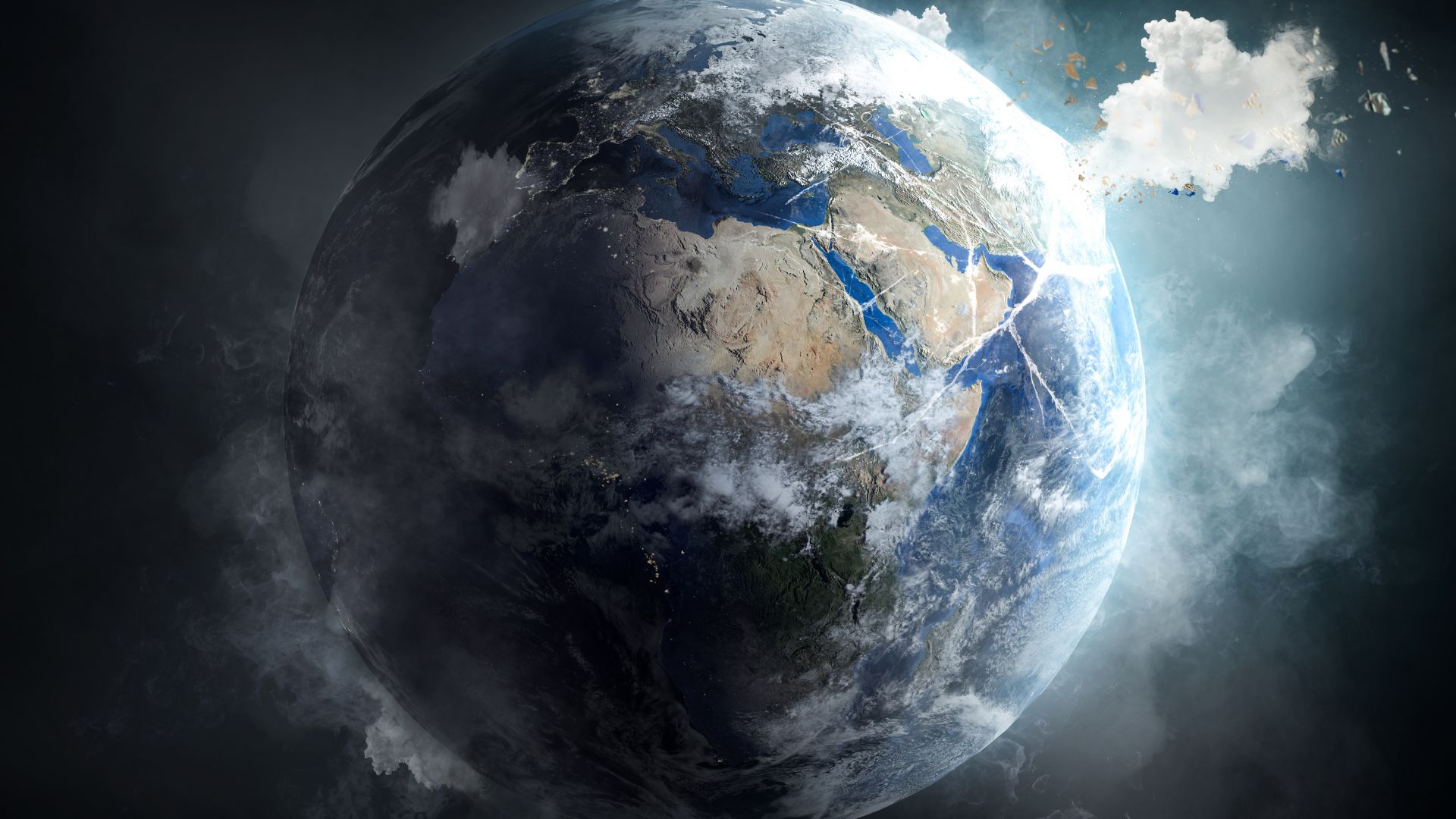 Welcome back to Toby's Tiny Tales. Toby Fairhead, a RISE Academy graduate now Senior Account Executive in our London team, has three new top recommendations of what you should stream, watch, and read this weekend:
Read
The Guide to longer living houseplants
Have you been gifted a plant, and now you're responsible for its life? Here is the top guide to being a successful plant parent. 
Watch
Plans to pull CO2 from the air – 7 mins
With global warming temperatures on the rise, it's time for a new plan. Check out these carbon dioxide removal methods that might be the key to change. 
Listen
The rapid progression of AI – 27 mins
Legislation is struggling to keep up with AI's evolution. Is it time to slow down our innovations? 
Platform Updates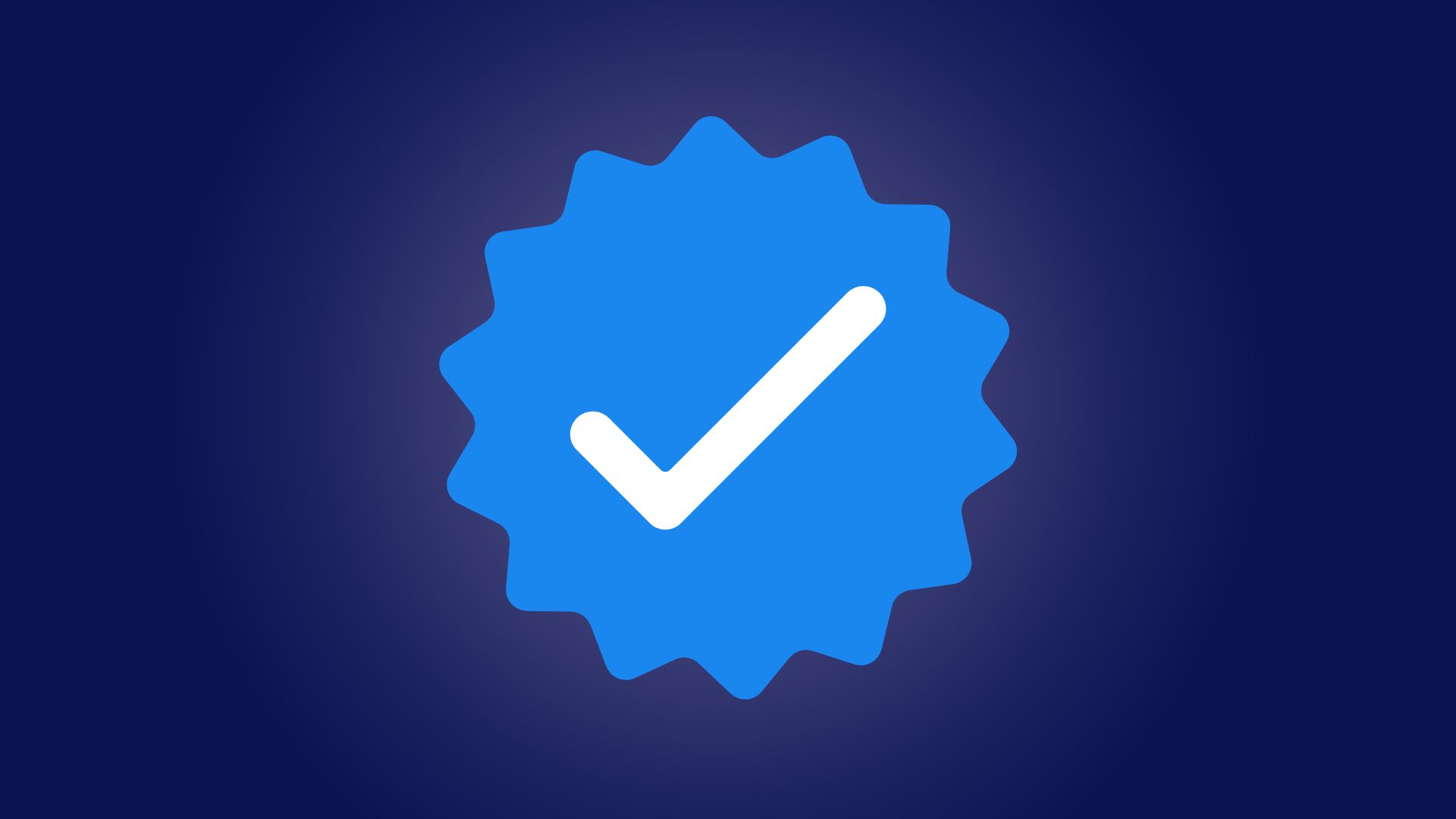 Twitter removes 'legacy' blue checkmarks following chaotic rollout
Twitter has removed its original blue verification checkmarks, which were intended to ensure accounts belonged to the people they claimed to be. The verification system has now been replaced by Elon Musk's paid-for Twitter Blue.
Musk had always been clear that he would remove the "legacy" checkmarks at some point, replacing the process with the paid verification system. But still, many celebrities and influencers have turned to the platform to express their anger as they are now forced to pay to keep their verification status. 
To add more fuel to the fire, Elon has also been handing free Twitter Blue subscriptions to random celebrities without their knowledge, including Stephen King. Seems like Musk is letting us know who his favourites are on Twitter. This messy rollout has caused a lot of commotion about whether influencers and celebrities will stay on the platform. 
Instagram adds a 5-link bio feature to profiles 
Users of Instagram will now be able to add up to five links to their profile bio, expanding its ability to drive traffic from the app. Instagram introduced the feature as an update that will make it easier for creators and users to highlight their passions. Linking tools, such as Linktree, may see a drop in users as they have long been the go-to application for this purpose. 
Small businesses and brands online will profit from this new feature as it will enable a quicker sharing method that should ultimately increase traffic via Instagram. The feature has been being pushed since 2021 but has now finally launched. Go check it out for yourself!
We're one step closer to the US TikTok Ban
Montana has become the first US state to pass a bill that would ban TikTok on personal devices. The US government have recently cited concerns about national security risks and alleged surveillance from TikTok. 
This new legislation could be enacted in January 2024 if signed into law. You are still free to use TikTok in Montana, for now, but be aware change may be coming. Although this is only in one state, could it soon mean our source of memes and wholesome content would be gone in the US?
That's This Week in Social all wrapped up! If you can't wait for Fridays to hear the latest news in marketing and social, you can sign up to our fortnightly newsletter, REFUEL, here 🚀