Trending Stories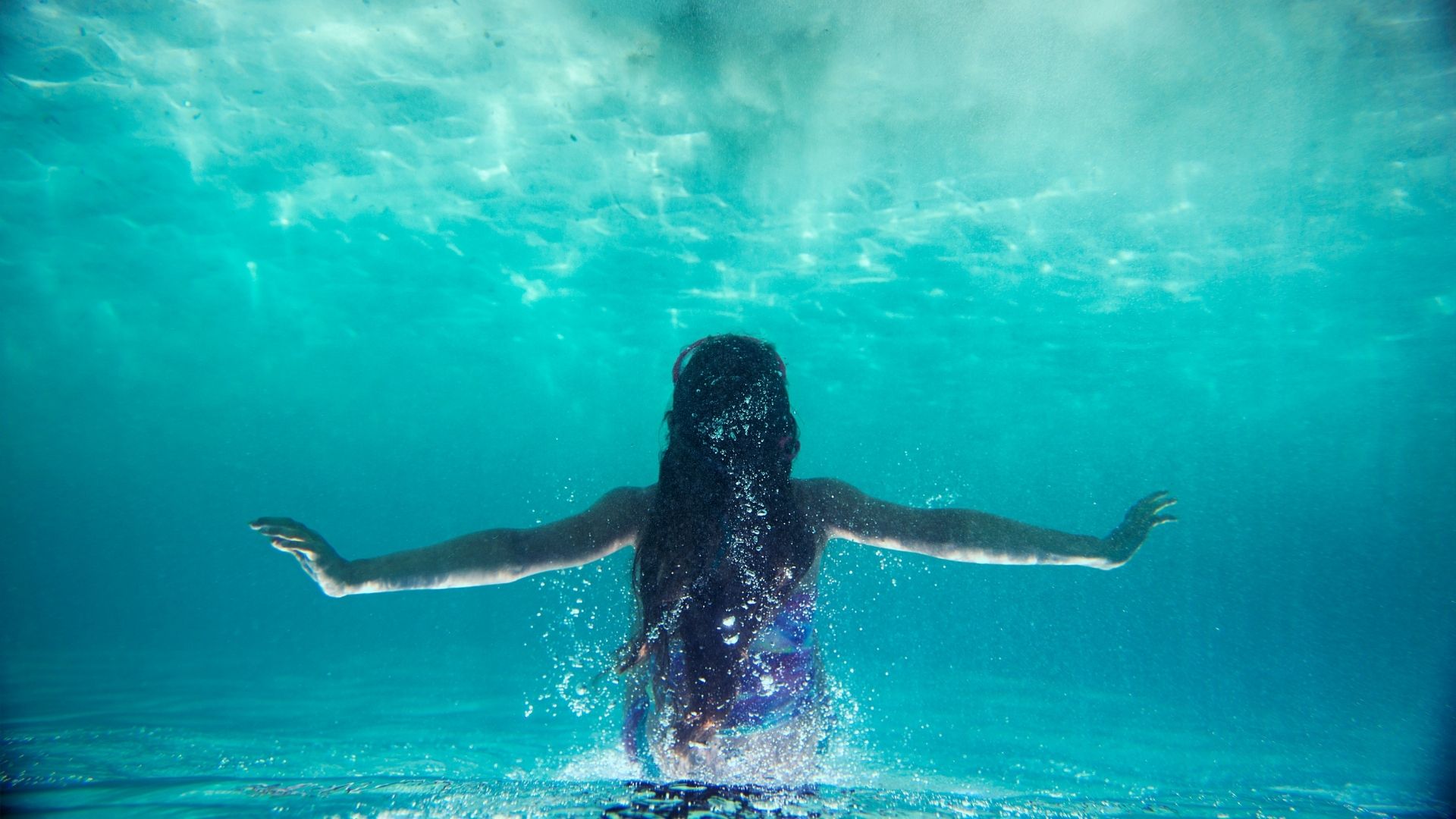 Jodi Bensons passes on the shell baton to Halle Bailey at The Little Mermaid premiere
This week, the Disney live-action remake of The Little Mermaid premiered in Los Angeles. The film has gained a lot of positive attention for casting Halle Bailey for the role, levelling up Disney's diversity.
A particular moment from the premiere has gone viral on TikTok. Jodi Benson, the original voice of Ariel in the 1989 animation, met the new live-action princess on the carpet and shared a 'truly magical moment'. Benson has been a supporter of the remake since the beginning and praised Halle Bailey's performance as Ariel, claiming that in her voice, "you can still hear the spirit of Ariel." Bailey truly embodied Ariel's spirit in her mermaid-inspired gown.
The movie will be out at the end of this month but has already got the thumbs up from fans after several teasers and soundtrack snippets.
Uber is introducing flight bookings for UK customers as it bulks up to become the world's first travel 'super app'. Andrew Brem, General Manager for Uber UK, said this is "the latest and most ambitious step" for the company, citing the rising popularity of train bookings thanks to its partnership with Eurostar. The plans were first talked about by CEO Dara Khosrowshahi in 2018, and unfolded with Uber's viral helicopter ride service through New York City in 2019.
As its second-largest market, Uber chose the UK to soft launch this feature, monopolising its extensive transport network to create a 'seamless door-to-door travel solution'. Launching right in time for the British summer holidays, Uber seems to be banking on people desperate for an easy, no-stress holiday.
From the runway to hydrogen power technologies
Model, actress and apparent climate activist, Cara Delevingne, has teamed up with Swedish energy giant Vattenfall. In a new campaign, they are promoting the potential of hydrogen-powered technologies and how they can help the planet.
This might seem an unusual partnership, but Delevingne is no stranger to promoting sustainability. She founded her own charity initiative to help restore ecosystems. The Vattenfall campaign aims to encourage the clean emission of hydrogen. The process produces water as a by-product which the energy giant is repurposing as a face mist. Vattenfall joined forces with Swedish skincare brand c/o Gerd, which takes the water emitted at the HYBRIT wastewater before adding ingredients such as fruit water and citrus extract to create the face spray.
Vattenfall explains  that not only does hydrogen help to cut carbon emissions, but fossil-free hydrogen emits water so pure you can put it on your face. Cara is clearly an activist for this mist, stating, "If it takes applying the emissions on my face to spread this message, I am willing to do it." We can't wait for a healthy planet and glowing skin.
Toby's Tiny Tales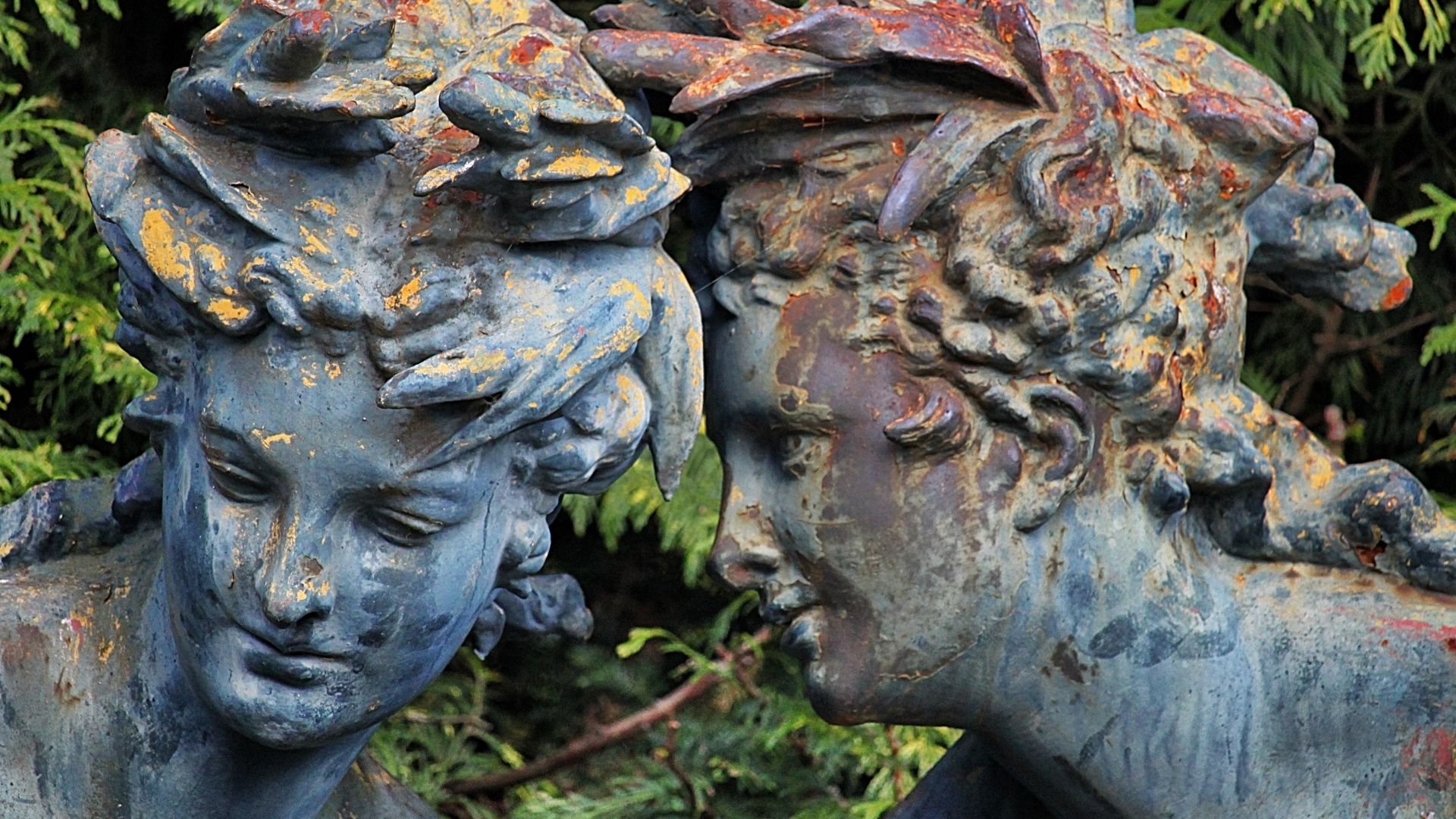 Welcome back to Toby's Tiny Tales. Toby Fairhead, a RISE Academy graduate now Senior Account Executive in our London team, has three new top recommendations of what you should stream, watch, and read this weekend:
Read 
Wind has become the UK's main source of electricity. With plans to have net-zero emissions by 2035, read about the next steps in that process.
Listen  
The Science of Gossip – 54mins
Many of us love a little gossip even when we're not supposed to. But why is that? Join Jonathan Van Ness as they chat with Dr Meltem Yuce about the science behind it.
Watch 
Cooling the Earth with Solar Geoengineering – 10mins
As our planet gets hotter each year, scientists are constantly looking for new ways to cool the world. Solar Geoengineering may be our answer.
Platform Updates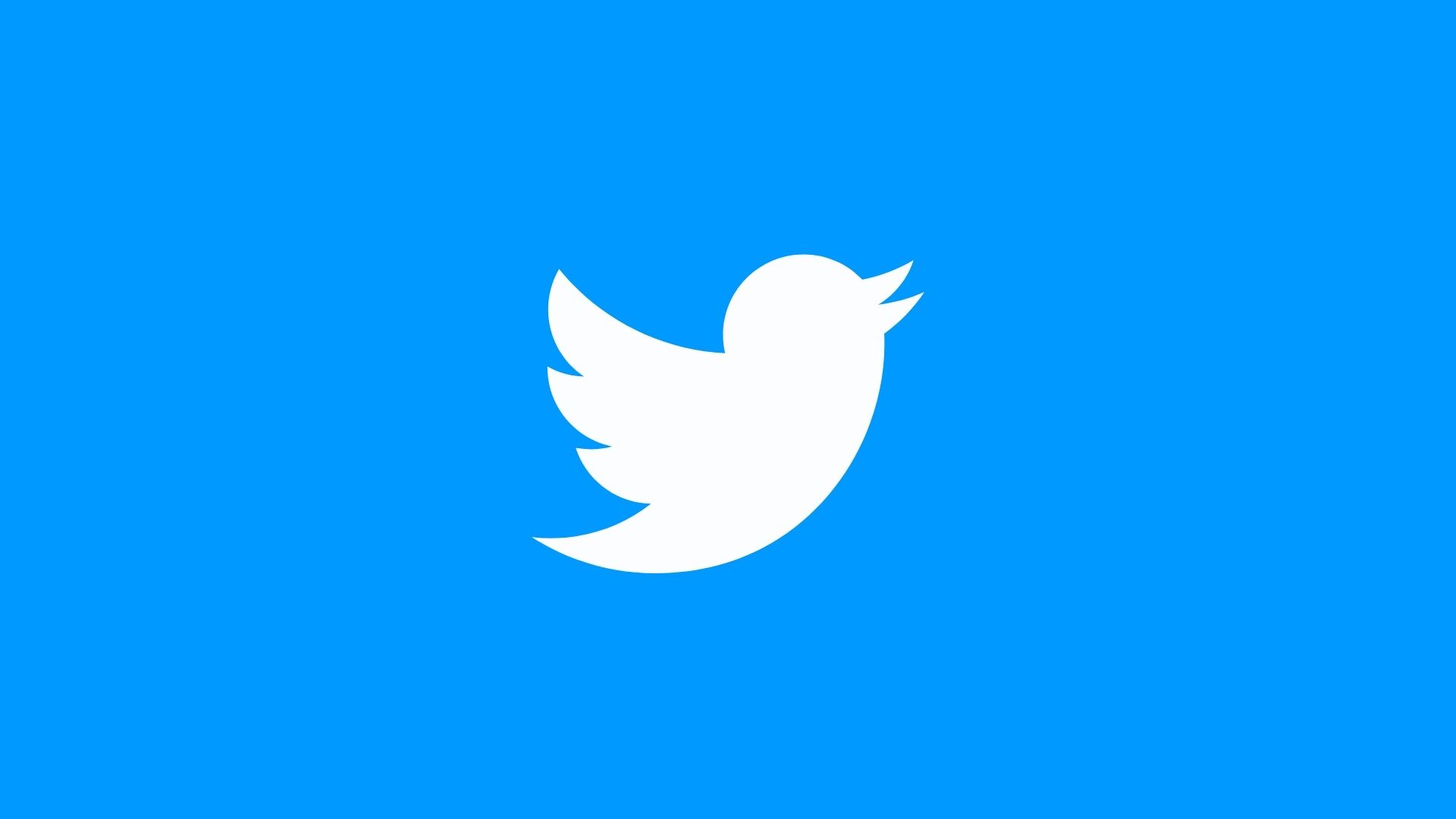 Elon Musk passes on his Twitter CEO title
After less than seven months, Twitter CEO Elon Musk announced on Thursday that he had selected a new chief executive for the social media platform, who will take over in approximately six weeks. Musk stated in a tweet that his role would transition to an executive chair and chief technology officer (CTO).
However, he did not disclose the identity of the incoming CEO, raising speculation about whether this will be yet another unfulfilled announcement. According to various sources, Linda Yaccarino (Head of advertising at NBCUniversal) is in talks about the role. Yaccarino, known for advocating for improved advertising effectiveness measurement, played a crucial role in the launch of NBC's ad-supported Peacock streaming service. However, this has not been confirmed.
Elon's Twitter takeover hasn't been the smoothest of rides, with many users complaining about his changes. But maybe this new CEO is the key to helping with his plans for this "Everything" app.
Meta adopts new AI process, ImageBind, to transform user experience
Meta hinted in February that users could expect a more personalised experience following the adoption of new AI technologies within the platform. This week, the company has divulged further details on how such updates could transform the user experience.
ImageBind is the name Meta has given to the new process. The tool will allow AI systems to interpret several inputs at once in order to provide user recommendations that are both more accurate and individualised. Meta says the tool will bring AI closer to human understanding as it facilitates a more creative model of interpreting information.
It will be interesting to see whether other apps follow suit, and whether they are able to do so in a way that truly benefits the platform – rather than being introduced for the sake of it amidst the hype surrounding generative AI.
Twitter to remove accounts that are no longer in use
Whilst Musk is still here, he plans to crack down on dormant accounts. This continues his attempt to create a platform that facilitates an environment for open discourse and conversation by championing freedom of speech.
The news has led to concern amongst users who use their accounts to digest the news and entertaining content but decide not to tweet. Other users are also worried about accounts belonging to deceased family members or friends kept in memoriam. Many keep these account accounts to save memories, jokes, and rhetoric, with many users gaining comfort from going through the accounts of people that are no longer around.
In a plea to prevent Musk from rolling out this update, many users, including the infamous Andrew Tate, have responded to his tweet asking for him to reverse his decision. Whether we see Musk listen to his users and adapt his policy remains to be seen.
That's this week's This Week in Social all wrapped up! If you can't wait for Fridays to hear the latest news in marketing and social, you can sign up to our fortnightly newsletter, Refuel, here 🚀