Trending Stories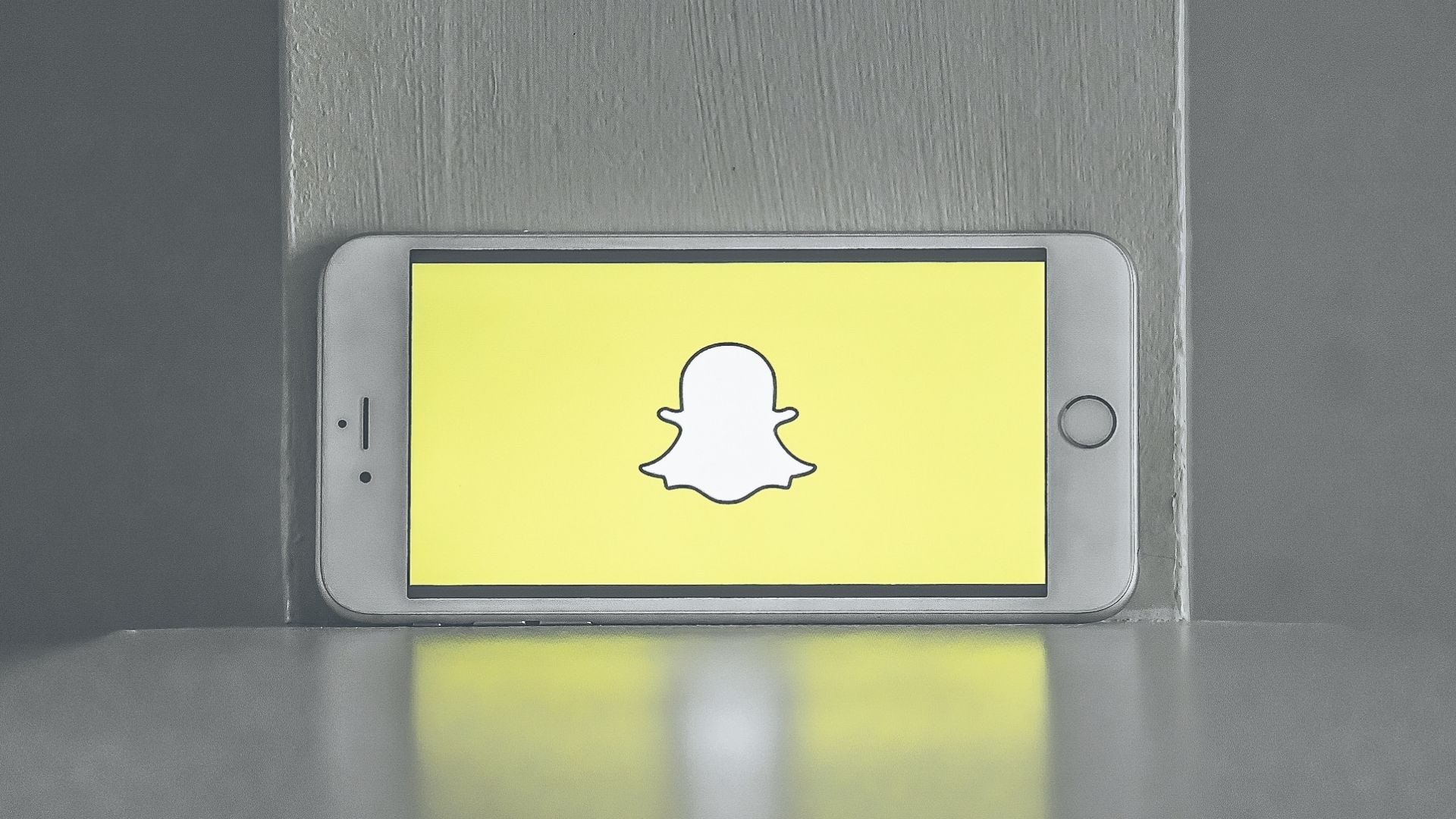 Snapchat's My AI chatbot has a senior moment 
Despite the seemingly never-ending summer of technological advancements and AI breakthroughs, we are still experiencing teething problems. While tech giants attempt to stay ahead of their competitors, AI technologies still aren't perfect. Snapchat is no exception. Their AI chatbot caused a number of users some concern this week.
The chatbot first posted a story and then neglected to respond to users' messages, as it is programmed to do. Whilst the story has since been deleted, some users expressed unease that their My AI had posted an image of a wall or ceiling. Thankfully, the rise of the killer robots has not yet dawned upon us. Instead, a Snapchat spokesperson confirmed that My AI had simply experienced an outage which was quickly resolved, with the chatbot reverting to its ordinary working capacity. For now… 
Netflix to start streaming video games
Netflix has long been known as a platform for original shows and well-loved films. Now, they are expanding on their initial launch of a mobile gaming service in November 2021 – and bringing games streaming to PC and Select Smart TVs. 
Netflix's new expansion will require Smart TV users to download a controller app for iPhone. On Android, the controller will be accessible through the Netflix app, and desktop players can play with a keyboard and mouse. This is currently a limited beta test with a number of users in the UK and Canada. They will have the opportunity to stream the hit game 'Oxenfree', produced by Night school studio (Acquired by Netflix in 2021) and Molehew's Mining Adventure – a gem mining arcade game. 16 games are currently being developed by the Netflix in-house studio. 40 games are scheduled for later this year and 70 are in development.This new step into the games streaming space could create quite the splash. 
McDonald's highlights its mark in pop culture over the years
The multi-billion-dollar fast-food chain is loved across the world. No matter what country you visit, you are bound to bump into one. So, it's no surprise that it has also made its mark in pop culture throughout the years. In McDonald's latest ad, the company shared its 'claim to fame' moments by celebrating the most memorable references in some of the biggest shows and films.  
The Global Chief Marketing Officer and Head of New Business Ventures, Morgan Flatley, highlighted the love for McDonald's in both the fictional and real world. He said, "It's not only our real-life fans who have a go-to order, for decades, our favourite movie and TV characters have too". The "As Featured In Meal" ad was a huge success, with people discussing their favourite shows that made an appearance. Did you see your favourite character's order? 
Toby's Tiny Tales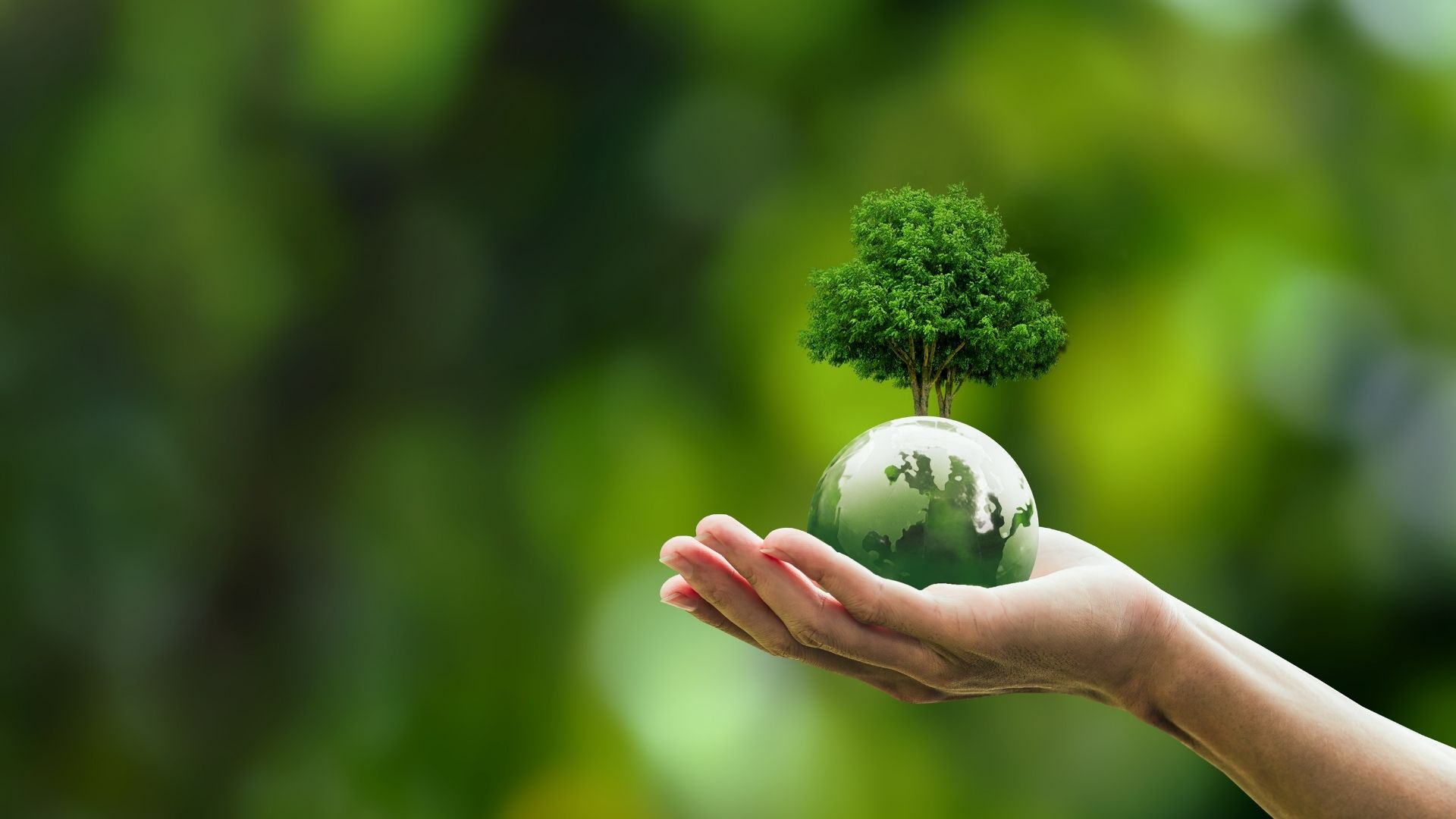 Welcome back to Toby's Tiny Tales. Toby Fairhead, a RISE Academy graduate now Senior Account Executive in our UK team, has three new recommendations of what you should stream, watch, and read this weekend:
Read
The global meaning of net-zero
We've all heard the term and have a rough idea of its meaning. But worldwide, different countries have different visions of what the term means.
Watch 
How Barbie reflects the History of women – 26 mins
The world has been obsessed with the Barbie film's key message around women's societal role. However, the doll has been doing that since the beginning. 
Listen
Marketing's impact on the environment – 32 mins
Changes are constantly made to green advertising policies to ensure a transparent message. Join Laura Brett, who dives deeper into what this could mean for the future of marketing.
Platform Updates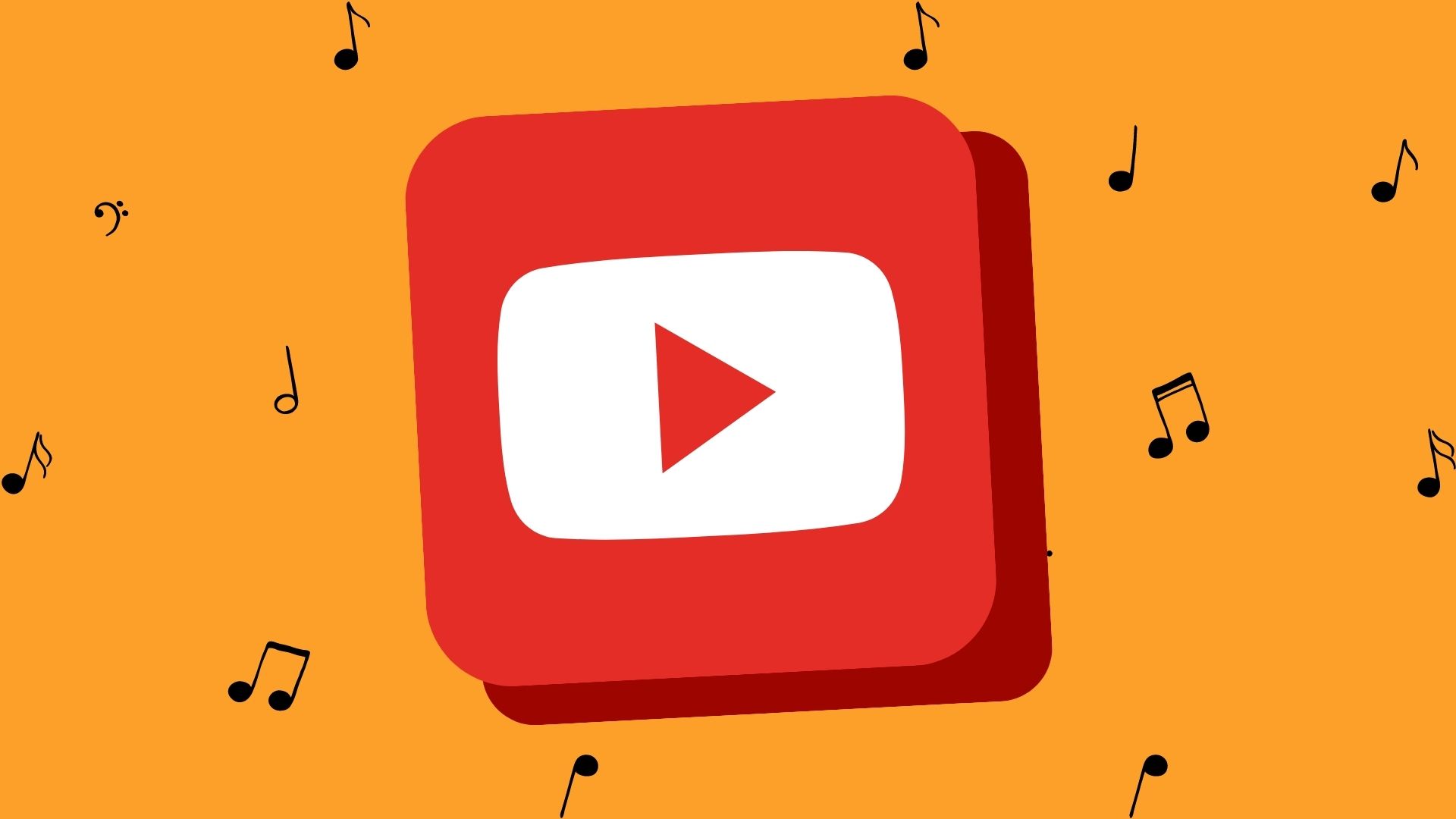 YouTube Music Shadows TikTok with new "Samples" feature  
YouTube Music is introducing a new short-form video feature in the style of TikTok to help users discover new music. The Samples tab will provide a feed of short video clips that give a glimpse into each artist and song, "whether it's the latest release from an up-and-coming artist or a deep cut from a legacy artist we just think you'd really like." Adding an accompanying visual element to music is reminiscent of Spotify's redesign, which incorporates much more imagery to the music app. 
There is also obvious inspiration from TikTok's vertical swiping format. According to one of YouTube's product management directors, "all users but especially younger users are discovering more and more music through short-form video". The incidence of trending TikTok songs corroborates his statement, but will YouTube be able to replicate TikTok's success just by copying its format? 
Threads keeps innovating even as it faces challenges
Despite declining usage, Threads is gearing up for a comeback. Voice posts, a desktop app, and functional tweaks are in the pipeline. Some users questioned why a desktop app wasn't a part of the initial rollout, but its imminent arrival might attract professionals seeking seamless integration. With changes to reposts and hashtags, Meta aims to enhance content discoverability. 
But what about the decline? Threads' usage fell drastically, causing critics to pronounce it "dead on arrival." However, strong engagement metrics hint at an untapped potential. Journalists and high-profile figures still find relevance, suggesting a potential niche for Threads. As the platform evolves, practical improvements could lead to a resurgence, making Threads a contender in the dynamic social media realm.
Instagram Explores New Multi-Advertiser Ad Format for Reels
Instagram is testing a fresh ad format for Reels, introducing a variation of the Multi-Advertiser display that's already familiar in other placements. The revamped multi-ads format groups related brands into a single screen, positioned between Reels posts.
According to Instagram, multi-advertiser ads aid users in discovering and comparing products across various businesses. The feature is already prevalent on Facebook and Instagram, and Meta is contemplating its extension to Reels. However, it's an optional placement for advertisers, offering potentially lower costs and increased exposure to users with related interests. While each brand's response may differ, embracing multi-ads might provide a strategic edge.
That's This Week in Social all wrapped up! If you can't wait for Fridays to hear the latest news in marketing and social, you can sign up to our fortnightly newsletter, REFUEL, here 🚀