Trending Stories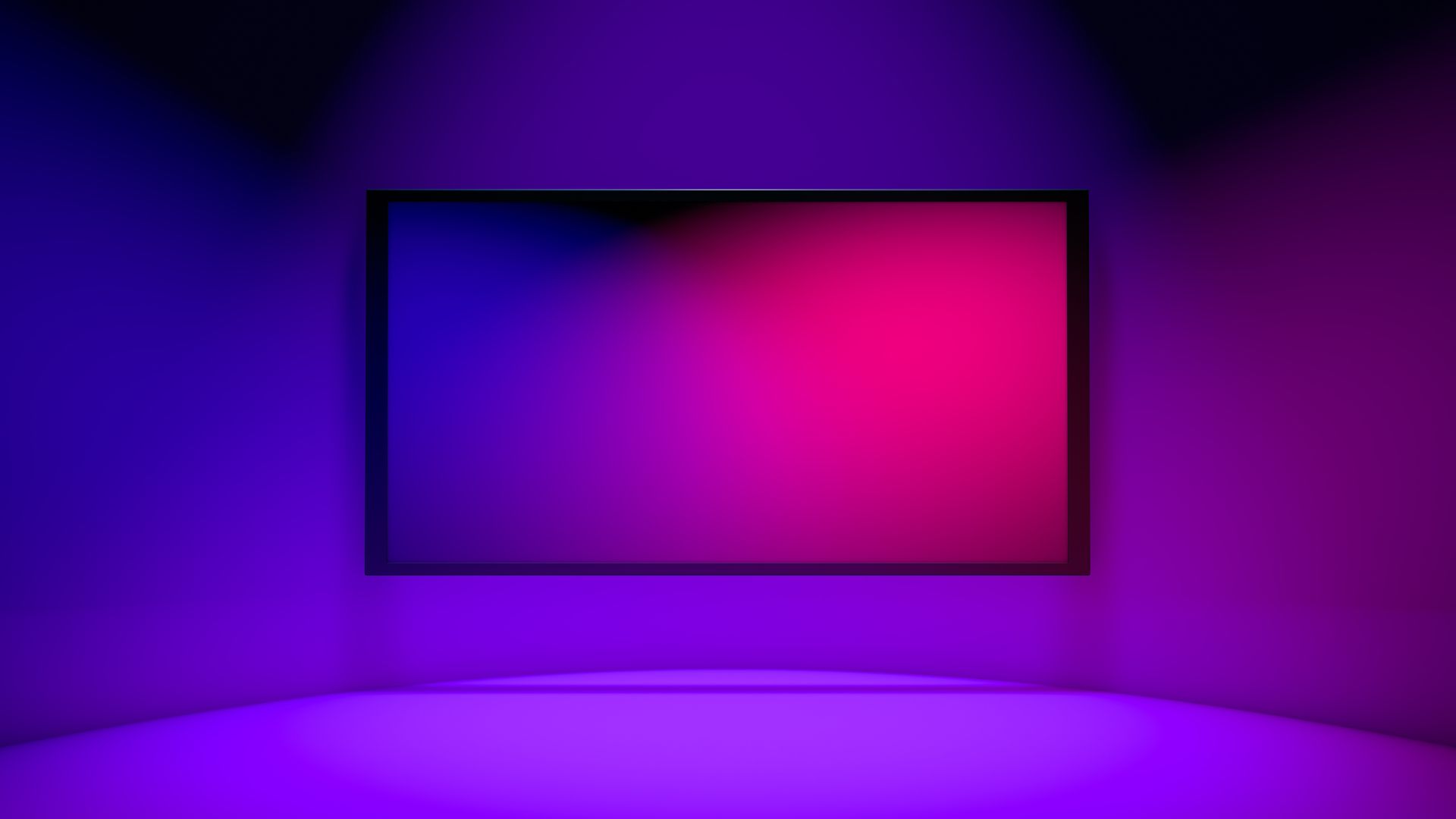 The Last of Us TV Series Breaks Boundaries in Latest Episode
The new HBO television adaptation of the 2013 video game, The Last of Us, has received overwhelmingly positive reviews on social media over the past three weeks. Fans of the game have applauded the show's creators for accurately portraying the original characters. This week, viewers were extremely impressed with episode three, which focuses on the love story between two characters, Bill and Frank. The episode has been well-received by LGBTQ+ gamers, who have described it as a watershed moment for LGBTQ+ representation in video games and TV. The mainstream success of The Last of Us has contributed to this feeling, with the first two episodes attracting 4.7 million and 5.7 million viewers, respectively. Social media was filled with love for the episode, with some claiming it was "the most incredible episode of TV" they had ever seen. Others created memes to best express their emotions after watching it. All we'll say is bring a box of tissues with you when you watch it.
Is Bondee the social metaverse experience we've been waiting for?
In early January, Singaporean tech company, Metadream, launched a social media platform that labelled itself as a "virtual plaza for you and your closest friends to hang out authentically". It has seen massive success in Asia, with people comparing it to The Sims, Habbo Hotel, and Club Penguin. Users can create avatars, participate in activities, decorate their own space, and share what they are doing in real life. You can make friends through usernames or QR codes, and even sail into the virtual sea to meet new people. Bondee has risen through the charts, topping App Stores in countries around Asia. It hasn't launched globally yet, but Metadream has hinted at plans to open more offices in the US and South Korea. Its large and growing user base has also attracted attention to its marketing and advertising potential in the future.
Unexpected brand collab of the week: Tiffany & Co. X Nike
Step aside Louis Vuitton X Supreme, there's a new collaboration in town. This week, luxury jewellery designer, Tiffany & Co. announced it will be collaborating with activewear giant, Nike. The brands are set to release a new Air Force 1 sneaker, as well as other luxury items including a sterling silver shoe horn, Tiffany blue coloured laces, a sterling silver shoe brush and embossed silver whistle necklace. The all-black shoe design features two iconic brand identifiers; the Nike 'swoosh' tick in Tiffany. The announcement, which amassed over 1 million likes on Tiffany & Co.'s Instagram account, certainly got social media buzzing. Whilst many expressed their excitement in the comments, some social media sneaker enthusiasts felt let down by the lack of creativity in the design for the shoe. What do you think about this new brand collaboration?
Toby's Tiny Tales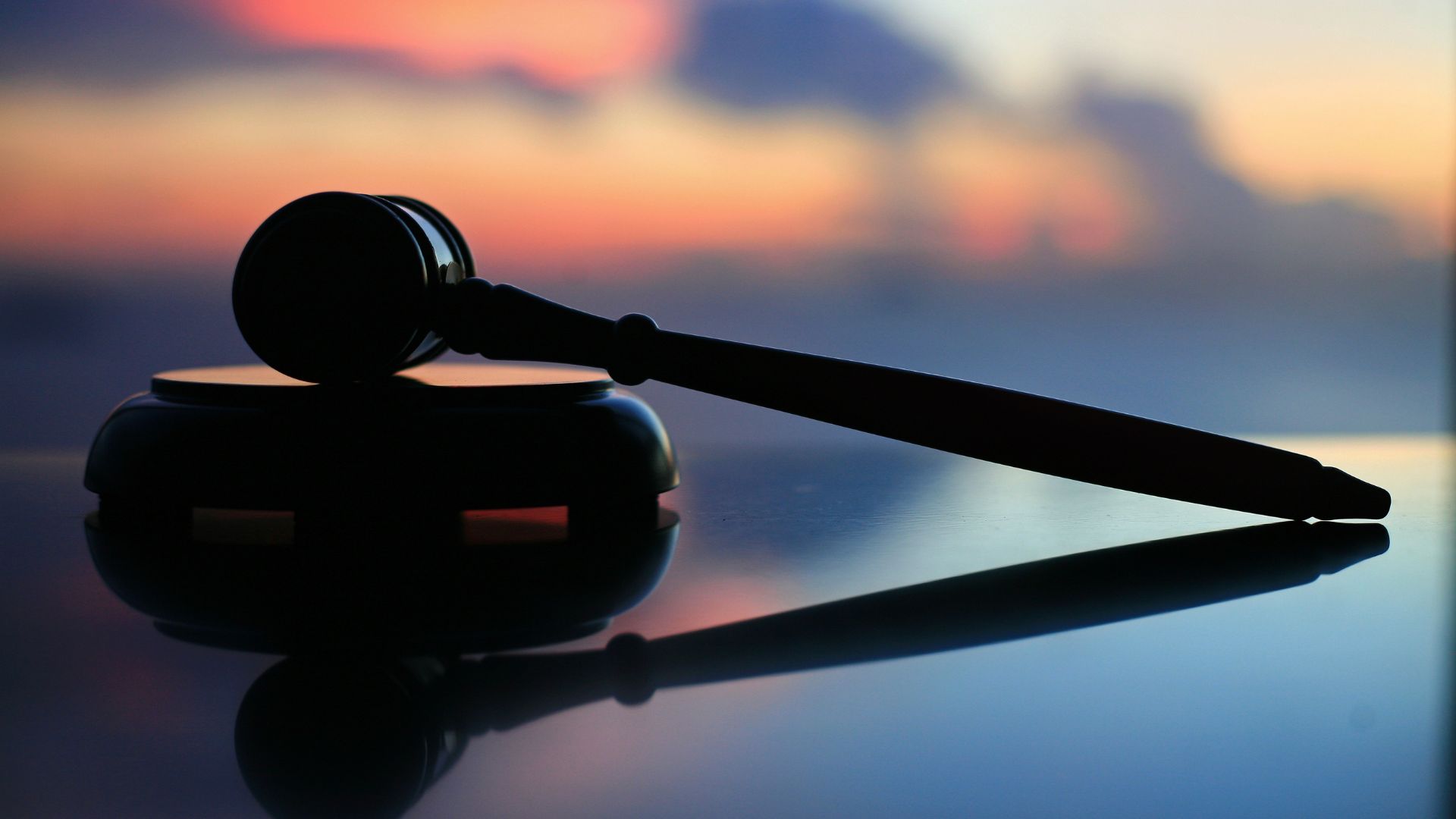 Welcome back to Toby's Tiny Tales. Toby Fairhead, a RISE Academy graduate now Account Executive at TEAM LEWIS UK in London, has three new top recommendations of what you should stream, watch, and read this weekend:
Read
AI Used to Defend a Real Case in the US
AI is just getting smarter and becoming more useful in society. It's now entering the courtroom in a real case over in the states.
Listen
A Revolutionary Step in Cancer Treatment – 27 mins
MRNA vaccines may be the key to perfecting cancer treatments. Listen and learn more in an interview with the boss of the company that's leading the way into the future.
Watch
Find Out How to be the Best at Arguing From Debate World Campion – 5 mins
A good debate leads to a healthy society. But how can you be the best and get your point across? Learn the best tips from the best arguer in the world.
Platform Updates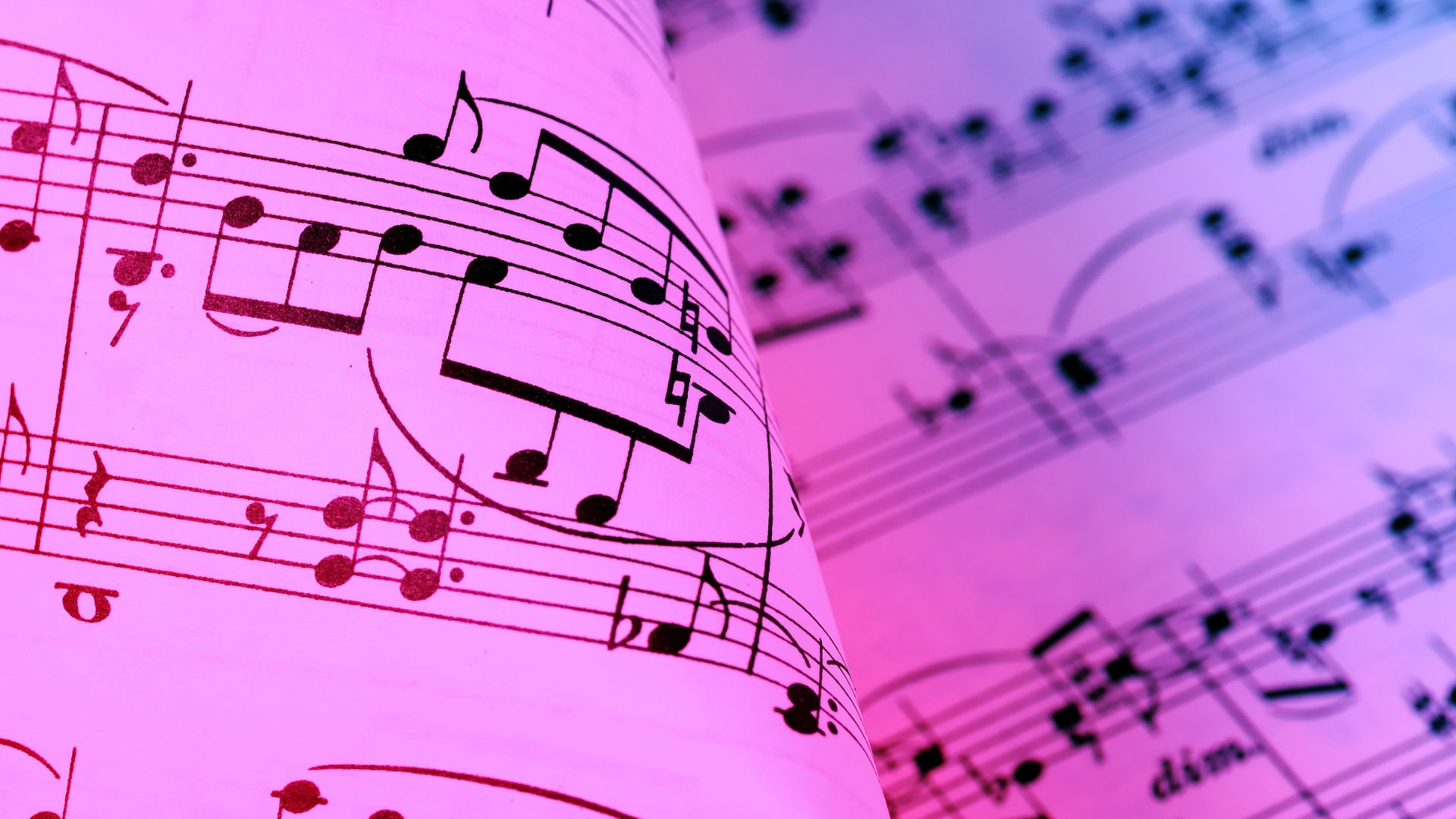 Music Rights May Reduce TikTok's Music Options
Let's rewind a few years. Do you remember that TikTok was once called Musical.ly? The app was previously heavily music-focused, designed for people to create videos dancing to their favourite songs. Fast-forward to today, TikTok is still known for its music and trending tunes, with many songs going viral on the platform. But that could all change as TikTok starts testing music's value to the platform. It is now beginning to limit the number of songs users can post on the app as music rights get stricter. This new update will be a massive shift in the way users and marketers use the platform in the future.
Twitter's Cancelling Free Access to its API, Which Will Shut Down Hundreds of Apps
Time to get out your business cards. Twitter is starting to charge for its Application Programming Interface (API) starting February 9th. This change will affect numerous third-party Twitter analytics apps, bots, and tools. Many businesses will be affected by this as they use these third-party sites to retrieve and analyse data. By that reasoning, Twitter will likely seek to charge these apps and tools, potentially leading to many automated update apps switching to other platforms. The social platform is yet to release a pricing list for the tiered API packages. First verification, now API – what will be the next thing Twitter starts charging for?
What's that? A new social platform? Instagram's original creators are returning to the scene with an AI-led platform called 'Artifact'. With this new platform, the creators hope to provide a personalised news and media experience tailored solely to users' interests. This tailored content will come from a variety of titles and outlets, from the New York Times to micro-blogs with specialist interests. There is a lot of promise, but also pitfalls that Artifact will have to take care to avoid. Critics speculate that the curated content poses the danger of being too selective, leading to perceptions of censorship.  Although not yet live – there is a waiting list can be found here.
That's it for This Week in Social! If you can't wait till Friday to hear the latest news in marketing and social, you can sign up to our fortnightly newsletter, REFUEL, here 🚀