Trending Stories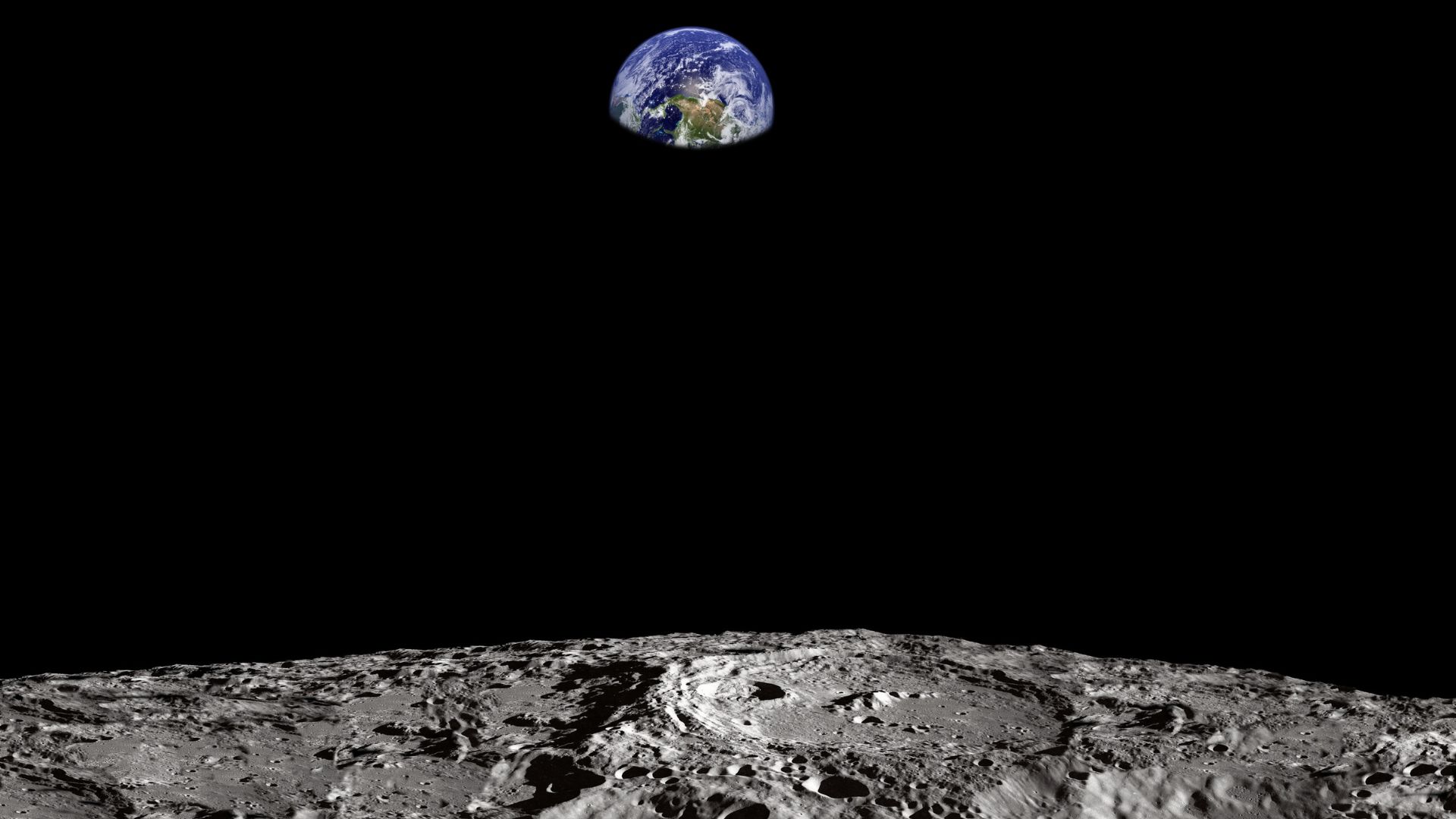 Global Lunar race is on as India successfully lands spacecraft on the Moon
India has become the first country to land a spacecraft on the Southern pole of the Moon. The latest player in the new global space race.  
The Chandrayaan-3 spacecraft made a successful soft landing last Wednesday despite rocky terrain. This makes India the latest addition to the ranks of countries that have touched down on the Moon, following the US, China, and the former Soviet Union. 
India's prime minister, Narendra Modi, praised the Indian Space Research Organisation for this technical feat: "This is not our work alone, this is the work of a generation of ISRO scientists." This momentous occasion comes just days after Russia's Luna-25 spacecraft lost control and crashed into the Moon's surface. With the global space launch market expected to more than double to $20bn in 2030, the question is whether there will be winners and losers, or will the world unite in the name of science? 
Written by: Amber Sim
Royal Mail's new stamps take the cake: celebrating Paddington's 65th birthday 
Paddington, the much-loved Peruvian bear, will celebrate his 65th birthday this year. In honour, Royal Mail is marking the occasion with a special set of stamps. The six limited edition stamps will feature illustrations from Ivor Wood's original cartoons. Wood originally designed the character in the 1970s, telling the story of a bear who the Brown family adopts in London after arriving at the now-renowned train station. 
The character saw a new spike in popularity after starring alongside the late Queen for her platinum jubilee last year. If you're a keen collector of stamps and can bear-ly wait to purchase a Paddington stamp for yourself, you can pre-order from today. The general sale is set for the 5th of September. 
Written by: Amy Blakelock
Get your own Oscar Mayer Hot Dog Straw
From a viral 2022 video to a fully formed commercial product – social media has great power. The American meat and cold cut producer Oscar Mayer inspired their latest product from a video where a baseball fan used a hollowed-out hot dog as a straw at a Yankees game. 
To honour the person who invented this drinking device, Oscar Mayer has created a food-safe silicone Hot Dog Straw, resembling their iconic product. This free limited-edition accessory is available through pre-order and adds a playful twist to sipping. While sceptics debated the video's authenticity, Oscar Mayer seized the opportunity, crafting a fun-loving memento. As they put it, "Some things are just meant to be fun." So get ready to pre-order and enjoy drinks through a hot dog!
Written by: Matthew Bleaney
Toby's Tiny Tales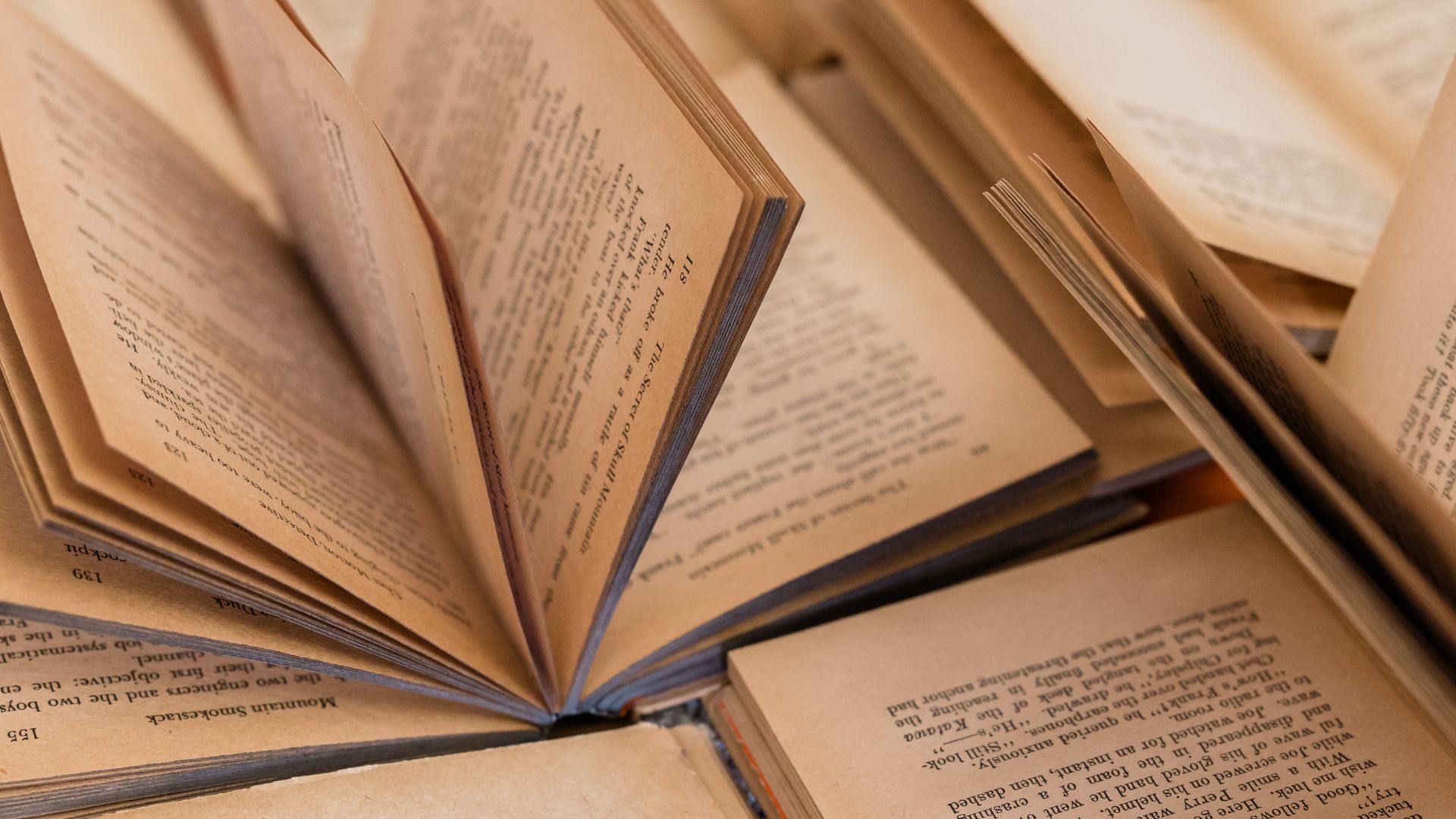 Welcome back to Toby's Tiny Tales. Toby Fairhead, a RISE Academy graduate now Senior Account Executive in our UK team, has three new recommendations of what you should stream, watch, and read this weekend:
Read
Technology's impact on literary fiction 
Take a deep dive into how the evolution of technology in stories has changed over the decades. 
Listen
Guide to coping with climate anxiety – 34mins 
Join the 'How to' series as they unpack mental health surrounding the environment. 
Watch
The power of Icelandic women – 9 mins
Learn how women in Iceland fought back against gender inequality. 
Platform Updates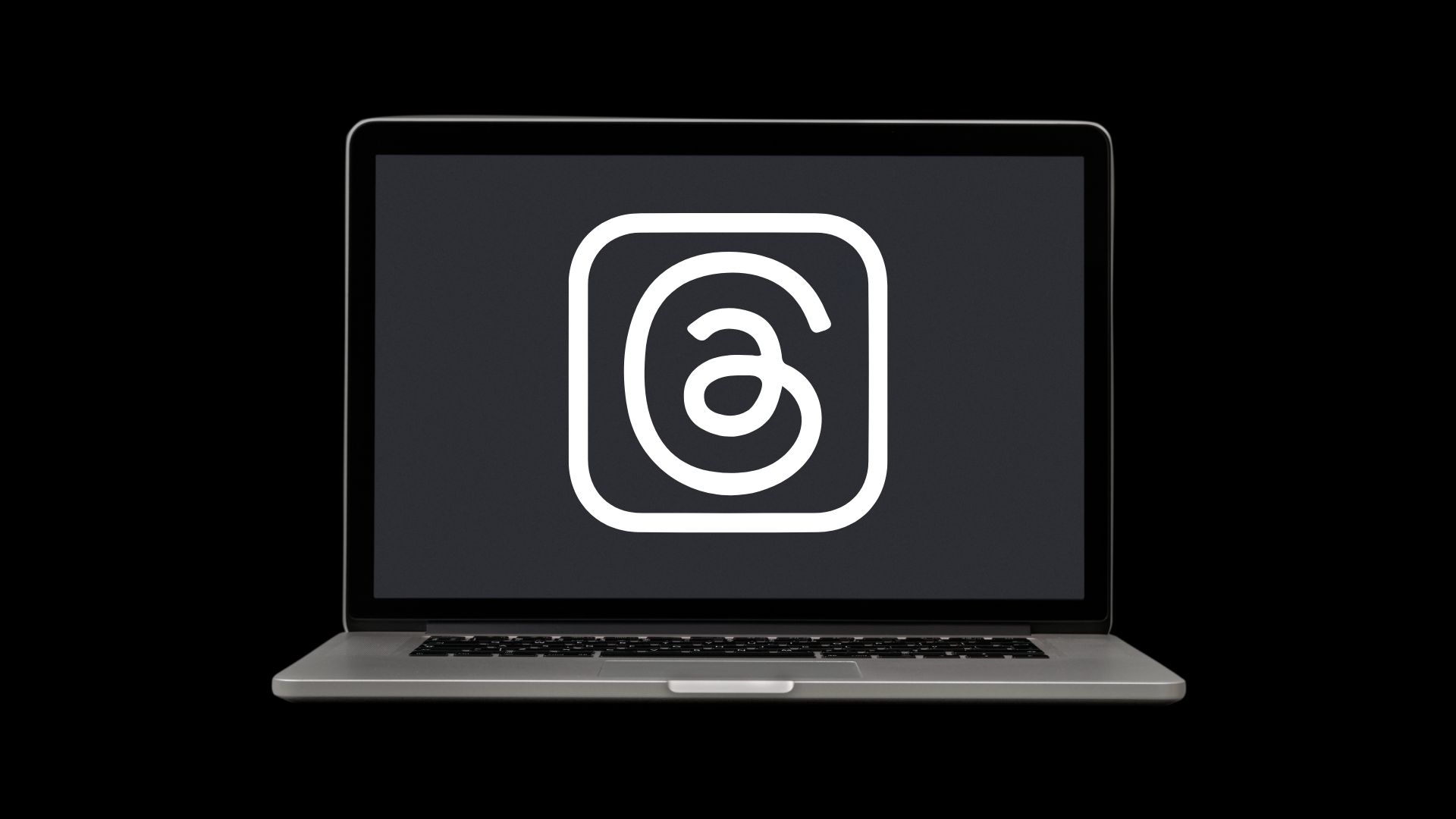 Threads weave new features into its fabric 
Despite bursting onto the scene as the fastest online platform to reach 100 million users, interest in Threads is steadily dwindling. Meta's attempt to capture the wave of users who have left Twitter (or 'X') in recent months has failed to spark genuine interest, even if the unpredictable ownership of Elon Musk is putting Twitter at risk of alienating its users. 
In a bid to inspire some momentum, Meta has announced it will soon be launching a web version of Threads to add a new dimension to the app. The initial interest in the app, particularly from journalists, indicates an appetite for a genuine alternative to Twitter…if Meta can get things right. 
Written by: Will Lowden
YouTube protects Musicians from AI
YouTube's latest announcement shares its new program designed to manage how AI music is used. This program has come to light since an issue that took place earlier this year. A compelling AI track that featured the voice of Drake took over the internet. It caused the music industry and their labels to ensure enough action is taking place to protect their copyrighted sounds.
In a nutshell, YouTube is taking the threat of AI copyright very seriously. It's working with labels to be able to detect infringements without completely removing the level of AI used as long as it's in line with trends. The long-term plan is that YouTube will be able to pay artists for even AI versions of their work, but there is still a way to go before we get there. 
Written by: Tilly Rowsell
The question of appetite for authenticity vs. endless scrolling of content is one which is exemplified in the story of BeReal. Its original success last year made it look like a game changer, with 73 million monthly active users at its peak. However, this has dwindled over time, as some have pointed out that BeReal is more of a function than a platform. BeReal has attempted to retain user interest through the additions of Spotify integration and 'bonus images' in the hope these would encourage and enhance sharing. But neither stirred the desired outcome. 
With this new update, a 'friends of friends' tab will replace the Discover. This allows users to see daily snaps of people they may know, increasing the likelihood of new connections and user interest. Seeing what a distant acquaintance is up to is far more interesting than a stranger's brunch. Users can choose when posting if their content goes on to the friends or friends of friends feed, safeguarding the option of privacy. BeReal struggles to keep up with other social media apps with advertising capabilities. How will BeReal be relevant while maintaining its integrity and stated purpose in the future? We'll keep you updated.
Written by: Struan Walker
That's This Week in Social all wrapped up! If you can't wait for Fridays to hear the latest news in marketing and social, you can sign up to our fortnightly newsletter, REFUEL, here 🚀