Trending Stories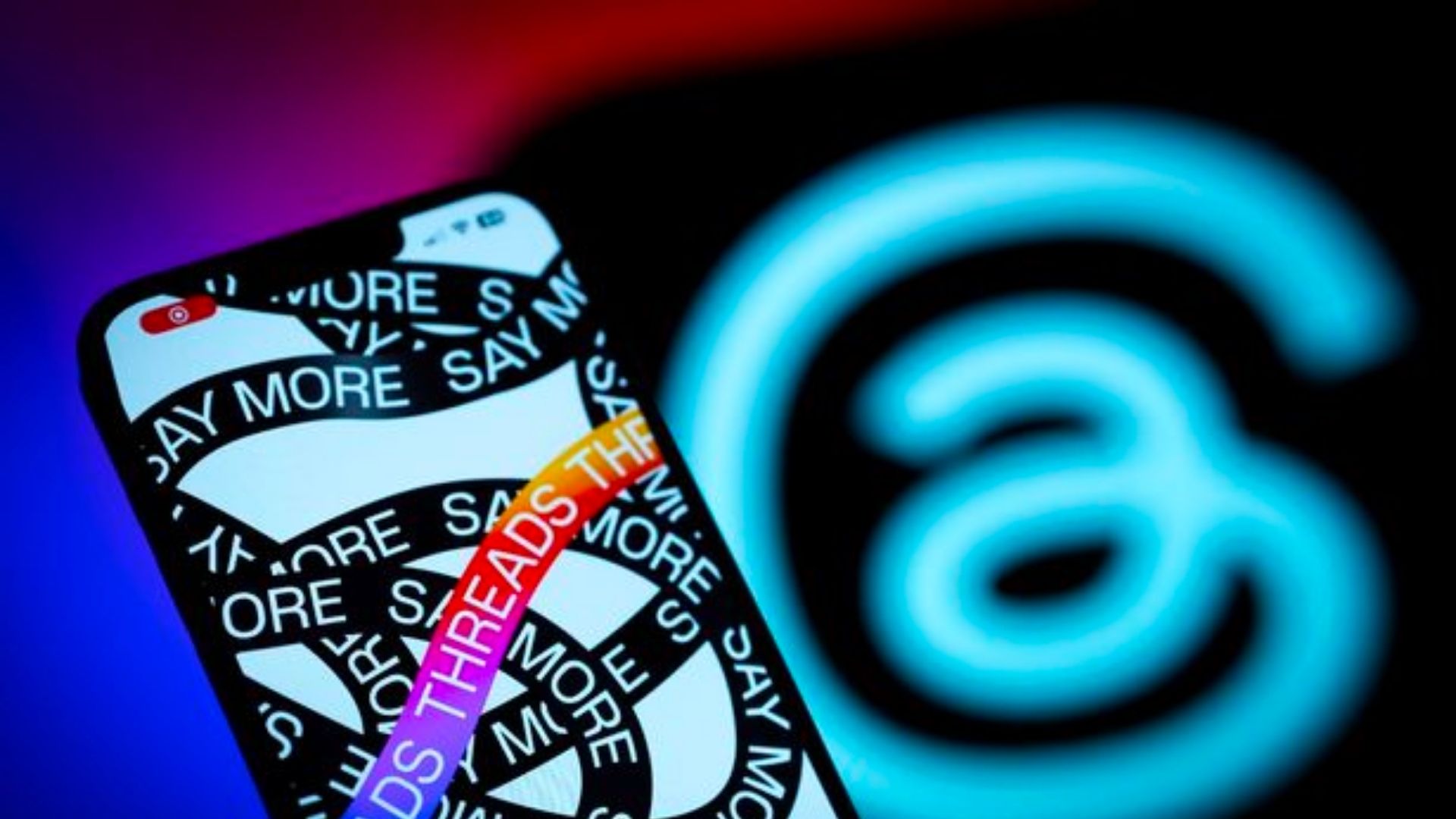 Threads ties together the best of Twitter and Instagram 
Meta's new platform 'Threads' has hit the ground running this Thursday, with over 10 million sign-ups in its first 7 hours. This new decentralized network is set to rival Twitter, continuing the battle between Elon and Zuckerberg. In this app, users can post a Thread to start a chain of conversation with their followers.
Meta has made the app super easy to sign up for, allowing Instagram's current user base of one billion monthly active users to quickly set up an account. The platform aesthetic already has a clean and easily navigable UI. This lends itself to highly sharable memes and other short-form content. Already the memes are flowing. Now, we will have initial users like this and current Twitter users adopting this vibe. 
In its very early days, but with an experienced team, Threads could be, as one investor put it, "A Twitter Killer". However, Threads is unavailable in the EU due to regulatory uncertainty and heightened consumer sensitivity around data. Innovative brands with a UK and US focus could do well to develop an early presence on the platform. At the same time, those focused on European markets will be waiting to see if regulatory certainties can be resolved. For now, you can learn more about Threads by visiting this blog.
What is a Grimace Shake, and Why is it Trending on TikTok? 
To celebrate the 52nd birthday of the mascot's birthday, McDonald's launched a limited-edition purple berry-flavoured milkshake in the US. Who could have suspected this innocent drink would launch a sinister TikTok trend garnering over 1.9 billion views? 
The video format features the user holding the drink and wishing Grimace Happy Birthday. In a quick transition, the user then orchestrates an ominous crime scene with the drink incriminatingly spilt. It may sound absurd, but even celebrities like Courtney Cox have done their take on the trend.  
Grimace commented on McDonald's Twitter account, saying, "meee pretending I don't see the grimace shake trendd" along with a creepy selfie. There seems to be no rational explanation for why it has blown up, but it can be prescribed to Gen Z's innocuous and zany humour, which the fast-food chain has cleverly caught on to. 
A Battle for Taylor Swift Tickets
Seeing the Taylor Swift Eras Tour in the US circulate online only makes other countries eager to see her when she takes off on her world tour. Earlier this year, she announced her only stop in South East Asia, causing millions of devoted fans in the region to compete for approximately 330,000 available seats. 
Fans have gone to great lengths, from skipping work to enduring long queues, in their quest to secure tickets. The tension surrounding the ticket sale, both offline and online, has left fans anxiously awaiting the fulfilment of their 'Wildest Dreams'. Videos have swarmed TikTok showing the crazy lines outside Singapore post offices, where fans can purchase tickets offline. More recently, there are videos showing the lucky fans who claimed their ticket. We can't confirm whether everyone will get a ticket, but we can say that 'Swifties' are one of the most determined groups of fans. 
Toby's Tiny Tales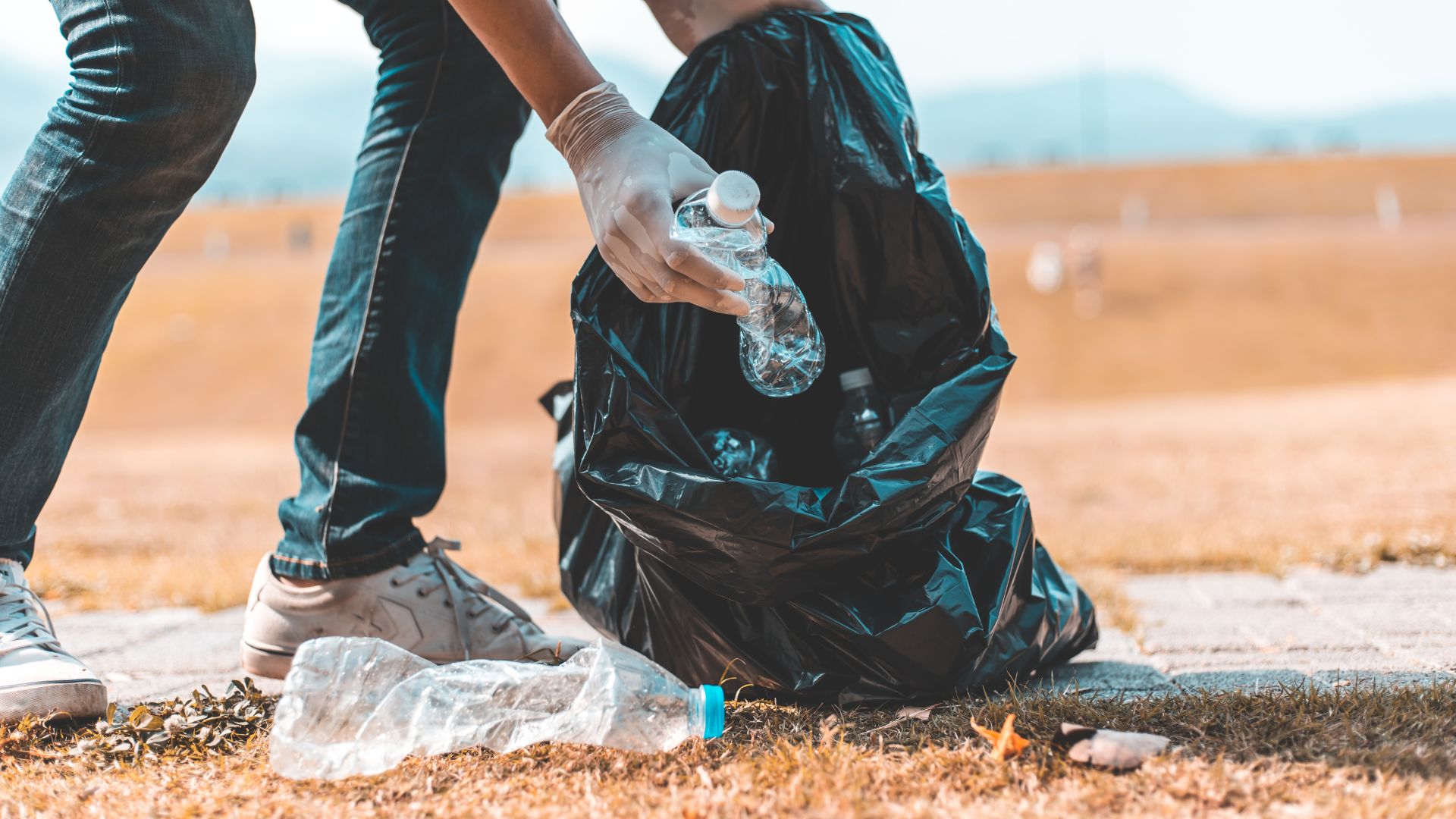 Welcome back to Toby's Tiny Tales. Toby Fairhead, a RISE Academy graduate now Senior Account Executive in our UK team, has three new recommendations of what you should stream, watch, and read this weekend:
Read
Greyparrot is a UK start-up that is using AI to help save the planet, by training it to recognise waste.
Watch
Introducing THE LINE – 12 mins
Meet Professor Michio Kaku, who is trying to invent a new way of living to tackle the traditional urban challenges of traffic, pollution and overcrowding.
Listen
Elon's Twitter Troubles – 30 mins
With Threads entering the scene and the rocky takeover last year, Twitter is in danger.
Platform Updates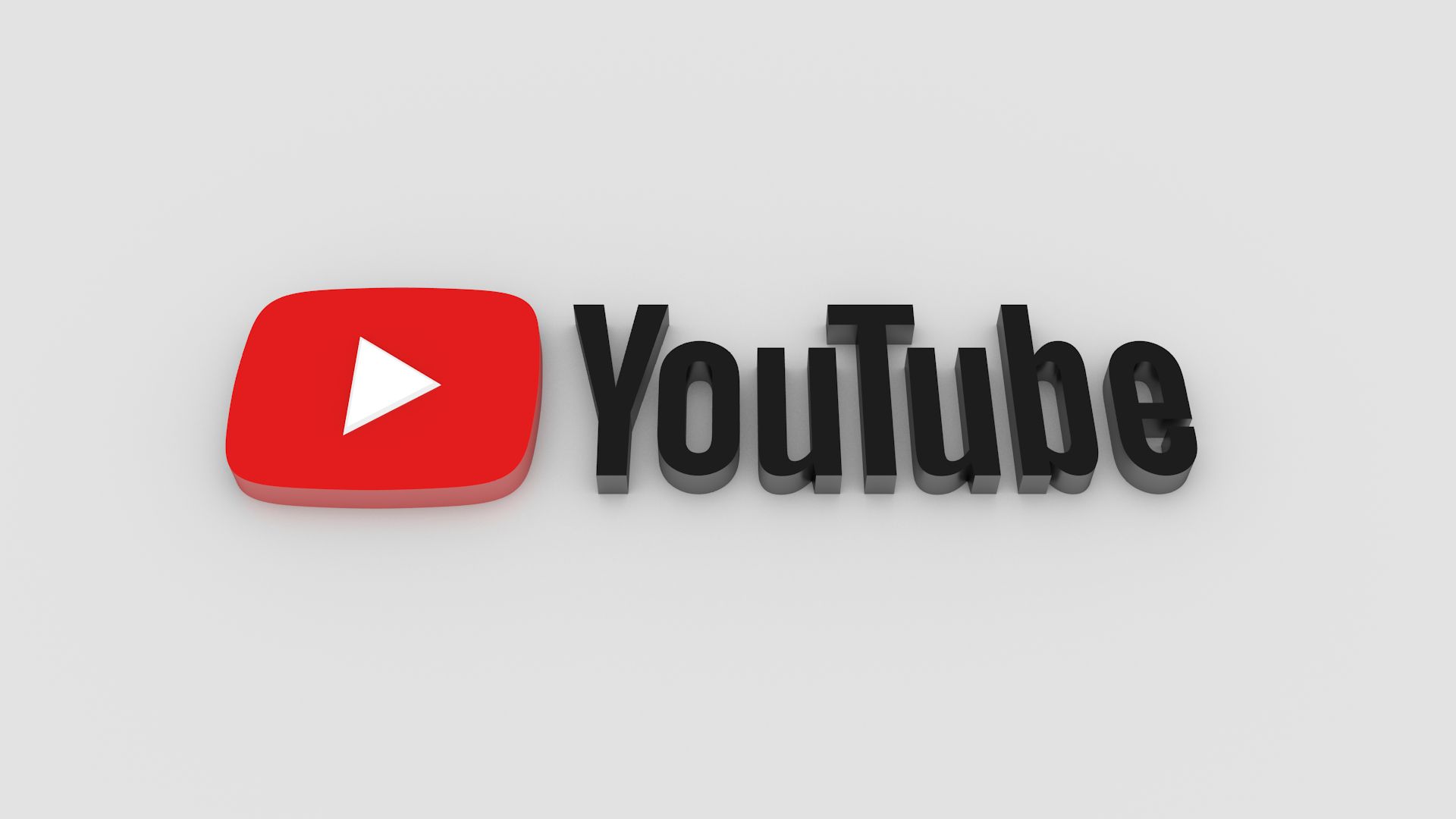 YouTube's AI-Generated Quizzes Revolutionise Knowledge Testing
YouTube has just introduced AI-generated quizzes to evaluate viewers' knowledge on various subjects. This new feature aims to engage users by testing their understanding of topics they are curious about. The quizzes are generated using AI algorithms, which analyse the content of the video and create relevant multiple-choice questions. This initiative not only enhances the viewer's learning experience but also allows creators to gauge their audience's comprehension.
By offering interactive quizzes, YouTube encourages active learning and participation, transforming passive viewing into an engaging educational experience. Creators will benefit from the feedback received through these quizzes, gaining insights into the effectiveness of their content. This is just another innovative way social platforms are incorporating AI into their structure. 
Elon Musk announces 'temporary' Twitter cap for users 
In the week building up to the launch of Meta's new platform, Threads, Musk has upset a few of his Twitter users. Not only will TweetDeck only be available for verified users, but there will also now be a cap on how many Tweets certain users can read daily.
Unverified accounts will be limited to reading 600 Tweets per day, with verified users and paying customers able to read up to 6,000. Musk claims that the limits will allow them to "address extreme levels of data scraping" but, ironically, this very Tweet received a record view count of over 500 million views. In true Twitter fashion, users took to the platform to share their upset, describing the new limits as 'rations' and proclaiming the death of Twitter (again). Will loyal users stray to check out Meta's rival platform in defiance of Musk's changes?
LinkedIn delve into the world of monetisation 
It's known that LinkedIn has been working on helping creators create a presence on their platform over the past year. And now, the platform looks to invest more in this change. LinkedIn will soon look into monetisation opportunities for users in Creator Mode, enabling brands and influencers to collaborate on posts and share their insights on ad campaigns. 
Not only will this invite a new shared analytics approach between brands and creators, but LinkedIn influencers will be able to generate direct revenue from their presence. While nothing has been confirmed, this looks like a very promising step for both LinkedIn and its users. We'll keep you updated on the next updates coming to the platform. 
That's This Week in Social all wrapped up! If you can't wait for Fridays to hear the latest news in marketing and social, you can sign up to our fortnightly newsletter, REFUEL, here 🚀