Trending Stories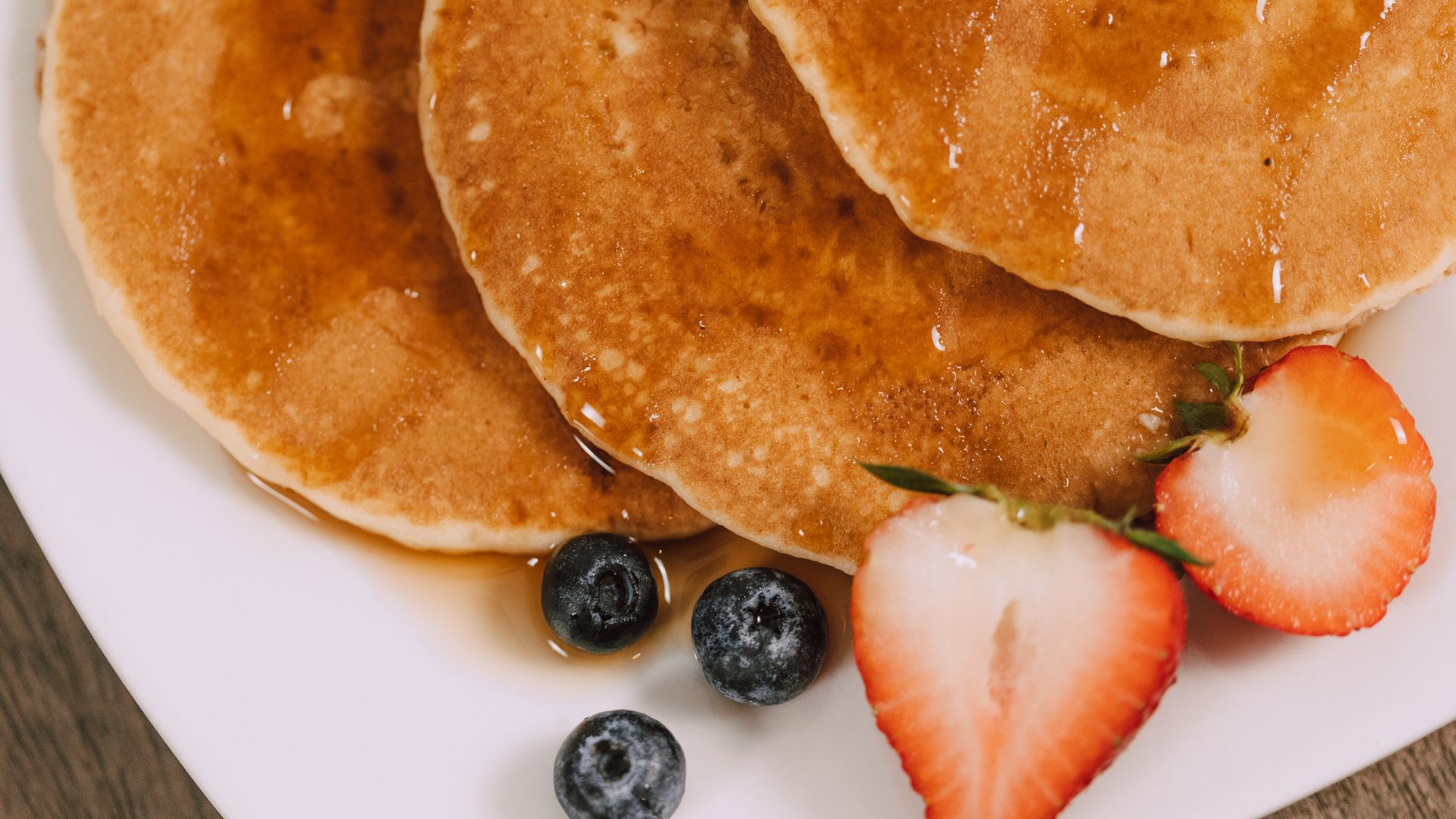 Currys' Viral Pancake Day TikTok Misses the Pan
Currys, a British electrical retailer, caused a stir on social media this Shrove Tuesday (or Pancake Day). To promote the Tefal Airfryer, they released a life hack TikTok video showing an 'easy' way to cook pancakes. Social media users were mind blown by this hack.
Many rushed to try this new hack as numerous people have purchased an air fryer to save money on bills. Users soon realised that the video wasn't entirely accurate. Instead of glorious gold brown pancakes, the aspiring bakers were left with pale, bread-like treats. TikTok was soon filled with 'Expectation vs Reality' videos as people realised the false claim. I guess you can't learn everything from TikTok.
All Quiet on the Western Front Sweeps Seven Awards at the BAFTA
Awards season is still in full swing with the BAFTAs ceremony this week. It was the speaking point of social media this week for many reasons. All Quiet on the Western Front made the rounds, winning seven awards. The cast and crew achieved Best Film, Best Cinematography and Best Screenplay, among four others, for their fantastic work.
But on Twitter, Ariana DeBose's performance went viral. Hundreds of users took to the platform to express their opinions. Some loved it, and some questioned it. The discussion was too much for DeBrose, who later deactivated her account.
Although maybe her supportive song, uplifting women in the industry, was needed at the ceremony. Since airing, this year's BAFTAs has come under scrutiny for not having a diverse range of award winners. '#BAFTAsSoWhite' started trending on Twitter, with many users having an opinion.
Overall, the awards show was a hot topic on social media. It's the first time the BAFTAs have received so much visibility in the US. But it may be time for the panel to reassess how they support all areas of diversity and inclusion.
Starbucks and Harry Mack Team Up to Find Your Perfect Coffee Match with the Reverse Roast
Starbucks has partnered with hip-hop artist and Twitch star, Harry Mack, to provide customers with personalised coffee recommendations for their at-home routine. The collaboration, dubbed the "Reverse Roast," offers customers recommendations based on their personality traits. Mack provides impromptu freestyling to direct customers to Starbucks' signature blends. The aim is to provide customers with an individualised coffee experience and add a "splash of joy" to their day. In addition to the grocery store activations, Starbucks and Mack will host a one-hour live Twitch 'Reverse Roast' to reach a wider audience.
The campaign reflects the growing personalisation trend in consumer products, as customers increasingly seek products that fit their unique interests and taste preferences. Using the popularity of hip-hop culture, Starbucks hopes to appeal to a younger audience by using the artist's following.
Toby's Tiny Tales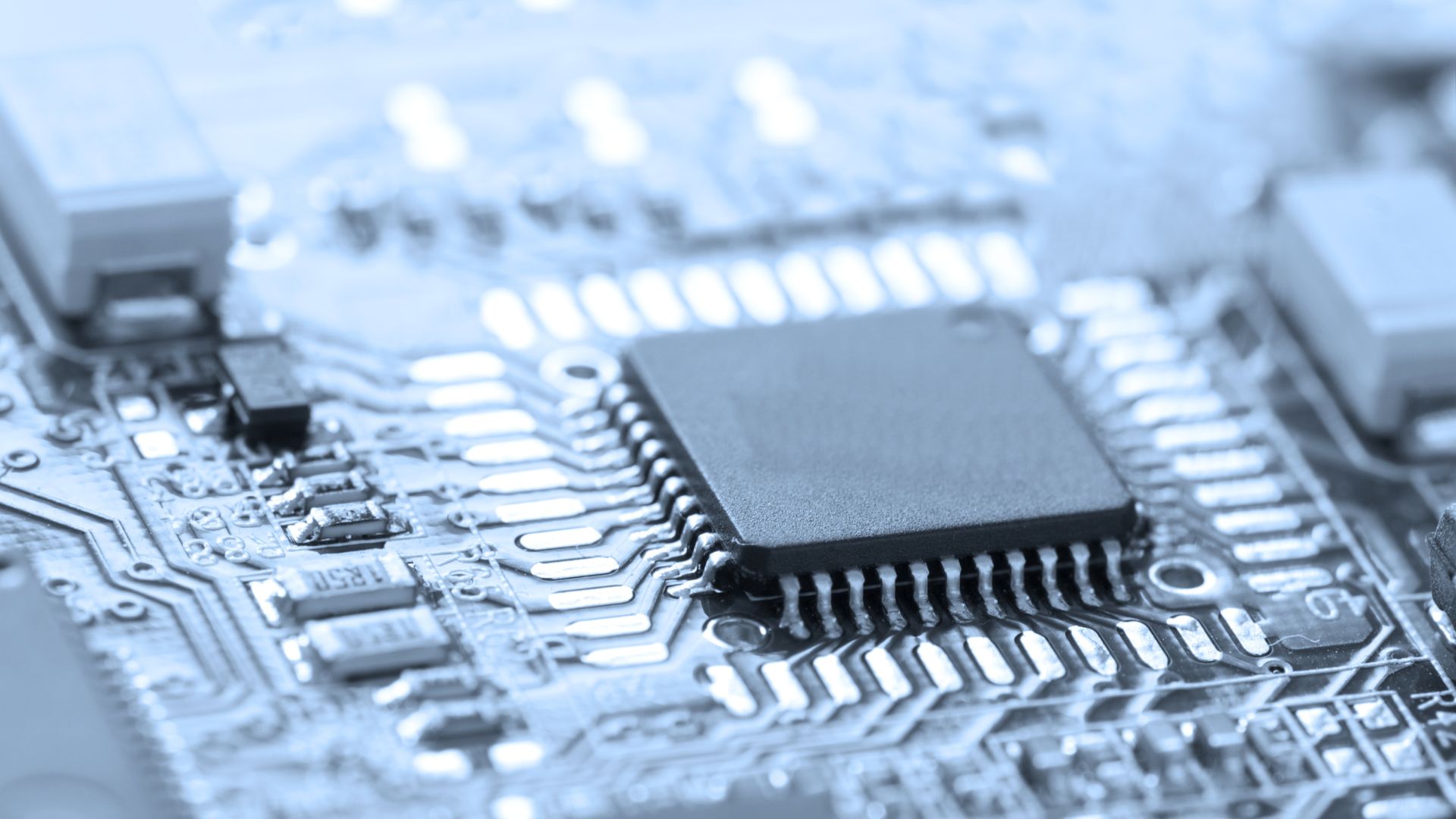 Welcome back to Toby's Tiny Tales. Toby Fairhead, a RISE Academy graduate now Account Executive in our London HQ, has three new top recommendations of what you should stream, watch, and read this weekend:
Read
Robots Could Perform Nearly 40% of Household Tasks Within a Decade
According to a report, tasks such as shopping are expected to undergo the most automation, while caring for the young or elderly are expected to be the least affected.
Watch
The Microchip War – 10 mins
The invention of microchips in the US during the 1950s led to their global use, with the supply chain expanding to include Europe and Asia, but despite multiple efforts to gain an advantage, China falls far behind.
Listen
Search Race for AI – 27 mins
Is it possible for Google and Baidu to compete with Microsoft's partnership with ChatGPT in the race to offer AI-powered search?
Platform Updates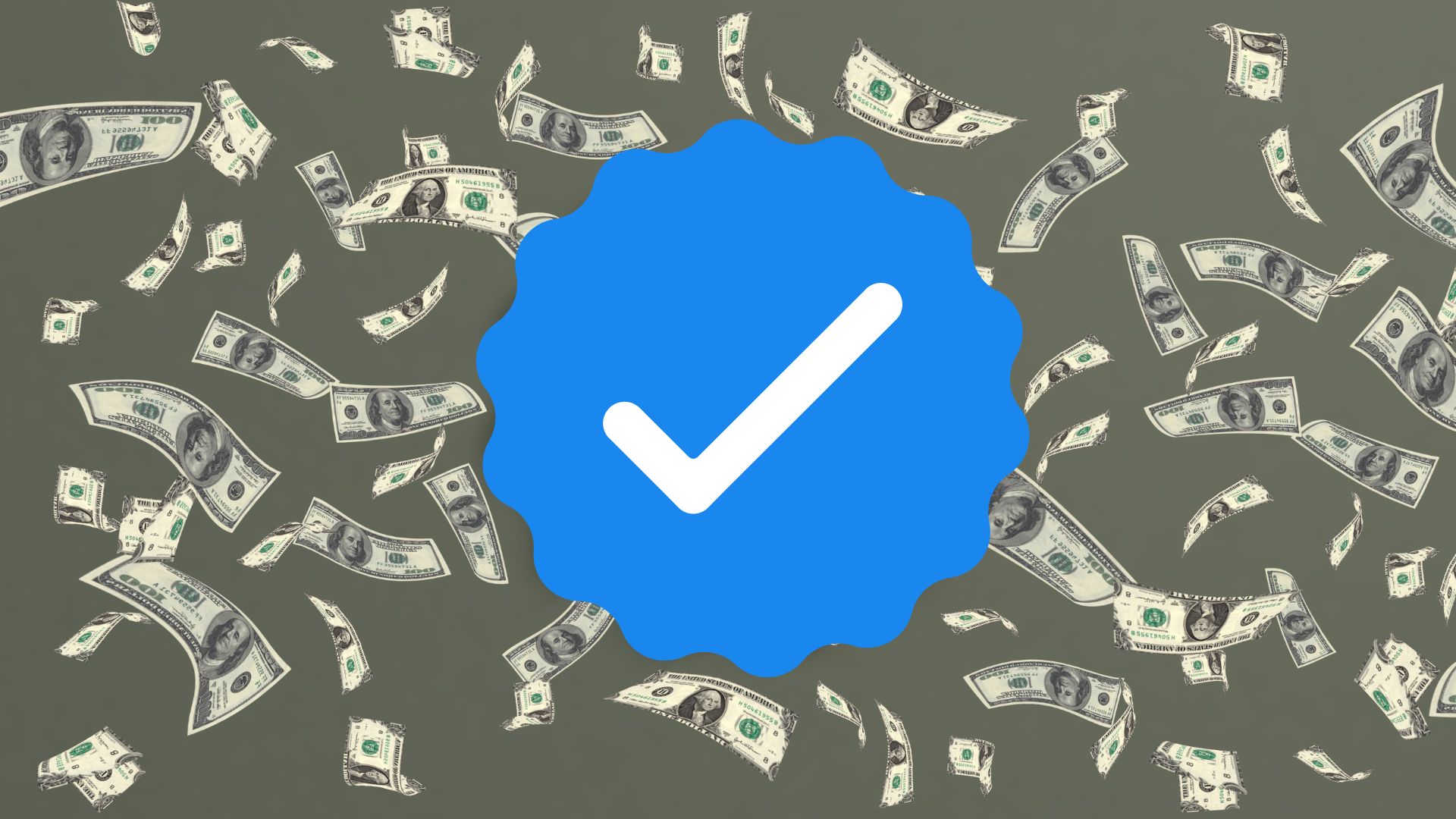 Meta Turns to Paid-For Verification as Data Reveals Privacy Concerns Among UK Users
Despite initial backlash, it seems as though Elon Musk has started a trend with a paid-for verification model. Meta recently announced that it would soon be rolling out Meta Verified. Users will be able to verify their account with a government ID and receive a blue badge for the sum of $11.99 a month. The platform will provide paying users access to unique features and more personal security.
Australia and New Zealand will be the first countries to undertake this new product. Other countries will soon gain access over the following months. It'll be interesting to see how Meta users react to this change compared to the antics on Twitter.
Will YouTube move into the NFT space under its new CEO?
After nine years, Susan Wojcicki has stepped down as YouTube's CEO. Her successor is YouTube's former Chief Product Officer, Neal Mohan. People have quickly noticed his friendliness towards crypto and speculate that he may add Blockchain technology to the platform.
In a previous post, Mohan pointed out the "incredible potential" of non-fungible tokens (NFTS) for the creator economy. NFTs hold vast potential for the platform. But recent fraud cases, including the collapse of the crypto exchange FTX, have given crypto and the Web3 industry a bad reputation. As YouTube battles other platforms like Instagram and TikTok on the short-form video format, Mohan will be faced with the challenge of differentiating the platform. Who knows? Maybe Web3 will be the next frontier.
Move Over ChatGPT, Microsoft has Entered the AI Chat
This week, the computer software company announced the expansion of new versions of Bing, Edge and Skype, all boasting an AI integration. The integration will allow users to use Microsoft tools in a new way. For example, Bing.com can now deliver more complete search answers, a new chat experience and content generation. The update is available to more than 1 million people in over 169 million countries on iOS and Android. While critics and AI chat sceptics wonder whether Microsoft's latest update is good, it has received a positive reception from users. Bing is now receiving the most attention it has in years and users are giving their 'thumbs up' of approval in the app. What do you think about the expansion of ChatGPT?
That's this week's This Week in Social all wrapped up! Can't wait for Fridays to hear the latest news in marketing and social? You can sign up to our fortnightly newsletter, Refuel, here 🚀