Trending Stories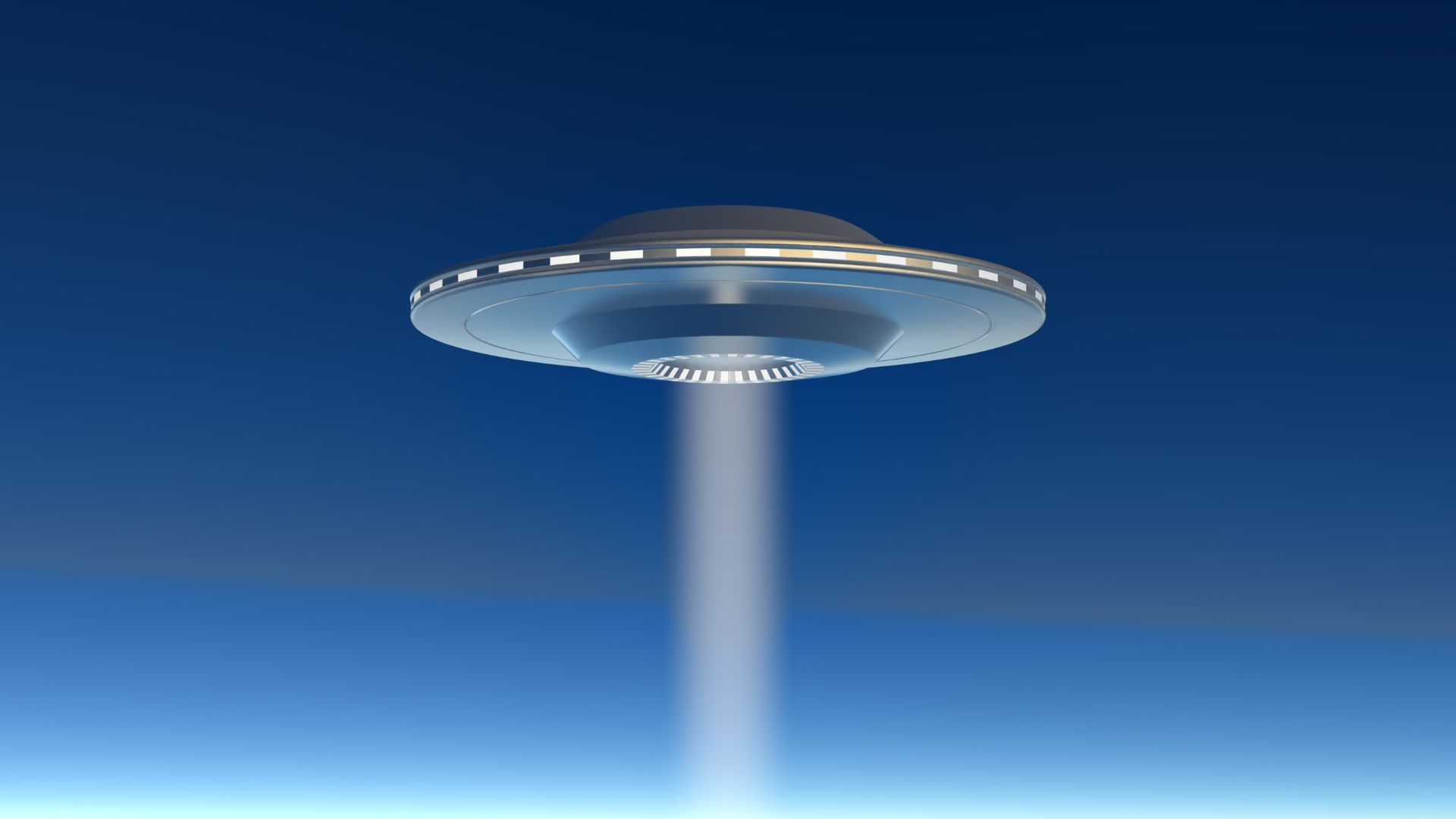 Close Encounters in Court: UFO sighting commences legal hearing 
Former members of the US military have come forward alleging a government cover-up of UFOs. The US Congress set up a panel on "unidentified anomalous phenomenon" (UAPs) to further investigate. Witnesses shared their encounters with "non-human" entities and technology that "was far superior than anything that we had".
This has sparked global media attention, fuelling conspiracies around the US involvement in extraterrestrials that have been around for decades. But sceptics are questioning the inflationary nature of these claims. Journalist and historian Garrett Graff tweeted, "Very interesting to me that Dave Grusch is unwilling to state and repeat under oath at the #UFOHearings the most explosive – and outlandish – of his claims from his NewsNation interview. He seems to be very carefully dancing around repeating them".
Others focus on the united front American citizens, and Congress have demonstrated in this incident. But one Democrat representative said, "it shouldn't take the potential of non-human origin to bring us together." 
What happened when 'Barbenheimer' finally hit the big screens?  
July 21st had been booked out in everyone's diary as the day two of the biggest movie releases of the year would hit cinemas. Fans across social media have been preparing for Barbie and Oppenheimer for months. They have shared outfit ideas, plans of which movie to see first, and ultimately discussing which film will make the biggest splash at the box office. 
In the first weekend of release, Greta Gerwig's 'Barbie' soared to $162 million. Already smashing its record-breaking estimate of $155 million. The figures set 'Barbie' as the biggest opening weekend of the year and also "the biggest debut ever for a film directed by a woman". Also beating expectations, 'Oppenheimer' reached a global tally of $180 million, making it "one of the best starts ever for an R-rated film, as well as a biographical drama."  
With both films drawing in the biggest collective weekend at the box office since the pandemic, it's clear that these movies have defied all expectations. But the big question is, which film are you seeing first? 
Ryan Reynolds and Rob McElhenney announce premier of season 2 'Welcome to Wrexham' 
It was a dream come true for Wrexham FC fans in 2020 when two Hollywood icons bought the football club. Ryan Reynolds and Rob McElhenney knew it was meant to be when they stepped foot on the racecourse ground. Fast forward almost three years, and they've certainly made an impact with results, players and publicity for the club.
This week, they've hit the headlines again. Wrexham FC are touring the US for their pre-season friendlies, beating Manchester United. The not-so-good news is their star player Paul Mullin has suffered a punctured lung (not ideal!). The most exciting news is they've announced the premiere of season 2 of 'Welcome to Wrexham'. If you haven't seen Welcome to Wrexham, it's one to add to the list. You don't have to be a football fan to appreciate to passion and story behind the club and the fans. It pulls at the heartstrings.
The journey they've been on for the last two and a half years is one worthy of the 6 Emmy nominations it received. Season 2 lands on Disney+ on 12th September. There's still time to watch season 1 if you haven't already.    
Toby's Tiny Tales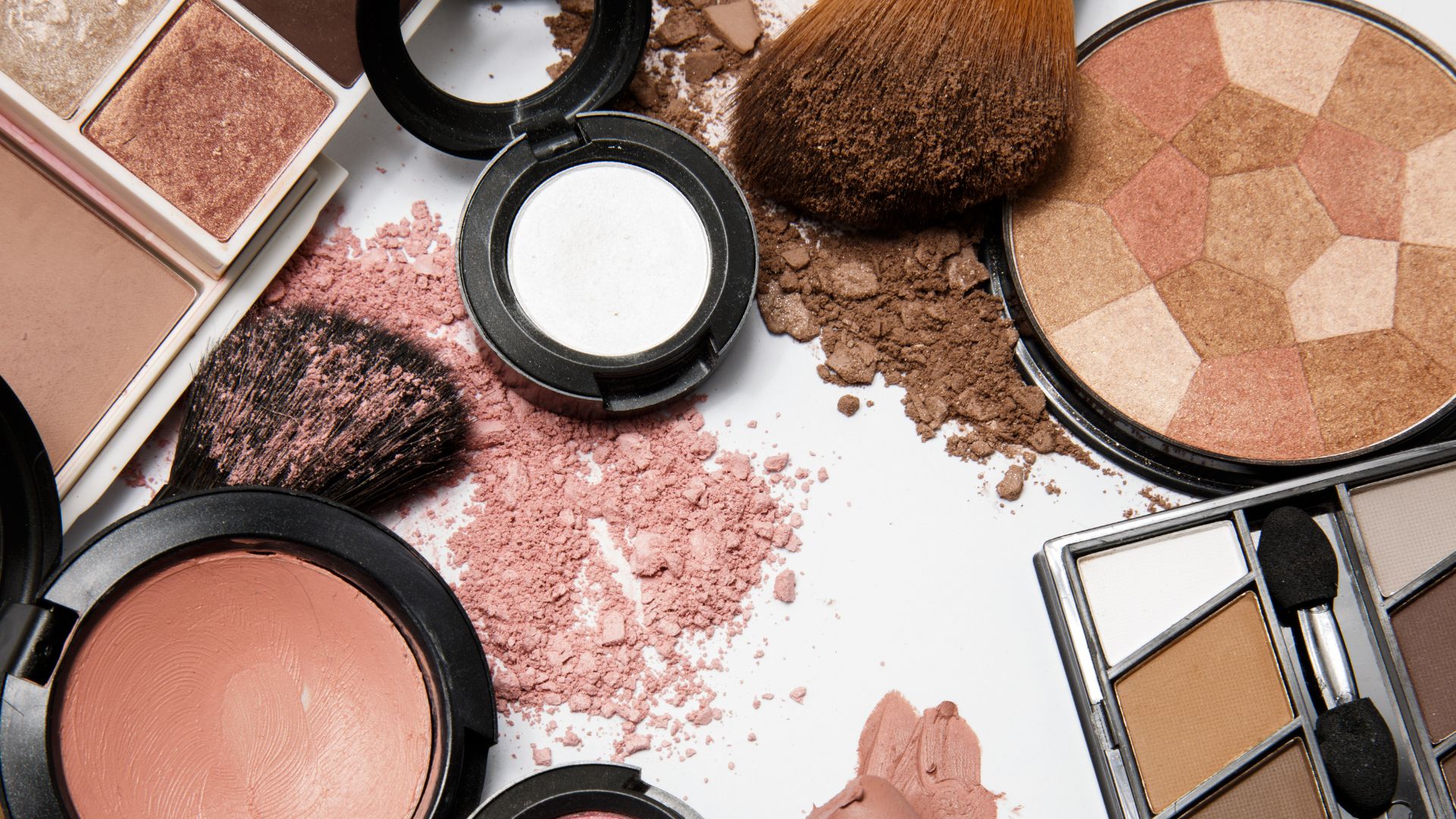 Welcome back to Toby's Tiny Tales. Toby Fairhead, a RISE Academy graduate now Senior Account Executive in our London team, has three new top recommendations of what you should stream, watch, and read this weekend:
Read
Take a look back on the 'Celtic Warrior's' life and her influence on the world.
Watch
Can the cosmetics industry give recycling a makeover? – 10 mins
Make-up packaging is one of the hardest things to recycle. But one UK family has found a way to turn it into furniture.
Listen
The Good and Bad of Social Media – 27 mins
Social media has connected the world in many ways. Join Elaine Moore as she discusses whether social media will continue to do good in the future.
Platform Updates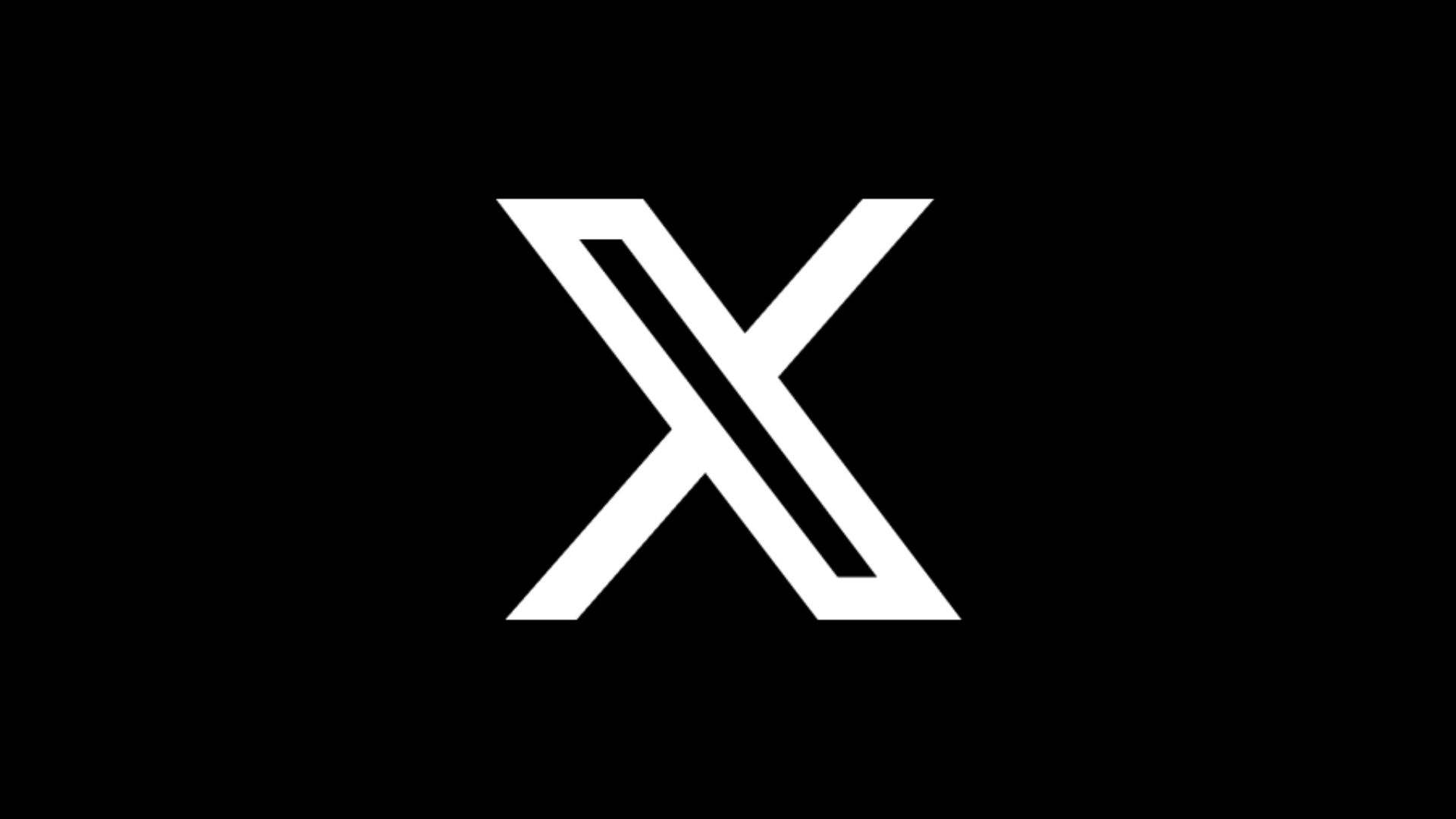 Well, this might be the biggest platform update of the week. The app, formerly known as Twitter, has now been rebranded to X. CEO and X owner, Elon Musk, announced the new brand and app name in a series of tweets (if we can call them that anymore?) on Monday evening. The rebrand comes as part of Elon Musk's plan to create an 'everything app', which aims to one day include messaging and mobile payment capabilities. 
Of course, it didn't take long for brands to jump on the rebranding news, with many, including Deliveroo, ITV, Greggs, and Duolingo jokingly announcing similar rebrands. It seems we have to wave a sad goodbye to the iconic Twitter bird, affectionately known as Larry, and hello to a new era of the real-time conversational app. Let's see what's in store.  
WhatsApp has unveiled its latest feature: Video Messages. This dynamic update will take your work group chat to a whole new level, allowing users to convey emotions, thoughts, and stories via an easy-to-take video. Think Snapchat, but the videos are rewatchable.
With the ability to record and send video messages directly within the app, WhatsApp empowers its users to share authentic moments in real time. Gone are the days of relying solely on text and emojis to express ourselves.
YouTube Studio Gets a Facelift
YouTube is set to revolutionise the way content creators manage their channels. The YouTube Studio will get a comprehensive update to the navigation experience. Enhancing user-friendliness, the new Studio app will feature shortcuts to frequently used elements, simplifying critical updates and changes to enhance your YouTube presence. This update introduces direct links to channel editing and other surfaces. It will make it effortless to update essential information and visuals, ensuring your channel stays fresh and up-to-date.
Other fixes like account switching, and content management tools will help streamline your workflow and provide quick access to vital features.
According to YouTube, these changes will gradually roll out to all creators in the coming weeks. With the new and improved navigation, creators can now focus on what truly matters. Creating captivating content and engaging with their audiences while leaving the hassle of channel management behind.
That's This Week in Social all wrapped up! If you can't wait for Fridays to hear the latest news in marketing and social, you can sign up to our fortnightly newsletter, Refuel, here 🚀