"Is Technology helping or hindering modern-day marketers?"
Marketers today are under immense pressure to correlate business results with brand marketing. Does technology hold the key?
Join us for a breakfast event where we discuss the role technology plays in creativity, mapping customer journeys and measuring ROI. The discussion will cover:
How advances in technology enables highly personalised marketing campaigns
Striking a balance between brand building and performance marketing
The changing ways brands can communicate with their audiences.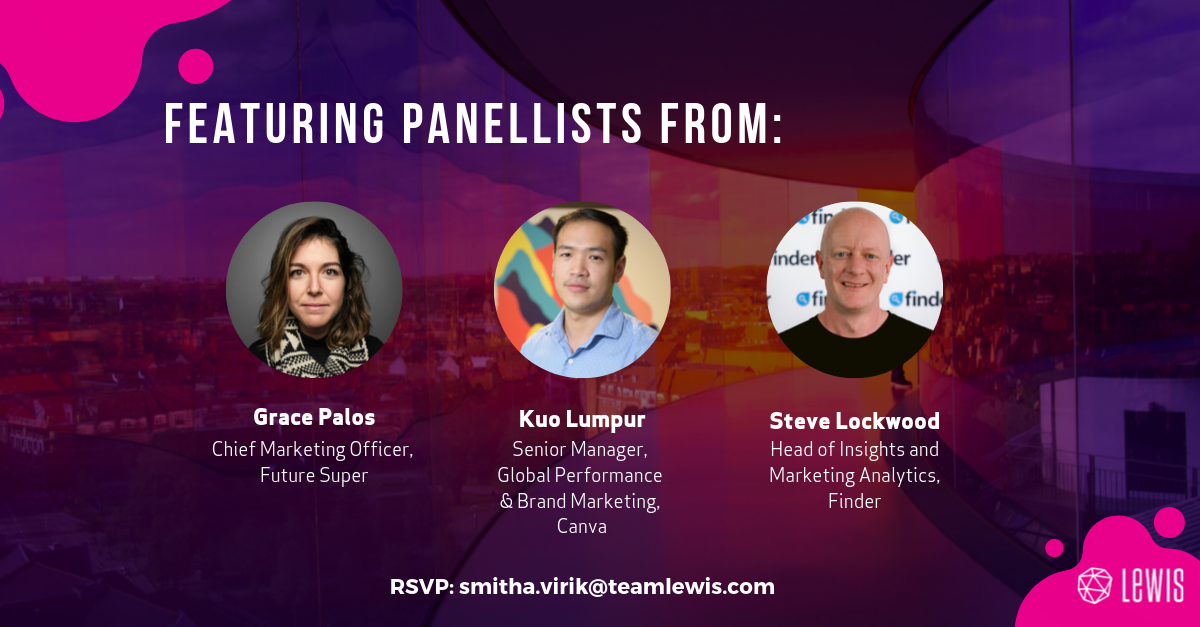 RSVP: [email protected]