This week, LEWIS Australia held a panel discussion in Sydney with guests from Canva, Future Super, and Finder to share their insights on the changing metrics game. Here's what you missed…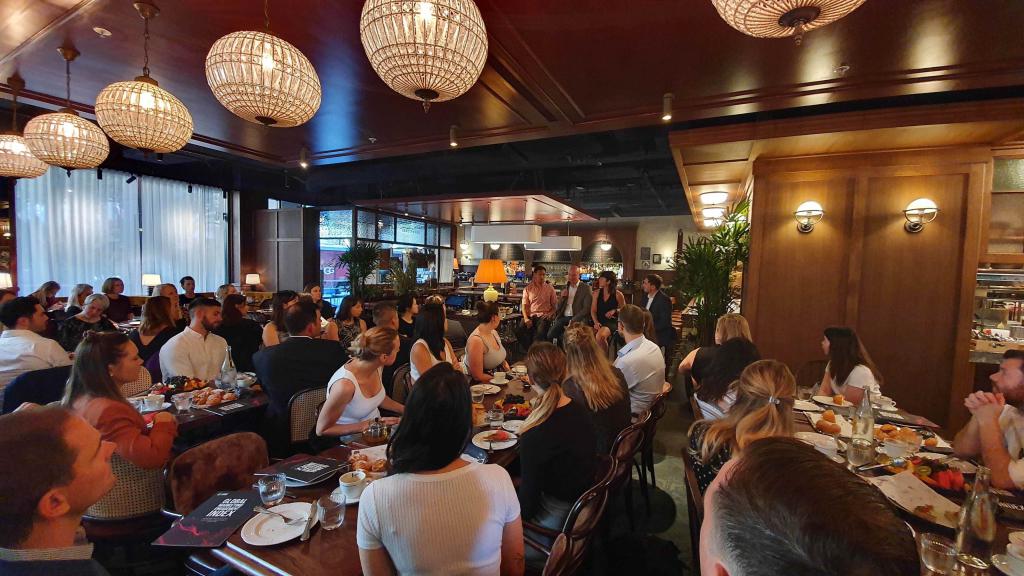 Our panellists were in agreement, really there are only a handful of critical metrics for a business to measure. Whilst these will differ by organisation, the key is to focus on what's important to the brand at a given time and focus on how to get there. As part of this, it's important to understand the drivers for the core metrics before looking at whether you can be self-sufficient in measurement or if you need to bring in partners to help.
There was a general consensus within the group that there are a huge number of tools out there for marketers to use for internal and external metrics tracking purposes. The trick our panellists shared, is to be not be afraid of giving these tools a go. In fact, a theme that emerged throughout the session (and is perhaps an ode to the entrepreneurial spirit of Sydney), is the notion of driving a culture that isn't afraid of failing fast and frequently. The idea is to try a campaign, or try a tool, but know what you're really trying to achieve with it. If after a couple of weeks, it's not working – move on, learning from your mistakes.
Finally, we talked about the value of good-old-fashioned story telling. There are several challenges marketers face today, the biggest being that consumers are being constantly bombarded with content. On their phones, on their laptops, in their cars, on the street. Cutting through the noise is getting tougher. What's more, consumers are catching onto self-serving content and becoming indifferent to brands who aren't open to providing them with something salient and meaningful. There was huge recognition that the art of story-telling is not dead, with panellists agreeing stories and content remain twin pillars of their integrated campaigns.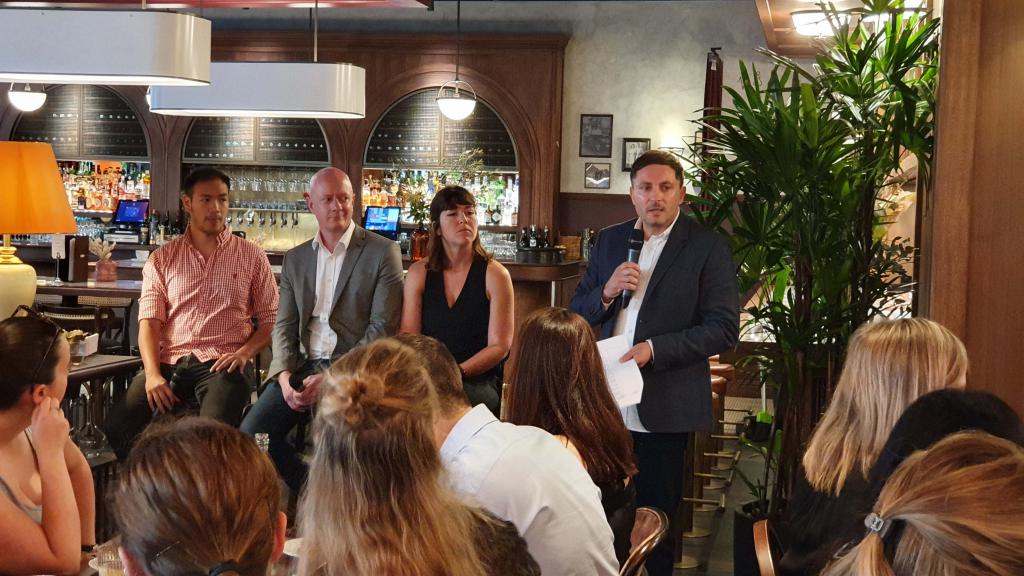 A massive thank you to our three panellists Kuo Lumpur (Senior Manager of Global Performance and Brand Marketing at Canva), Grace Palos (Chief Marketing Officer at Future Super), and Steve Lockwood (Head of Insights and Marketing Analytics at Finder), as well the LEWIS Sydney team for making this event such a success!
If you're interested in hearing more about our upcoming events, subscribe to our mailing list here.