With 62% of online shopping done on mobile, it begs the question of how the industry will change as new technological advances and hyperconnectivity makes its way into Malaysia.
Using the LEWIS Marketing Engagement Tracker (MET), we took a deep dive into e-commerce land to identify the gaps in marketing engagement. Our findings showed that a majority of the 12 brands analysed are actively implementing mobile optimization and even search engine personalisation practices. However, major gaps were uncovered in the areas of full funnel, response time and UX pointing towards a potential lack of consumer engagement.
We recently brought together industry experts and key opinion leaders – Flo Yeow from Google, Alvin Gill from ShopBack and  moderator Roshan Kanesan from BFM – in Kuala Lumpur for our "Consumer Engagement For E-commerce" panel discussion and here were the key takeaways: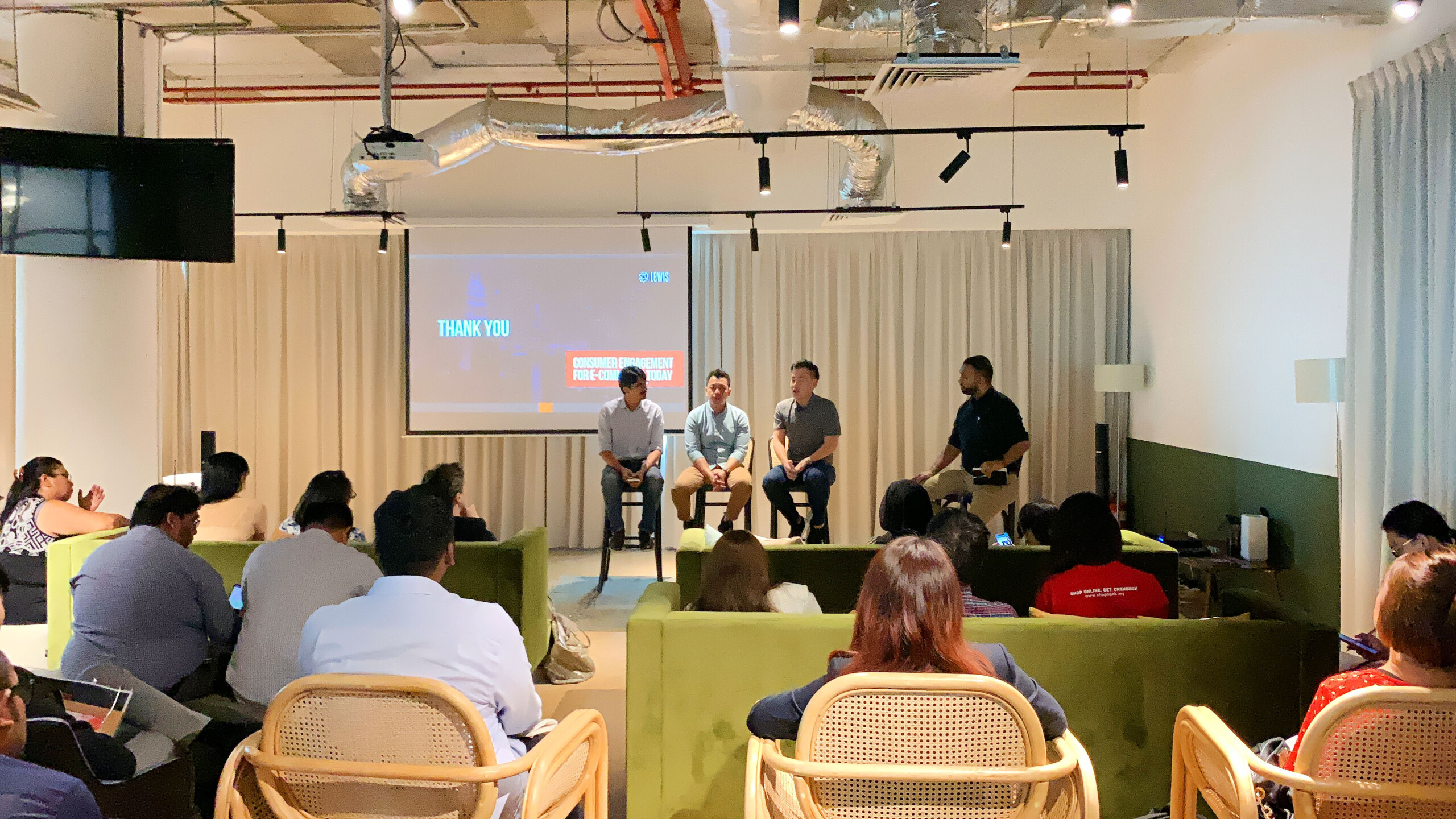 Forces influencing commerce
Fairil Yeo, VP of Transformation for LEWIS APAC kicked off the session with an overview of the commerce landscape in Malaysia and APAC. He highlighted three key factors that will influence business and consumer behaviour in 2019 – convenience, automation and offline experiences.
As next-day and flexible delivery become normalised by brands like Lazada, Amazon and Alibaba, expectations of convenience continue to grow, pressuring other retailers to deliver similarly or risk losing out. Along with convenience, automation's transformation of retail continues to grow, redefining store spaces, logistics and customer services. This has forced brick and mortar shops to transform and infuse their retail or showroom spaces with mechanised or e-commerce options. Emphasising further on offline experiences, Fairil also spoke about consumers' interest in interacting with a brand via in-store experiences. But these experiences are moving away from basic entertainment and instead focus on offering consumers substantial options or converting showroom viewings into online sales by applying an omni-channel approach.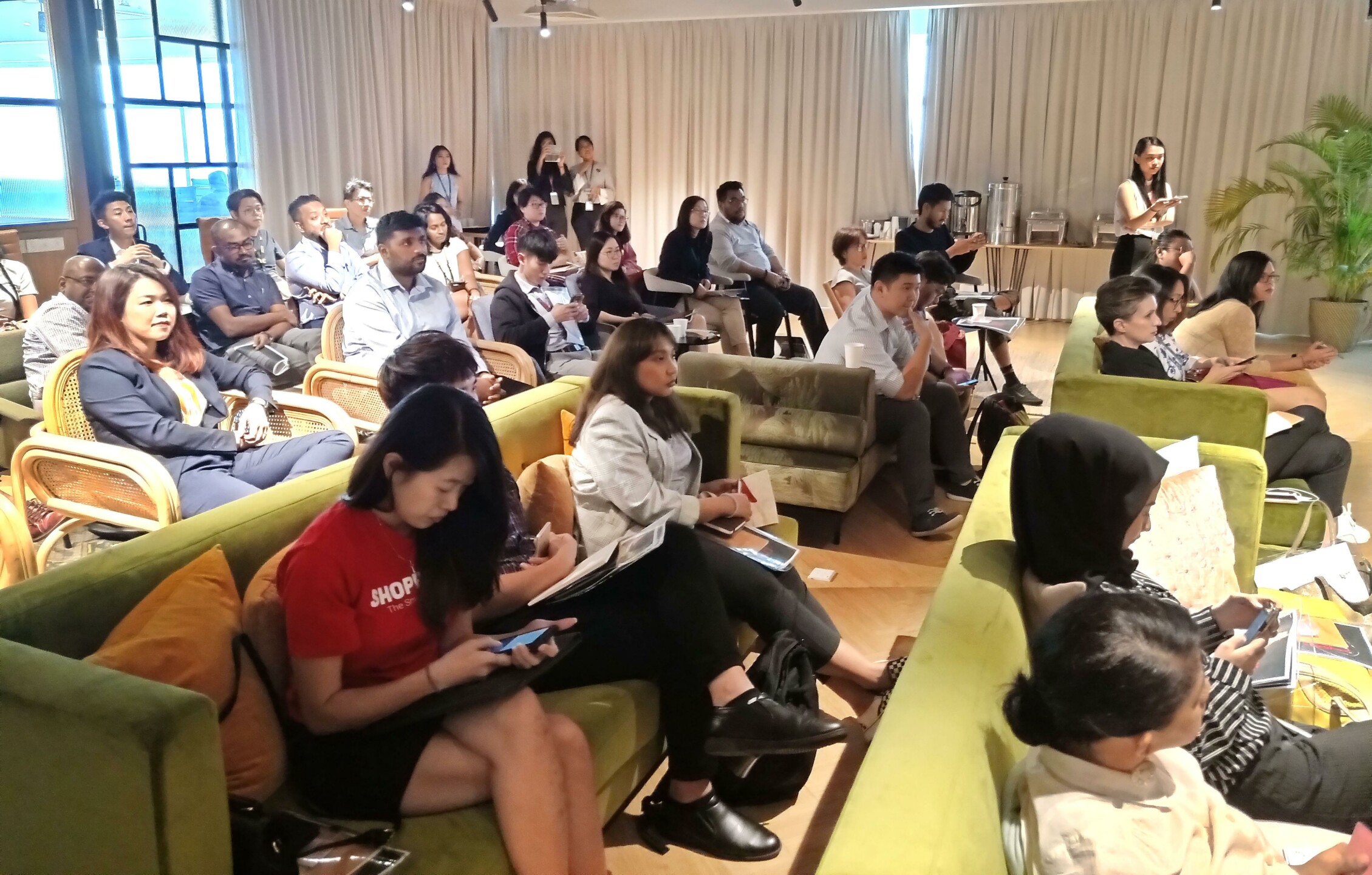 Commerce Industry highlights
Flo Yeow, senior account manager at Google, took the audience through data highlights about the e-commerce industry in Southeast Asia with a general overview of the challenges faced by online businesses in a competitive online retail space. He points out that in Southeast Asia alone, there are 350 million mobile-first internet users with Indonesia, Malaysia, Thailand and Philippines being the top ten most engaged countries on mobile internet globally. As the digital economy continues to grow, ride-hailing, online media, online travel and e-commerce – especially trade revolving around electronics, fashion and bulk-buy – continues to show staggering growth, expecting to exceed USD 240 billion by 2025.
Flo also mentioned that when shopping online, Malaysians are most likely to use search engines as a research platform, followed by promotional websites or discount apps. Social media ranks lower on purchase researching. Google statistics also indicate that consumers are two times more likely to consider a business reputable if they have a complete listing on search engines. This indicates the importance of having a wide spread online presence to capture consumer attention. However, as brands compete in a crowded online retail space, brand loyalty, digital influence and profitability are some of the challenges brands are likely to face. Using Artificial Intelligence and machine learning such as Google's latest shoppable ads will help drive consumer purchases moving forward.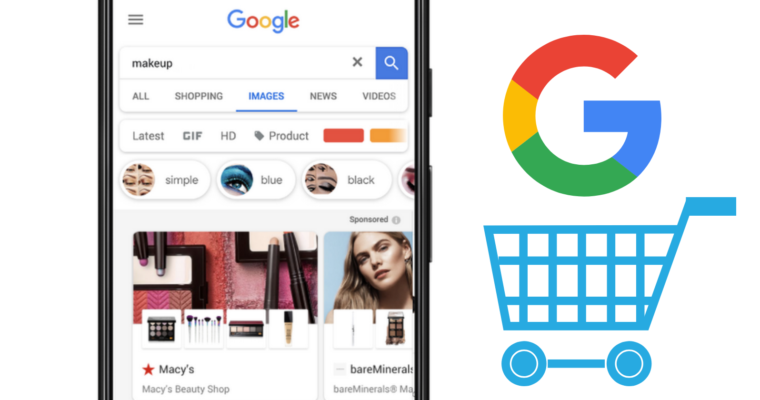 Getting creative with e-commerce
Alvin Gill, country general manager at ShopBack Malaysia, spoke about online user behaviour and what motivates consumers to make more purchases online, highlighting the importance of creating a working model that appeals to consumers. For example, Shopback's platform allows customers to enjoy cashback savings – a strategy that works especially well for markets like Malaysia. This is a different take on commerce where consumers are introduced to brands they would not typically shop at or known. With so much disruption in retail and e-commerce, brands do need to look at more creative strategies to attract more users while keeping loyal ones.
Consumer Engagement for e-commerce today
One of the topics discussed among the panel was micro merchants and the strategies small businesses could use to engage better with their consumers. The panellists all agreed that businesses, regardless of their size, need to first build a strong online presence, before embarking on more ambitious strategies. No surprise, building a user friendly website topped that list just as we uncovered in our e-commerce Marketing Engagement Index. One panellist suggested that micro merchants could also leverage bigger commerce platforms like Lazada and Shopee in Malaysia to strengthen their online brand visibility and initiate conversation with consumers.
The discussion then turned to the effectiveness of building a web application and investing in video content as platforms to engage with consumers. While the panel agreed that both these channels allow brands to occupy valuable real estate on screen, they come with their own set of challenges. For instance, investment in both, web applications and video content is high, making them an expensive asset. Another challenge outlined by the panel was that of network latency. Unless, consumers in that location have access to fast internet speed, loading for video content and web app is slow, losing interest. One panellist was quick to point out that in geographically vast countries like Malaysia, internet speed outside of urban areas often displays latency. In such situations, short-form content tends to be consumed more heavily than videos. In such cases, where text penetration is higher than video, brands can make powerful connection with their audiences by creating contextual content with a strong visual element.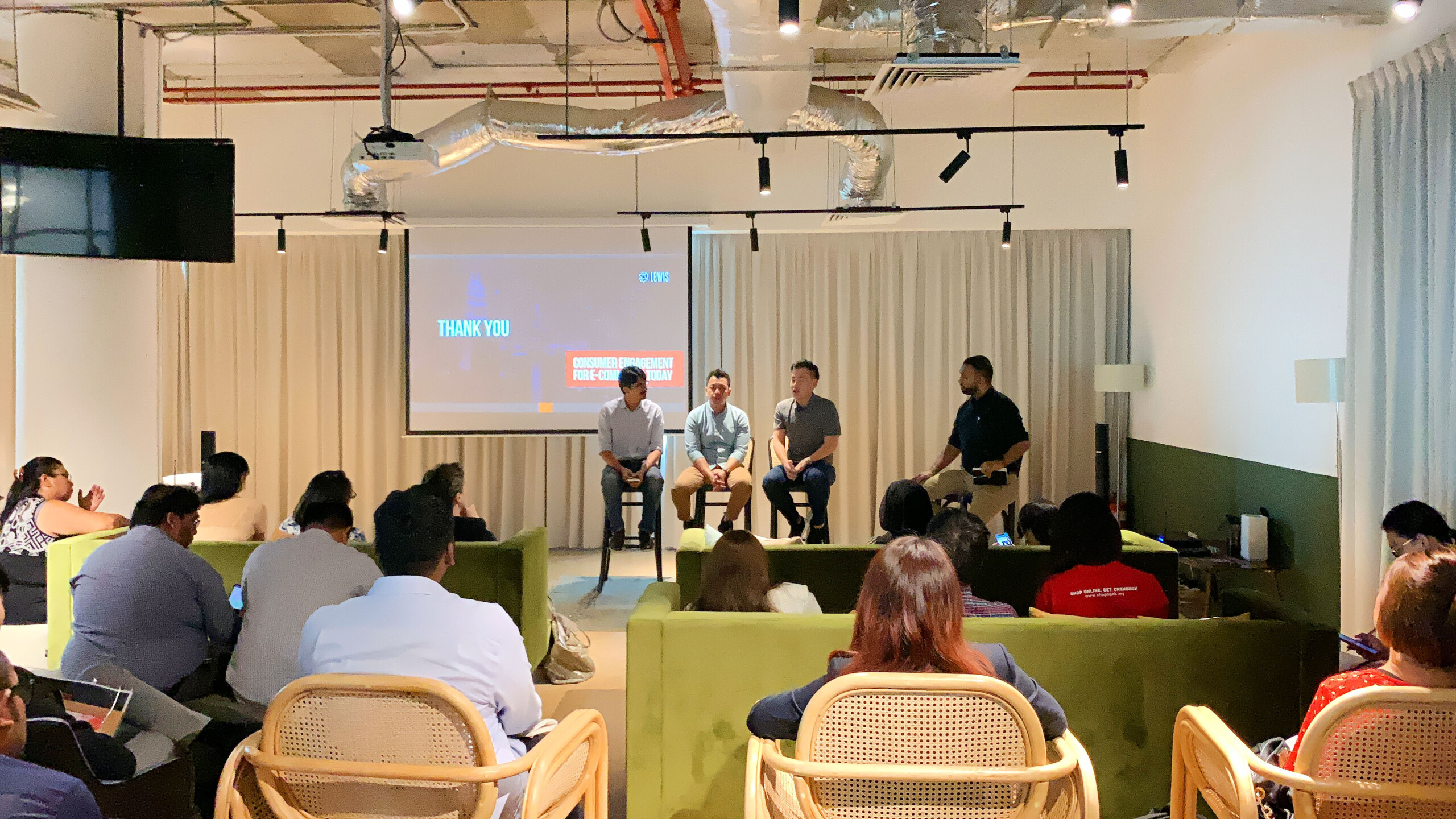 The panel also discussed capturing offline audience interest to draw stronger reference to brands – a tangible element that keeps brick and mortar stores running even today. As the online space becomes cluttered,  physical experiences such as events and on-ground activations help to capture human interest, contributing to online conversion.
As the panel came to a close, the discussion could not have ended without the mention of 5G connectivity soon making its way to Malaysia. For the commerce landscape, the panel discussed, that 5G would be a great enabler and businesses are likely to benefit from this acceleration in connectivity. One panellist, however suggested that businesses will also need take caution with increasing connectivity and prepare for a better ecosystem that supports the 5G network in Malaysia.
With both a high volume of retailers joining the online shopping realm, consumer engagement is key. The human element still keeping conventional brick and mortar stores alive, may unlock further potential in the e-commerce industry.
To know more about Malaysia's e-commerce landscape and how brands can engage consumers even further, download the LEWIS Marketing Engagement Malaysia Report.