It works as a form of social proof to your brand's potential customers, showing them a real use-case of products/services from someone they trust or admire.
Influencer marketing represents both an opportunity and challenge to the modern-day marketer. With 9,709,000 Australians using Instagram, and 33 per cent of those being between the ages of 25-34, it's an essential platform for those looking to crack that market, particularly in the B2C industry.
The challenge is, influencers have come under fire in recent times for their lack of authenticity. There's much to gain from influencer marketing, but much to lose if not executed correctly.  Before jumping into an influencer partnership, it's important to understand what your client wants from it, how you'll negotiate the terms and what to do to ensure you achieve the best outcome possible.
Choosing the right influencer
The question of authenticity comes down to choosing the right influencer for your client's product or service. Using an influencer essentially gives them the right to speak on behalf of your brand, so make sure they're the right fit. Their profile is their resume and you need to read it carefully. Who have they partnered with in the past? How do they interact with their audience? Are they polite? Are there any conflicts with your brand and/or their tone of voice? Does your brand fit in?
Always monitor the influencer for a week or so before reaching out, this will help you get a feel for them and show you how they interact with their audience.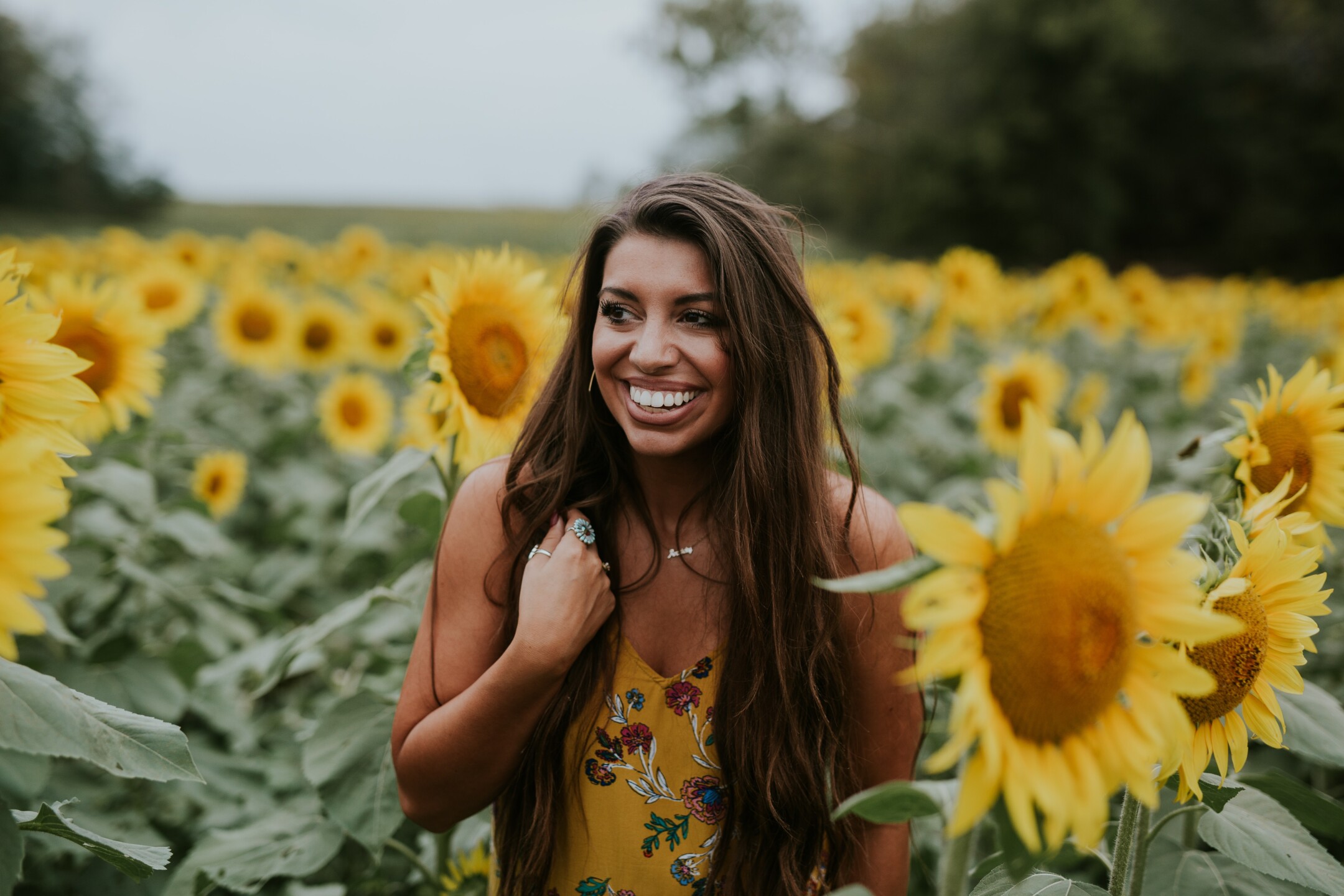 Who the 'right' influencer is, depends on what your client wants from them; a long-term or short-term partnership? Do they want to pay for the coverage or will it be a contra partnership? Knowing the answer to these questions will help inform what influencer to select. For example, if your client wants a post dedicated to their product but doesn't want to pay for it, then don't recommend an influencer with 500,000 followers. The below guide can be used to know what to expect.
Celebs: 500,000+ (definitely paid)
Power Users: 30,000 – 500,000 followers (likely paid, depending on where they sit here and price of product on offer)
Micro: 5000 – 30,000 followers (sometimes can require payment, usually low-cost, good for ongoing collaborations)
Nano: under 5000 followers (unpaid, good for contra collaborations)
Crafting an authentic message
Working with your influencer to craft an authentic message is key when it comes to creating good content. There are legal guidelines to work within so make sure your message is tailored to that. For example, if you've paid for the content, the influencer has to disclose this so don't let them run with a message that says "I bought this product and XYZ #ad" because it makes no sense and the audience will know they're being lied to. Encourage your influencer to be open with their audience, if you gifted them the product, say that, if you're paying for the post then weave it in authentically. Ironically, transparency is key on Instagram.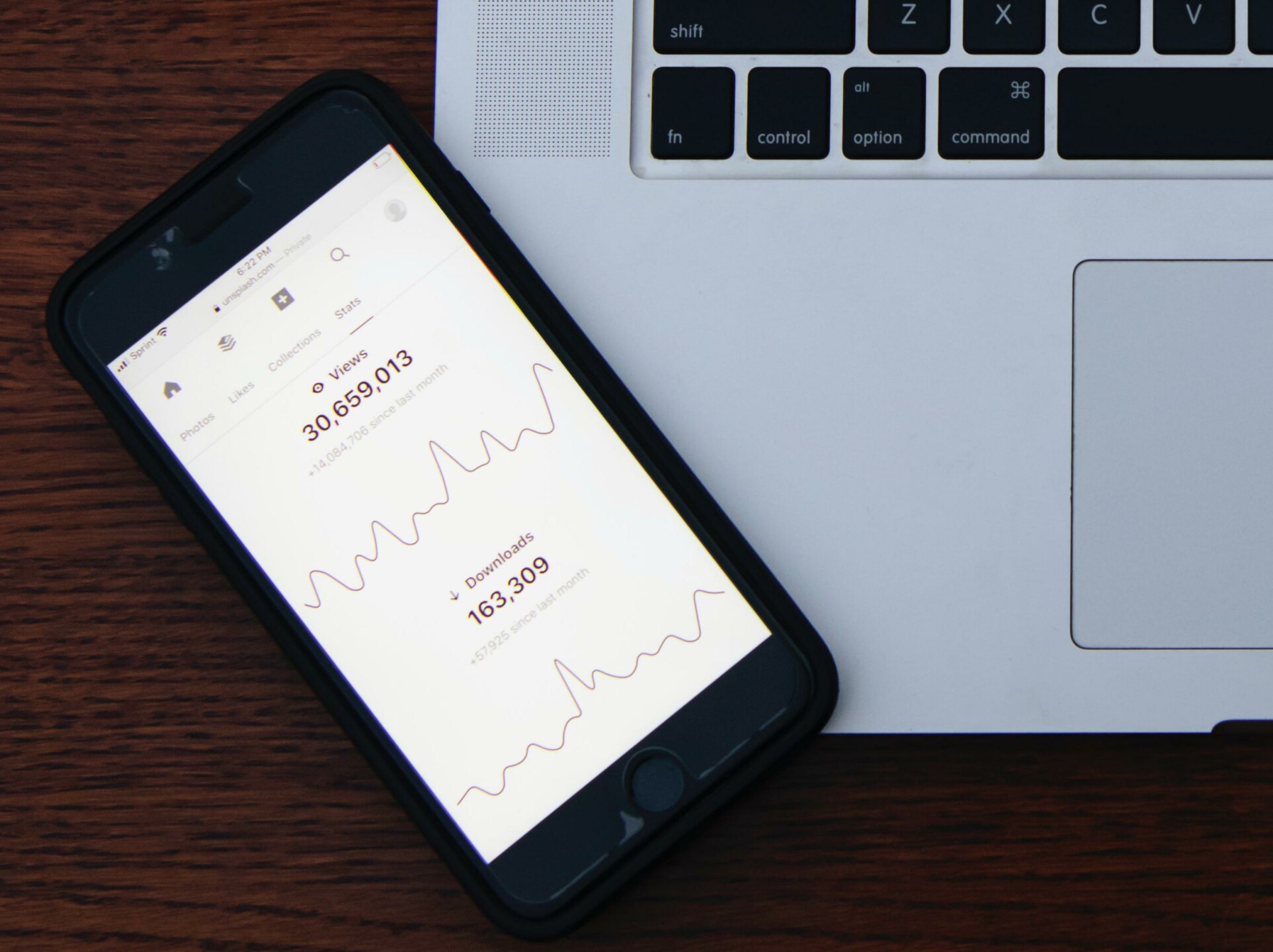 Next, encourage your influencer to give an example of their experience with the product. The best influencer work says something different to the ads and encourages their audience to participate. In my opinion, the caption of a post is where an influencer can make or break a post. If it starts with "I'm OBSESSED" – it's broken, throw it out. This is where influencers need to show they are authentic, that they care about their audience and the products they choose to show them. Reviews need to be honest and informative; frauds are easily detected, especially in this age of influencer scepticism.
Know your brand and your audience
Ultimately, partnering with the right influencer and sharing the right message comes down to knowing your brand and their audience. Don't place fast food ads with fitness models and keep conservative brands aligned with conservative influencers. Do your due diligence and know what you want before you jump in. Lastly, have some fun and keep in touch – it's a great way to expand your network and connect with more people.
To learn more get in touch with us or sign up for our mailing list here.