The most important announcement being Singapore's commitment to a National AI Strategy as well as the increasingly loud calls for a framework to govern the responsible use of artificial intelligence and data analytics (AIDA). In light of this, I figured it would be timely to share a couple of articles relating to the topic that caught my eye in recent weeks. The tremendous progress by machine intelligence has blown up automation anxiety and technology pessimism in some. Hopefully, these articles would bring some enlightenment about building a better society with Industry 4.0: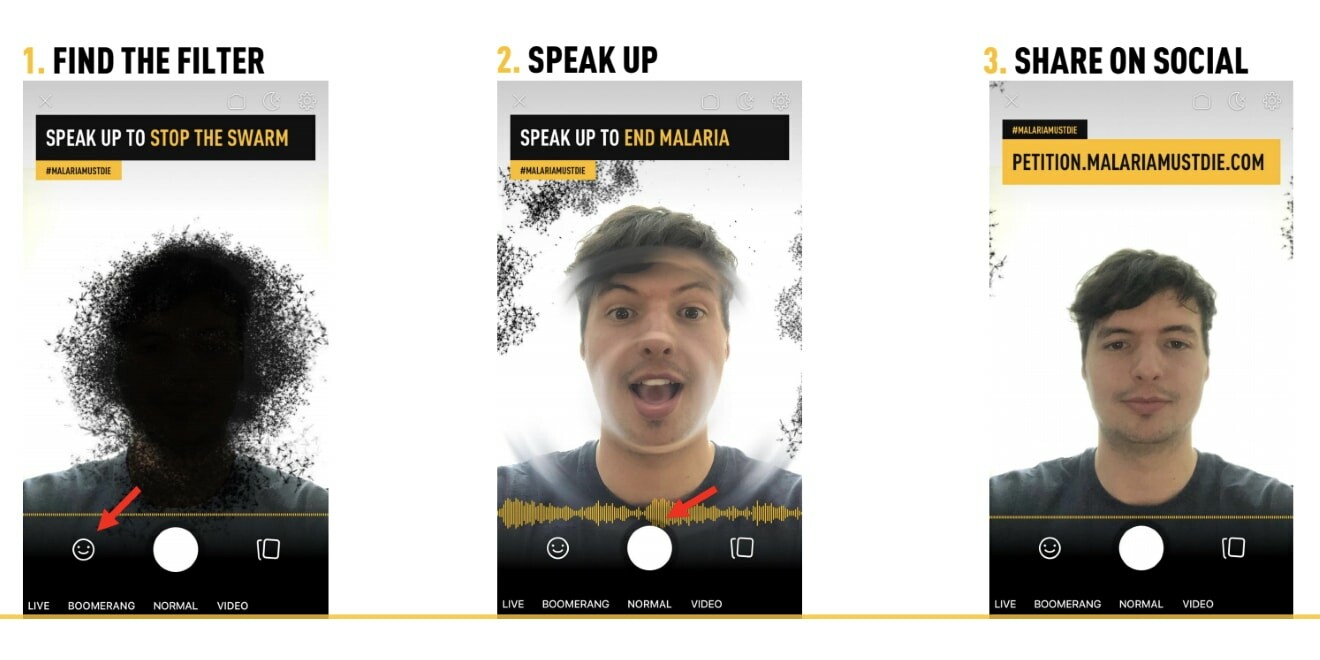 (Source: Malaria No More UK)
1.
Did you know your voice could help end malaria? The second phase of the Malaria Must Die campaign was launched recently, harnessing some cutting edge technologies such as AI and AR to demand accelerated action to end this preventable disease. A brilliant way to grab the attention of world leaders while riding the wave of Instagram and Facebook filters.
2.
Good news for all creative professionals out there, AI isn't at that stage where it can threaten your livelihood – yet. Despite its immense progress over the years, there is a limit to how far AI can go in the creative process. Fret not, as machines will still struggle to match that uniquely human trait of creativity.
3.
Ever wondered what President John F. Kennedy's last speech would have been like 56 years ago? No one got to hear the man's final words before he was brutally assassinated. But with today's advancement in technology, we can now hear JFK address America's role in the world and his principles to guide the nation. This award winning campaign is pretty impressive and I can't help but imagine how creative storytelling would be like from here on out.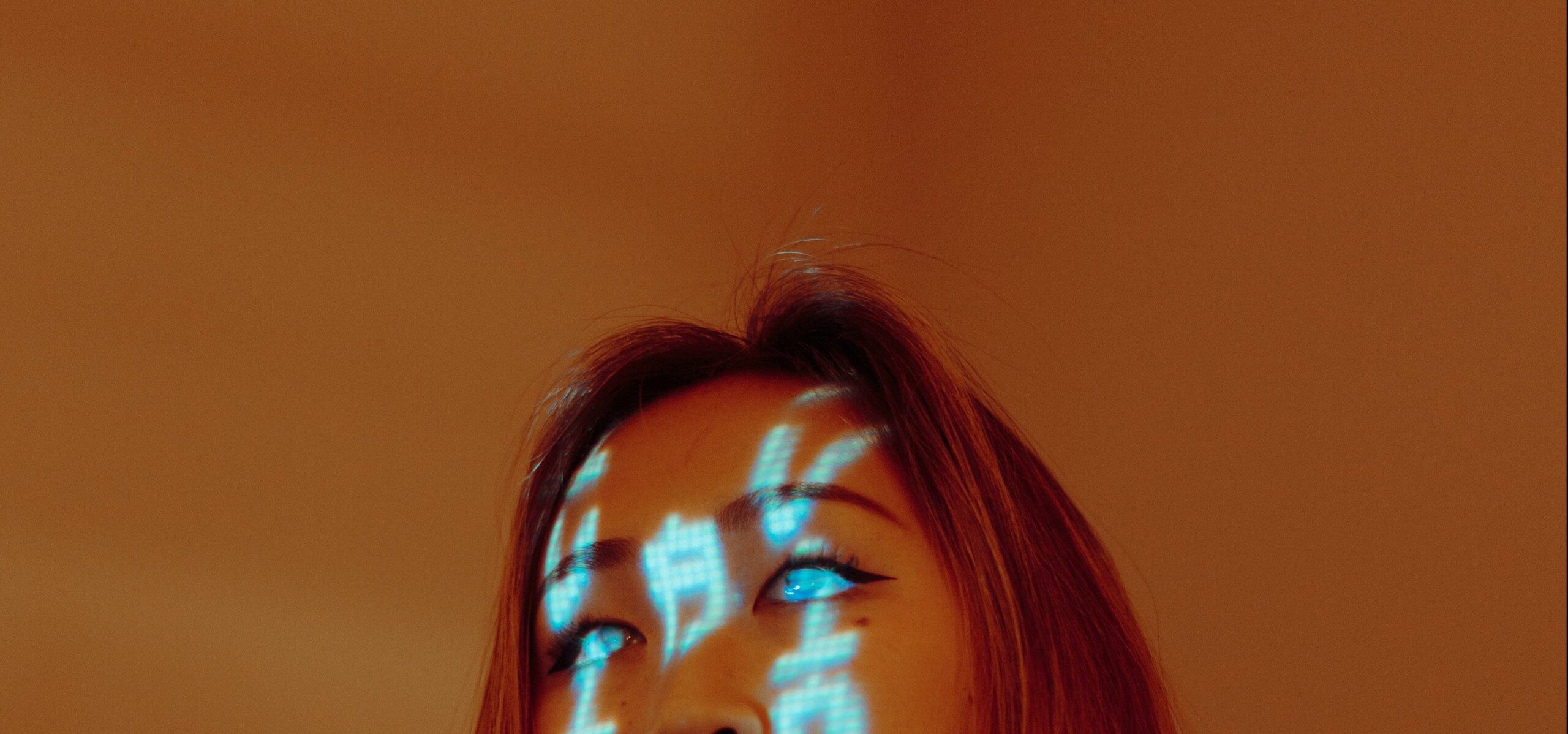 4.
Worrying about AI being an existential threat to humanity is like worrying about overpopulation on the planet Mars. For all tech pessimists who believe that Industry 4.0 would go wrong – human intelligence and AI will co-evolve to pursue the right path to succeed in the digital future.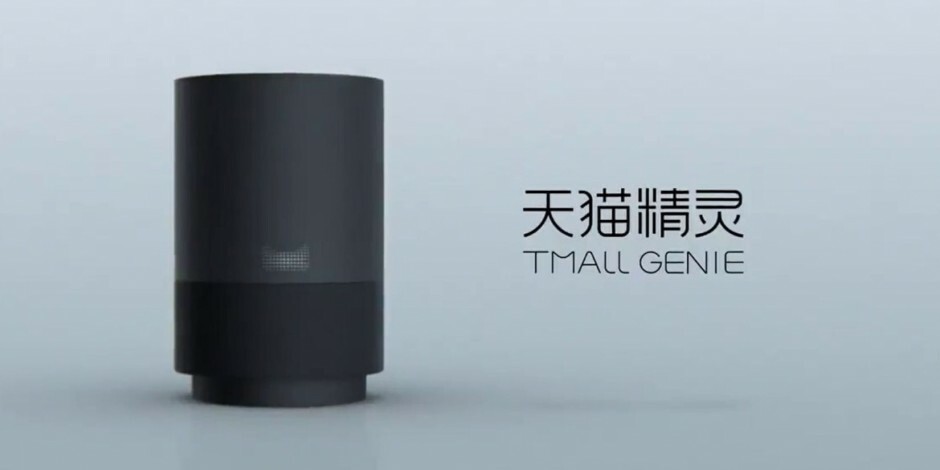 5.
Big news this month – Alibaba's Singles' Day sales top US$38 billion. Just as we thought online shopping couldn't get any more convenient, Alibaba launched a voice shopping feature using its own smart speaker, Tmall Genie. The device moved closed to 1million eggs and 1.4million tons of rice.   Imagine getting Starbucks or household sundry delivered to you without having to lift a finger – might be a good reason to embrace the technology revolution, instead of fearing it.
6.
This is an uplifting read. As we work towards the Sustainable Development Goals, here's how we can leverage AI and IoT to save our Mother Earth. From recycling e-waste, to species protection and water conservation – I haven't felt this hopeful about environmental sustainability in a while.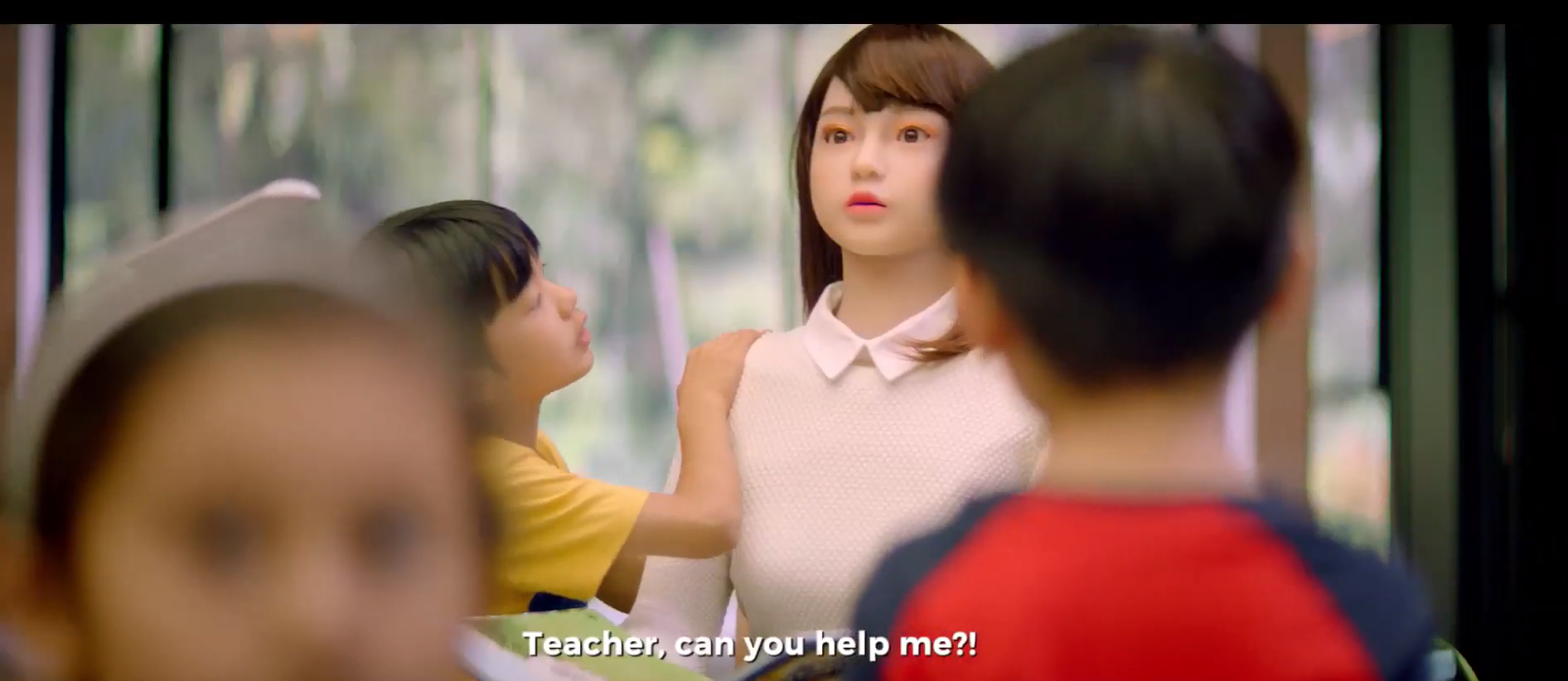 (Source: ECDA Teacher's Day)
7.
By now if you still aren't convinced that humans are irreplaceable by robots, this will leave you cackling. To mark Teacher's Day, ECDA Singapore created this campaign to highlight the role and importance of preschool teachers in the age of AI. Even tech wizard Steve Jobs once said, "The most important thing is a person. A person who incites your curiosity and feeds your curiosity; and machines cannot do that in the same way that people can."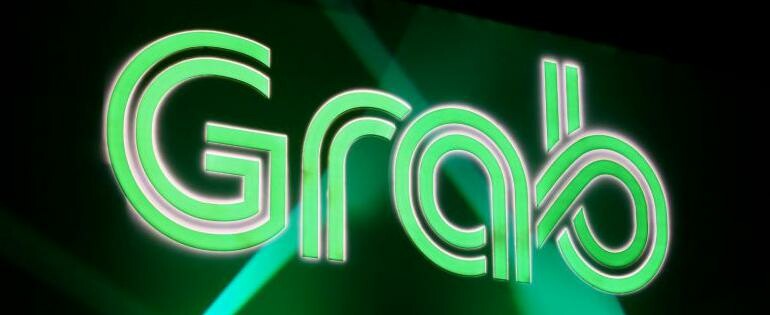 8.
In the spirit of the Singapore FinTech Festival, I can't help but give a shout out to Grab – otherwise known as Southeast Asia's leading fintech player. While primarily recognised for their ride-hailing services, Grab has been on a roll recently. As if food delivery, digital payments and digital content weren't enough, Grab announced its plans to utilise AI to continue expanding their business – on their quest to be a super app to be reckoned with. Seems like Gojek is up for some intense competition!
What are your thoughts on AI and its impact on the future of work? I would love to hear from you. E-mail me at [email protected] to discuss!