Nowhere has this been more evident than when Duke basketball star, Zion Williamson, split his Nike-provided sneakers in half during the middle of a game and suffered a knee injury. While this may seem like an isolated incident that could have stayed contained to Duke fans, due to Williamson's talent and predicted NBA future, the incident quickly went viral. Every major news network reported on the torn sneaker and every headline loudly called out Nike as the sponsor. The brand quickly started trending on Twitter with consumer comments ranging from concerned to humorous questions about their own sneakers. This college basketball player's broken sneaker was so widely seen that Nike's stock dropped 1.37% the morning following the game.
While Nike hasn't shared, and we might never know, what caused the faulty sneaker, it does serve as an example that anything is possible in influencer marketing. To that end, I've outlined six steps to help deal with the unexpected and better ensure it's a positive experience for the brand.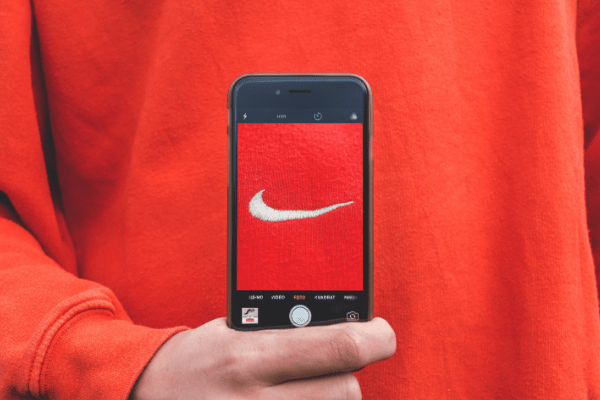 Research
Do your due diligence and know exactly who you're looking to work with before you make any steps in the process. Along with their experience and expertise, look at the other organisations they've worked with. It'll help you better understand their public identity. It's much easier to deal with a concern during the planning stage than halfway through a partnership.
Kick-off
Don't skimp on an official kick-off to the partnership. Treat the influencer as a new member of the team and make sure they are full on-boarded with the necessary information and training. They should feel comfortable speaking to the messaging you're looking to promote. This can be done in-person of over several conference calls with various team members to ensure they're full engrained and excited to work with you.
Guidelines
As part of the kick-off, the influencer should receive very clear guidelines on what can and cannot be said about a brand. This is especially important in paid relationships where there are specific activities and promotions as part of the contract that require legal disclosures. You don't want an influencer giving out false product information or failing to disclose a sponsorship, as done with the Fyre Festival influencers.
Regular check-ins
You want this to be a beneficial relationship for both parties so regular check-ins will help establish open communication channels where concerns or suggestions can be addressed. It also helps build a more long-lasting and organic relationship between the brand and influencer since they really become a partner.
Dedicated Team
Internally, it should be very clear who is managing each influencer and who is the contact person should an issue arise. That person or team should know the various steps to take in the event of a crisis and will elevate the issue as needed. These commination plans should be implemented at the time of on-boarding, not when an issue arises.
Address an issue
Should a public problem arise with an influencer, then it needs to be addressed publicly. Following Williamson's broken sneaker, Nike released a statement wishing him a speedy recovery and affirming the public that this was an isolated occurrence and they were looking into the issue. While it was important to say something in the moment, Nike could also consider proactively releasing a follow-up comment to redirect the story. Invite Williamson to Nike headquarters to meet the team of engineers that are ensuring this never happens to another athlete. Thus, turning a problem into an opportunity to showcase the brand's dedication to its customers.
Influencers are powerful marketing tools to reach your audience and can be a game-changer for many brands. As with any well-executed marketing strategy, there needs to be thoughtful planning, perimeters and precautions in place. With the right strategy, having to expect the unexpected isn't as frightening and your influencer collaboration will be much more rewarding for the brand.
Considering an influencer strategy? Reach out to LEWIS and find out how we can help!