TREND: SUSTAINABILITY & BRAND COMMITMENT
With consumers becoming more educated about climate change and sustainability, companies are increasingly under pressure to act on these social and environmental issues, be responsible for their own supply chain, and show that they are committed to bringing about positive change.
CSR has become a hygienefactor

Companies have long been expected to demonstrate their commitment to a growing agenda of eco-ethical issues: from reducing their carbon footprint and innovating packaging, to offering fairly traded sustainably sourced items. Brands unable to demonstrate their inherent goodness appear underpowered by comparison and at risk of consumer disdain. In 2019, 70% of global consumers agreed that companies should be penalised for failing to care for the environment.

Appeal to social status goals

Offers that can strengthen the link between eco-ethical behaviour and social status will also hold the upper hand. Appearing conscious and caring can reap serious rewards and create valuable feed-fodder for the consumer.

Make eco-ethical effortless

Brands are expected to lead in this area by helping consumers achieve a more sustainable and ethical lifestyle without compromise. Offers that deliver genuine eco-ethical credentials with convenient, fun, cost-sensitive, quality and novel characteristics are extremely attractive.
TREND: SUSTAINABILITY & BRAND COMMITMENT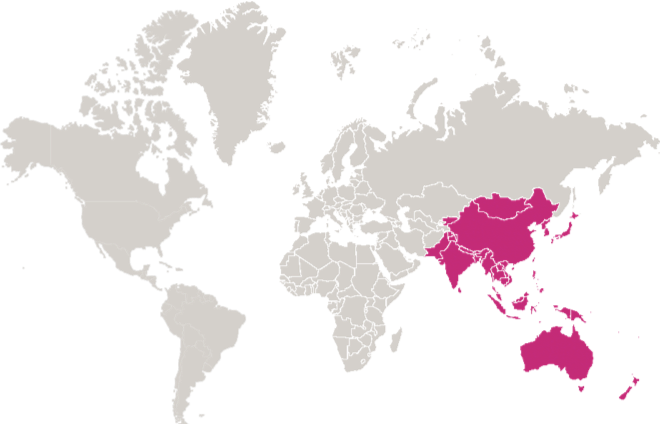 APAC consumers are less likely to feel personal culpability when it comes to environmental affairs. In 2018, 57% of APAC consumers said they are concerned about what they can personally do to help protect the environment – slightly less than the global average of 60%. Instead, they believe that brands should shoulder the responsibility. In Indonesia – where deforestation is rampant, 78% of consumers agreed that companies should be penalised for failing to take care of the environment, as compared with the global average of 72%.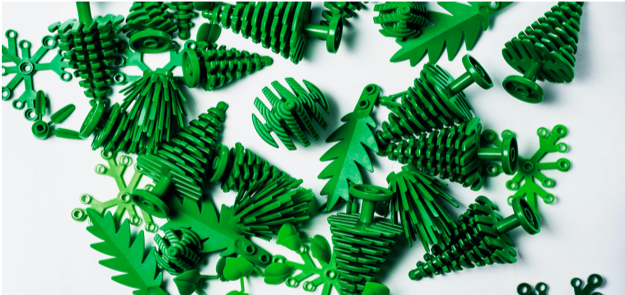 Many want to live and buy with a clean conscience, but eco-ethical aspirations are often side-lined for product quality or convenience, creating a dissonance that brands can help solve. To help bridge that gap, it's time for brands to make responsible choice effortless and compromise-free. For instance, Lego is working towards coming up with a sustainable method of producing Lego bricks without introducing new plastic in their supply chain, placing the responsibility of being eco-ethical on themselves rather than on their consumers.
SECTOR INSPIRATION: CHALLENGE ACCEPTED
The tactics of gamification and behavioural economics can be used to nudge consumers towards more sustainable choices. In this way sustainability can be turned into a game or a challenge.
New structures of motivation and reward are appearing across the consumer landscape which exploit personal data, aiding consumers in their attempts to achieve their goals.
How to activate:
Challenge consumers to be more sustainable

Brands can employ gamification techniques to make sustainable choices fun and accessible or use nudges to make greener choices more visible – and to highlight the impact of less sustainable options.

Make sustainability bitesize and achievable

Focus on achieving sustainability through smaller changes – and show how everyday choices can add up to a more sustainable future.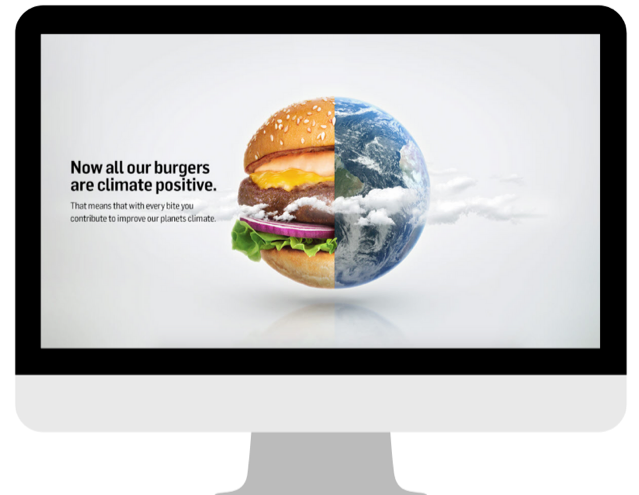 Max, the Swedish hamburger chain, uses nudge tactics to persuade customers to choose more eco-friendly options. In 2008, it introduced CO2 labelling on menus to allow customers to compare the climate change impact of their choice. The company claims this caused a 16% increase in sales of lower-carbon burgers. In 2018, the company reported that all of its burgers were climate positive, with any negative impacts offset by planting trees.
SECTOR INSPIRATION: MECHANISED TRUTH
Figuring out exactly how sustainable a brand is can be hard. Brands can attempt to fight this by placing a value on the unquantifiable and tracking what was previously untrackable. This means a more rigorous and perhaps numerical approach to sustainability. It means communicating the impact of endeavours and attempting to show, not tell.
Truth, trust and believability are all under serious pressure. Enter new, centralised routes to commercial truth-building. 63% of people are interested in checking how ethical a product or service is before buying it.
How to activate:
Track and prove your sustainability

Answer the consumer desire to check the sustainability of brands by investigating new ways to measure and quantify sustainability – and communicate this to your customers.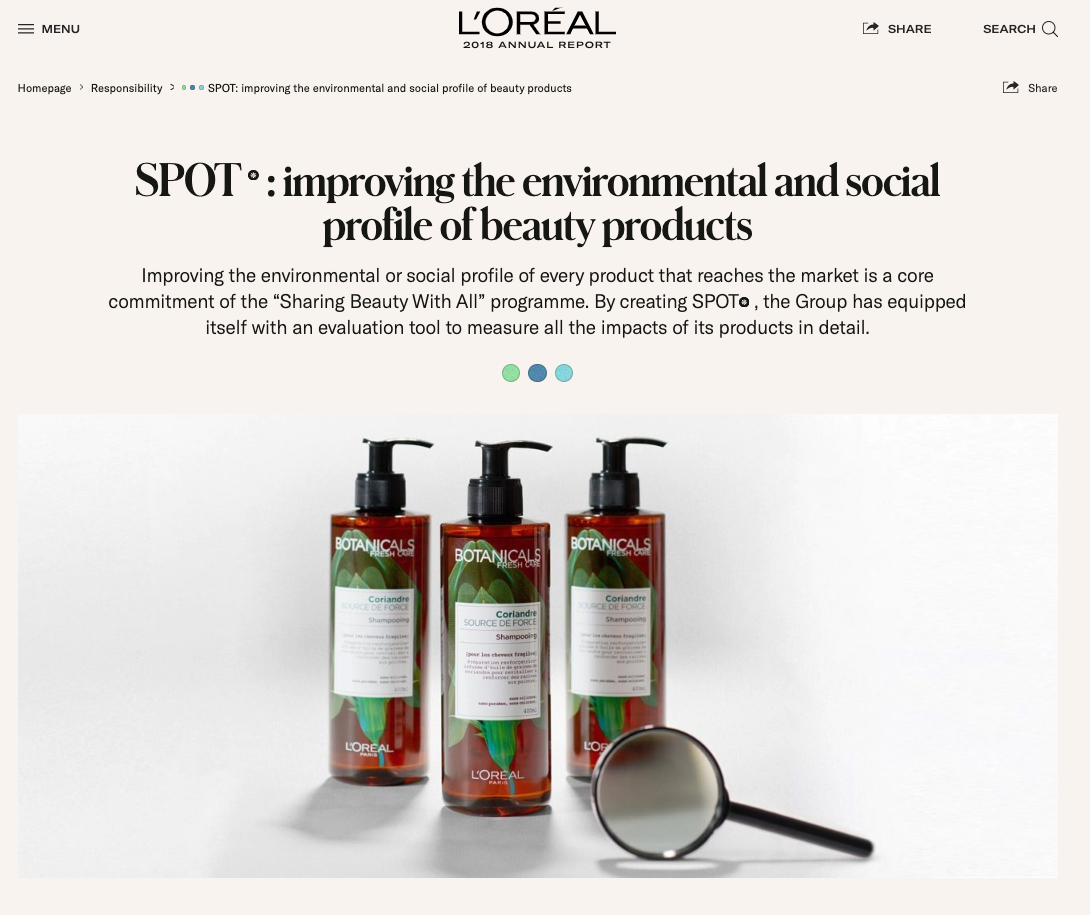 L'Oréal is creating a new tool – the Sustainable Product Documentation Tool – that  will enable consumers to view the environmental and social impacts of its products. By 2020, the company aims to make the final tool available for all brands and open to consumers. The tracker will measure the impact that L'Oréal products have at all stages throughout their life cycle, including the effect on communities producing ingredients, suppliers, employees and consumers.
SECTOR INSPIRATION: WAR ON WASTE
One crucial facet of sustainability is to cut down on waste. This means recycling, reusing and upcycling – but increasingly there is also pressure placed on any consumption that feels unnecessary and avoidable. Brands can counteract throwaway culture and encourage consumers to find ways to conserve and preserve items they do own, rather than automatically discarding and repurchasing.
The consumer's distaste for wasteful consumption of any form is pronounced and so is the expectation that brands should be finding new efficiencies and hassle-free routes to waste-free living.
How to activate:
Extend product life expectancy

Communicate ways to care for your products to extend their life. This means also emphasising the quality of your brand, only the best made items will last.

Highlight sustainability by reducing packaging

Especially in visible ways that differentiates the look of your brand compared to competitors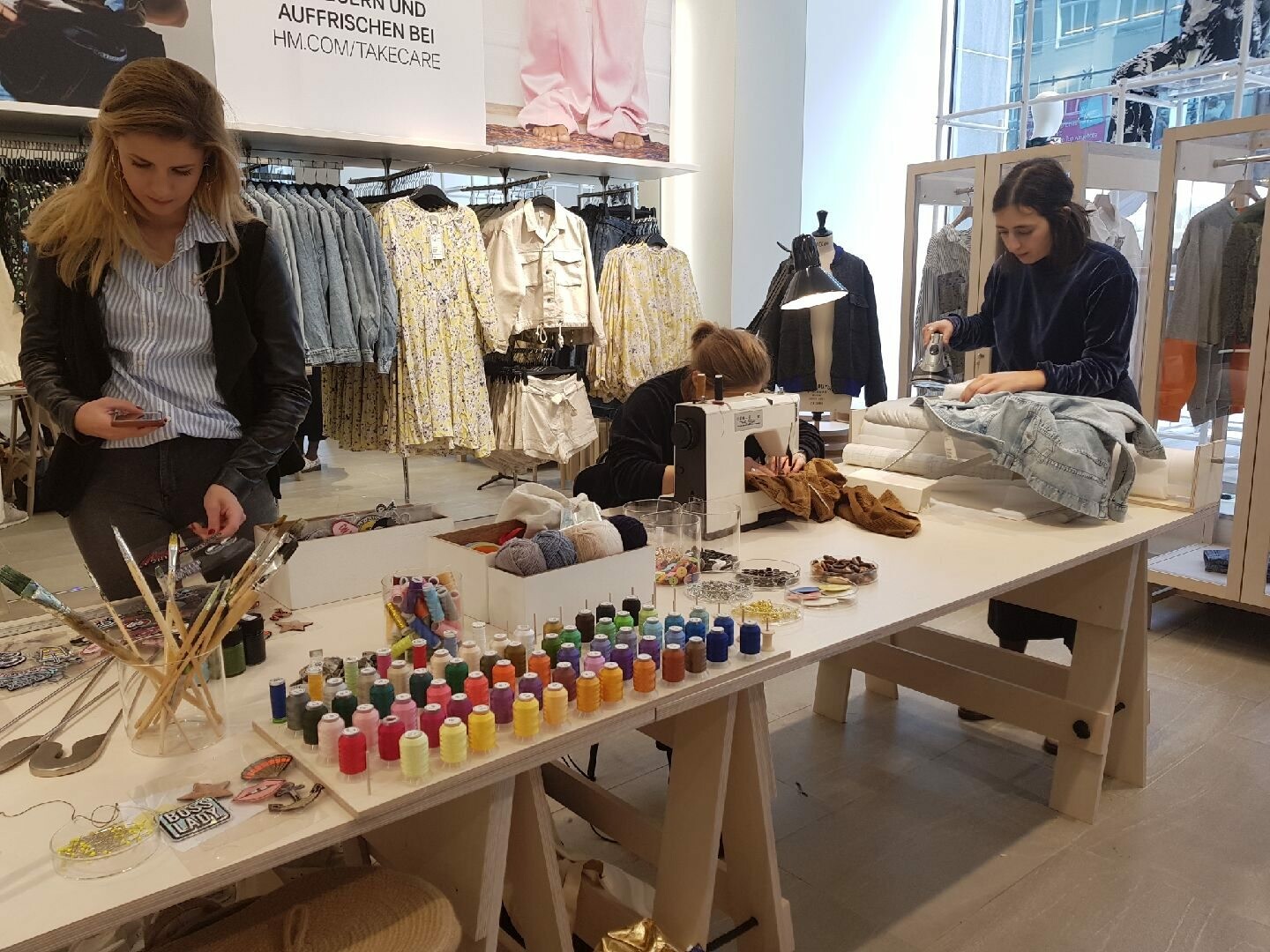 (Source: FashionNetwork- The area at the entrance of H&M's Hamburg store offering facilities for sewing clothes and applying patches)
Announced in Spring 2018, H&M launched its Take Care initiative which educates consumers on how to take better care of their fashion purchases, repair and restore them in an effort to reduce clothing waste. Additionally, the brand also debuted a range of laundry products such as environmentally-friendly washing detergents, a stain-removing spray to prolong the lifespan of garment products.
– –
Get in touch with us to find out more!