There has been a shift in the financial services and fintech scene in APAC, especially with the acceleration of e-commerce, occurring on two fronts: a shift of existing products, services, and retailers to online, and a surge in digital-only or digital-first products, services, and retailers.
Today, the region is home to over 6,000 fintech start-ups and fintech innovation in the region shows no signs of slowing down. Fintech's appeal for millennials and Gen Z is undeniable. After all, it's the unique traits of this younger generation that have played a part in the progress and evolution of the finance industry.
In this special edition of our trends series, Future Spotting, we cover the most prominent fintech trends in APAC and help fintech brands shape their marketing to appeal to millennials and Gen Z.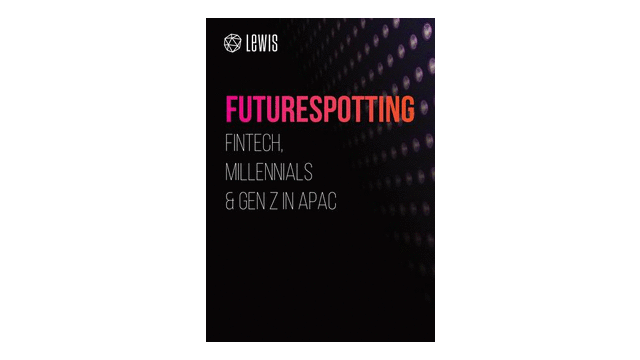 Inside the guide
FinTech in Asia Pacific
Prominent Fintech Trends

Buy Now Pay Later (BNPL)
Digital / Neo Banking
3 Robo Advisory

The Generations Embracing Fintech
The Fintech Marketing Checklist
Download the guide