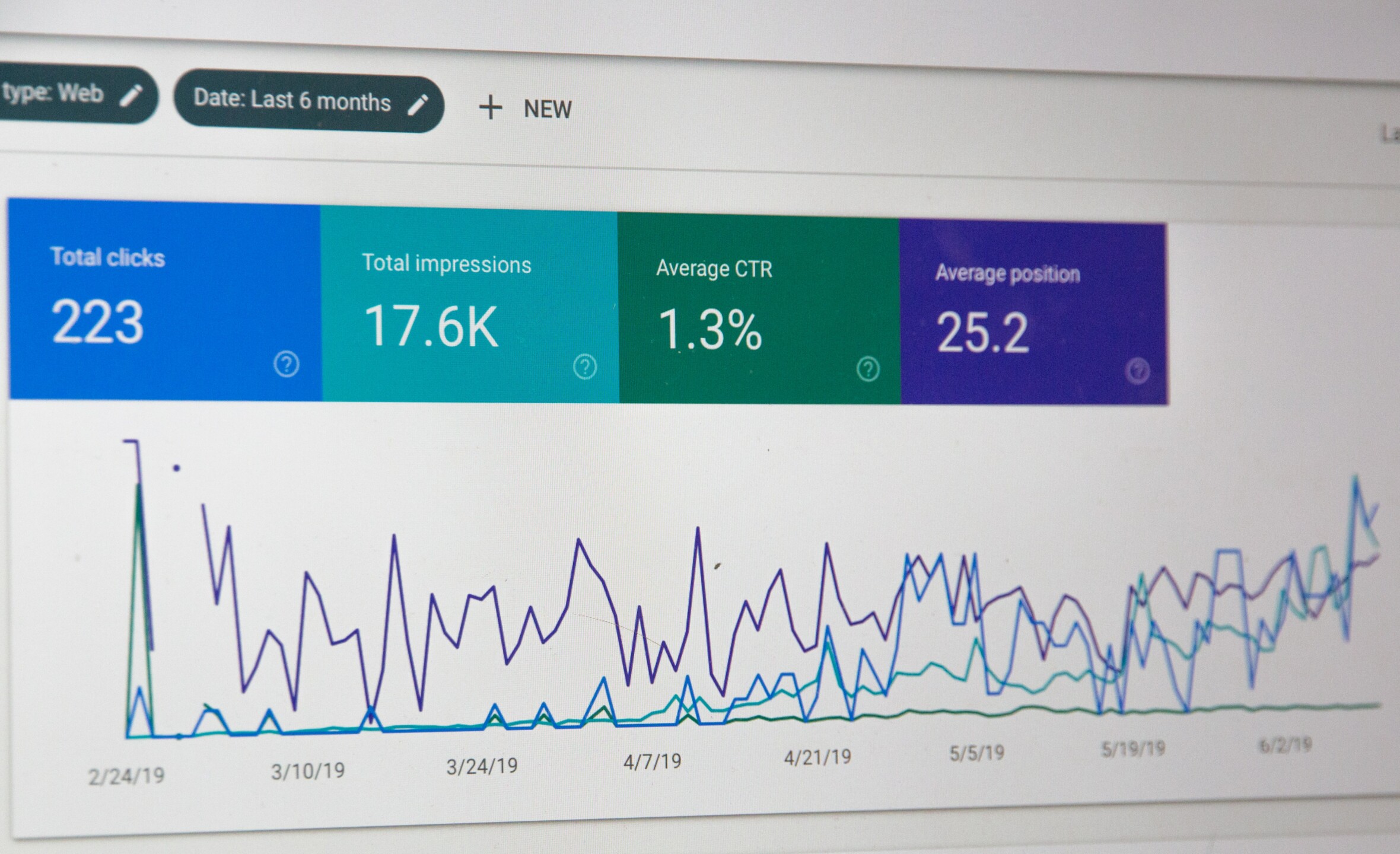 Despite all these advances, marketing starts with one thing, knowing your audience or end user and understanding their needs. Analytics is the glue that binds this relationship together.
We now have a multitude of touch points (with digital in particular) and opportunities to interact with existing and potential customers and the user journey is becoming a truly personalised experience. A room of 15 people all looking for the same product may reach the same final destination through 15 different paths.
Understanding this user journey and the data you can extract from it allows you to learn and adapt to your customers' needs. How an individual locates your brand, how they interact with your brand via digital and media channels and the messaging that may have inspired an action are important indicators to monitor the success of your marketing activity and more importantly, shape your strategy going forward.
As technology advances, marketeers and communicators will be tasked with harnessing a growing number of data points to help inform strategy and measure impact. Agencies and businesses alike have to become more agile and marketers need to become data scientists to analyse, explore and present data sets to help drive better outcomes.
For analytics to provide business value, and in turn, provide revenue opportunities, they must be tracked, measured and evaluated; over multiple time frames to understand trends and garner insights in to how the customer journey and path to purchase can be optimised.
Here at LEWIS we have developed new cloud-based analytics dashboards to provide clients with a much deeper level of reporting, insights, business outcome measurement and proactive campaign management.
Providing our clients with an added level of insight, consistency of reporting and in many cases, a full dashboard view of their marketing eco system.
The launch of these new LEWIS Analytics tools and capabilities further support our clients in managing their ever more complex marketing programs.
In any business knowledge is power – the more information and knowledge you can access the better you can serve your customers and ultimately enhance your business strategy.
? To learn more get in touch with us or sign up for our mailing list here.