At our recent panel discussion in Melbourne, we explored this topic in a lively debate with a diverse range of expert panellists from Catch Group, The Ideas Business, Luxury Escapes and Seven West Media.
Our panellists shared their experiences of driving brand awareness and utilising the correct metrics, giving the capacity crowd insights into the balancing act required between brand-building campaigns versus performance marketing.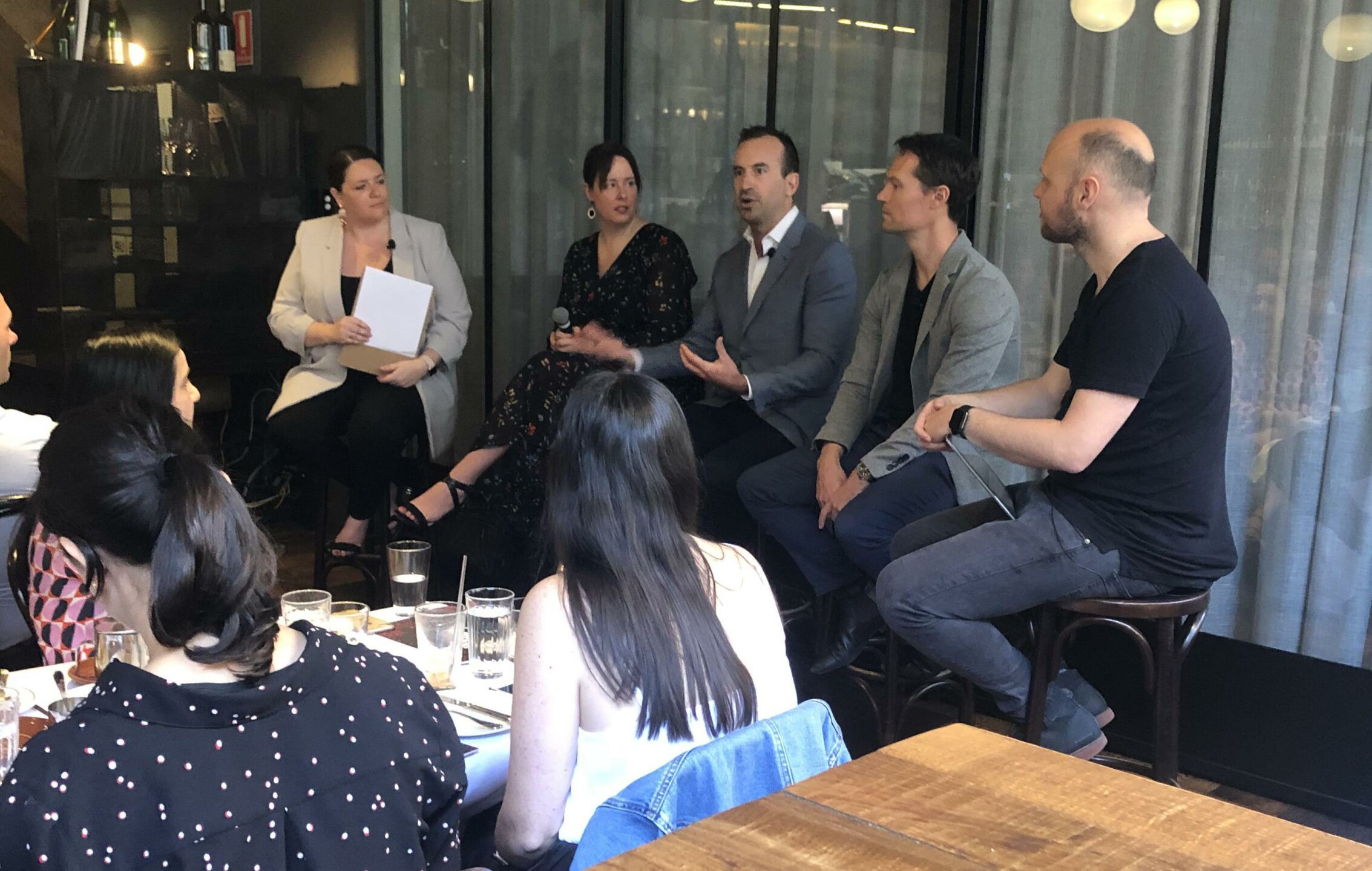 Despite diversity in their roles, our panellists agreed technology is the enabler when it comes to reaching fragmented audiences, but the speed of change also presents challenges.
Here are the top three takeaways for those who missed it…
There is an increased need for marketers to be brave and put the human experience at the centre of their communications.  We were reminded that brands are an idea in the consumers' mind. When it comes to measurement, not every dollar needs to drive a short-term return.
Our panellists recognised brands who are flipping the performance marketing funnel to help focus on long term results. They acknowledged the need for marketers to improve how they communicate results with stakeholders.  How to do this? By helping them to reduce the focus on short term digital metrics by arming themselves with tools that can demonstrate effectiveness of brand awareness campaigns.
With the end consumer in mind, the panellists discussed bridging the gap between analytical specialists and creative marketers to ensure that the commercial and creative impacts of marketing campaigns can be accurately communicated.  The panel also agreed that data credibility and accuracy is one of the most important issues for marketers to monitor based on the direct impact on brand perception if things go wrong with data.
A big thank you to our panellists, Wade Kingsley (Founder and CEO at The Ideas Business), Ryan Gracie (Chief Marketing Officer at Catch Group), Erin Williamson (Head of Marketing at Luxury Escapes) and Luke Smith (Head of Programmatic Sales and Audiences at Seven West Media). Thank you also to the LEWIS Melbourne team for making this such a successful event!
If you're interested in hearing more about our upcoming events, subscribe to our mailing list here.