A good book (fictitious or not), holds the key to better grammar and an enhanced vocabulary. At the same time, books hold the power to motivating and encouraging us – taking us to worlds we could not possibly have imagined: the mind of Christopher Boone, a tough existence on the Pequod, or a trip home to Maycomb County with Jean Louise Finch. It's this, the inspiration and aspiration that comes from reading, that can translate into the work we do – the creative ideas, the content we produce and our approach to media pitching.
So, in honour of Dr. Seuss' birthday, March is heralded as National Reading Month. Here are my book recommendations for the month: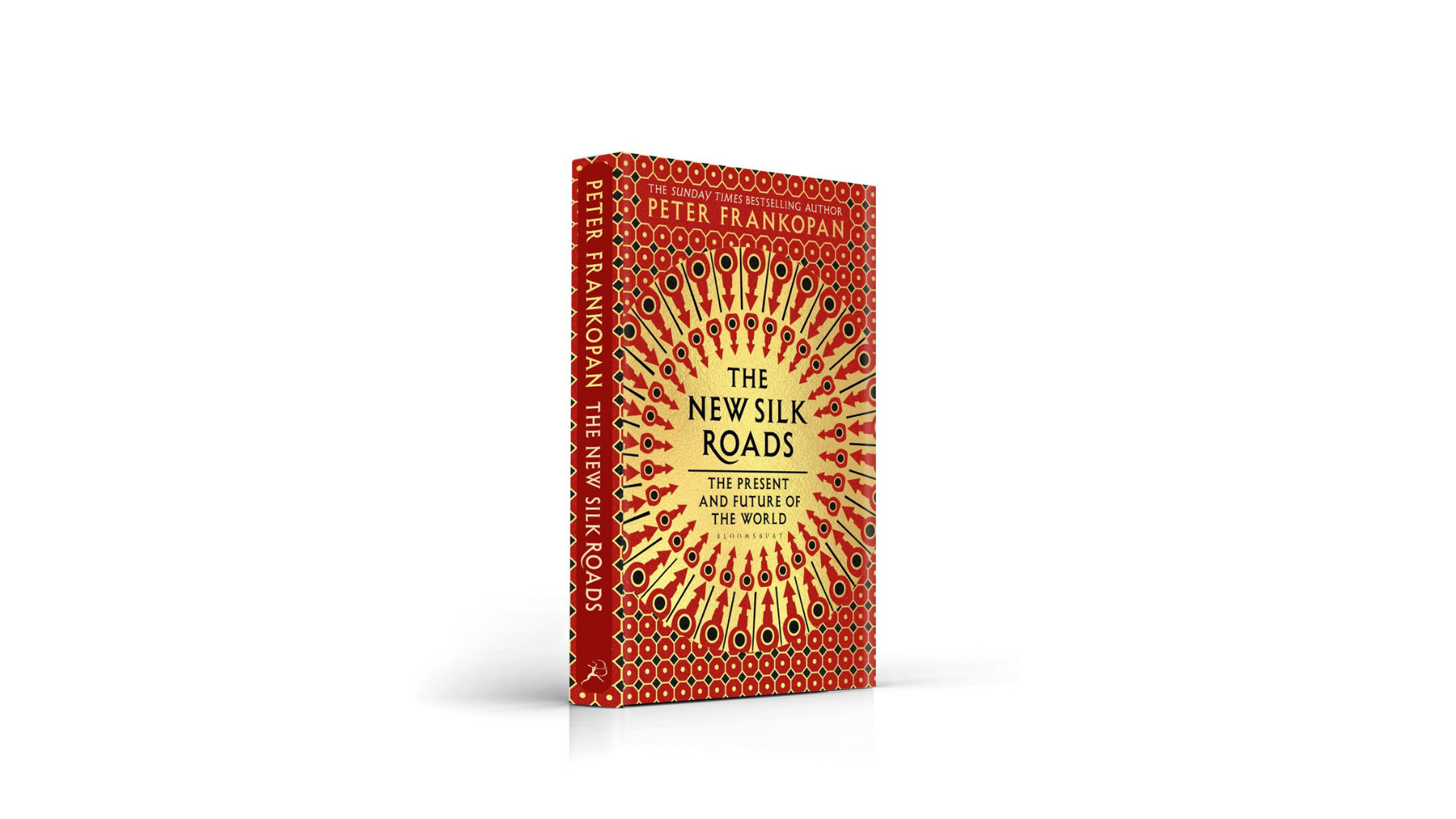 The New Silk Roads, by Peter Frankopan
For those that missed the first iteration (The Silk Roads, published in 2015), start there. Described as "everything you need to know about the present and future of the world" – this book examines the global socio-political environment, and the intricate networks of trade and influence impacting the lives of each of us. It's an essential read for communicators in today' hyper-global, hyper-connected world.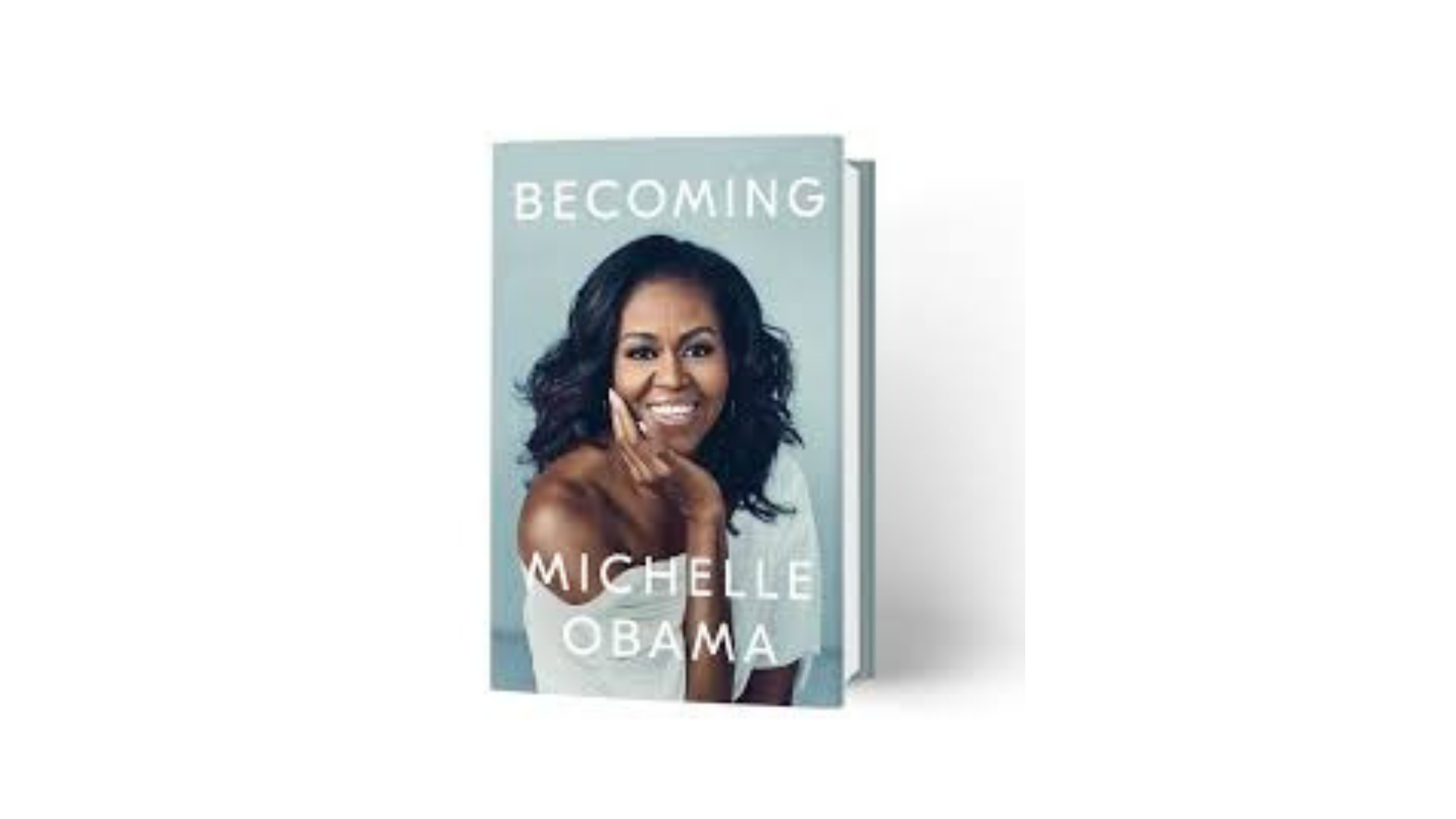 Becoming, by Michelle Obama
Becoming is the deeply personal memoir of Michelle Obama, discussing her journey to become who she is, and life after the White House. Michelle Obama is accomplished (in her own right), courageous, strong, independent, and educated. And this book puts all of that into her own context in an articulate account that goes beyond the duties of First Lady.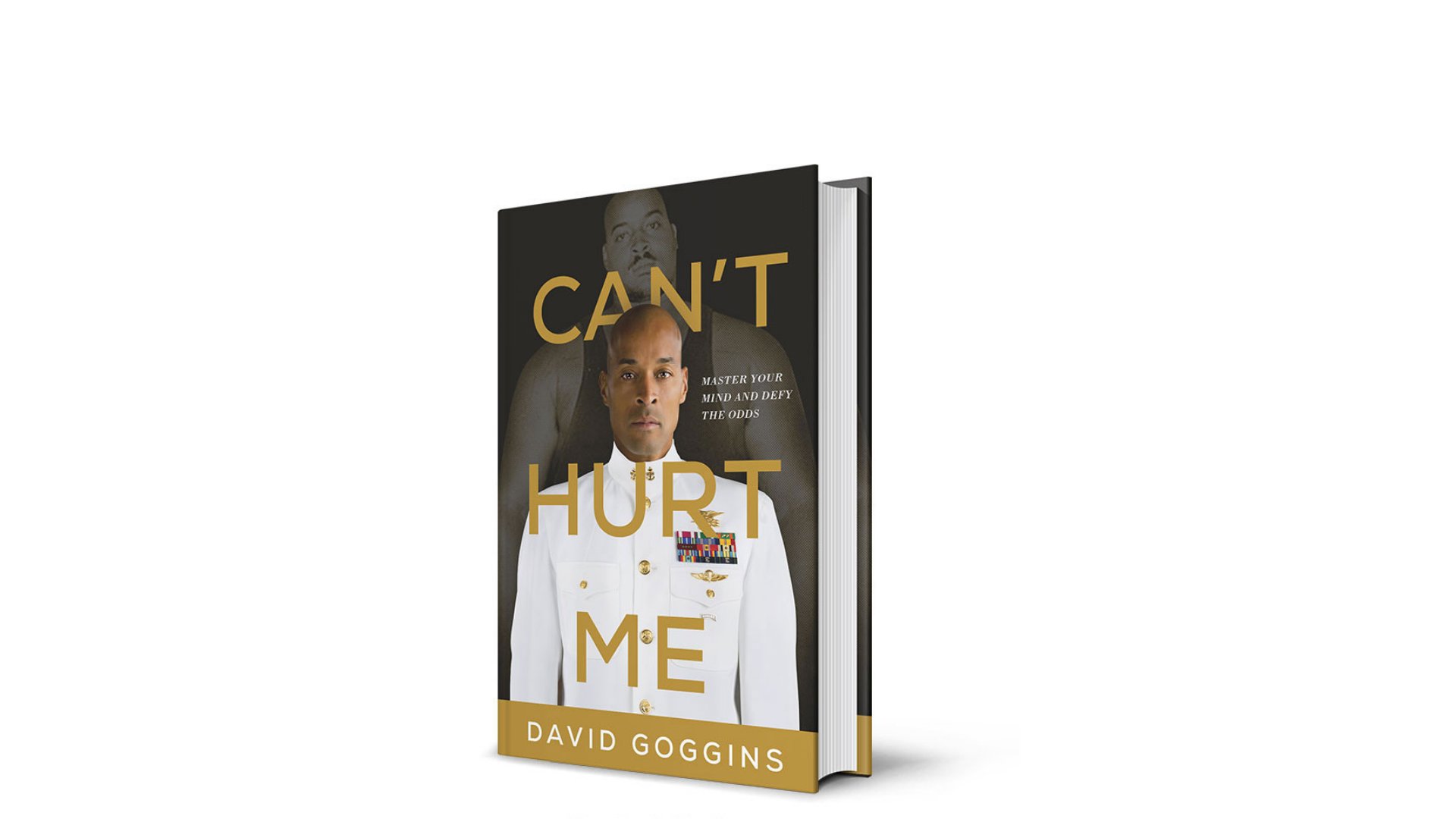 Can't Hurt Me, by David Goggins
If you haven't heard of David Goggins – you need to Google him now! Goggins is an inspiration, a man who changed his life and then went on to change the world. This book provides an autobiographical account of pain, fear and potential. It reminds us that no challenge is impossible and that "mind-over-matter" is no joke.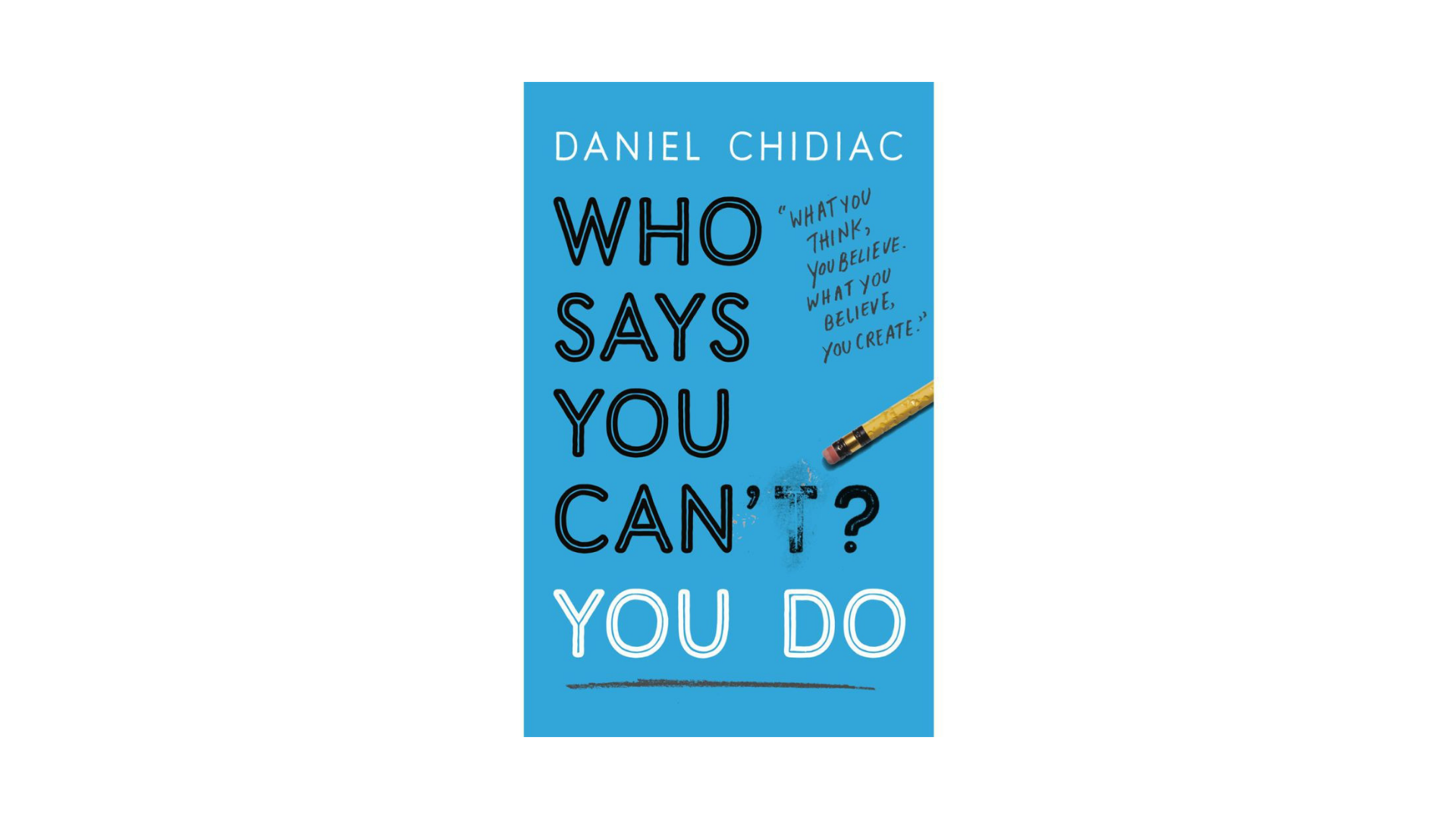 Who Says You Can't? You Do, by Daniel Chidiac
Published in 2015, this is a hidden gem for discovering your hidden potential – and it's a book that rings as true today as it did three years ago. I like a book that challenges and motivates me, and this book really talks to living your best life – in a practical and inspirational way.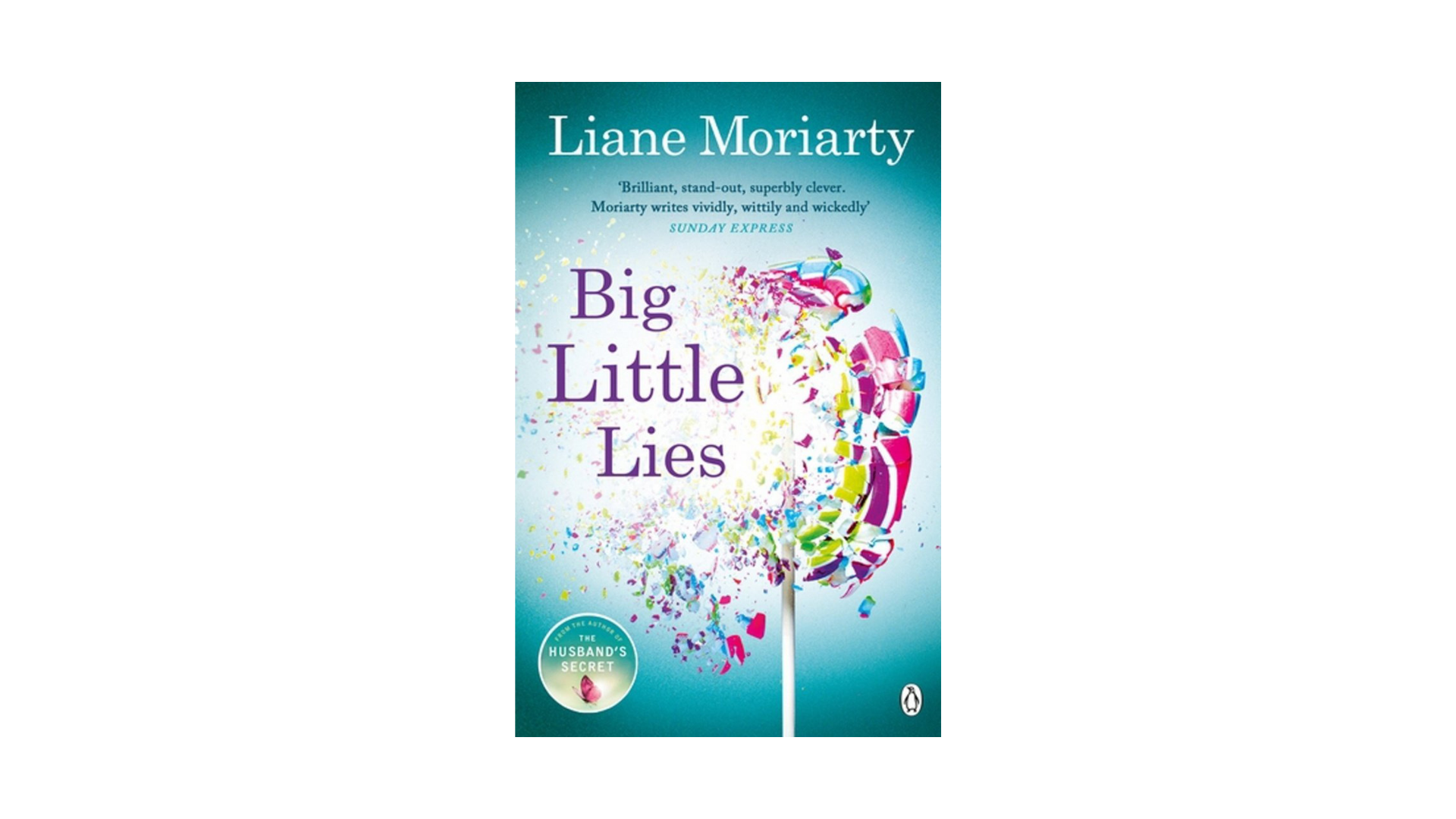 Big Little Lies, by Liane Moriarty
I picked up this book in 2017 when I heard about the release of the television series produced by Hello Sunshine (Reese Witherspoon's production company). Whilst it's not my usual read (I'm not really a fiction gal), I have to say this was a good one – focused on the realities of motherhood, keeping up with Joneses, and the need to "have it all". It also touches on serious issues such as domestic abuse, in a really direct, honest and challenging way.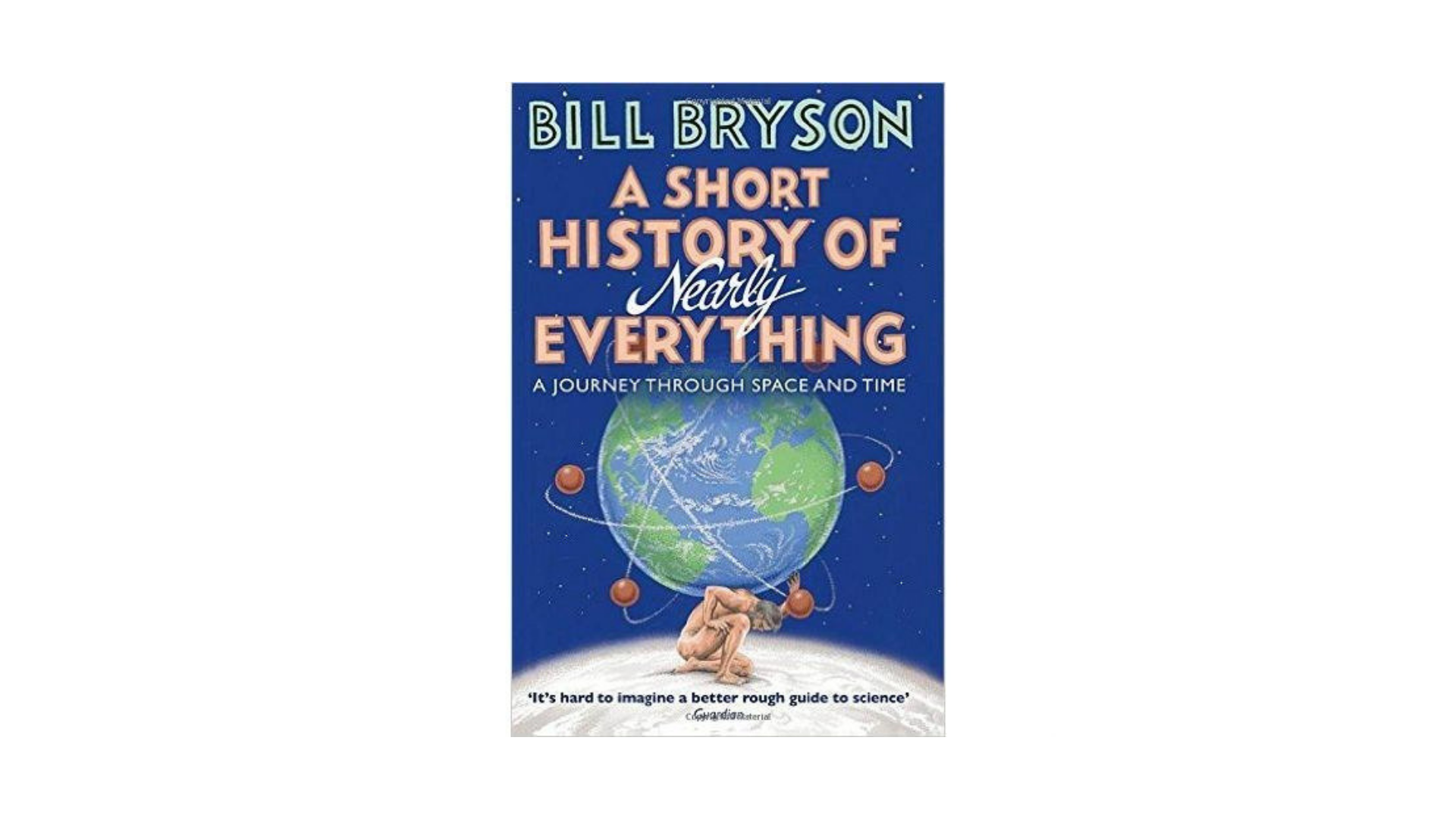 And for lighter reading, anything by Bill Bryson
I am a huge fan of Bill Bryson – his surly tone, witty remarks and general propensity to potter and complain his way around the world amuses me greatly. I just read Down Under (for the third time), and I have to say it continues to bring me to tears of laugher. I've also got my eye on a book he released late last your – The Body – I have no doubt this will be another well-researched and hilarious read but that's next on the list!
At LEWIS we understand the importance of a brand story – let us write yours! Get in touch with us to find out more.