Recognising the positive impact of participating, my guild members and I purchase the bundle to help the organization and to enjoy the new premium in-game items.
In retrospect, I realise that we are part of a growing collective of millennials and Gen Z's who spend their time and money online, playing games and socializing in a virtual space. Technology has advanced so quickly in the last few decades, granting our generation a different way to digest media compared to the traditional forms of our parents generations.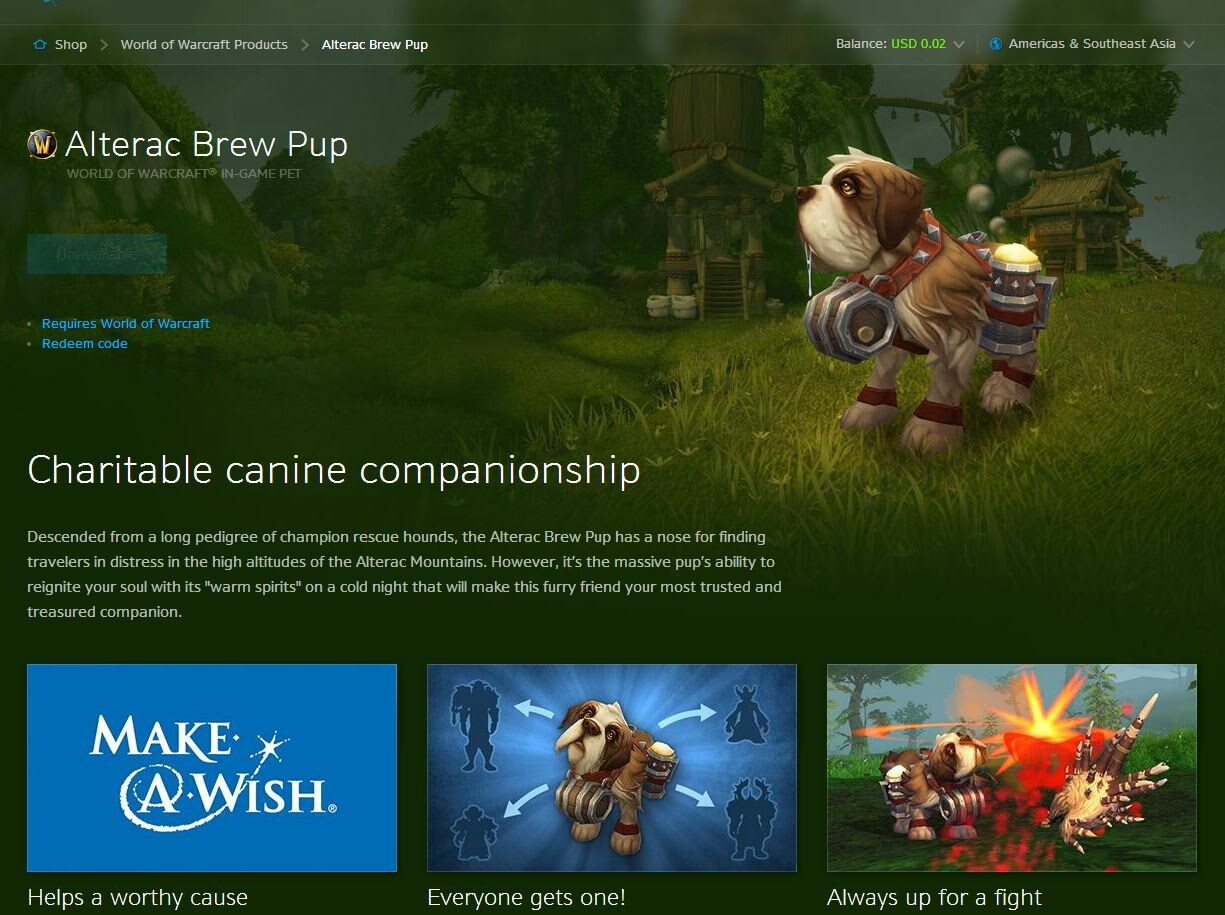 (Source image: mmo-champion.com)
In recent years, brands have also noticed the shift in consumer viewing habits to online platforms and have since altered their marketing to follow suit – reaping the rewards of reaching the right customers in the right places. However, for many who are unfamiliar with the emerging trends of the viral gaming scene, that's okay we're here to help! Here are some insights central to reinventing the way marketers go about reaching the younger demographics.
Current landscape
As it stands, the global games market is expected to grow from $137.9 billion in 2018 to more than $180.1 billion in 2021, according to market researcher Newzoo. To put this into perspective, back in 2018, the daily appeal of gaming prompted Netflix to state in their earnings report that its biggest competition is not TV, YouTube or other streaming services, but gaming.
Furthermore, a representative from the streaming service declared, "we compete with (and lose to) Fortnite more than HBO" (Foresight: 2019 gaming study). It's no wonder corporations like Netflix are nervous, when their core audience are millennials and Gen Z who make up 49% of their viewers.
As gaming continues to disrupt the entertainment scene, it's interesting to note that for Gen-Z, a staggering 41% say they play games daily. With many free-to-play options which can be enjoyed with groups of friends, these online interactions become as important as social media. Some users even see it as a form of de-compressing from their day or as a much needed mental time out.
Esports
For marketers looking to appeal to this younger, more technologically savvy and online audience, one of the best emerging methods has been through esports.
If you're unfamiliar with what this is, esports is gaming elevated to a professional level, with the best global players, competing in online team-based games. Matches will sometimes have a live studio audience but are almost always live streamed to fans watching online through services like Twitch. It's important to note that Twitch, an online esports broadcaster, has become a key media channel for younger consumers with unique conventions and aesthetics.
Brands looking to get involved in this space can appreciate that while stadium sizes are typically smaller than a physical sporting events, audience reach can be far greater owing to less barriers to participate. Online broadcasting allows viewers from all over the world to take part and tap into app integration, viewers can even enjoy these events on mobile and on the go. For marketers looking to generate brand awareness, esports much like its non-electronic counterpart, provides an excellent option through its extensive reach.
Capture attention with in-game events
Those wishing to enter this space can do so in a number of ways with the most common forms being, event sponsorship, providing state of the art equipment for esport players, audience goodie bags, offering discount codes to those who watch and other forms of incentivising actions with your brand.
What's great to note is that APAC is currently the dominant market for esports, with venues hosting gamers, like specialist internet cafes, already commonplace in many markets. Competitive gaming is also growing in popularity in many Western markets, where the current lack of dedicated spaces can be capitalised on by retailers. *(Foresight: 2019 gaming study).
While esport-­ing events are a great way to target users who like to spectate games, for those who like to play, in-game events can offer a new and unique user experience. In February of 2019, Epic Games, of Fortnite fame,  offered their users an unrivalled online experience.
The gaming giant had DJ Marshmello play to a packed-out game which attracted over 10 million players. Thanks to the shared group space in the battle royale style game, participants were able to take part in a digital group experience, larger than any possible real-life event.

(Source Clip: DJ Marshmello Youtube)
This example highlights the collaboration opportunity that brands can tap into, to better market directly to players. But acting fast is key as popularity of games can fade quickly as new titles appear.
A new marketing frontier
So, if you decide that online gaming and esports are of interest to you and you would like to better understand consumers, buyer personas or want up to date knowledge on industry trends – then let myself and the capable team here at LEWIS to guide your business through this exciting new marketing frontier.