With a long legacy in consumer electronics manufacturing, Shenzhen has evolved to become a haven for technology start-ups and entrepreneurs. Home to many technology giants, Huawei and Tencent alike, the city has evolved from a coastal special economic zone to a global marketplace full of capital, manufacturers and engineers – all crucial factors when it comes to turning ideas into reality.
Thanks to a booming technology sector, Shenzhen achieved a record high GDP of 2.24 trillion yuan (USD322.5bn) in 2017, with over 40% coming from the internet, biotech and telecom sectors.
With all this growth, it should come as no surprise that as the attractiveness of the city intensifies so does competition in the market. Entrepreneurs and start-ups have flooded to Shenzhen to seek investment, talent, and opportunity. This rise of innovation and technology is changing our lives in unimaginable ways at an unimaginable speed. With many traditional functions being rendered obsolete, where do these developments leave marketers and PR practitioners in Shenzhen?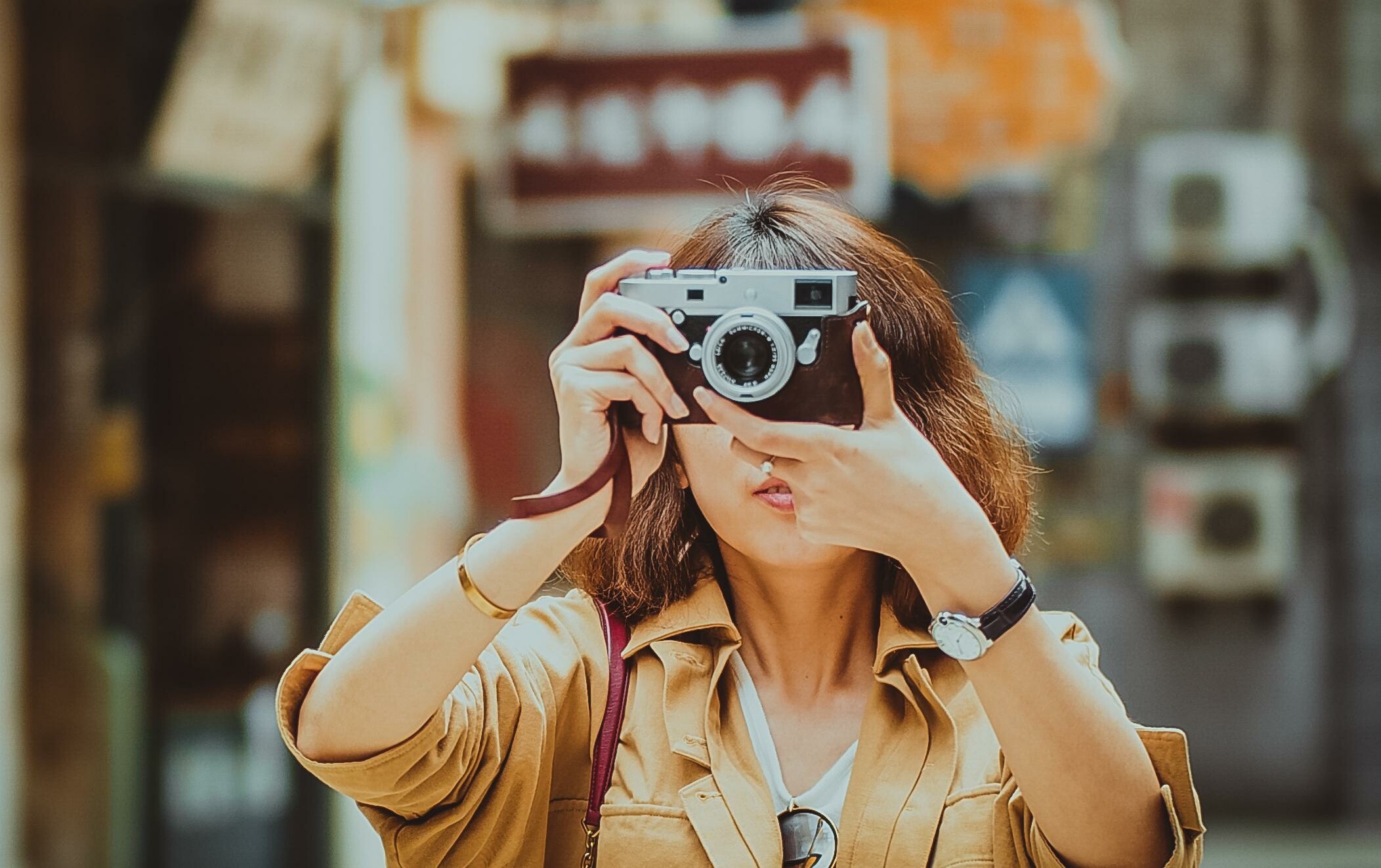 Some say digitalisation has marginalised those in the sector, but I beg to differ. The rise of technology has created far more channels, ways in which to communicate, and approaches for audiences to receive information. However, it will never take away the very core identity of PR practitioners as "storytellers". And in the world of technology, where ideas and innovation work hand in hand, so should coding and storytelling.
Take for example the recent introduction of world's first AI news anchor, by China's official state news agency Xinhua, which has taken automated journalism to a new level. Storytelling exists because of instinctive human curiosity and desire to connect with others. Whilst it may seem that robots can do the storytelling, in my opinion AI can do the "telling" but not so much the crafting of stories that touch people's hearts and emotions. Imagine a robot reading bedtime stories to your kids – it's certainly possible but not ideal, at least for now.
Communication is about connecting not alienating. Brands nowadays need to evolve the ways in which they connect with their audiences. The traditional PR and advertising top down approach is not always effective, particularly for the SMEs we see emerging from Shenzhen.
The dichotomy has reversed – good communication no longer lies in what brands want to say, but what their audience wants to know. Digital footprints and big data allow us to know more about the behavioural patterns of our customers, enabling us to better understand what they think, to create a story that is authentic and appealing to them.
With more and more businesses in Shenzhen looking for their piece of the pie, how can businesses stand out from the crowd? Having worked with a range of technology brains for years, LEWIS knows how to turn "tech-speak" into "mood-speak". If you want to know more about how we engineer a creative story, feel free to get in touch with our creative brains at our recently opened Shenzhen office!