While it's always exciting to win and work with a new client, long-term client relationships give us the opportunity build brand awareness that make for a long lasting impact on a business. However, shifting your strategy to meet changing needs can be a challenge, especially if you've been working together for a significant amount of time.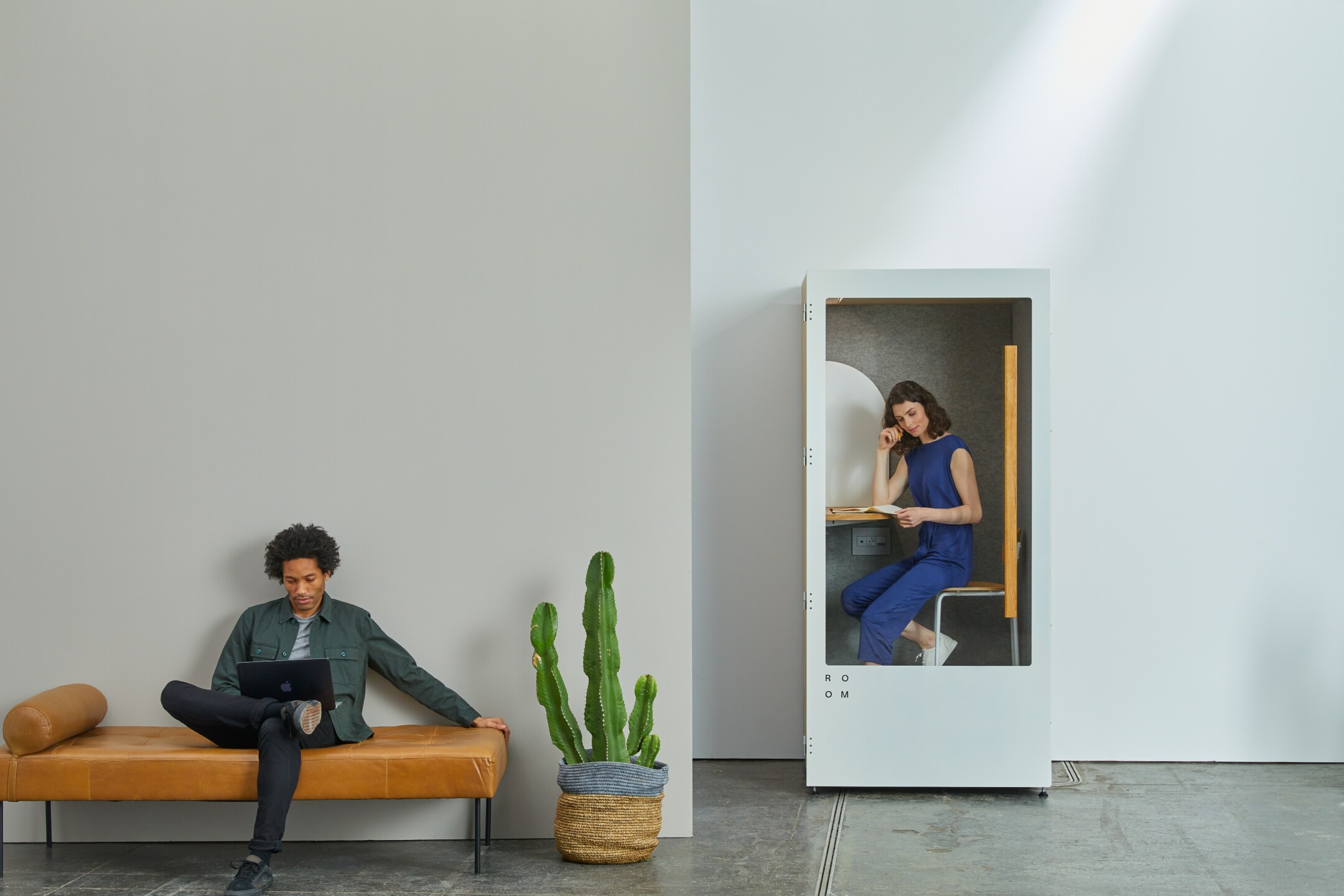 With this in mind, here are a few top tips to keep it fresh with a long-term client:
Align your strategy with the client's objectives, rinse and repeat
When starting with a new client, we spend time researching their industry, understanding the business and clarifying short-term and long-term objectives. Then, we transform this information into a plan which helps them get from where they are, to where they want to be.
An existing client is no different.
Objectives are not a 'set and forget' exercise and are constantly evolving with the business. Therefore, asking for updates on business objectives is a large part of building client knowledge and expertise.
Organising regular check-ins (these could be half year or full year) on business objectives is crucial to successfully aligning your activity with any new or shifting goals.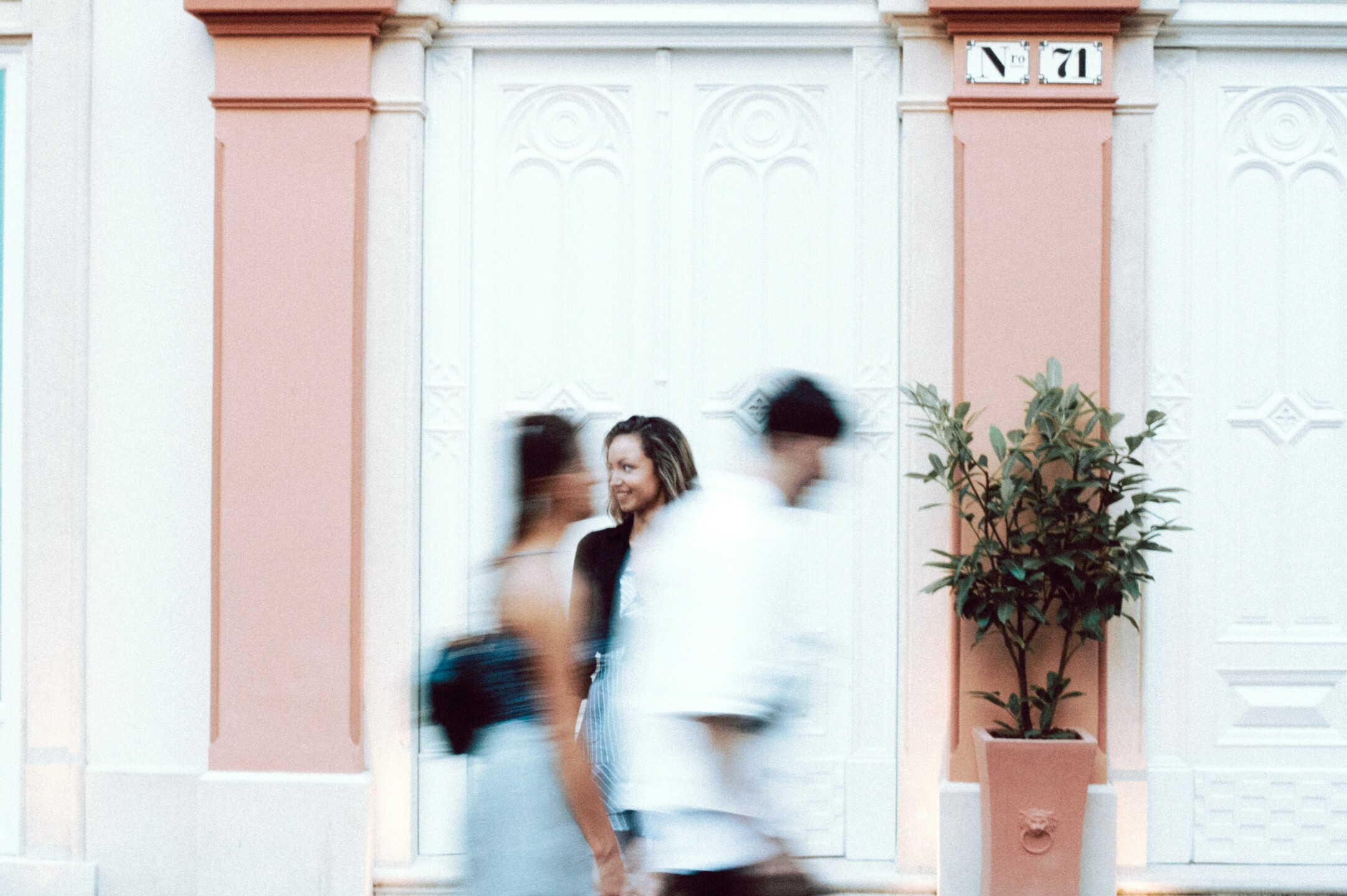 Prioritise face time
Face time with your client contact is key part of building and maintaining a strong partnership – both initially and as your relationship grows.
There are a couple of ways you can facilitate more face time, including:
• Hold a 'getting to know you' session when executives are in town or a new c-suite has joined the business. This can provide invaluable insight into business objectives and personal goals.
• Working from your client's office is an effective way to promote face time when everyone is too busy for meetings or video calls. This way, you can see how the business operates including day to day challenges, office hierarchy and key players that you weren't introduced to previously.
Whether it's a coffee catch ups, lunch meetings, office visits or video calls, face time will help you build long-lasting rapport with the client and foster a positive partnership.
Be proactive
Being proactive with clients is an effective way to keep your approach fresh, and it's something we do really well at LEWIS.
Albert Einstein once said that "the definition of insanity is doing the same thing over and over again but expecting different results" and this is could not be truer than when working with a long-term client.
Not only does being proactive mean actively locating new opportunities, it also means considering what approaches are working and what may need to be re-evaluated – remember, it's okay to admit something hasn't been successful, as long as you have an alternative solution!
Another way to be proactive is to look at new and innovative pathways to achieve your client's business objectives. For example, your client might want to focus on media coverage, however, might also benefit from creating some video content or running a social media campaign.
Reanalysing, re-evaluating and reconsidering your approach, helps ensure your activity is generating the best possible results.
While keeping long term relationships fresh and fruitful isn't always easy, it's by far one of the most rewarding parts of this industry – trust us, your clients will thank you for it!
For more information contact us!