Yet snap decision-making has been ingrained into our psyche for thousands of years. What's worse is that our attention spans are getting shorter. We prefer 30 second videos and highly visual content over reading lengthy articles. We don't have the patience to deal with substandard products. If there is an issue, we demand a near-instant response and resolution.
In pursuit of innovation, many entrepreneurs have successfully and quickly built their empires on killer user experience (UX). Examples are many, with Virgin, Uber and Apple springing to mind. It makes a lot of sense. Superior experience breeds loyalty, engagement and advocacy. The cycle repeats itself, creating a loop whereby customers look to consume or partner with a certain product or brand. Until they've had a bad experience, they rarely look elsewhere. Habit is second nature, after all. Either way, things start to get interesting from a sales & marketing point of view when consumers start looking for alternatives.
When we want something, we ask Google or increasingly for products, Amazon. A striking 93% of all online experiences begin with a search and close to three quarters end within the organic results on page one. It's estimated that an average web user doesn't go past the first five listings on a search engine results page (SERP). Which leads to the said 'book cover' for companies and whether their websites are optimised to take advantage of the rapidly changing consumer expectations. Turns out, even the largest companies don't take the use of vital digital health 'supplements' to enable better online search discoverability.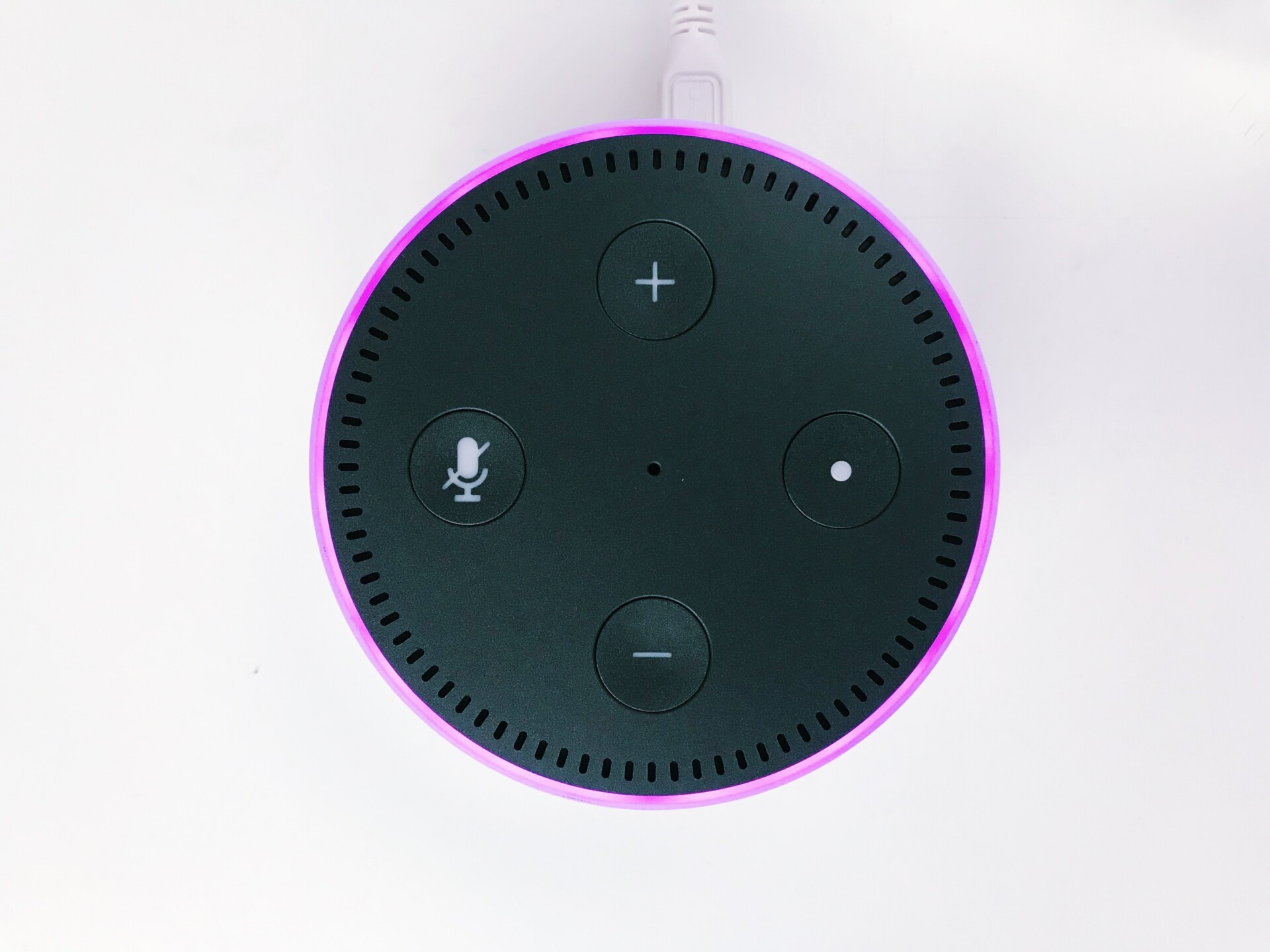 Related: The Importance of Mobile-First in Marketing
This year, in our own Global Marketing Engagement Index, we discovered that only 55% of the largest and most profitable global companies made good use of schema mark-ups. Schema mark-ups tell search engines about page content, thus affecting SERP rankings and the domain authority. Oddly, many brands are ignoring this simple tactic to easily change the language of the global web. Resulting in the failure to engage global audiences. Another potentially missed opportunity is making good use of web analytics and testing tools to improve site performance and backlink strategies where marketers may miss a trick.
First impressions matter. A company's website and social channels are the first point of contact for any prospective clients. Thus, they need to 'WOW' in order to capture a client's attention. Whilst 79% of consumers would rather watch videos than read about a product, over a third of the top 300 global companies don't have videos on their websites according to our research. Additionally, in a world with increasing real-time omni-channel customer interaction, it was found that within a 24-hour window, 74% of the biggest global brands responded to a phone inquiry, nearly half replied to an email inquiry but only 37% engaged via social media. A third of brands failed to respond within 48 hours. These statistics simply aren't good enough, as customers will be gone.
Unfortunately, many brands are also nervous about using social as an engagement channel. They fear not being able to strike the right tone and see opportunities for mistakes to be magnified through virality.
Truthfully, there isn't a need to be. A new breed of technologies such as AI and *ML-enabled bots promise to make social and online interaction with current customers and prospects an extremely effective medium. It's an innovative approach, but not a risky one. Responses to most inquiries can be intelligently pre-programed and further perfected through 'supervised' learning. It offers a window of opportunity for personalised interaction with individuals who are already showing interest in the brand. While bots will soon be able to respond to customers in their own language with time and in time this will further redefine the future of customer engagement.
*ML-enabled bots: Machine Learning Enabled Robots
Yes, brands need to box clever when it comes to selecting the personality of their chatbot, voice app or digital assistant. Some controversies have emerged from the use of 'comedy' bot personas where the use of language was not always deemed appropriate within the context: e.g. meet Cleo. Therefore, it's increasingly important to design bots that are saying things deemed acceptable not just by their creators, but by wider audiences anywhere in the world.
The good news is that as the complexities of natural language become better captured and understood by AI, we can fully design, program and better control such bots. Hopefully, chatbots haven't talked themselves out of businesses with some early cautionary tales of going off script. Working smarter not harder should be the focus of UX design, tech innovation and meeting customer expectations, it's time to take a giant leap forward.
Discover more about the importance of UX, and other marketing touchpoints, in the Global Marketing Engagement Index. Download it here.