Sports broadcasting has come a long way over the years. Once upon a time, people would find out the result of a sports match by reading the newspaper the next day; now you can at the very least watch the game live on TV.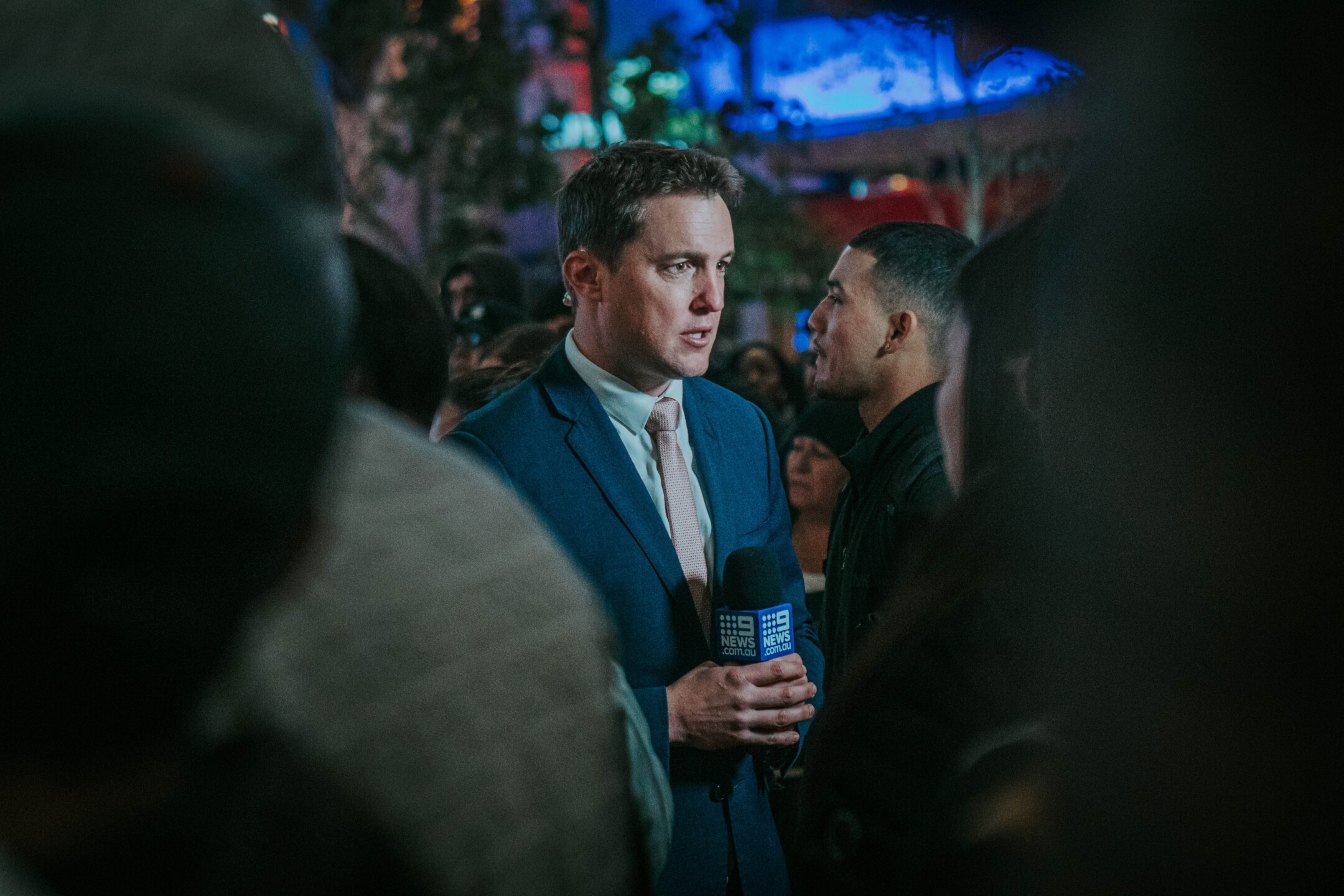 I still recall going to football matches as a kid; after the game, I went home and started watching the match again as the broadcast hadn't finished—it wasn't live. More to the point, there wasn't a need for it to be live; social media hadn't exploded yet and the most common form of communication were voice calls.
Fast forward a few years and I recall another instance where I was watching another football match, also not live. In the ad break, I scrolled through my newsfeed and saw the final score! Some of my friends that had attended the game unknowingly shared spoilers on their Facebook.
Today, you wouldn't dare watch a sports match if it wasn't live—there's too big of a risk that you'd find out what the final score is. The sports broadcasting industry has evolved with the digital and social media era, to deliver what consumers want.
So, what does all of this have to do with a roadmap for business leaders?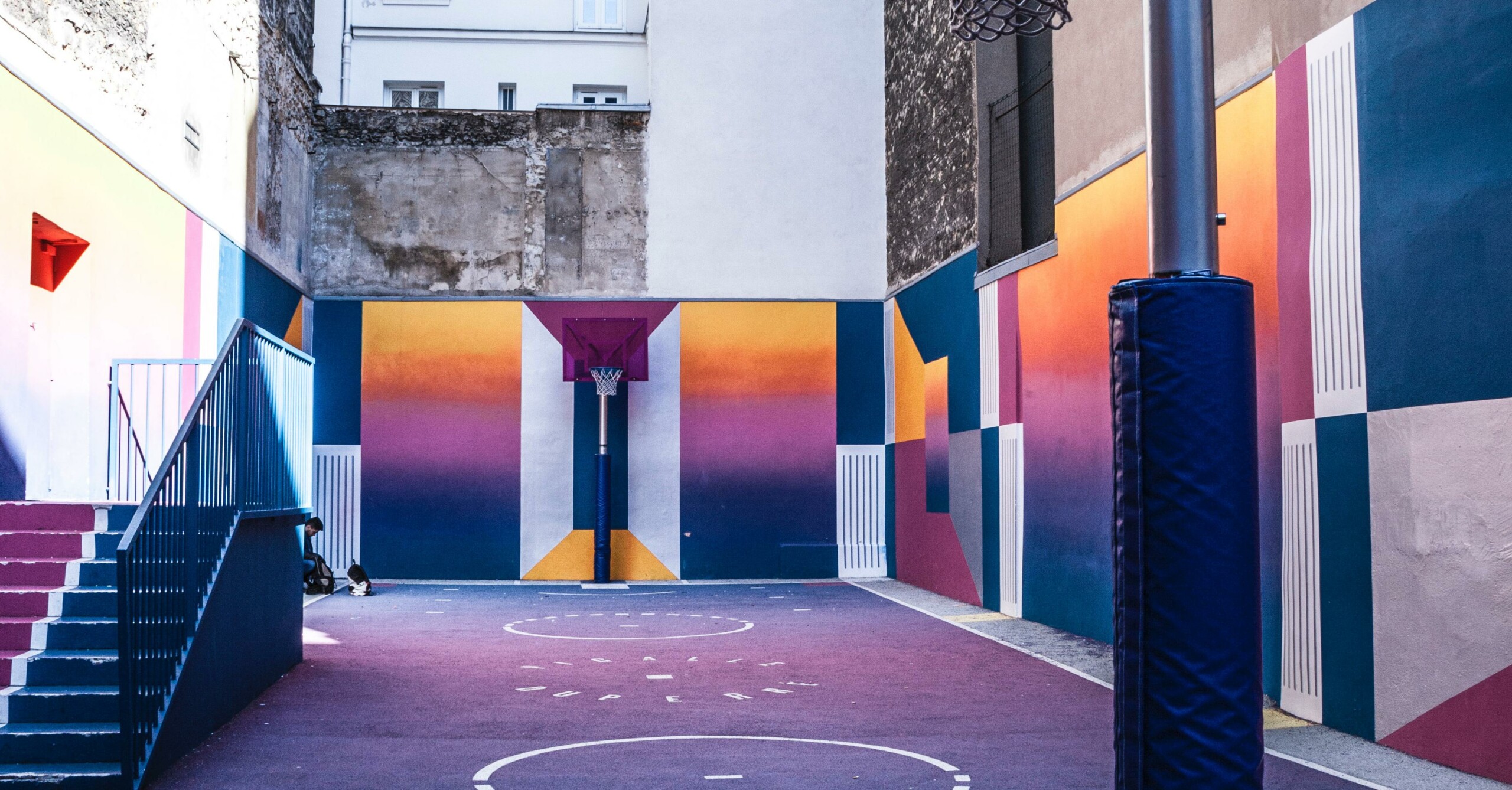 Sports broadcasters have realised that evolution is necessary to stay relevant. What worked years ago (e.g. delayed sports matches), doesn't work today, and what works today, probably won't work tomorrow.
Today, it's commonplace to watch sports matches, talk shows, highlights, etc. on a smartphone whilst commuting, in the park, at a restaurant…the list goes on.
What this tells me is that sports broadcasters have constantly been connected with consumers, finding out their pain points and habits. It's made the entire experience more enjoyable, because no longer do sports fanatics (myself included) have to be home at a certain time to watch their favourite team. With the busy lifestyles we all live, how realistic is that?
Businesses should follow suit. Connect with customers, find out what issues they have and address them. In most cases, it's likely that what consumers are asking for is actually achievable—just look how far sports broadcasting has come.
Related: Remote Attendance and Uses of VR in future events
Furthermore the sports industry has been making big steps forward to make broadcasting much more modern and futuristic.  The introduction of AR to make sports reporting much more interactive has taken off  in the football sphere with Belgian football champion, Eden Hazard, appearing on a stool in the middle of the television studios, despite never actually being there.
This was one of the first uses of Holographic Live Production on television in sports. Similarly businesses need to constantly re-invent themselves and keep up with current technologies to stay on trend. There is much that businesses can learn from the world of Sports Broadcasting, from staying relevant to consumer research its high time to give the stadium/market of fans/consumers what they want.
To learn more get in touch with us or sign up to our newsletter here.