Cannes Lions is one of the biggest events in the communications calendar, and this year I had the privilege to be on the PR jury for the Cannes Lions Awards. My fellow jurors were senior PR experts from Singapore, Brazil, the UK, Germany, Sweden, Australia and the US. People with different religions, political views, and backgrounds were brought together to review hundreds of campaigns. Debating the award entries with such an experienced and diverse group of people from all over the world was a truly unique opportunity.
We studied more than 350 campaigns together; some that made us laugh and some that made us cry, and ones that led to big internal debates. There were several times where I started with a perspective on a campaign, only to have it completely changed after a debate. Does that mean I am spineless and have no opinion? No, it means that when you receive new information, and try and see things through someone else's eyes, you can change your mind completely. This is the power of communications.
I can confidently say I have learned more during three days of judging at Cannes Lions than I have in a long time. Here are just some of those learnings.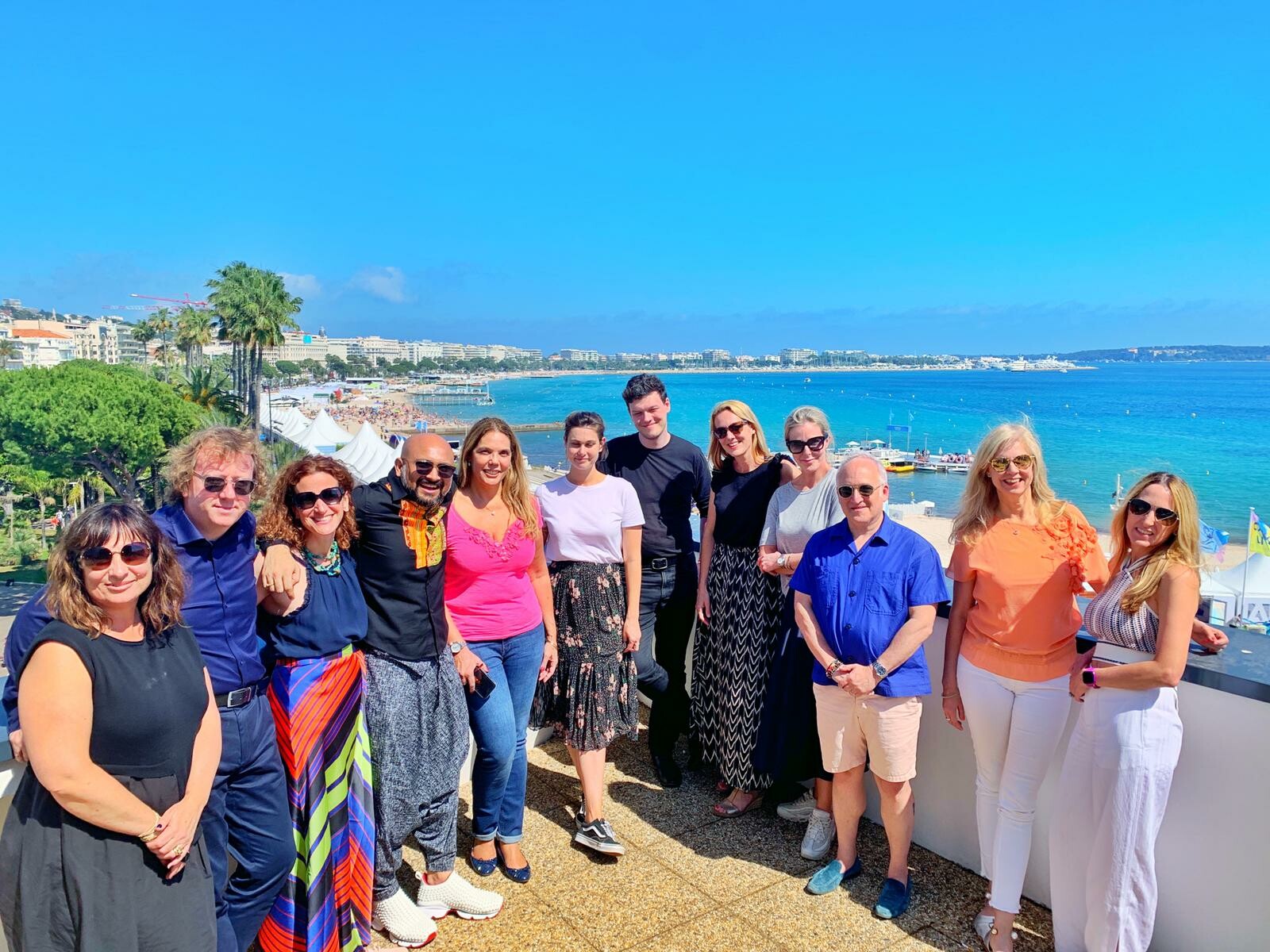 1) PR can be a weapon: There is still a lot of injustice in the world. Yet this injustice sparks creatives and communications people all over the world to stand up and use their talents to make a difference. Whether it is freedom of the press, pollution, child marriage or women's rights, all these issues can be fought by drawing attention to them and putting them on the news agenda via (social) media. This is where we as PR people have the power to drive true change. I was personally very struck by the creativity coming from the Middle East and especially Lebanon. Media such as An-Nahar, a Lebanese newspaper, help raise awareness for big injustices in their country, and hence help change their world for the better.
2) PR at the heart: There was a lot of discussion in the jury about if something was PR or an advertising campaign. It is clear that those traditionally separate worlds have collided. Almost every campaign has a PR and an advertising element in it. However, we saw that PR needs to be at the core of a campaign in order to capture the media's attention. The campaign idea has to be newsworthy. It has to be relevant, timely and address a current issue to make it on to the media agenda. No amount of money will be able to get an issue on the radar of journalists if it does not have these characteristics at the core. PR cannot be an 'afterthought', it has to be integrated into the concept and the idea of the campaign from the outset to get maximum exposure.
3) International PR: I already knew this, but Cannes Lions has opened my eyes about it even more. We are all somewhat blinkered and live in our own little bubbles. We risk thinking that what we experience and live every day is the norm, but every country and culture has a completely different background and perspective. What may be a big issue in one country, is irrelevant in another. Running an international campaign can only be a success if you tailor the message carefully. In some markets you may not have to bother at all as your message won't resonate. You always need to seek advice from local experts and assess cultural relevance before you go across borders.
4) Originality: We saw a lot of work that has been done in some way shape or form before. Is this a bad thing? And does true original creativity even exist? I think as PR people we know what shapes a news agenda, so inevitably, there will be a repeat of tactics that we know will generate a story. This is not necessarily a bad thing. If it is done well, with a fresh angle and beautiful creative and thorough execution, even a used tactic, can still make a great campaign.
5) Visuals: It is a well-known fact, but as PR people we still sometimes see it as an afterthought; the power of the image. The strongest campaigns I have seen all had a very strong visual component; a logo, an icon, a strong photograph or great video. The PR industry has to embrace this even more if it wants to keep up. We need top photography and strong graphic design and video to really bring campaigns to life. This is where we can learn a lot from the advertising industry.
Overall, I was proud to see so much great work being done in our industry. We are an industry in transition, but it is encouraging to see how far we have come. Campaigns are becoming more and more integrated and a marriage of great creativity, communications, messaging, and PR is becoming the norm. The various disciplines work more together now than they ever have in the past. This offers great opportunities for everyone to learn, evolve and become better.