Alcantara Design Night
---
Background:
Headquartered in Italy, Alcantara has had a long history with luxury car models like Porsche, Aston Martin, Maserati and more, outfitting over 20 car brands with sleek and modern interiors. They are known for their unique industry knowledge having worked with global luxury brand in the fashion, interior, automotive, yacht, aerospace and consumer electronics field.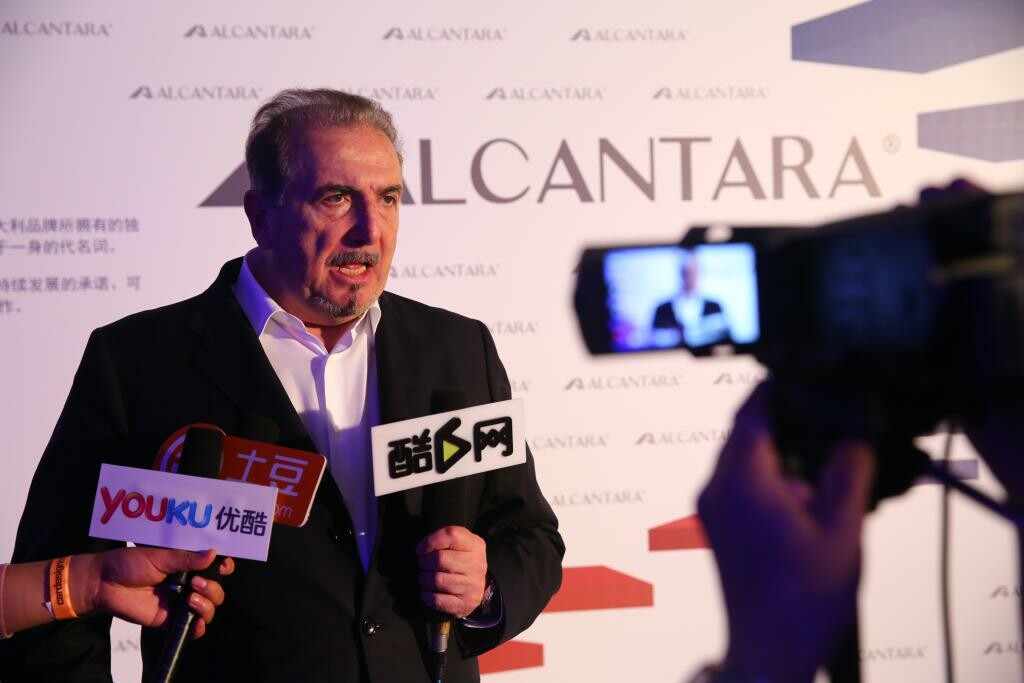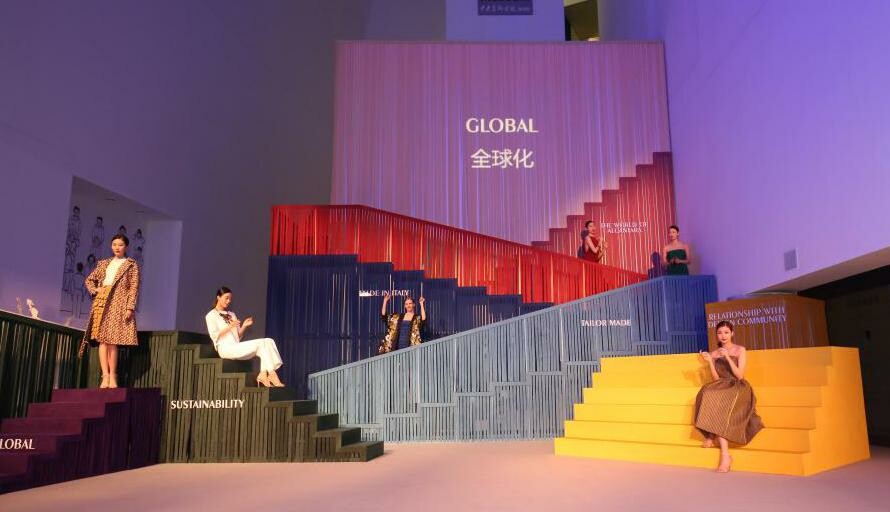 Approach
In order to showcase its influence in the Chinese market during the Beijing Auto Show, Alcantara held its "Alcantara Extraordinary World" event to showcase its brand value and materials.
LEWIS developed the main events including on-site press conferences and opening ceremony. On social media, WeChat activities were organised, integrating traditional media, online media and socials into a comprehensive public relations outreach, with the CEO as a spokesperson.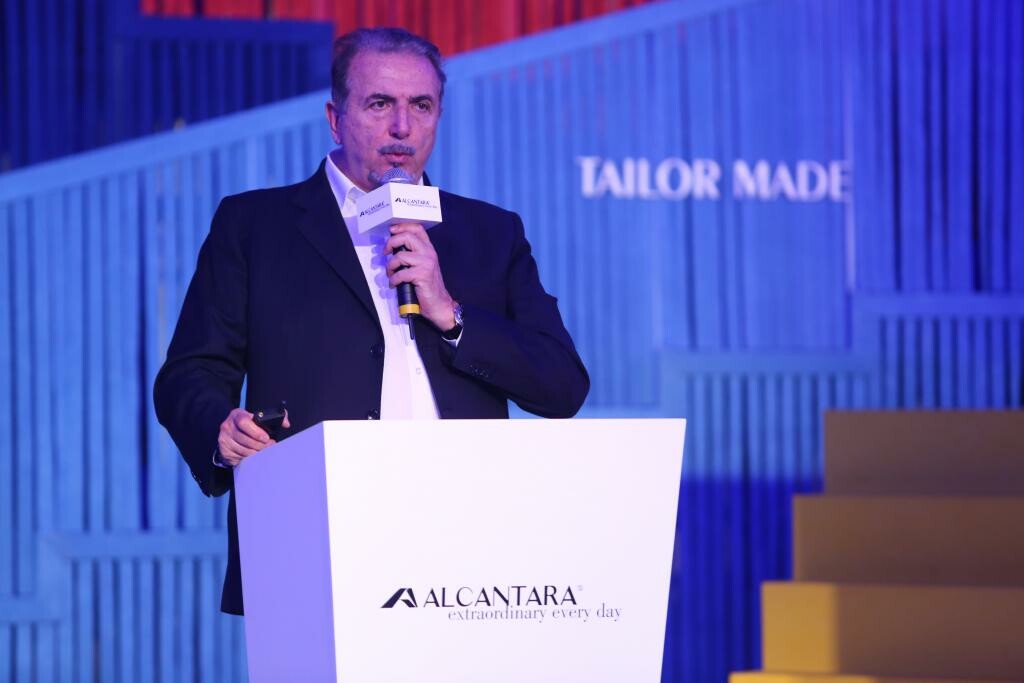 Results
61 media attendees – from fashion, lifestyle, design, creativity, textiles, clothing, interior, home decor, luxury goods, automotive, general, business and online media
In the two months after the event, the media platform produced nearly 100 news reports.