Launching a pop-up store in HK with new product promotions
---
Home grown Taiwanese brand Blue Bird Travel is committed to creating pastries that deliver on originality and quality.  Their signature egg rolls feature a wide range of creative recipes that allow travelers to bring home the taste of Taiwan.
The Challenge
The global pandemic has put a halt on international and domestic travel and limiting the supply of Blue Bird Travel's products. The brand saw an opportunity to expand its vertical retail channels by opening its first pop-up store in Hong Kong in October 2021.
The Solution
Amidst the highly competitive food and beverage space in Hong Kong, Blue Bird Travel rose to the challenge with the support of TEAM LEWIS. We introduced Blue Bird Travel's key brand values, product niches and latest promotional activities to top-tier media outlets in a timely manner.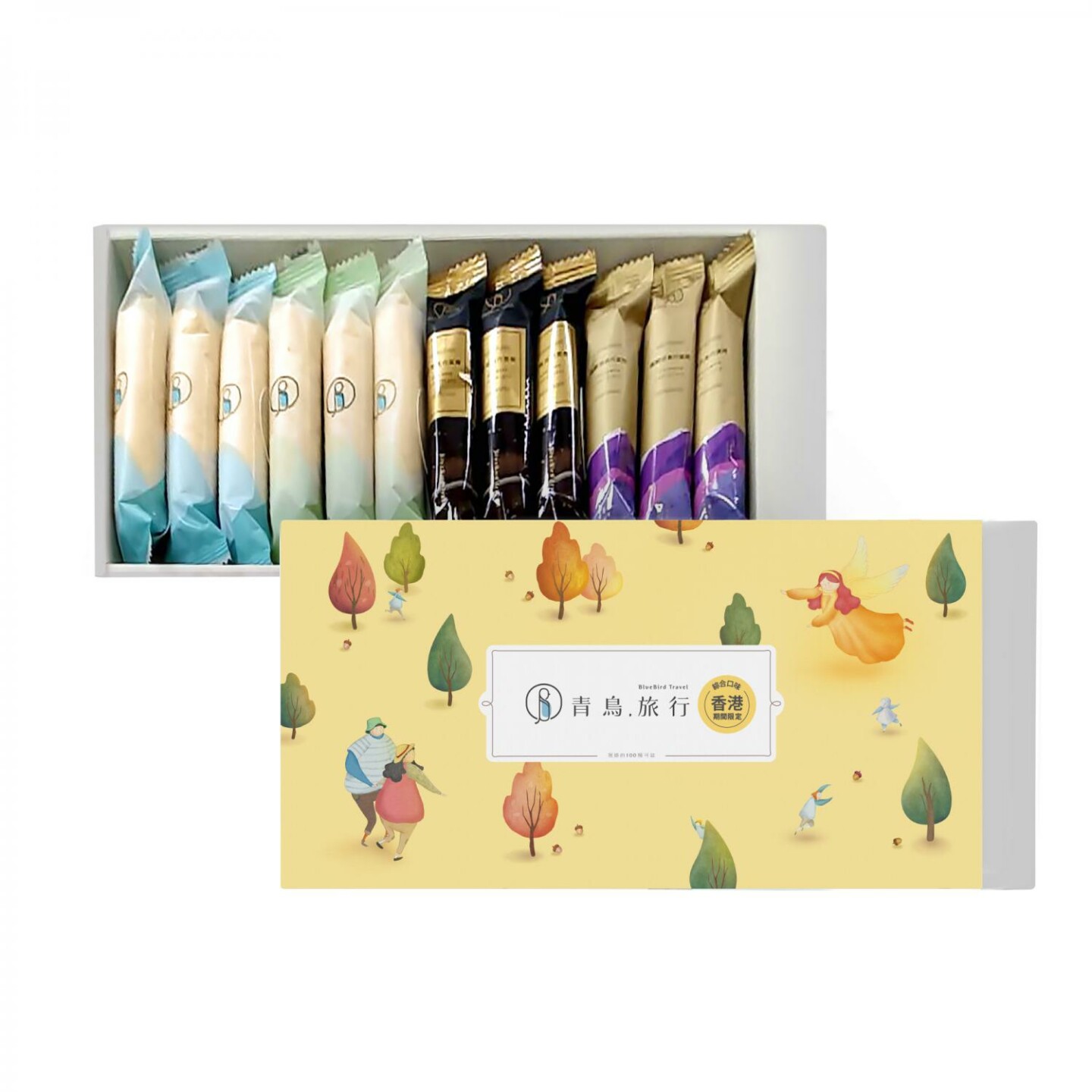 To achieve mass awareness of the pop-up store's launch, we arranged an exclusive media tasting section and crafted customer-oriented PR messaging as part of the launch campaign.
Key Results
Our PR efforts allowed Blue Bird Travel to engage with their target customers successfully through coverage secured in local top tier media outlets including U Food, Cosmopolitan HK, Weekend Weekly, HolidaySmart, Hong Kong Economic Times, and more. Achieving double digit growth in sales.