Creating Healthy Breakfast Advocates
---
Challenge
Develop engaging content that will help build positive perception of the Herbalife brand
Market the newly launched Herbalife skin care range.
Herbalife has been a client of LEWIS Malaysia for over 4 years. As a supplement brand, there are many restrictions concerning what the brand can do. However, they run a very successful annual event called the Herbalife Healthy Breakfast Campaign. The challenge for the team was to turn something old into something new.
Herbalife wanted to launch a new skin care line. As a completely new product offering, the brand faced an uphill challenge to break through a highly competitive and saturated market.
Solution
To generate momentum for the campaign, LEWIS lined up a slew of print and online interviews with a member of the Herbalife nutrition advisory board. LEWIS also liaised with Malaysia Book of Records to create and set a new record titled "The most number of breakfast advocates in multiple locations in a single day".
Results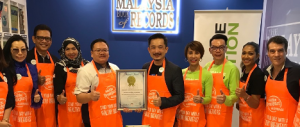 The campaign ended up generating over 13 pieces of coverage on announcement day.
LEWIS also worked with the client to launch their new skin care range, a collagen supplement and face masks.
LEWIS extended the campaign from seeding the products to just local media titles to local influencers and brought the campaign live on social space.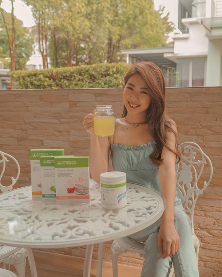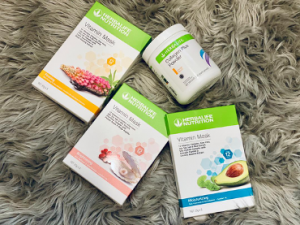 Together with the influencers engaged for this campaign, LEWIS created awareness about the products and educated the public about the benefit of the products through engaging content and contest to encourage product sampling in stages. This also required proper planning and strategy to ensure that the content are relevant and educational with the right influencers.
A total of 53 entries for the contest were received.
Overall engagement for all influencers rose to over 20% during the contest period.