It's no secret we live in the age of digital communication where social media and email are a huge part of everyday life. In fact, according to a recent study conducted by the Radicati Group, the average professional receives more than 120 emails per day – and I'm guessing that number is on the conservative side. For PR and marketing professionals seeking to connect with prospects and journalists, that's a lot of noise to break through in order to get your own message to stick.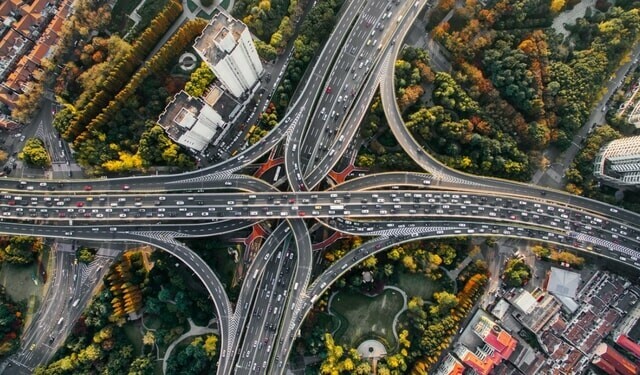 I don't know about you, but when I find myself in a really congested area or stuck in traffic, I try a different route. This same approach can be applied to your marketing and PR efforts. If you're struggling to engage with your target audience, media professionals, or influencers via email and social media, don't be afraid to try a communication channel less traveled – it can make all the difference.
Here are two classic communication channels that can work like new:
1. The United States Postal Service
I know, when's the last time you bought stamps? But, if planned and executed correctly, direct mail campaigns can be a valuable and effective tactic in an overall marketing strategy – especially when targeting executives and other high-level decisions makers that tend to be hard to reach and unresponsive. Keep in mind, these types of campaigns are most successful when they are highly customized and targeted, with a follow-up process in place that includes a combination of email and phone.
I recently executed a direct mail campaign for a client, targeting companies that they had been unsuccessful in reaching through email and other tactics. Our conversion rate for the campaign (based on number of meetings secured) was 66%.
2. The Telephone
Most of us use our phones to text, read emails, search the internet – not to actually make calls. But, if you're struggling to reach a reporter or a prospect via email or social media, the phone can be your best channel for making that connection. Before dialing a phone number, make sure you're prepared for the conversation and know what you want to get out of the call so that the discussion is concise and productive.
Tip: I was recently speaking with a colleague and he indicated that he likes to make phone calls on Friday afternoons. He found, because people tend to be wrapping up the week at this time, they are more likely to answer the phone and have the time to speak with you.   
The Bottom Line
Today's digital noise can be a real barrier for companies looking to grab attention and stand out from their competition. Utilizing a communication channel less traveled can be just the trick to secure that hard-to-come-by meeting or media opportunity.
Need help slicing through the noise and boosting engagement? Reach out.