I will briefly start with how it works. Your curiosity is a great friend to Google. Type in any word and sponsored posts are almost always the first four of your results.
From blue shoes to tricycles, you can advertise almost anything in the world on the largest search engine in the world. Well, almost anything…there are a few rules that must be followed. Search Engine Advertising, known as SEA, is the online marketing tactic that allows you to advertise on the web, Google Adwords being the most preferable program.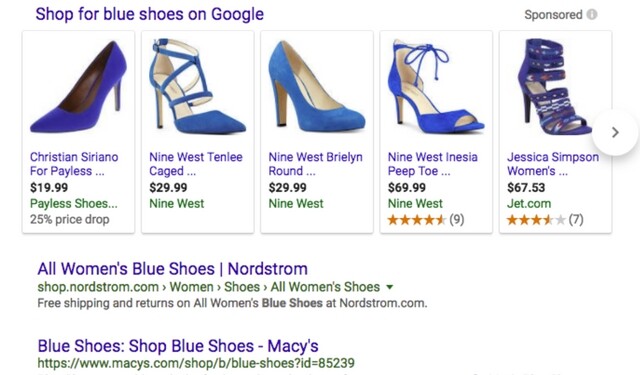 Before starting my career with LEWIS Pulse as a Digital Account Executive, I worked with Google Partners, supporting agencies with their AdWords projects. Even though this phenomenon has been fully embraced by communications and marketing agencies, many companies continue to call with many questions and respond with resistance.
Here are just a few of the many responses I received:
"I prefer to invest in traditional media"
"I don't spend time on the whole AdWords system because it takes a long time to learn"
"How does the AdWords auction work?"
"How does AdWords calculate my costs? "
"What does advertising with AdWords concretely mean?"
The above questions and comments are of course valid, but times have changed and people have changed by creating new technologies that offer new methods of communication. According to hostingfacts, in December 2015, there were a whopping 3.26 billion internet users, representing more than forty percent of the world population. Not only that, we also buy online more often: in 2016 more than one billion purchases were made via the web. In short, it's big business.
It is clear that potential customers are increasingly available online. AdWords is a way to ensure that companies are visible when people are searching for your products or services.
Still not convinced why you should get started with AdWords? Here are five reasons:
1. AdWords is measurable
This program provides a way to find out what people do with AdWords after clicking on an ad that does not exactly match a search. Clicks provide traffic, traffic can produce sales conversions and thus make your ROI a lot easier.
2. Faster results than SEO
SEO, or Search Engine Optimization refers to the organic findability of websites in search engines, such as Google. Of course, the biggest difference between SEO and SEA is that SEO costs close to nothing. But it takes much longer for Uncle Google and your target audience to find your business, especially SEO with a new site.
AdWords closes this gap and ensures that you are immediately visible on the first page of Google. This does not mean that your SEO can exit left when you start working with SEA.
3. The costs are more controllable
Another reason to opt for AdWords is that your advertising costs are in good hands. Unlike television or radio, where you take the risk of paying for people who zap or do not listen, Adwords requires pay per click or per view. This means that you reach people who have a higher likelihood of being actually interested in your product or service. You are also not tied to a contract with AdWords. At any time you can decide to increase, decrease, or pause your advertising budget for your campaign.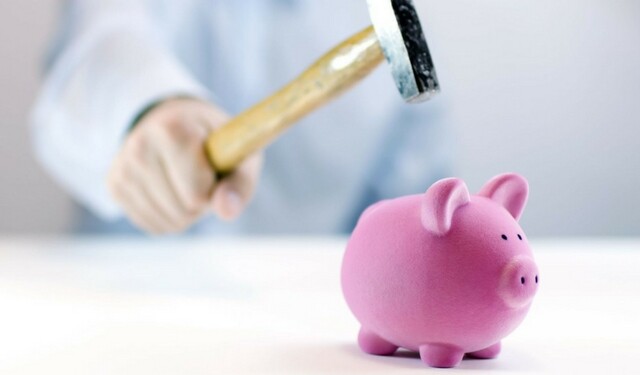 4. AdWords is flexible
By this, I mean that AdWords offers a variety of options to make your campaign as personalized as possible. For example, you can choose to target only men between the ages of 25 and 45 years old located in Gelderland and interested in software. AdWords help you reach a targeted audience.
5. Multiple campaigns simultaneously
While traditional media entrepreneurs are often limited to carrying out a single campaign, AdWords makes it possible to run multiple campaigns at the same time. You are no longer tied to a specific product category. AdWords allows you to advertise your entire product range. It is also perfectly possible to run multiple campaigns together, even if they have different goals.

There are plenty of reasons to start SEA today and literally put your business firmly on the map. In this simple explanation, we learned that A is for AdWords. Reach out if you need help.