Unlike a Display Network ad, the RLSA feature is all about people who are actually searching for your product, service or company.
Many people confuse the AdWords Remarketing Lists for Search Ads (RLSA), and the Customer Match (CM) Lists. Some marketers have been quoted calling it "advanced RLSA" because it can seem like a higher level of the same thing.
They are similar in objective, but the source, and targeting, are much different.
Once we understand the differences between the two, we can see how to use them together, to increase the effectiveness of both.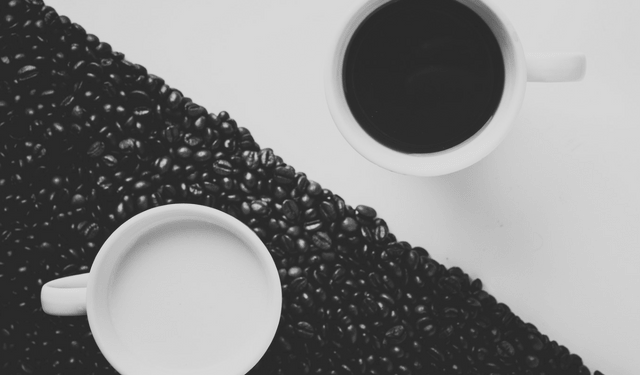 First, let's look at the differences:
RLSA
This is very simple. This is an automatic list builder, inside AdWords, that includes everyone who has visited your site. This list will continue to grow as more people visit.
CM
This is a manually uploaded list of your customers email addresses. This list will only change if you manually change it or use the API to your customer data base.
As you can imagine, having the ability to segment out certain customers, and upload their email addresses, provides a much more efficient, and effective, marketing experience. However, we don't just want to toss website visit based RLSA aside for the CM lists just yet.
We can actually use these together, to make a more effective campaign.
Let's look at 3 high-level examples of how we might do that:
1. Purchase Dates + Site Visit Dates:
Perhaps you sell a product and you sell the refills, or replacement parts, for that product. Something like selling a printer, and selling ink, or selling a robotic pool cleaner, and its replacement parts.
It would be a good idea to target users that purchased your printer 3 months ago and have recently visited your site. They may have hopped on for ink, and not finished their purchase. You could serve them ad copy for their specific printer, or a promotion for free shipping on their ink.
Maybe a customer bought your pool cleaner right before last summer, and they've been on your site. Do they need service? Do they need another part? They probably aren't looking for another cleaner, since they are long lasting items, so it would be better to target these users with your service department or accessories items.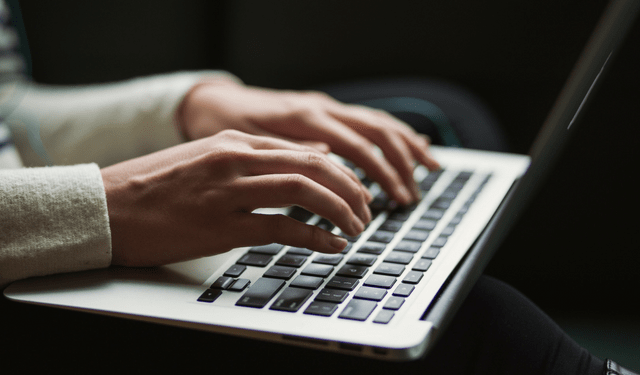 2. Promotional Sale + Order Value:
When it comes to products, most sellers have range of price point in their catalogs. Each price point probably appeals to a different audience and would be marketed slightly differently.
You can use a promotional sale in multiple ways if your audience is segmented by order value: You can run the promotional ad copy to your entire RLSA list and exclude your higher AOV customers, if you don't want to lower perceived value.
You can also exclude your regular RLSA list and only target a low, or high, AOV list. This allows you to only show a low price point product, with an additional discount, only to people who appear to be more price sensitive, or to reward your higher value customers with something special.
3. Win Back Prior Purchasers + No Recent Visit:
It's possible a customer made a purchase quite some time ago and hasn't been on your site since. You can target a customer list of purchasers from a certain time frame and exclude your current site visitors.
This would allow you to tell your clients you miss them, offer them a promotion for coming back, thank them for being a loyal customer, or ask them to check out new items that have been added since they were last online.
Now all of these scenarios would take very large lists, because it can be hard to ensure that these people are actively searching for you. Plus, it isn't going to find a match for every customer on your list. That makes it a very targeted tactic that requires ongoing evaluation.
If you have a smaller list, less time, or more general needs, you will see a better return by combing these lists with your regular high-performing keywords.
If you'd like help learning how your company would benefit from using RLSA and CM lists, please reach out to us today!