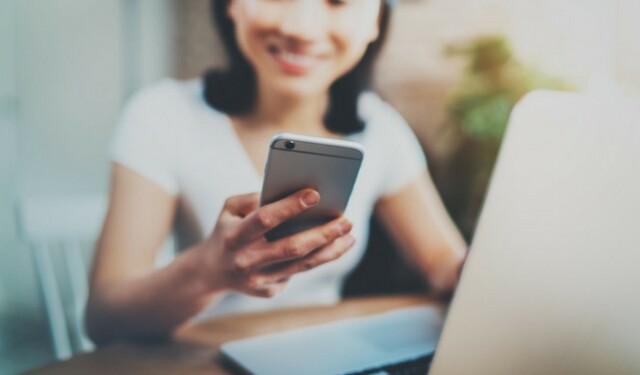 The truth is, we should think about customer experience as an important piece of everything we do. Customer experience has a big impact on customer acquisition and retention, and therefore overall growth, as well as competitive differentiation. To be successful, B2B marketers need to create programs that drive customer engagement and enhance the customer experience.
Here are a few suggestions to keep you on track as you integrate customer experience into your marketing plans:
1. Add account-based marketing to the mix
A one-size-fits-all approach to marketing is not the best method when it comes to making top-tier prospects want to engage with your company. Marketers need to understand who they want to reach (including title and organization), where their prospects are in the sales cycle, and what their pain points are in order to develop a personalized strategy. They can then use a range of traditional and digital marketing vehicles to get effective, engaging content into their prospects' hands.
2. Nurture throughout the customer lifecycle
Successful marketing is about building trusting customer relationships. We often think of nurturing campaigns as a way to build relationships with prospects, but we should be using them to add value after the sale as well. Nurturing programs are a good way to engage customers with a variety of content, such as on-demand webinars, videos, research reports or relevant product news.
3. Enable your sales teams and channel partners
Creating campaigns for sales and channel partners based on a strategic marketing plan helps ensure a consistent experience for recipients. Providing a steady stream of quality content makes it easy for the team to deliver targeted outreach to prospects and intelligent cross-sell or upsell content to customers.
4. Learn from sales and services
As marketers it's easy to get caught up in the latest campaign and become a bit removed from the reality of sales and customer service. When possible, join sales meetings, talk to customers and ask your customer service and sales reps about the challenges customers and prospects are facing. Understanding these pain points will help you provide effective content for all stages of the customer journey.
Being mindful of customer experiences as you shape marketing personas and develop your overall marketing strategy will go a long way towards improving the effectiveness of your programs. It will help you focus on developing long-term customer relationships – and the impact you have on how customers experience your brand.
Contact us for more ideas on how to create marketing programs that support the customer experience.