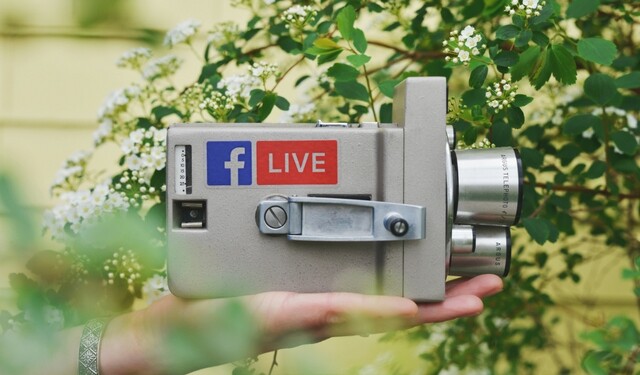 Strategic social media and community management at events allow companies to better communicate with, engage, inform and educate attendees and stakeholders while generating valuable community content. However, the nitty gritty of pulling off a social media campaign on-site at an event is made up of much more than meets the eye.
Take the following tips and tricks to heart to keep yourself on top of your game and generate compelling content that will hold PR and marketing value long after the show ends:
1. Transform the conference agenda into a social community agenda
All conferences revolve around a preplanned agenda, but your agenda is going to be a bit more complicated! For each presentation, break and demo session, identify a corresponding social activity. Mark each session that will be live-tweeted, schedule social posts during coffee breaks and remind yourself take advantage of photo / live video moments. By creating this corresponding social community agenda, you can ensure key activities are not forgotten or misplaced, and that they are scheduled at ideal times.
2. Keep everything you need in one central location
This tidbit of advice refers to both digital content and your physical equipment, as its imperative to always have access to the materials you may need. For social media management, find a tool that allows you to post to multiple channels from one platform, like Sendible, HootSuite, or Oktopost. This will save you time and streamline real-time updating. Find a convenient place to store your video equipment, extra power chargers and computer when you don't need it. If you're uploading video in real-time at the event, consider bringing two computers so that you can use one while videos are being uploaded on the other.
3. Keep your eyes open for unexpected opportunities
Flexibility will be your best friend. If you happen to run into someone who you'd like to video interview, seize the moment! Or if breaks in between sessions last longer than expected, use the time wisely to capture more real-time photos.  You can never capture too much content, so look to steal those unexpected moments that will further contribute to the success of your social activity.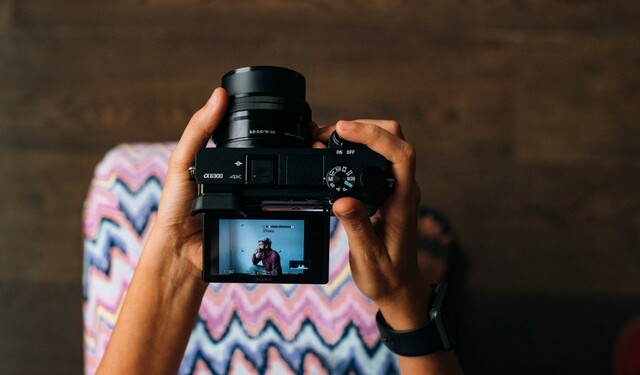 4. Accept that not everything will go as planned
Despite your best efforts, it's impossible to predict everything that will happen at an event. This is okay – it's how you handle it that matters. The key is to keep a rolling list of deliverables either written down or kept top of mind. Check off things you've completed and prioritize the remaining items. When things go awry, this rolling list will keep you on track and direct you to the proper way to rearrange your schedule.
5. Remember the ROI
At the end of the day, our mission is to help the client drive engagement with attendees around whatever presence or product is the focus of their marketing efforts.  It's easy for peripheral happenings to draw your attention away in the heat of the moment, so make sure that you focus on the activities that will deliver actual business value. For clients looking to drive traffic to their booth, consider quick and fun contests or giveaways. If gathering influencers in a specific space is the main objective, consider putting your efforts more heavily towards in-person tweet-ups or networking affairs.
There you have it, a few quick tips to keep you organized when managing social media at events.  Although there is no single secret to perfect on-site management, a little organization and an open mind will keep you on track to delivering rich, compelling resources that will boost your PR campaign. Interested in what LEWIS has to offer? Take a look through the services we deliver to our clients, including total event management and social media support for events.